Last updated on September 5, 2021
It's rare to see an apartment that has saved most of its original decor detail but this Georgian style apartment built in 1924 in New York is the case. The apartment was designed by James Carpenter and Mott Schmidt.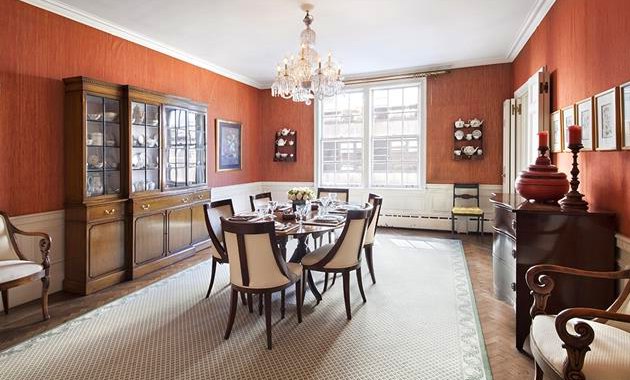 The living room dwells vintage style and has beautiful wall tapestry and herringbone floor.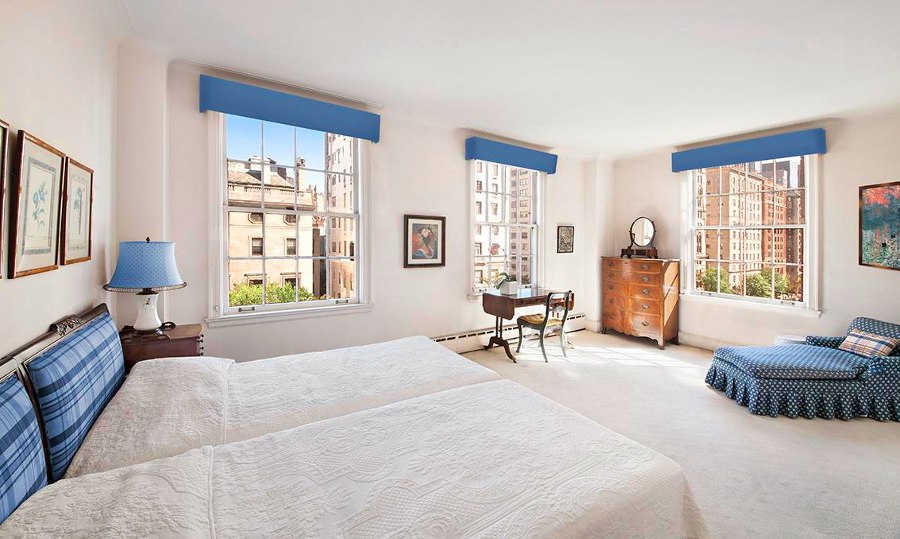 The bedroom decor is simple but the light color scheme emphasizes the big windows and enjoys a lot of light as well as beautiful views.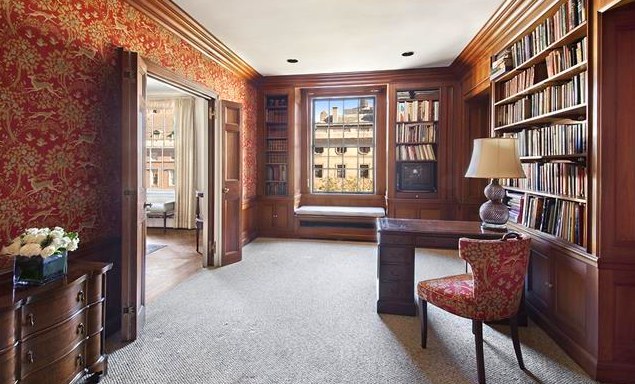 The detail in this den is very well preserved and you can practically feel the 1924 style come to life.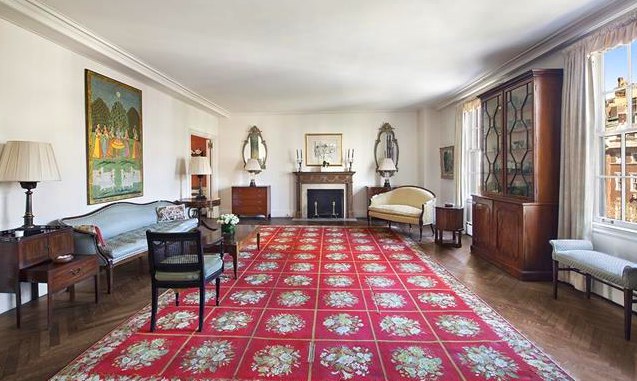 Beautiful carpeting and antique furniture adds all up together very well.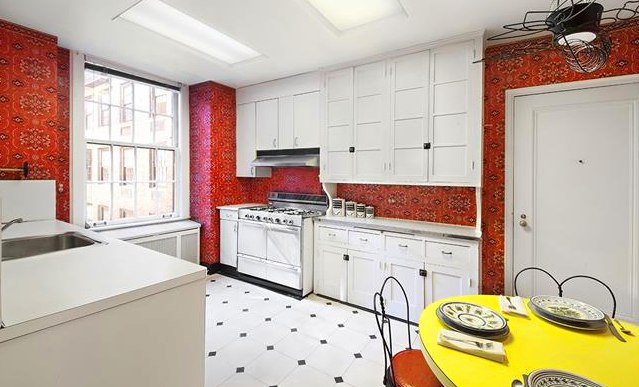 The kitchen is of course modernized with contemporary appliances but the tiled floor and wall decor saves most of the original detail.
Continue reading: