Last updated on August 19, 2023
As a construction business, you know that keeping repair costs down is essential to the success and profitability of your operation. It's no secret that machinery breakdowns can be costly – repairs may impact profits and disrupt operations. That's why it pays to be proactive when it comes to preventing mechanical issues from occurring in the first place.
In this blog post, we're going to share some tips so you can keep your repair costs low on construction equipment. We'll go over what preventive maintenance looks like and how proper upkeep of both big and small machines prevents unexpected outages.
Additionally, we'll discuss modern methods for tracking machine data points with smart sensors – these will help alert you if something isn't working quite as expected before a problem arises, allowing you to take action quickly and prevent unnecessary downtime. Read on for more information!
What's Inside
Get High-Performance Spare Parts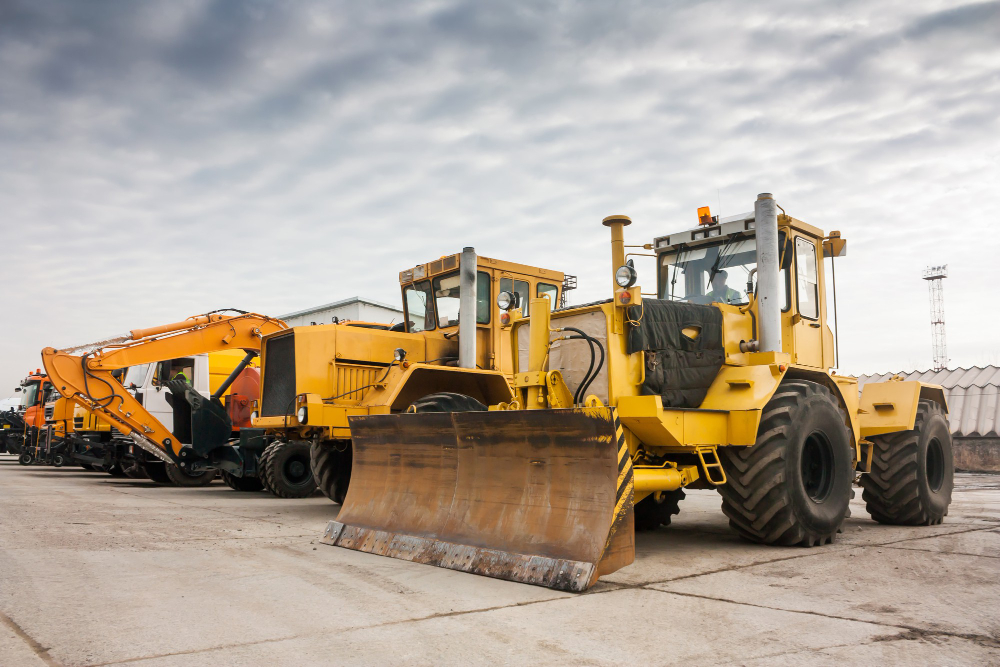 Investing in high-performance spare parts for your construction machinery is the best way to reduce repair costs. High-quality OEM parts are essential for ensuring that your machinery works properly and can handle the workloads it's designed for, but they usually cost more than aftermarket alternatives.
Looking at options online from different manufacturers and taking the time to visit their website and read the product details will help you make an informed decision. It's also important to invest in a parts warranty, as this can cover any costs incurred from repairs due to defects or wear and tear.
Investing in Long-Term Savings Through Care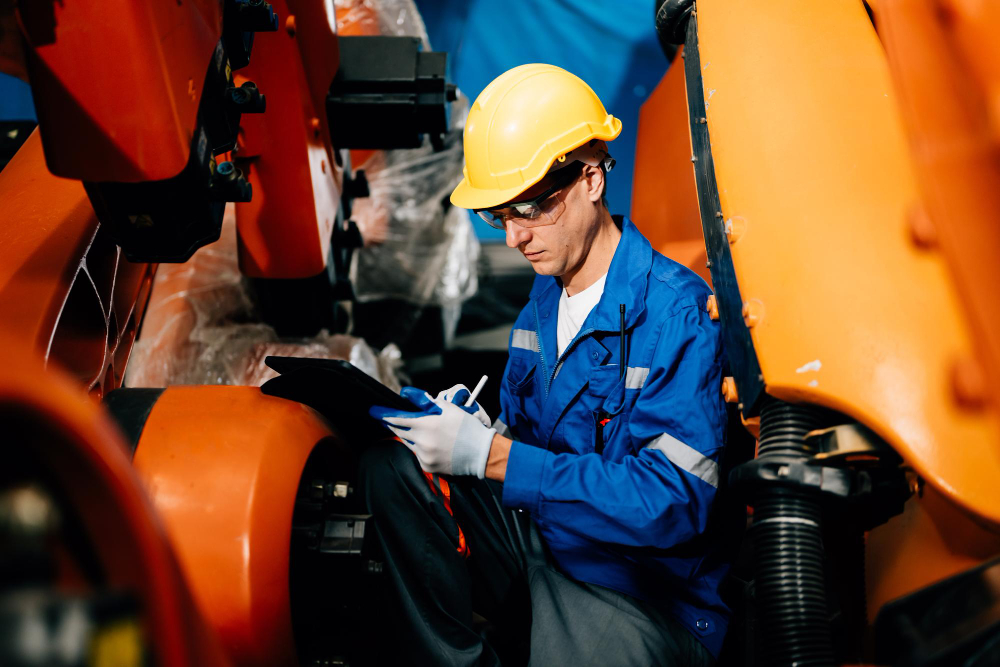 Preventive maintenance is a powerful tool that can significantly cut down on repair costs. This involves a routine check on your construction machinery to spot any potential problems before they escalate into major repairs.
Lubricating moving parts, inspecting for wear and tear, checking fluid levels, and cleaning filters are all part of a regular maintenance schedule. By doing these tasks regularly, you can identify issues before they become major problems, saving both time and money.
Moreover, well-maintained machines run more efficiently, which can lower operational costs and increase productivity. Think of preventive maintenance as an investment in long-term savings, not just an expense.
Remember, the cost of repairing a machine after a failure can be several times higher than the cost of regular, preventive maintenance. Implementing a thorough and regular maintenance schedule is not just about cutting costs; it's about investing in the longevity and efficiency of your machinery.
The Cost-Efficiency of Reliable Machinery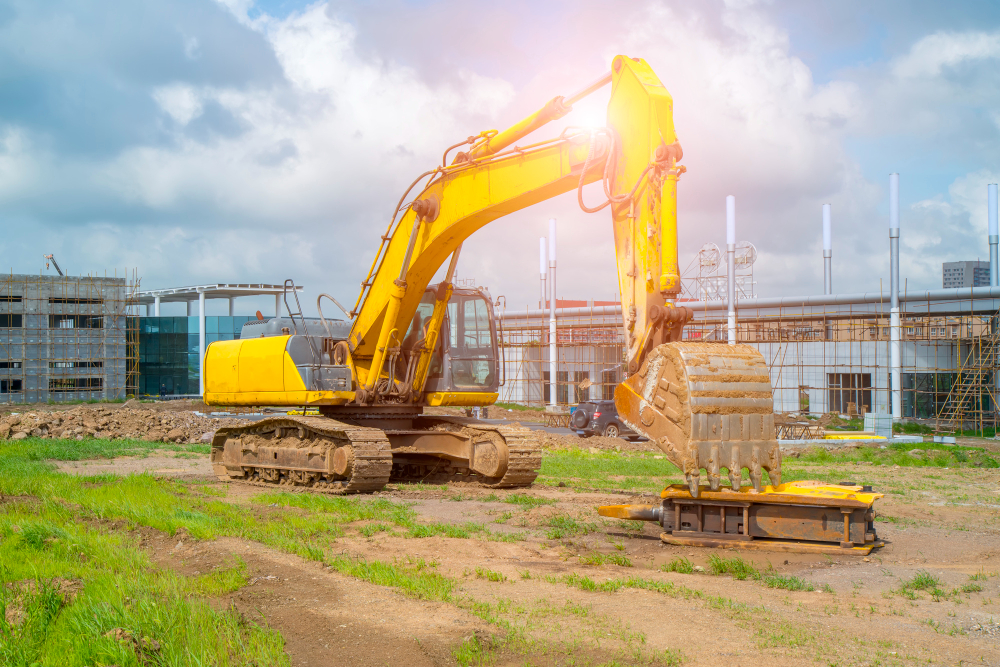 Acquiring machinery of superior quality from the outset is another way to lower maintenance costs. While initial purchase costs might be higher, reliable, and well-crafted machinery is less prone to frequent breakdowns and requires less costly repairs over time. It's a smart decision to invest in equipment from reputable manufacturers who stand by their products with solid warranties and excellent after-sales service.
Not only does quality machinery perform better, it often has a higher resale value, thereby making it a cost-effective choice in the long run. This approach speaks to the age-old wisdom that 'prevention is better than cure' – in this case, preventing higher repair and maintenance costs by choosing quality, reliable machines from the start. Remember, the longevity and efficiency of your machinery play a significant role in your construction business's profitability and success.
Operator Training and Skill Development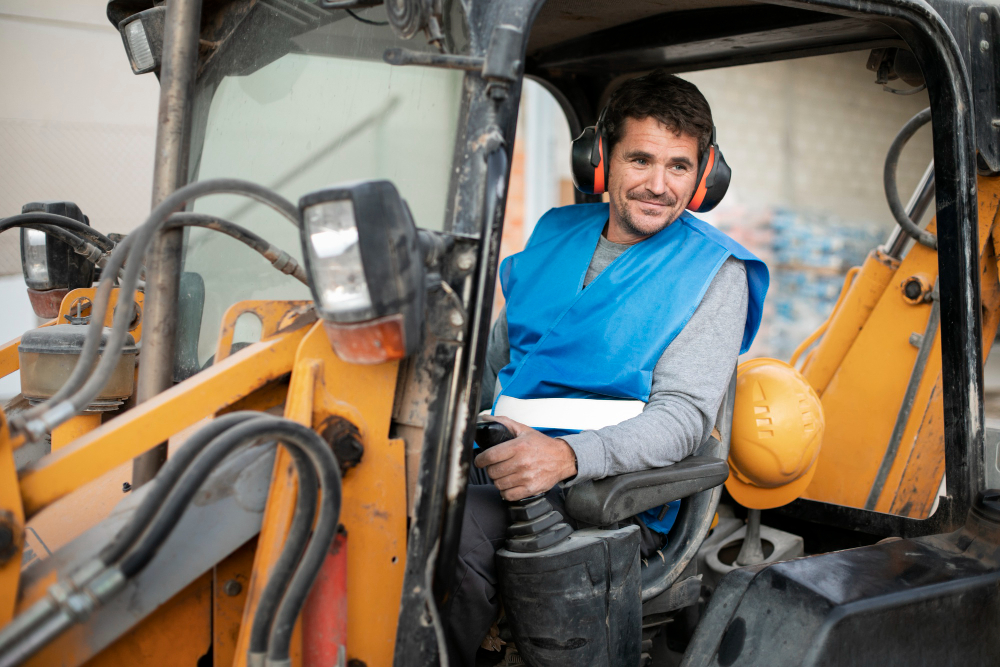 The importance of having a highly-trained team operating your machinery cannot be overstated. One of the most overlooked ways to reduce repair costs is by investing in operator training and skill development. When your machinery operators are well-trained and knowledgeable about the equipment they're handling, they're less likely to misuse or overwork the machines, which can significantly minimize wear and tear.
Training should include understanding the correct usage of the machinery, recognizing early signs of wear and tear, and knowing the appropriate measures to take if they detect any potential issue. It's also crucial to conduct regular refresher courses to ensure that the skills and knowledge of your operators remain up-to-date with the latest best practices and technological advancements.
Identifying Issues Early to Avoid Costly Repairs
One of the most effective strategies for reducing repair costs on construction machinery is conducting routine inspections. Regularly inspecting your machinery can help identify minor issues before they transform into significant, costly problems. This early detection allows for quicker fixes, which can often be less invasive and less expensive than the extensive repairs needed after a major failure.
Routine inspections should be thorough and cover all aspects of the machine. Check for any visible signs of damage, such as cracks, leaks, or excessive wear.
Don't overlook critical areas like the engine, hydraulic systems, and electrical components. Use all available resources, including the machinery's operation manual, which often contains a checklist of areas to inspect regularly.
Taking proactive measures to reduce repair costs on construction machinery can be achieved through proper upkeep, quality spare parts, operator training, and regular inspections. With the right approach, you can ensure your machines run efficiently and cost-effectively for years to come.
Continue reading: