Last updated on November 16, 2023
Launching a startup is an exhilarating journey, but finding the right workplace is a pivotal step toward success. The right environment can foster creativity, collaboration, and growth.
As an entrepreneur, navigating the landscape of potential workspaces can be challenging, but with careful consideration, you can discover the perfect fit for your startup's unique needs. In this article, we'll explore various tips to help you find the ideal workplace for your budding venture.
What's Inside
Shared Workspace: A Collaborative Haven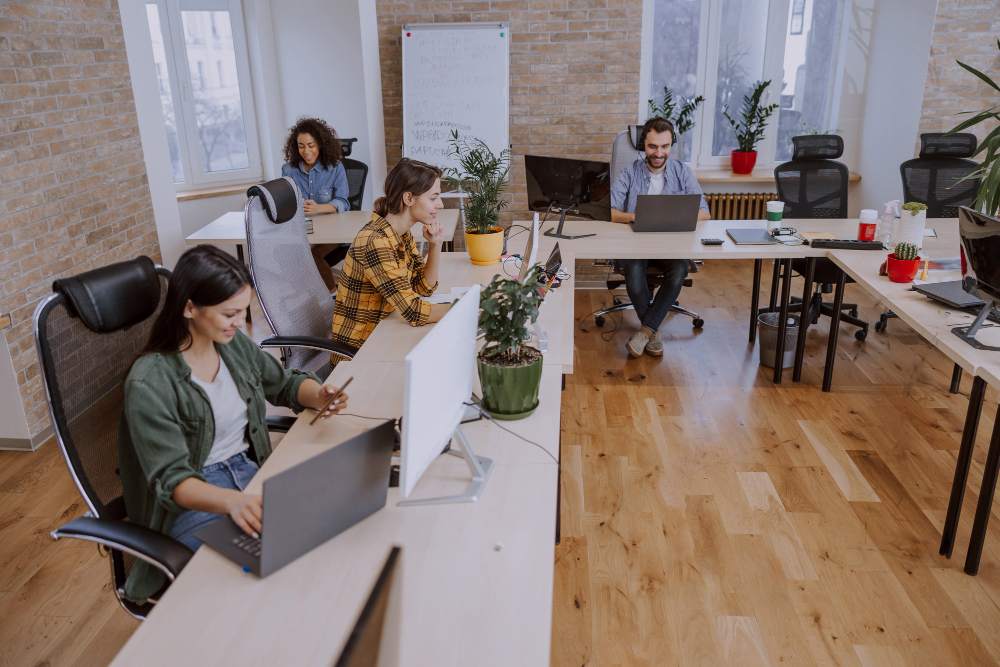 One of the burgeoning trends in the startup ecosystem is the utilization of shared workspaces. These environments provide a dynamic and collaborative atmosphere where startups can thrive.
Shared workspaces offer flexible lease terms, allowing for scalability as your startup grows. The networking opportunities within these spaces are invaluable, putting you in close proximity to like-minded individuals and potential collaborators.
Additionally, shared workspaces often come equipped with modern amenities, saving you the hassle and cost of setting up an office from scratch. When considering a shared workspace, evaluate the community, amenities, and lease terms to ensure they align with your startup's goals and culture.
Location Matters: Proximity to Resources and Talent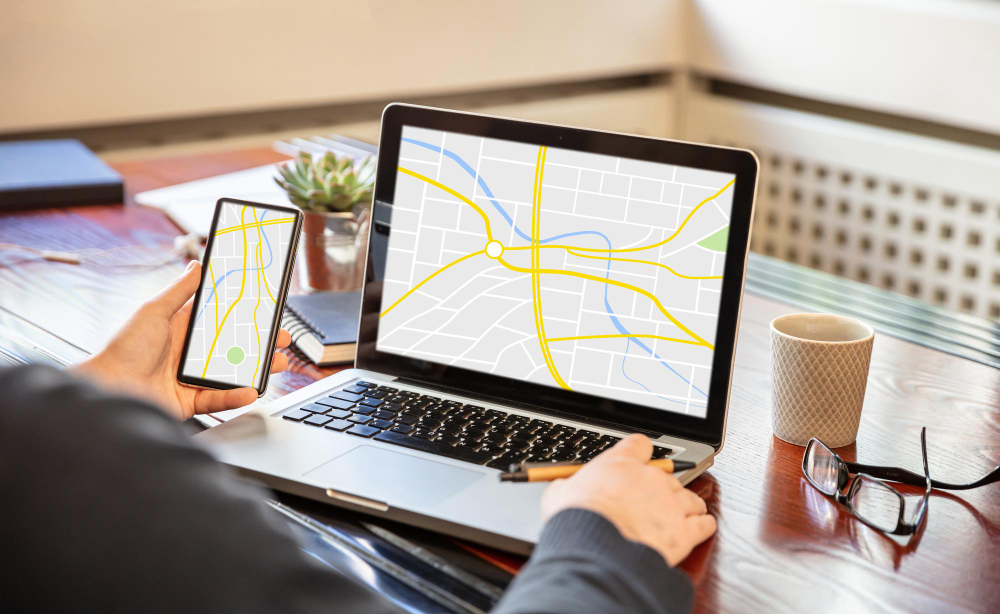 The significance of the location of your startup cannot be overstated. Choosing a workspace in close proximity to industry resources, potential clients, and a pool of skilled talent can give your startup a strategic advantage.
Consider the accessibility of transportation and the surrounding infrastructure when selecting a location. Furthermore, being in a vibrant entrepreneurial community can provide your startup with exposure and opportunities for partnerships.
Carefully research Shared Workspace Locations, to make well-informed decisions that align with your startup's specific requirements and contribute to a conducive and supportive work environment. Take the time to get a feel for the local ecosystem and how it aligns with your startup's mission and vision.
Flexibility is Key: Adaptable Workspaces for Growth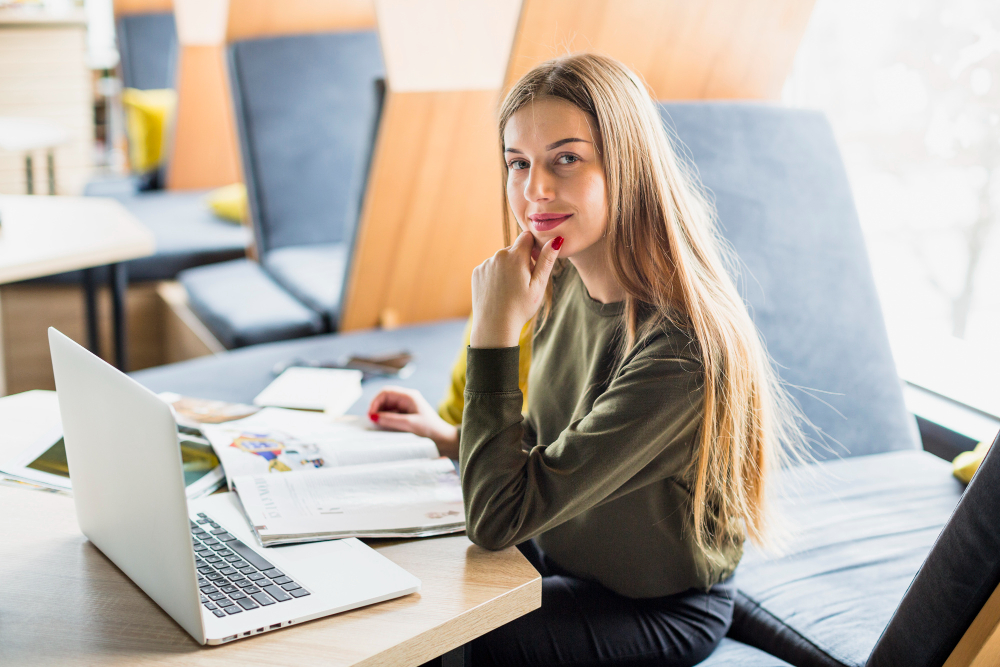 Startups are dynamic entities that often experience rapid growth or pivots in their early stages. Therefore, flexibility in your workspace is crucial. Look for a space that allows for easy scalability, whether it's the ability to add more desks, upgrade to larger office spaces, or adjust lease terms.
This adaptability will save you from the constraints of a rigid workspace lease, ensuring your startup has the freedom to evolve as needed. Additionally, consider flexible working arrangements such as remote options or hot-desking, which can enhance your team's productivity and satisfaction.
Consider Your Culture: Creating the Right Atmosphere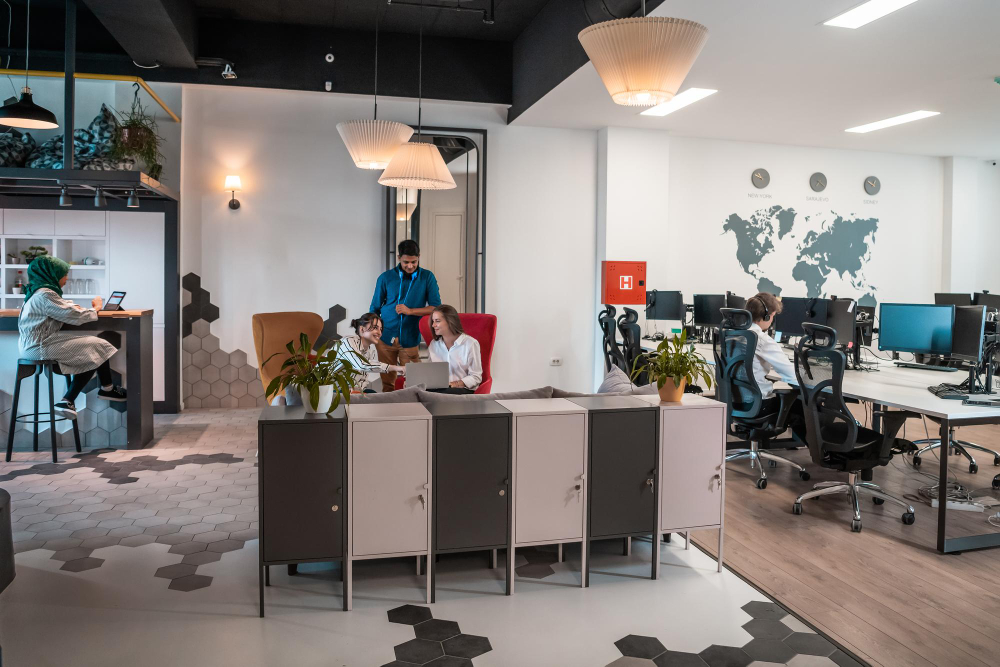 The culture of your startup is a key component of its identity, and your workspace should reflect and enhance that culture. Evaluate the design, layout, and overall atmosphere of potential workspaces to ensure they align with your startup's values and objectives.
A well-designed and comfortable workspace can boost employee morale and productivity. Consider amenities like breakout areas, recreational spaces, and collaborative zones that foster a positive work environment. Prioritize a workspace that supports the unique culture you aim to cultivate within your startup.
Selecting the ideal workplace for your startup is a strategic decision that can significantly impact its trajectory. Whether opting for a shared workspace, prioritizing location, emphasizing flexibility, or considering cultural alignment, each factor plays a vital role in shaping your startup's journey.
By taking the time to carefully evaluate these aspects, you can ensure that your chosen workspace becomes a catalyst for growth, innovation, and success in the competitive landscape of entrepreneurship.
Continue reading: