Last updated on March 10, 2022
Have you inherited a property recently? Considering selling it? Here are six tips that will help you modernize the home and increase its value.
The loss of a family member or loved one is tough for even the most emotionally hardened individuals. However, as painful as death can be, it often brings other issues that need to be evaluated. For example, property. Have you been left an inherited property?
If so, you might not be sure what you can do to maximize its value. Here are some effective modernization tips that you should consider. These could play a meaningful role in making the home more accessible to buyers or more palatable to reside in yourself.
What's Inside
Focus on the First Impression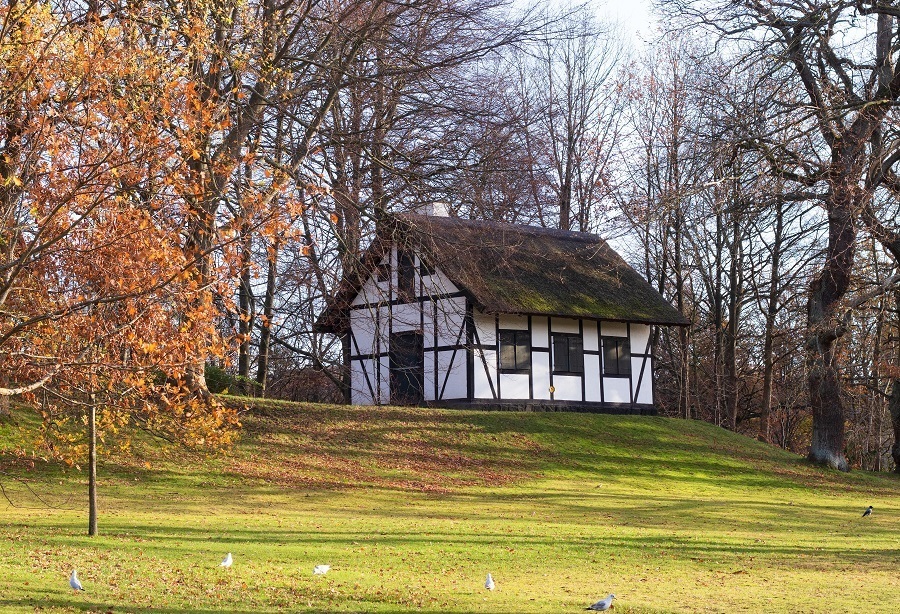 If your home is not in good condition, you should focus on the first impressions. This means the exterior, landscape around the house, and initial hallways. Prioritize these, and make sure your inherited property can focus on creating a positive first impression.
Be Sure to Invest in Appliances
A common issue for many properties like this would be the age of their appliances. Things like the cookers, refrigerators, and the like could be quite outdated. You might find that replacing them would be a good way to help modernize the place and make it a touch more welcoming.
Modern appliances can be enough to help make the inherited property feel vintage with some modern touches.
Have the Property Surveyed in Full
According to Favor Home Solutions, it is important to have a property surveyor come out and look at the house. This means looking for snags, potential signs of disrepair, and damage. If these are feasible to repair within your budget, you should make it a priority. This will ensure you can tidy the place up and catch headaches.
Add Some Potential Income Opportunity
Seen as you likely already have your property, this inherited lot could be turned into a business opportunity. Look into how you could use the inherited property for everything from office rental space to creating a house of multiple occupancies.
You might find some innovative ways to turn that old and dour house into something a bit more fitting for a modern renter, giving you additional income sources.
Update the Color Scheme
You should get the inherited home stripped back to basics ASAP. If you intend to sell, The people who left you had their taste and interests. These should shine through in colors, accents, and designs.
Selling an inherited home is much easier when stripped back to a more modern, neutral design.
Replace the Old-school Fittings
You should replace the doors and windows with water faucets and bath styles ASAP. These tend to be dated, aged, and hard to use compared to newer alternatives. Replacing those old-school fittings and types should go some way to make your property more modern.
Consider every option, but if you feel like modernizing that inherited home is too much, you should consider a sale ASAP.
Continue reading: