Last updated on September 5, 2021

The following interior designs are pure fun for many reasons. First of all, they are real eye candy making you drool just looking at them. Secondly, they are done just right as far as interior design goes. And because of that we can draw a lot of inspiration from them for our own homes. Not because they are fancy or expensive – they aren't necessarily that – but because they are done with style and are worthy to be the trend setters.
You'll see designs like these dominating Pinterest and Instagram with dominant minimalism and lots of grey shades, but also pastel colors and patterns. Rustic decor accents are also prominent. Some hints of this year's favorite farmhouse style are here too. One thing is for sure – you will enjoy the moments you take to view them. If you like any design in particular and want to see more, be sure to check the links provided under each picture.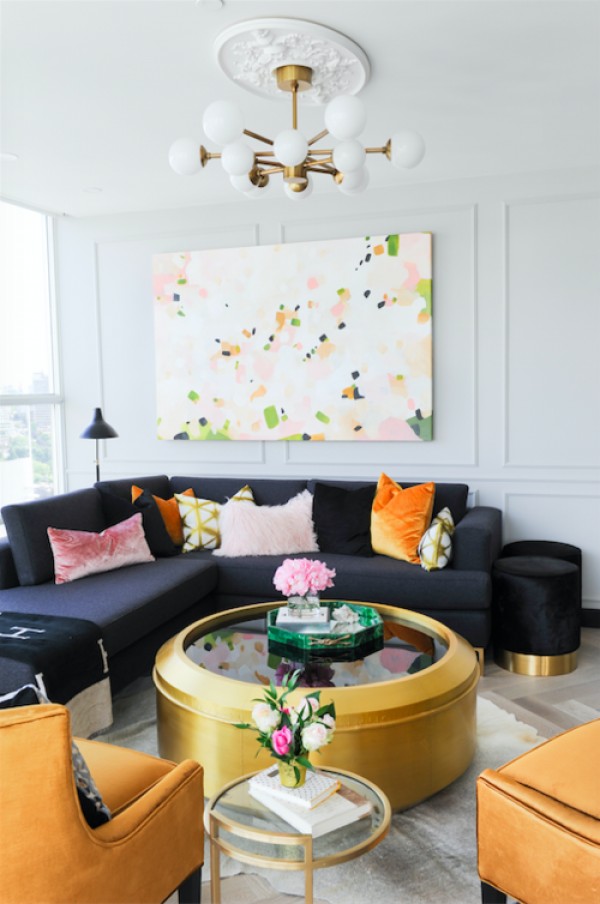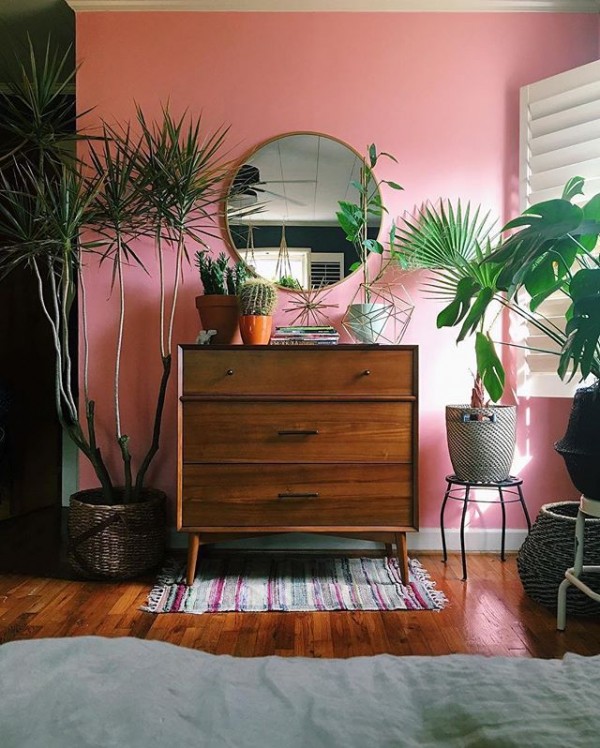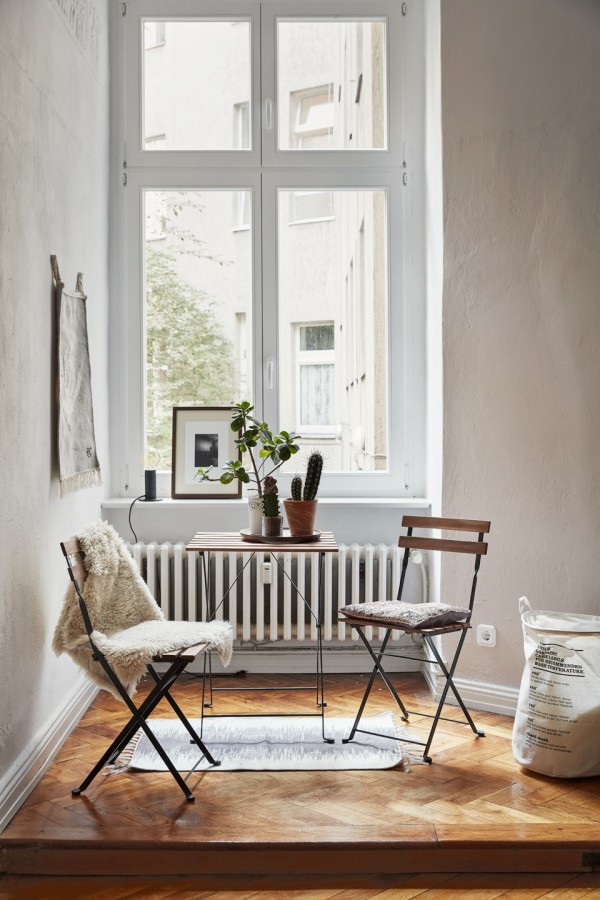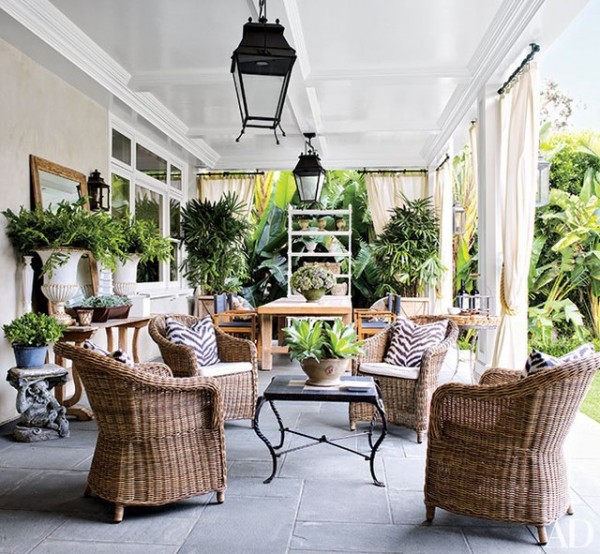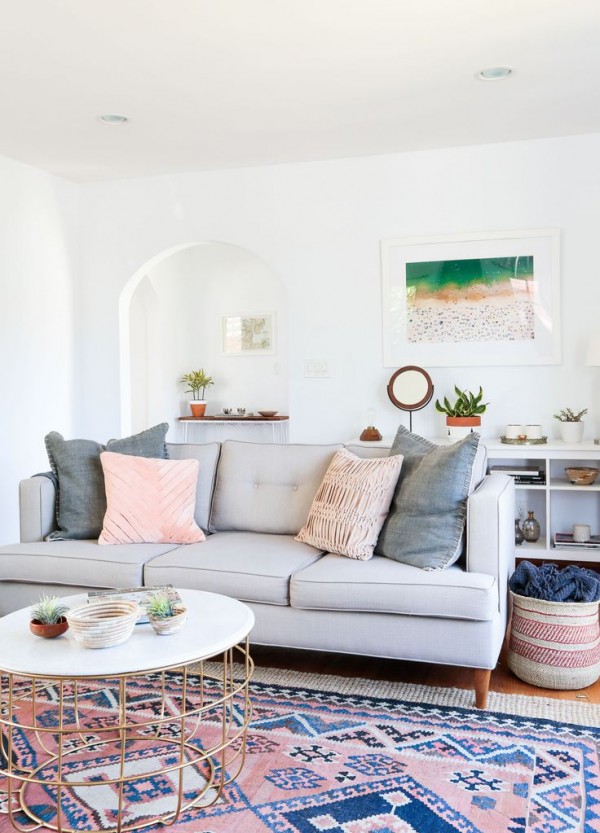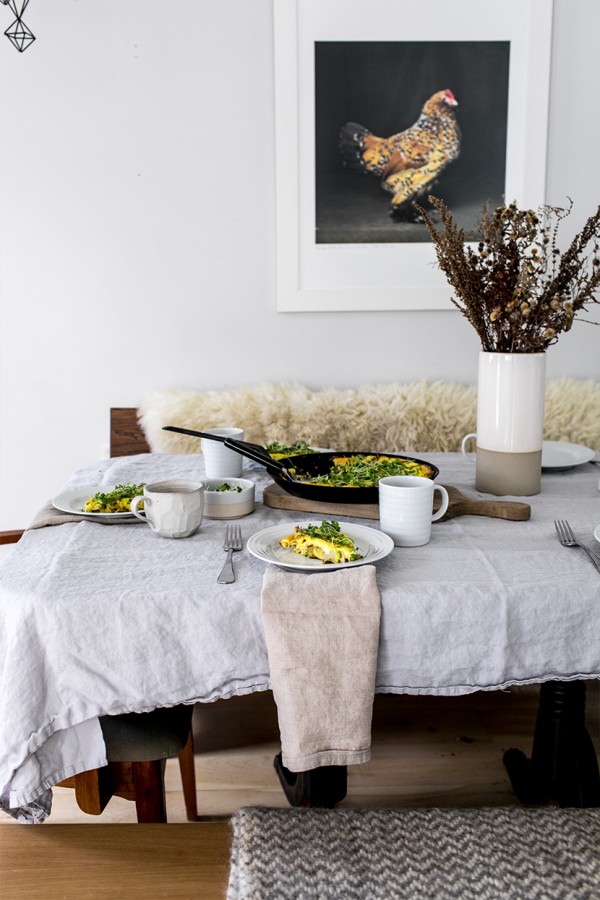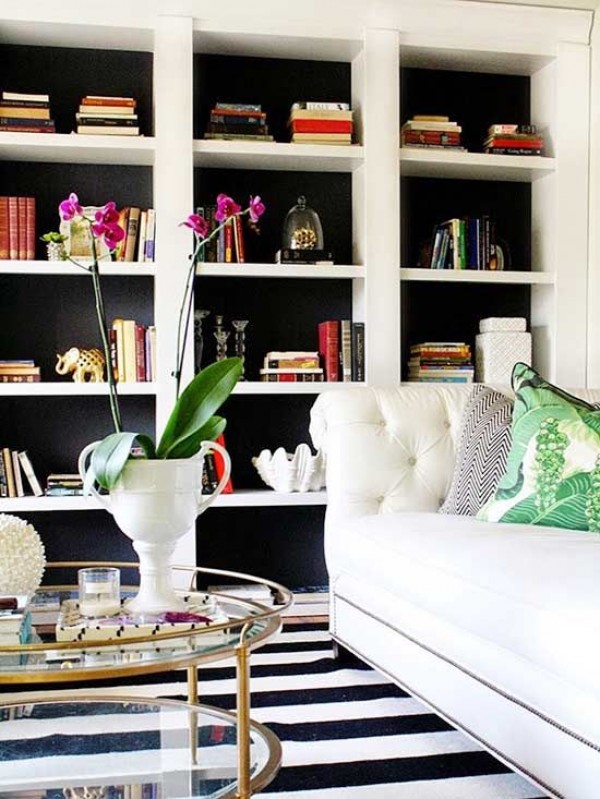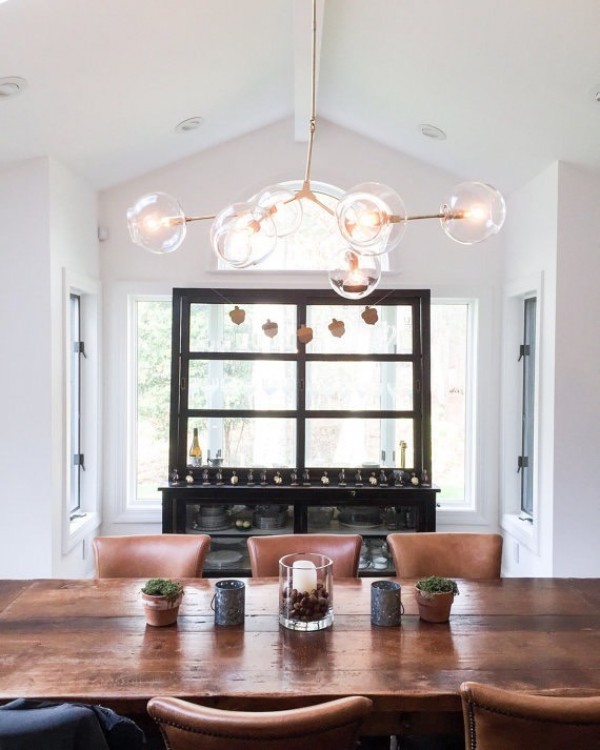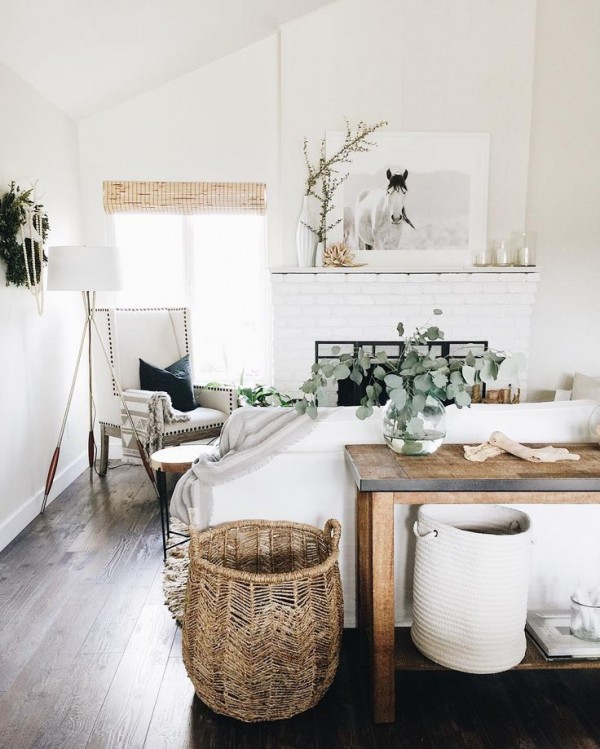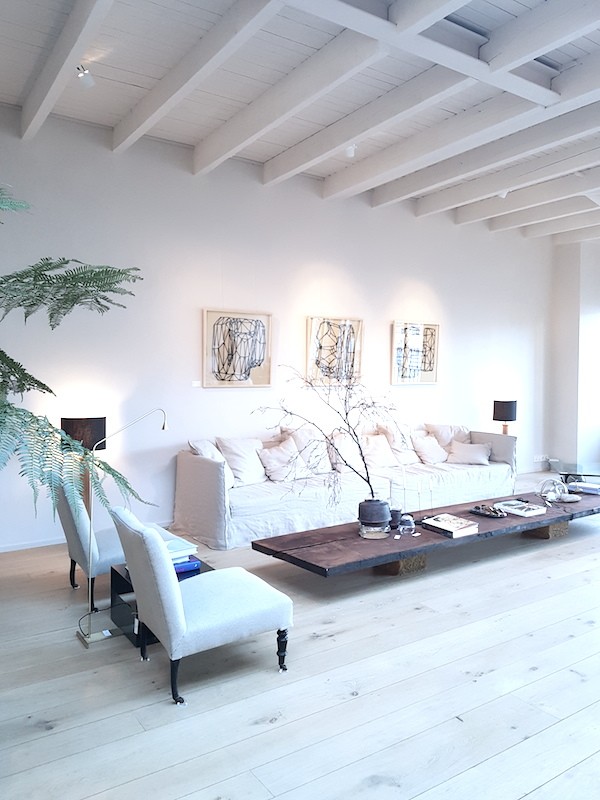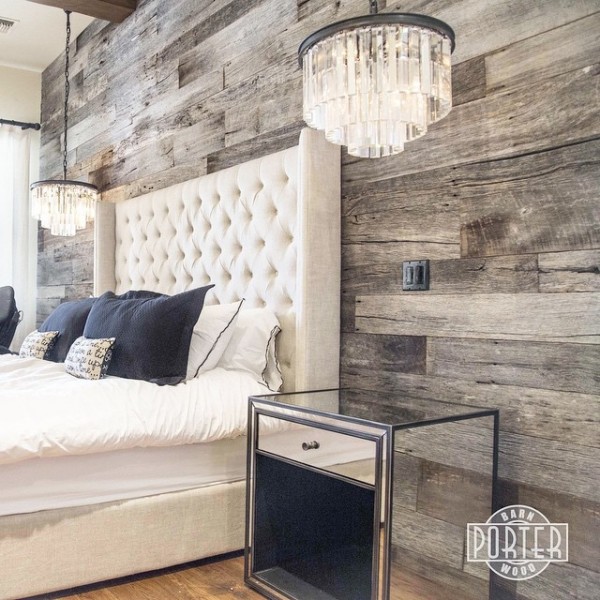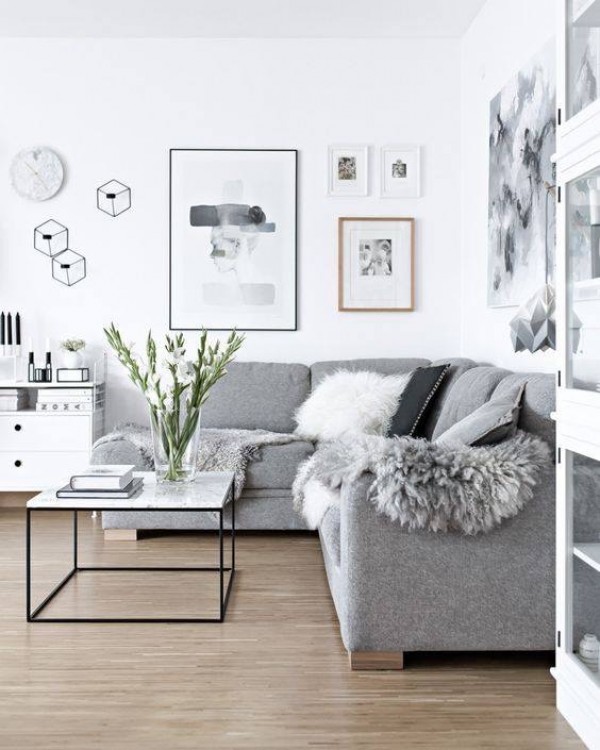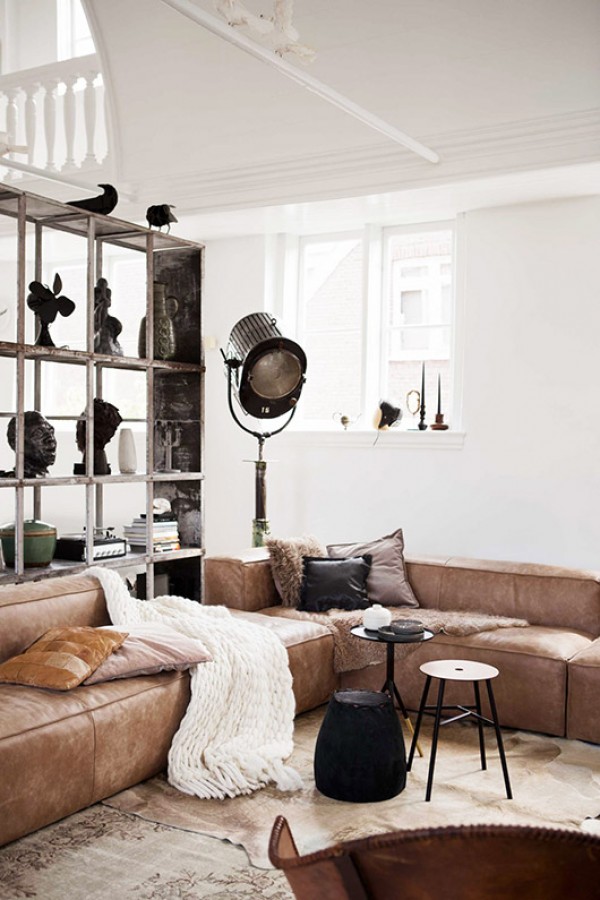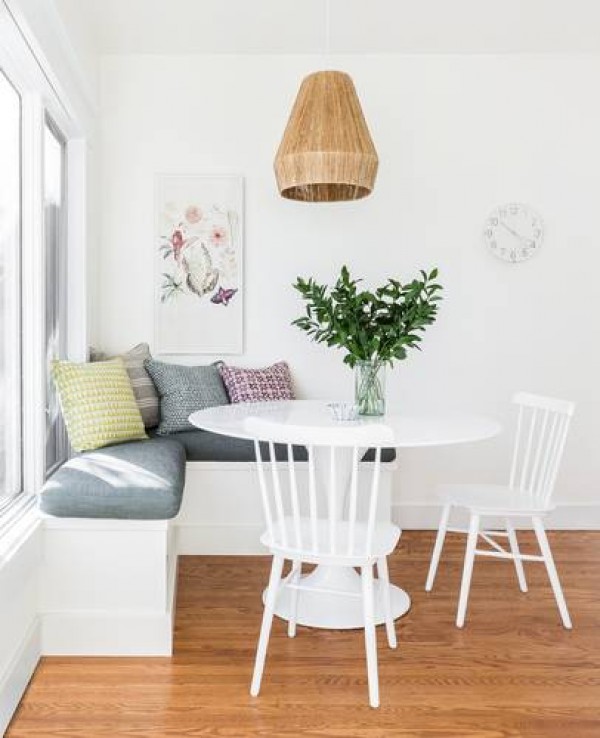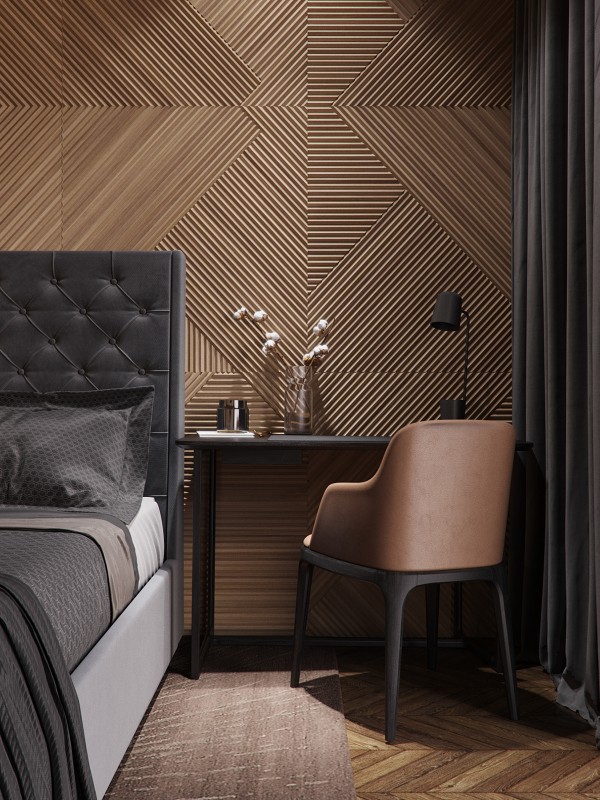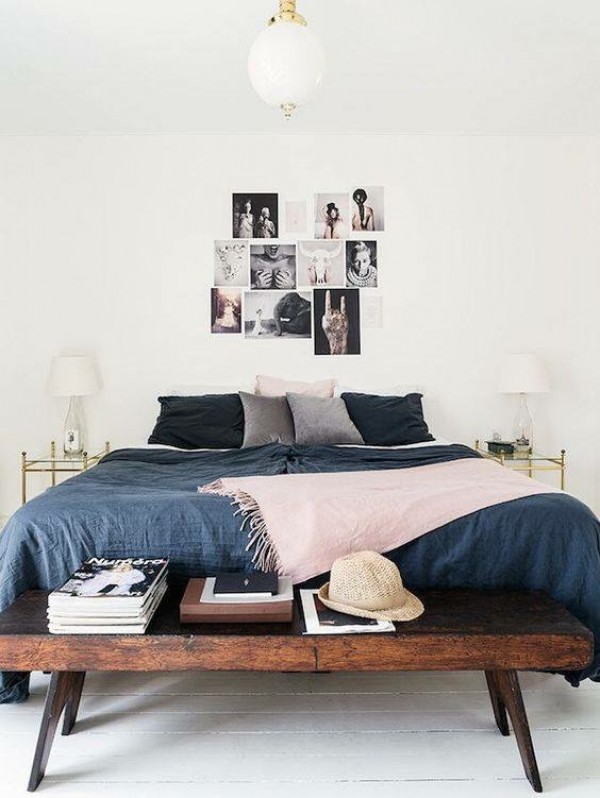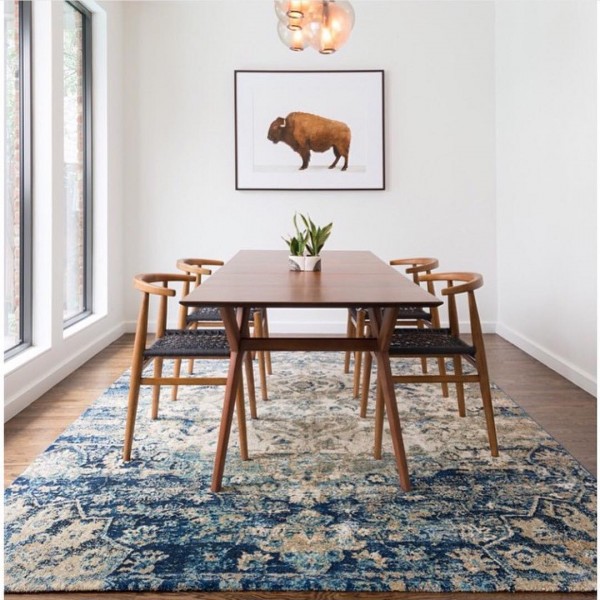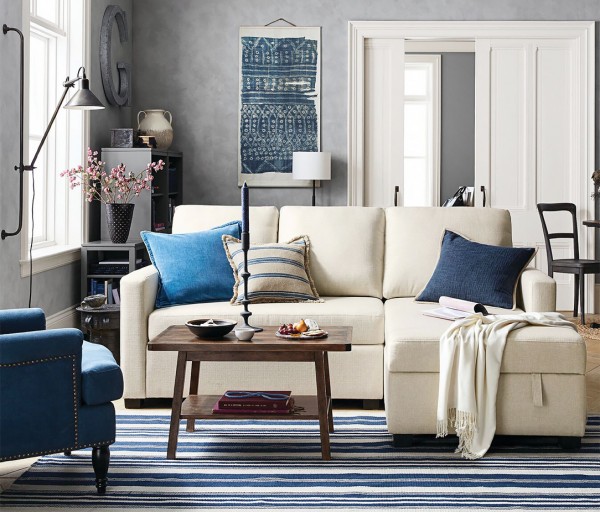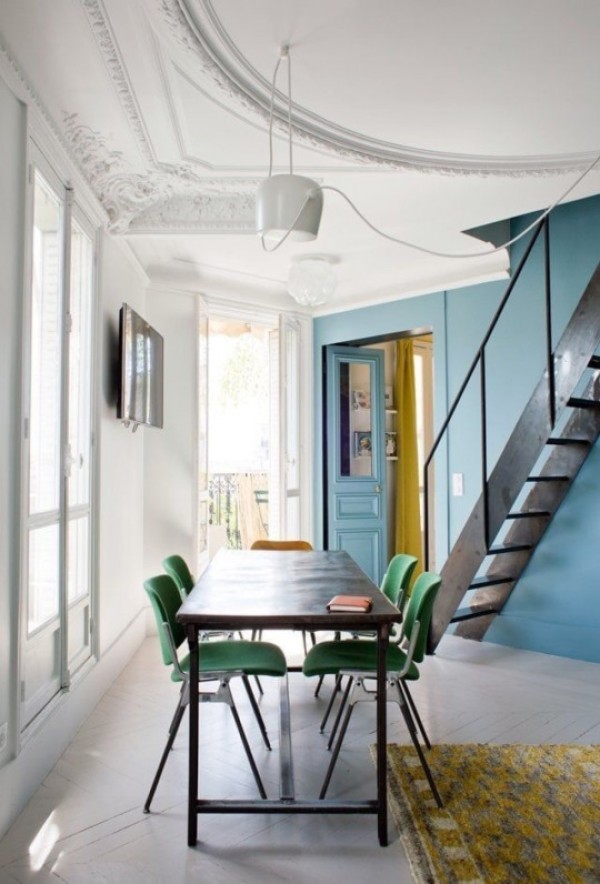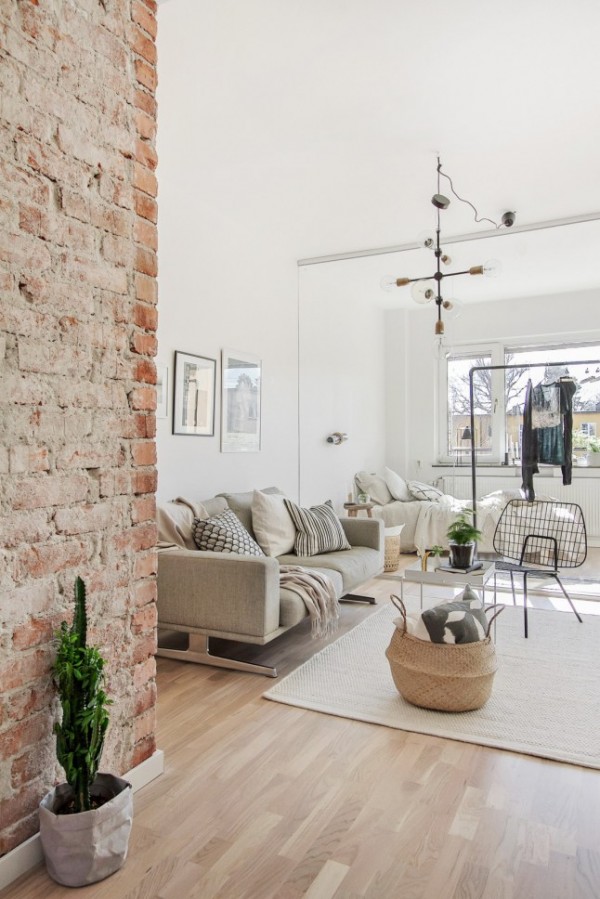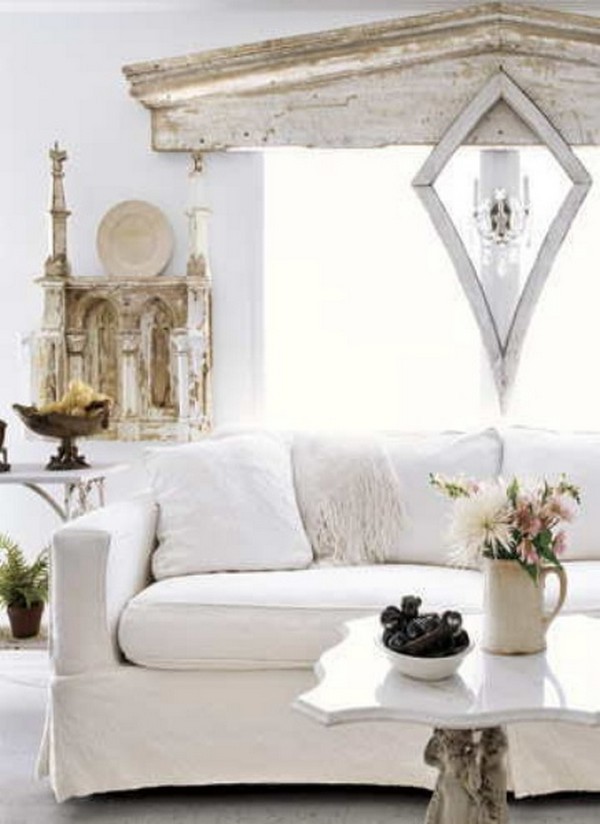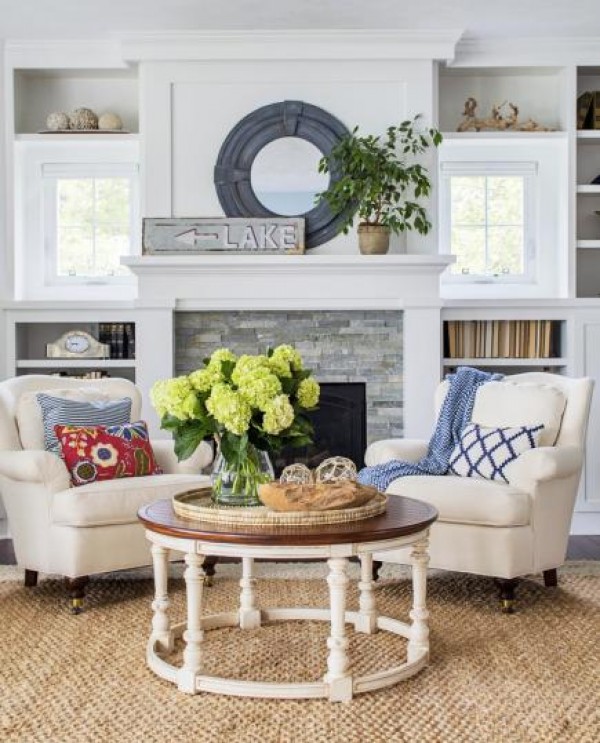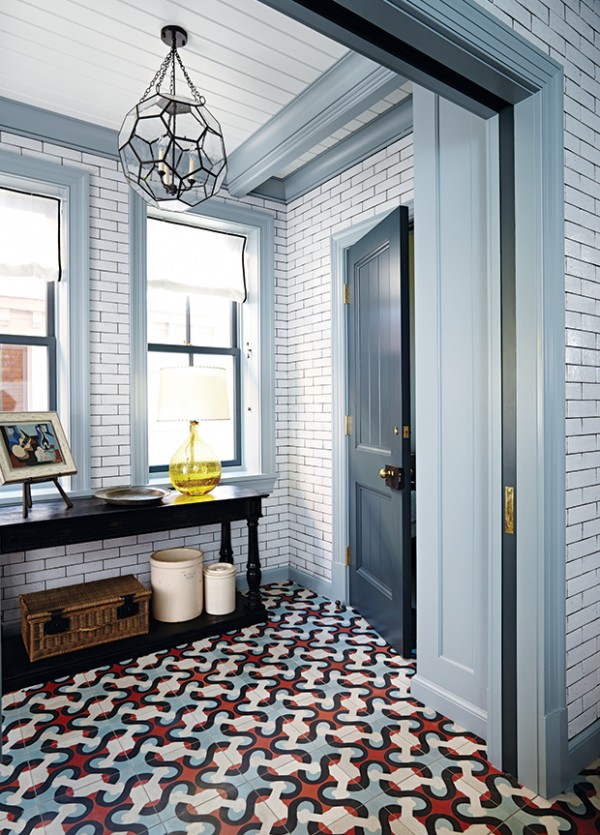 Continue reading: