Last updated on March 26, 2019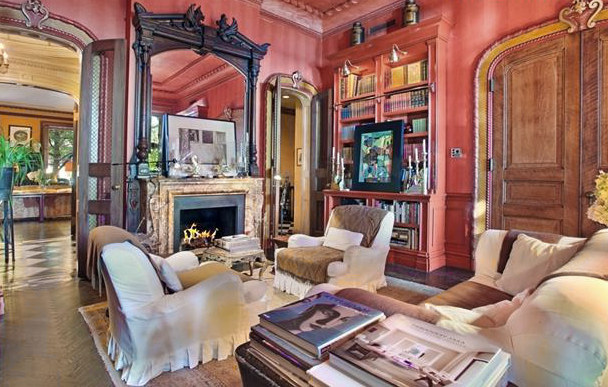 Enter via double doors shaped in the wide rounded style of bookshelves on either side. The living room provides atmosphere and light with sun flooding over dark hardwood flooring set in a zigzag style. Solid, antique furnishings are on display such as ornate high-backed chairs and desks featuring the elaborately carved, thick legs common to the Edwardian period.
The focal decor piece is a massive square mirror sitting over a real marble fireplace. Heavy furnishings and dark flooring form the perfect contrast for rose tones in comfortable upholstered and leather furnishings. At one end, a corner-fitted sofa framed in real wood features a quaint elephant pattern.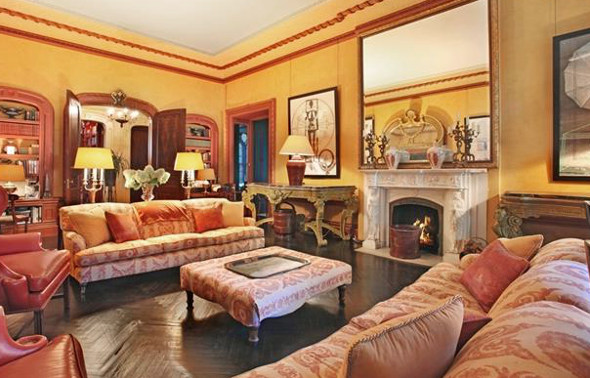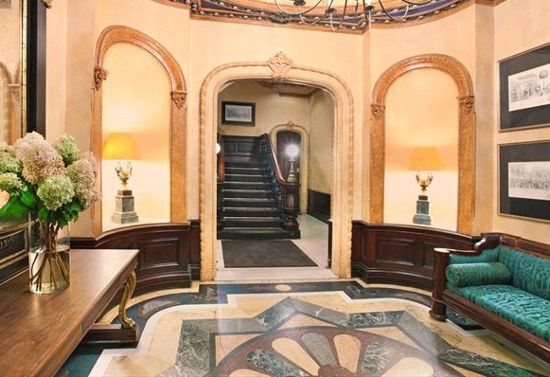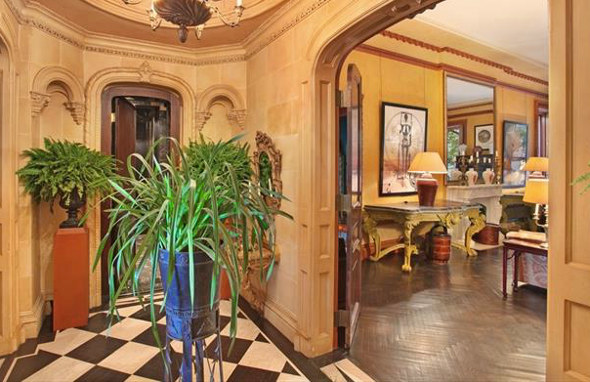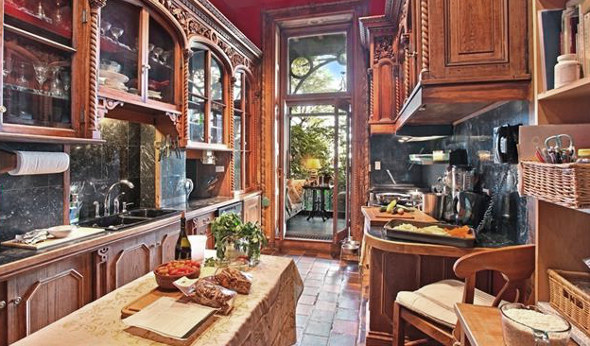 Kitchen is a modern space. Although its long, narrow shape remains unchanged, recent owners have re-tiled the counters with black marble. The floor is also tiled for easy maintenance. Even the cupboards stand out with their carved wooden features and deep reddish hue suggestive of a Mediterranean influence.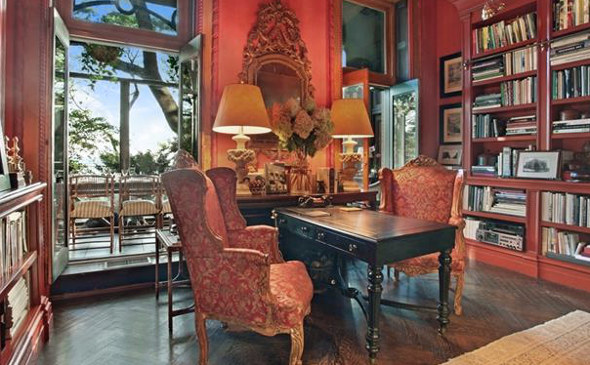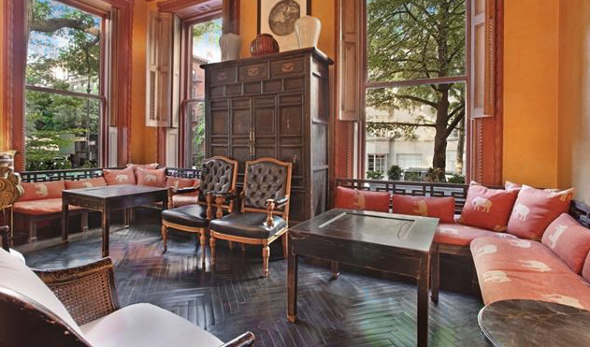 High ceilings and large double doors create a commanding effect throughout but are put to their best effect in The Study. Tall windows, expensive furniture, ornate relief carvings around the ceiling, and the richness of wood floors combine to create a lofty atmosphere of intellect and power.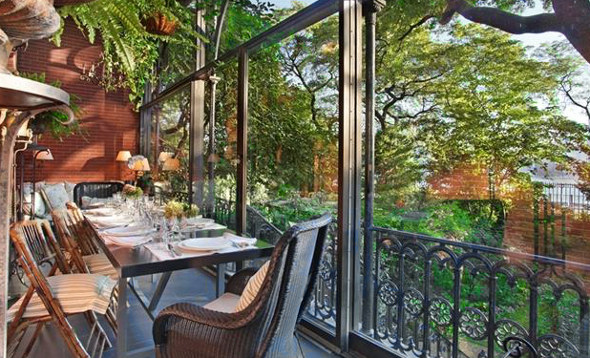 Sit on the long, narrow porch surrounded by metalwork fashioned into a flower pattern. There is plenty of room to seat several guests for tea or breakfast and stunning city or garden views plus lighting for darker mornings, and the charm of carefully tamed foliage dangling in a seemingly casual way.
Wander across the level lawn or plant vegetables and flowers along the edges of this surprisingly large city garden. Mature trees add to the well-established feel of your tall red brick exterior while also providing shade in the summer.
Continue reading: