Last updated on October 17, 2023
The process of property valuation is a critical component in the world of real estate, serving as the backbone for various transactions such as sales, purchases, mortgages, and even insurance claims. A property valuation, performed by a professional evaluator, offers a reliable estimate of a property's true market value at a specific point in time.
This is achieved by analyzing a spectrum of factors including the property's size, location, infrastructural quality, proximity to essential amenities, and the current real estate market trends. This comprehensive evaluation is essential for both buyers and sellers to ensure fair transactions and provides a clear, unbiased perspective on the property's worth.
What's Inside
Accurate Value Assessment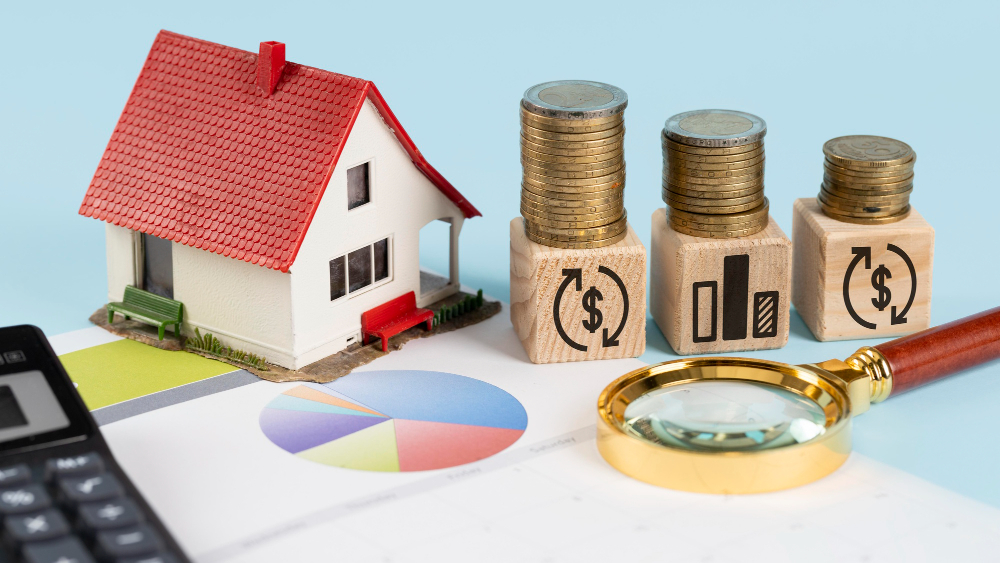 A professional property valuator has the necessary expertise and knowledge to provide an accurate assessment of the property's value, considering all the relevant factors and market trends. This ensures that buyers do not overpay for a property, and sellers do not under-price their assets, making the transaction mutually beneficial.
Furthermore, an accurate value assessment prevents any potential disputes or legal issues regarding the property's worth in case of any future disagreements between the parties involved. Moreover, hiring a residential property validation expert can also help in obtaining the best possible mortgage loans or insurance coverage, as their evaluation is trusted and recognized by financial institutions.
Especially in today's competitive real estate market, where prices fluctuate rapidly, a property valuation can provide peace of mind to both buyers and sellers by offering an unbiased and reliable estimation of the property's value.
Risk Reduction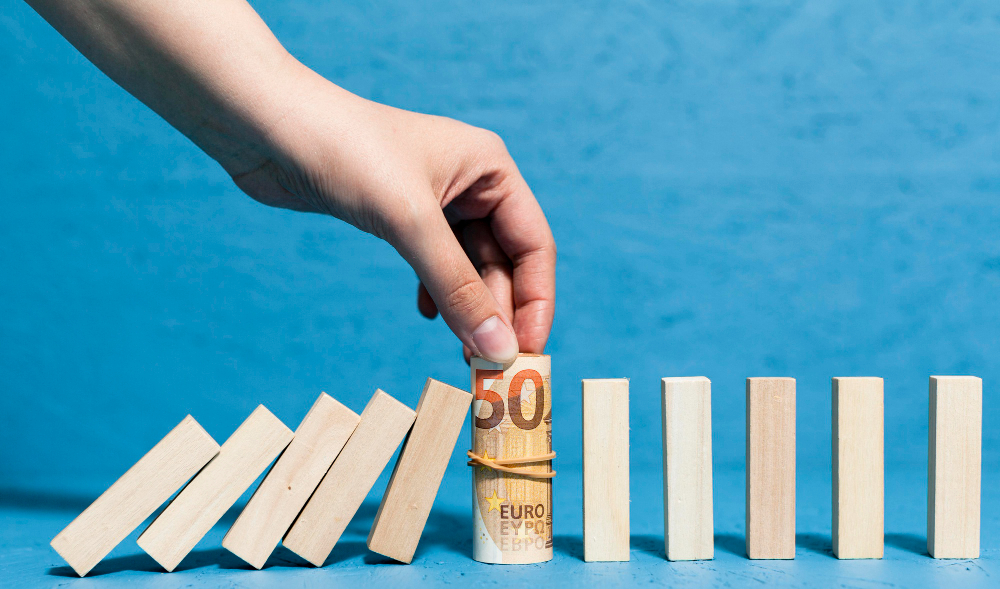 By obtaining a professional valuation, buyers and sellers can reduce the risk of overpricing or underpricing the property, ensuring a fair and transparent transaction process. This is particularly important for buyers who may not have extensive knowledge of the real estate market and its trends, as they can easily fall prey to overpriced properties.
Similarly, sellers may also not be aware of the true value of their property and end up selling it at a lower price than its actual worth. Both scenarios can result in significant financial losses, which can be avoided by hiring a property valuator to accurately assess the property's value.
Facilitates Decision Making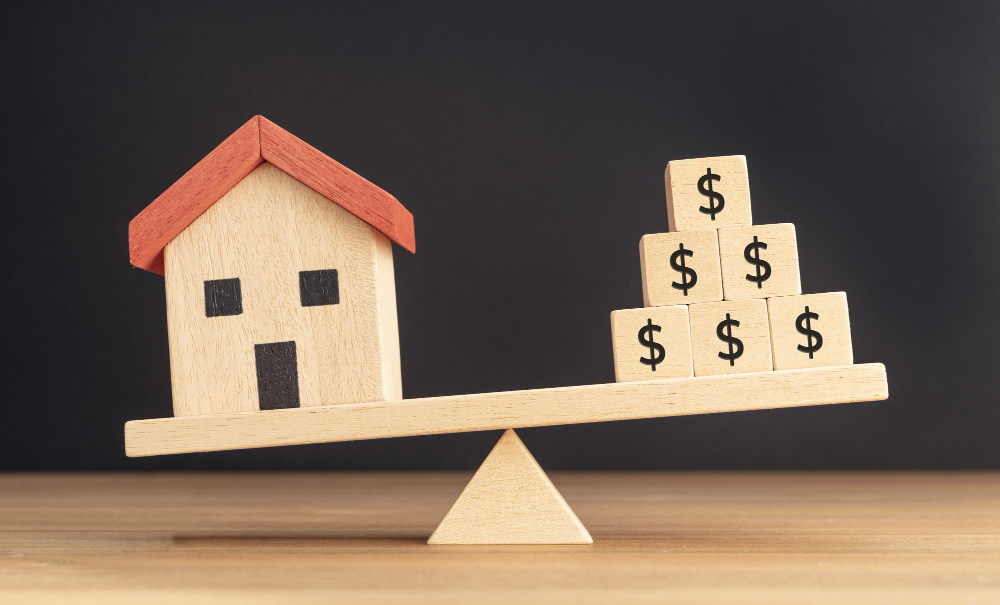 A property valuation report provides critical information that assists in making informed decisions, whether it's for buying, selling, or investing in property. By having a clear understanding of the property's current value, buyers and sellers can make strategic decisions that align with their financial goals.
For instance, if a property is overpriced based on its valuation report, a buyer may choose to negotiate for a lower price or consider other options. Similarly, a seller may decide to renovate the property based on recommendations from the evaluator value ultimately increasing the chances of a successful sale.
Support in Negotiation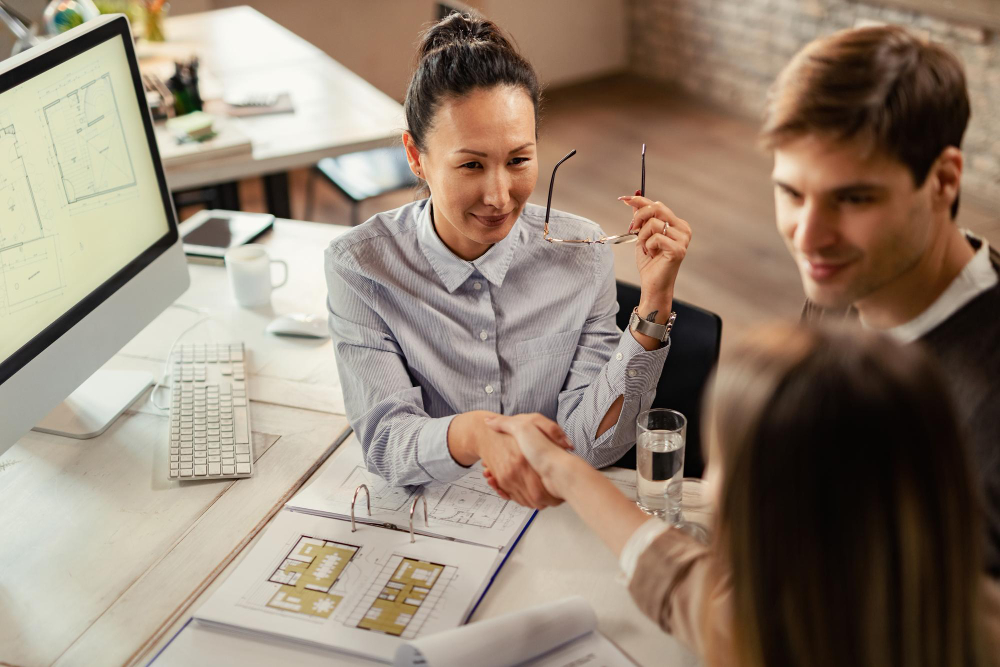 A credible valuation report can be a powerful tool during price negotiations, providing a solid benchmark around which discussions can revolve. In case the buyer and seller have different opinions on the property's value, a professional valuation report can serve as an unbiased reference point and help in reaching a fair price that benefits both parties.
This eliminates any potential conflicts during negotiations and streamlines the process, making it more efficient. For this reason, hiring a property valuator is highly recommended for buyers and sellers looking to engage in any real estate transactions.
Mandatory for Financial Transactions
In many cases, such as for mortgages or insurance claims, a professional property valuation is a requirement. Financial institutions rely on these reports to determine the loan amount or the payout in the event of a claim.
Without a valid valuation report, the chances of obtaining favorable financing or insurance coverage are significantly reduced, making it essential to hire a property valuator. Additionally, having an up-to-date valuation report can also help in re-evaluating the property's value in case of any changes to its condition or market trends.
Taxation
Property valuations are also important for taxation purposes, facilitating the calculation of property taxes based on the assessed value. By obtaining a professional valuation, taxpayers can ensure that they are paying the correct amount of taxes based on their property's actual value.
It also helps in avoiding any potential tax disputes or penalties for underreporting or over-reporting the property's worth. For this reason, many local governments require property owners to obtain a valuation report periodically.
In some cases, a professional valuation can also help in reducing the tax burden by showing that the property's value has decreased due to various factors.
The Takeaway
Hiring a professional property valuator is crucial for various reasons, including accurate value assessment, risk reduction, facilitation of decision-making and negotiation, mandatory financial transactions, and taxation purposes.
By investing in a professional property valuation, buyers and sellers can ensure fair and transparent transactions while making informed decisions that align with their financial goals. It is an essential step in the real estate process that should not be overlooked or underestimated.
Continue reading: