Last updated on August 13, 2023
Here's what to look for when choosing new doors and windows for your home. Read on!
The doors and windows of our homes play an important role in ensuring physical safety, energy efficiency, temperature control, and style.
When selecting new doors and windows for your home renovation project, it is essential to do your homework beforehand to make sure that you invest in quality materials and products that stand the test of time.
In this blog post, we will discuss some criteria such as durability, security features, insulation values, and design possibilities when it comes to choosing new doors and windows for your home.
Read on for more information on what qualities to look out for to decide the perfect solution for your needs!
What's Inside
Consider Investing in Impact Sliding Glass Doors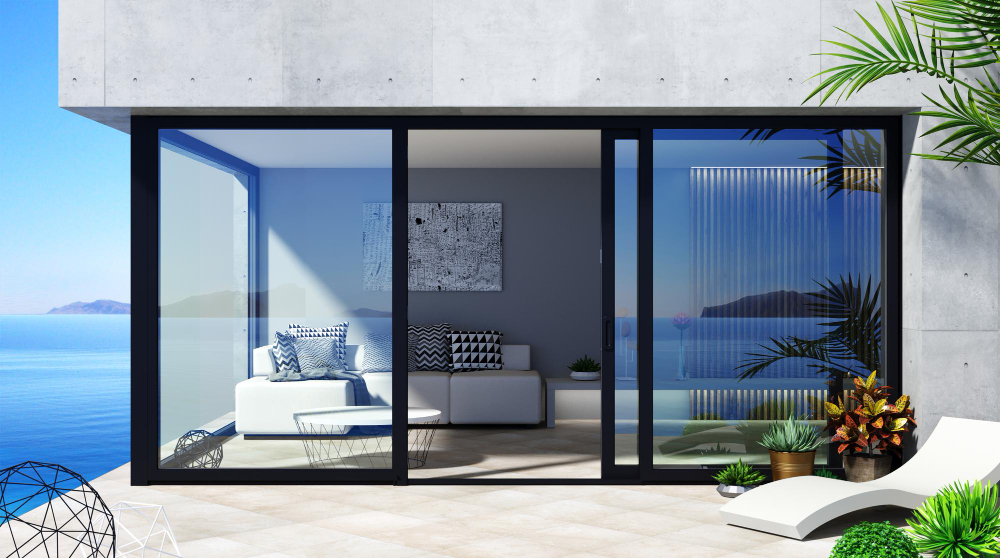 If you're in a warm but storm-prone climate like Miami and looking to upgrade your home, you might want to consider investing in impact sliding glass doors. Having these doors for your Miami property will not only add a modern elegance but also ensure safety and security.
With unpredictable weather, impact doors protect your home against harsh winds and hurricanes. Plus, they provide energy efficiency and noise reduction benefits.
Impact sliding glass doors are a worthwhile investment that will beautify your home and give you peace of mind in case of a disaster.
Consider the Style and Material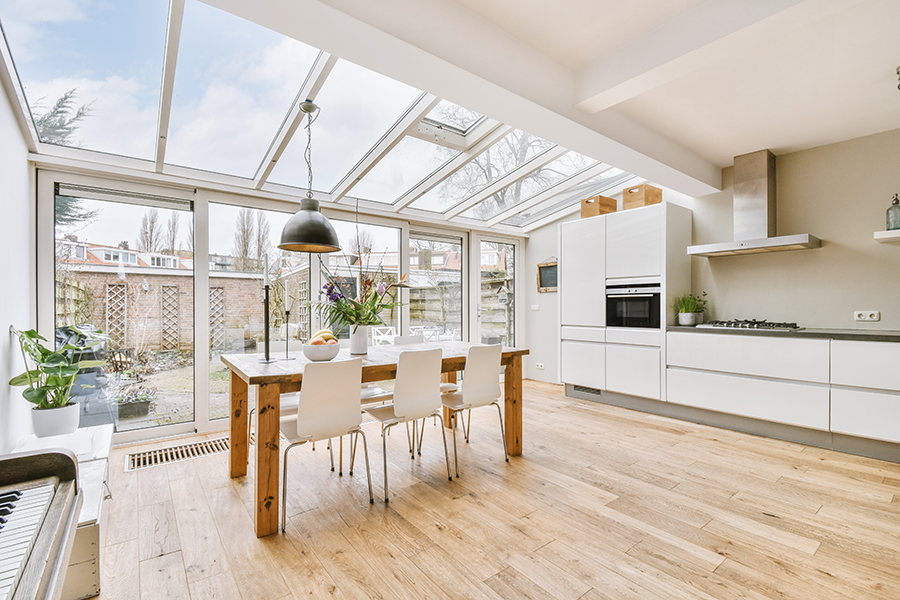 When it comes to selecting doors and windows, there are a few key factors to keep in mind. One of the most important considerations is the style and material of the frames you choose.
Depending on your home's aesthetic and your personal preferences, you might opt for wood frames for a classic and timeless look, vinyl for a low-maintenance option, or aluminum for a sleek and modern feel.
Each material carries its unique advantages and drawbacks, so it's essential to weigh each one carefully before making your final decision. By selecting doors and windows that perfectly suit your style and needs, you'll create a space that's both functional and beautiful.
Inspect the Hardware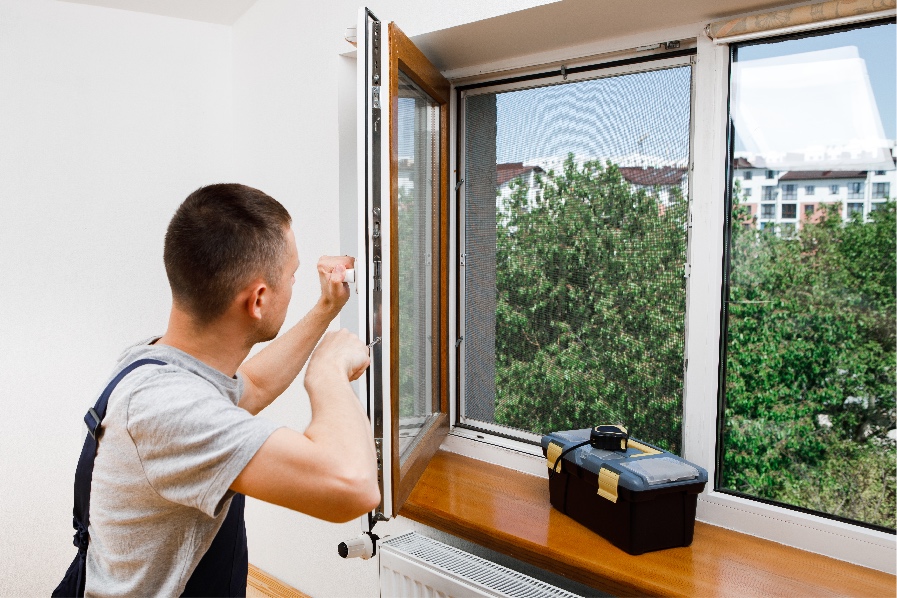 Taking the time to inspect the hardware is a step that cannot be skipped. After all, the hardware on doors and windows is responsible for opening and closing them every day, multiple times a day. If the hardware is subpar, it won't be long until it starts to show signs of wear and tear.
This could result in doors not functioning properly or becoming difficult to open and close. When it comes to windows, poorly made hardware can result in drafts, which can lead to increased heating and cooling costs.
By taking the time to inspect the hardware, these issues can be avoided and you can enjoy your doors and windows for years to come.
Look At the Warranty Information
The last thing you want to worry about is defective or damaged products. That's why it's important to take a closer look at the warranty information before making a purchase. A warranty can give you the peace of mind that you'll be covered in case anything goes wrong with your new doors or windows.
Don't just assume that all warranties are created equal either. Make sure to read the fine print and understand exactly what is covered and for how long. By doing so, you can rest easy knowing that you've made a smart investment in your home that will be protected for years to come.
Consider Safety Features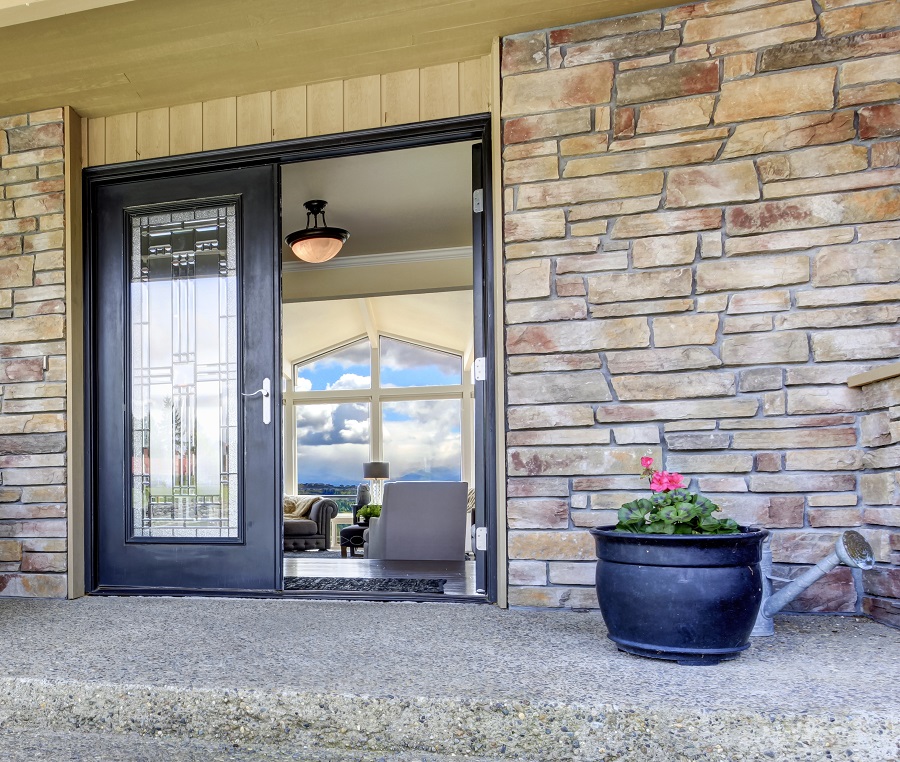 Feeling safe and secure in your own home should be a top priority for anyone. One of the most effective ways to deter intruders and increase your home's security is to invest in safety features such as locks and alarms.
These features act as a first line of defense against potential break-ins, providing you with peace of mind and ensuring your loved ones and valuable possessions are protected. With a wide range of options available on the market today, you're sure to find the right solution to suit your needs and budget.
Don't wait until something goes wrong before taking action – take control of your security today!
Think About How Much Sunlight They Let In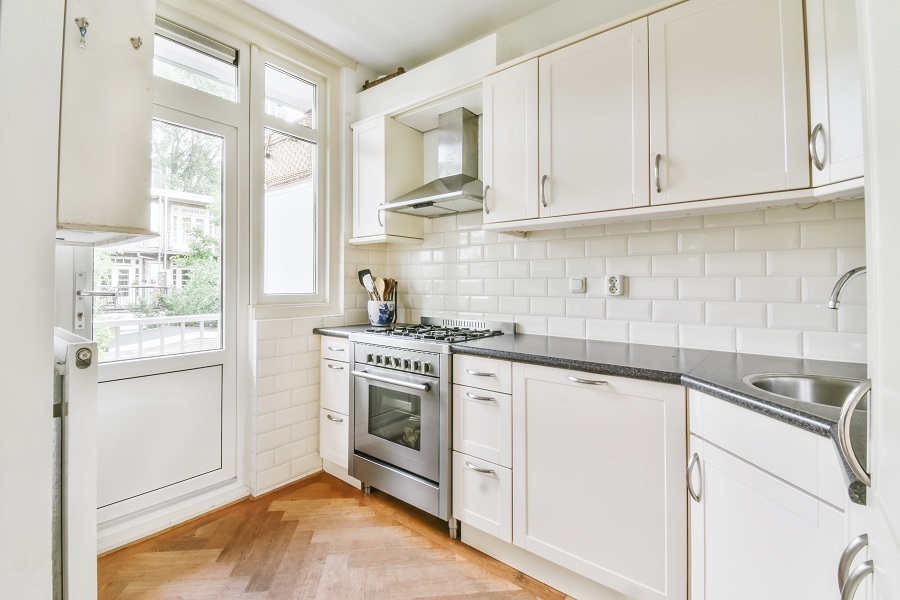 The amount of natural light that enters a room can make a significant impact on the overall ambiance and functionality of the space. While a flood of sunlight can feel energizing and lively, it can also create overwhelming glare and heat.
That's why it's important to consider how much sunlight your windows let in, and whether you need tinting or blinds to control and adjust the light levels to your preference. With the right amount of natural light, you can create a warm and welcoming atmosphere that is both comfortable and practical for whatever you need your space for.
In conclusion, when replacing your doors and windows, it's important to consider a few things. Be sure to consider energy efficiency ratings to save money on heating and cooling costs.
Additionally, look for quality hardware that will last a long time, along with proper warranties in case of defects or damages. In addition to performance qualities, think about the safety features you want such as locks and alarms as well as the amount of sunlight they let in and if you need additional tinting or blinds.
All these factors taken together help ensure that you get the best possible replacement windows and doors for your home. With these tips in mind, you should now be ready to find the perfect new window or door for your home!
Continue reading: