Last updated on August 13, 2023
You may have heard one or two of your friends raving on Facebook and in casual conversations that they've enjoyed a lot of benefits when they purchased an adjustable bed. Do you need one too?
Like any good consumer, of course, you will want to sit back for a bit and think. You'd want to ascertain if buying such a bed is indeed beneficial to you, especially since it's a worthwhile investment.
There's one tip you might find useful. Maybe you should be asking yourself if you need to switch to a mattress with an adjustable base?
What's Inside
When You Might Need to Buy These Beds?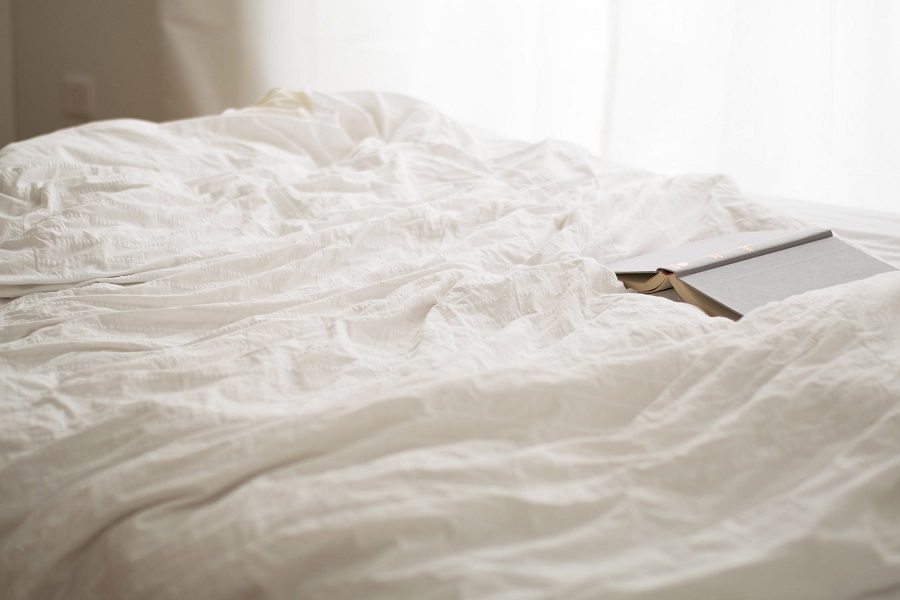 According to Dr. Snooze, the following conditions might justify the purchase of a bed with an adjustable frame:
You wake up every morning feeling tired instead of feeling refreshed. You feel like you need more hours of sleep.
You suffer from chronic back pain, and you require instant relief to get adequate rest every night.
You can't sleep well at home. However, if you sleep at someone else's house or at a luxury hotel, you find yourself sleeping like a baby.
You like to read books, watch movies, or play games on your mobile device while lying down on the bed.
If your circumstances satisfy one or more of these criteria, then you definitely need to think about purchasing a new mattress with an adjustable base.
When you've finally decided on getting an adjustable bed, the next question to tackle would be: "Which of these beds are ideal for me?"
Factors in Choosing Adjustable Beds
Choosing an adjustable bed frame is not that different from selecting a new mobile phone or a new car. Here are some of the criteria to bear in mind when choosing adjustable beds.
Size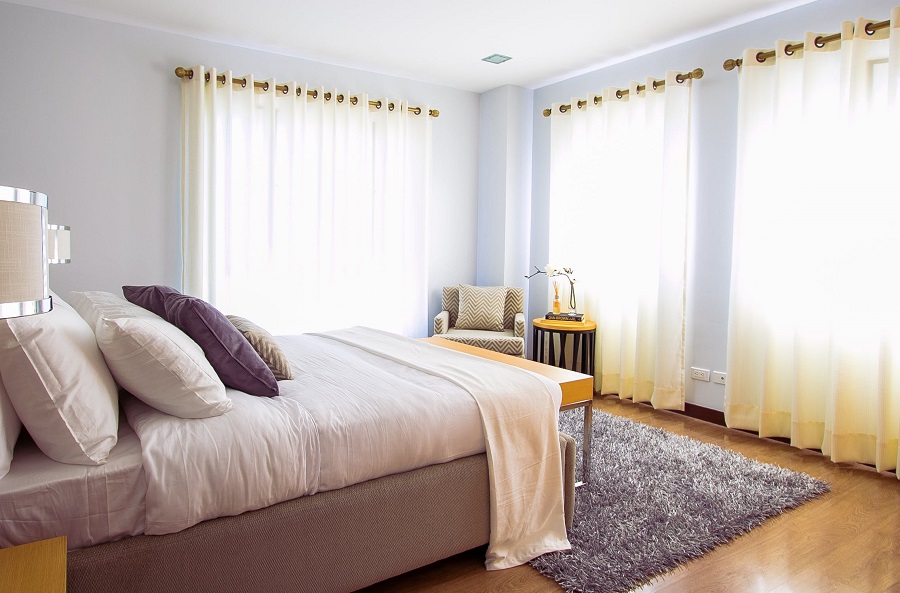 Adjustable bed frames come in different sizes. Thus, you will need to measure your available space and see which of your options will fit. Alternatively, you might want to know if you can free additional space to accommodate some of the bigger beds on your list.
Features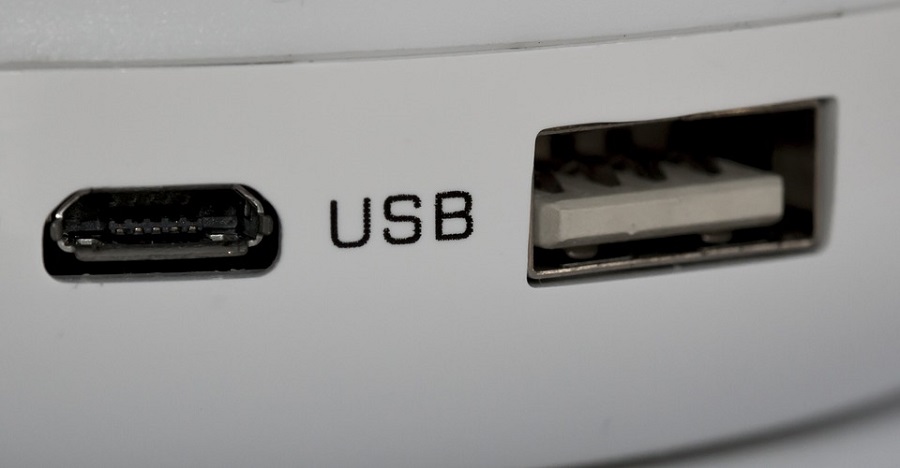 One of the primary features of adjustable beds is their ability to recline or incline as needed. However, adjustable beds have a host of other features to offer the buyer. One of these is USB connectivity, which means that the entire bed is one big USB hub. You can plug your device into the USB ports in the frame to charge. You don't have to get up and plug it into an outlet a few feet away. 
Take a look at your options and see which features you would want to enjoy. Going through your options' features also helps you know if you can give you more value out of your budget.
Warranty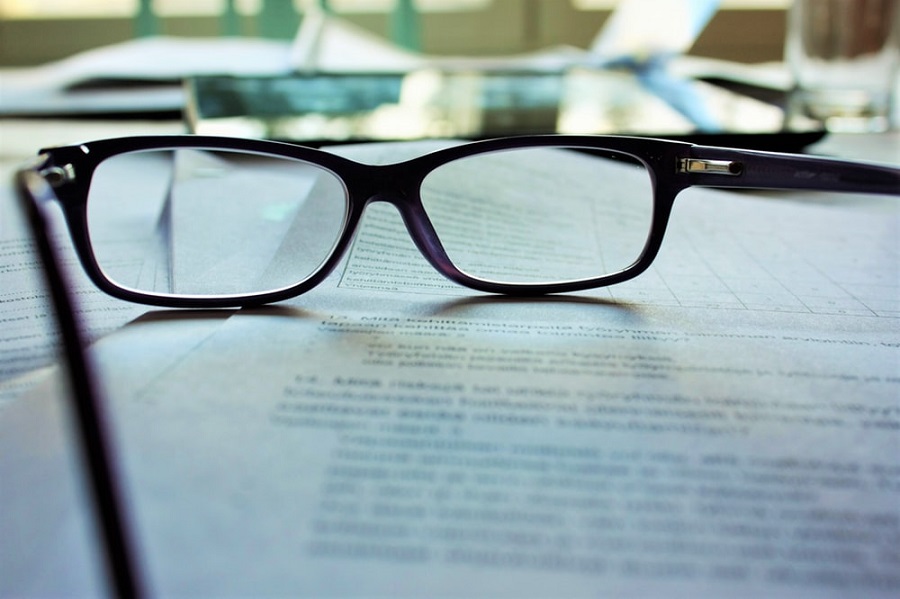 These beds are actually high-tech furniture that is electrically powered and mechanically operated. They have various electronic and hydraulic parts working together to give you the comfort you require of them. Make sure to check the fine print and see if the warranty offered to you is fair.
It's not that difficult to choose a mattress and adjustable frame combo. However, you'd still want to spend a considerable amount of time before you take your pick. You'd have to ensure that you get only the best bed for your needs, after all.
Continue reading: