Last updated on August 13, 2023
Here's why you should hire HVAC technicians and professionals for your installation and repair needs (as opposed to trying to do it yourself.) Read on to find out the top six reasons!
Your home is likely one of the most valuable assets that you will ever own. So, finding a way to take care of it is, of course, very important. Those who make repairs and improvements on time can avoid more serious mechanical repairs and save money over time. While there are plenty of DIY projects that you could take care of on your own, other repairs should be left to the professionals—one type of repair you should leave is to the HVAC repairs professionals. There are several reasons to leave HVAC work to an experienced technician.
What's Inside
The Complexity of Repairs and Maintenance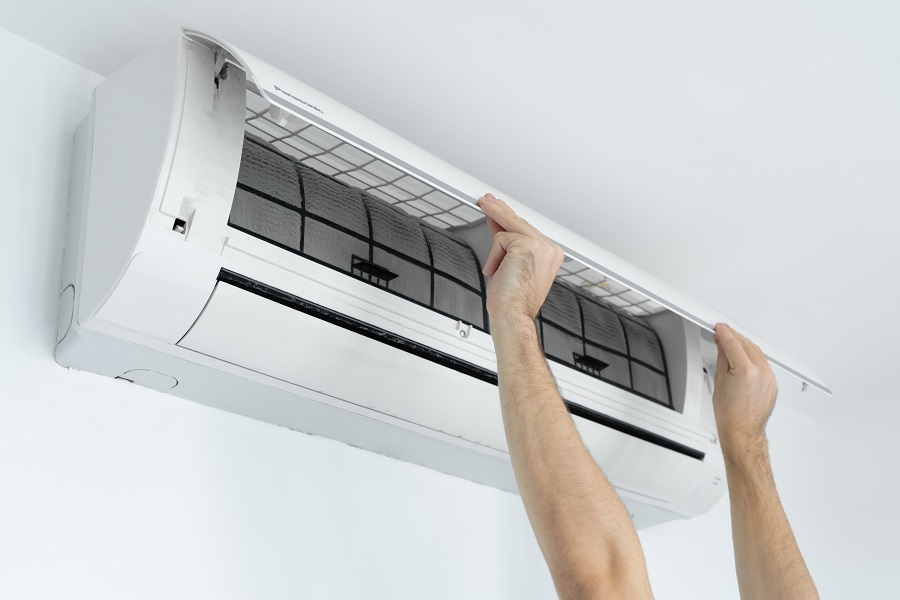 One of the reasons you should hire a certified professional for your HVAC system needs is that the repairs and maintenance needs can be quite complex. Today's modern HVAC system is very complicated and requires that a lot of different parts work together in unison. This complexity can make it hard for an inexperienced person to make the necessary repairs for it. You should hire a professional who will diagnose the issues you are having and make the necessary repairs.
Avoid Further Damage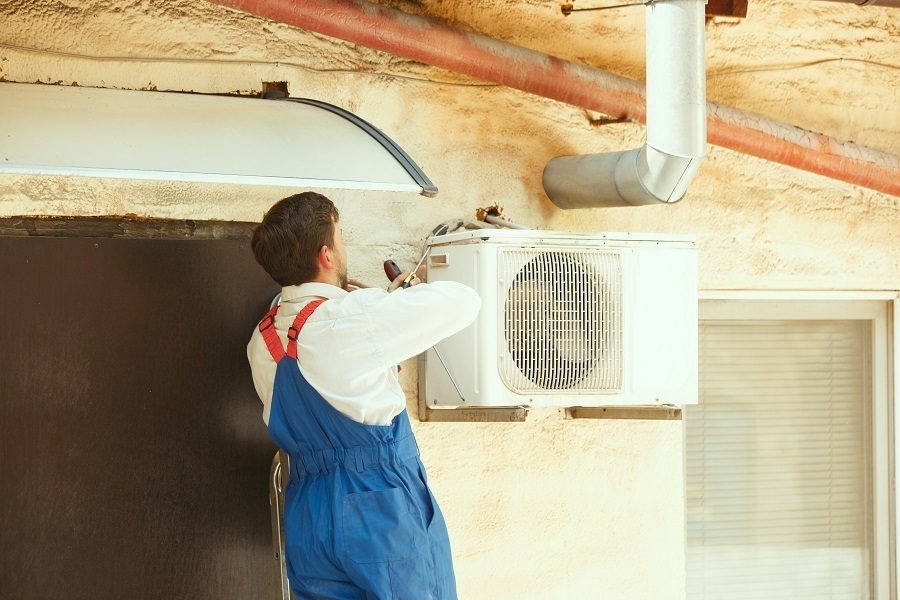 If you are not experienced with HVAC system repairs and try to service it on your own, you could make a mistake. Many different intricate parts are in an HVAC system, and if you make a mistake, you could end up causing further damage. This could result in your system being less functional before and could result in even more significant repair needs in the future.
Safety Considerations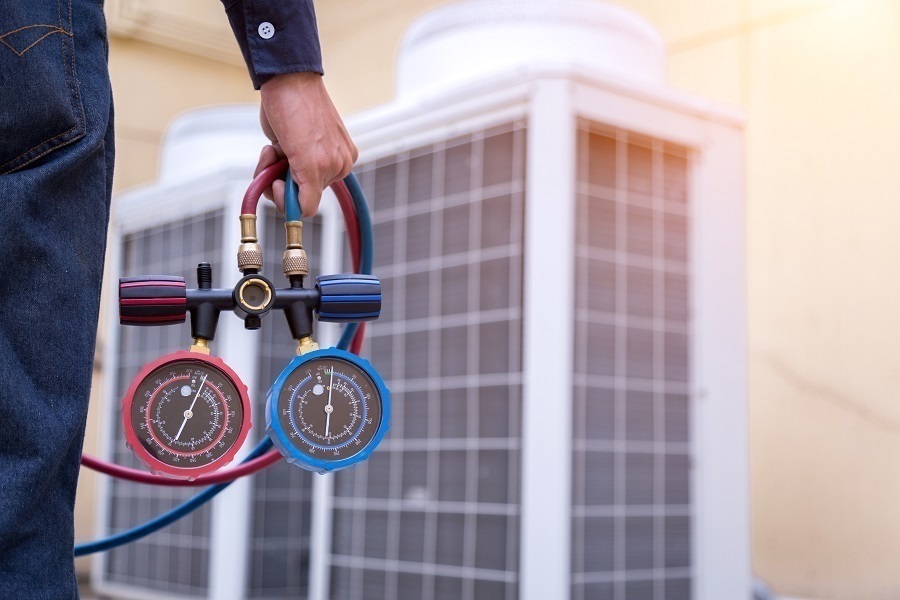 Whenever you are going to work on an HVAC system, you need to recognize the inherent dangers that come with it. An HVAC system is connected to your electrical system and has a blades system and fans that operate at high speeds. These factors can pose a variety of different risks and could cause serious injury if you are not careful. When you hire a licensed and certified professional, you can avoid these risks while knowing that your system is being worked on by someone who is following the proper safety measures.
HVAC Professionals are Well-Trained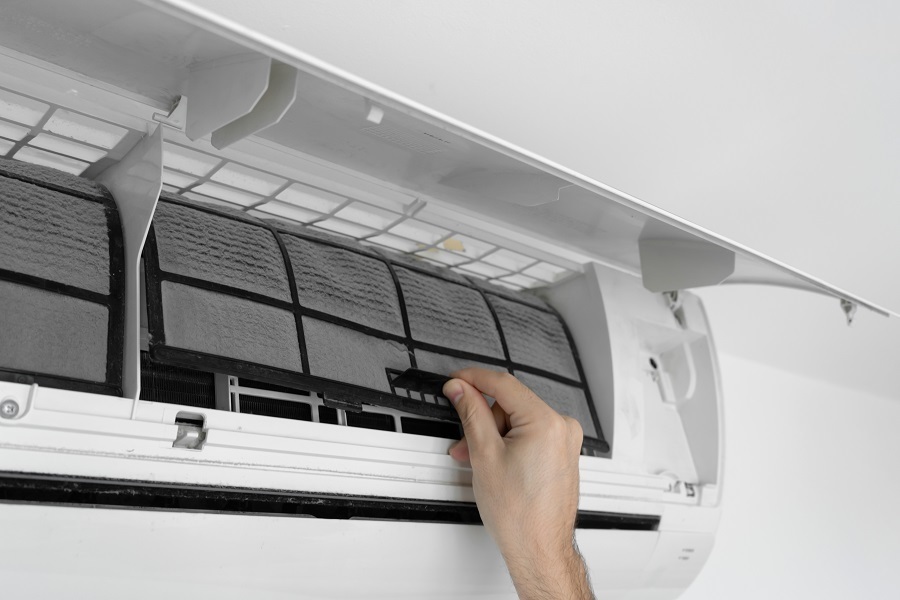 Another reason that you should hire a professional is that they are well trained. To become a licensed HVAC technician, you will have to undergo a rigorous training and educational program. Most of the time, the technicians will spend time as an apprentice before they become fully licensed. This will give you comfort that the technician working on your HVAC system will be experienced and effectively make the repairs needed to ensure that the job is done well.
Engage a Service Plan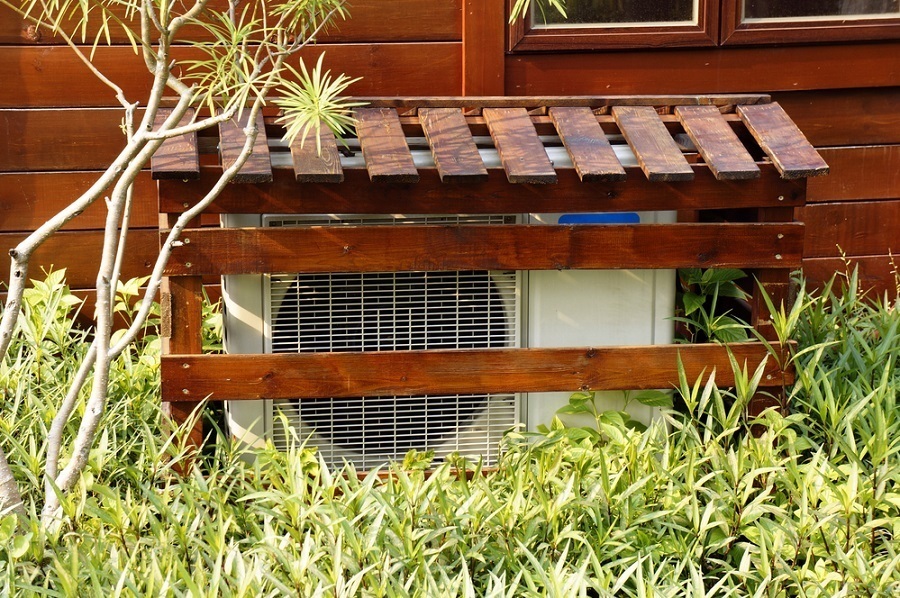 When you have an HVAC technician come to your home for maintenance and repair needs, you can also learn more about their service plan options. A regular professional service plan will include inspections of your heating and air conditioning systems. This can include tune-ups and minor repairs that will keep your systems running efficiently for much longer, which could save you even more money over time.
Warranty Protection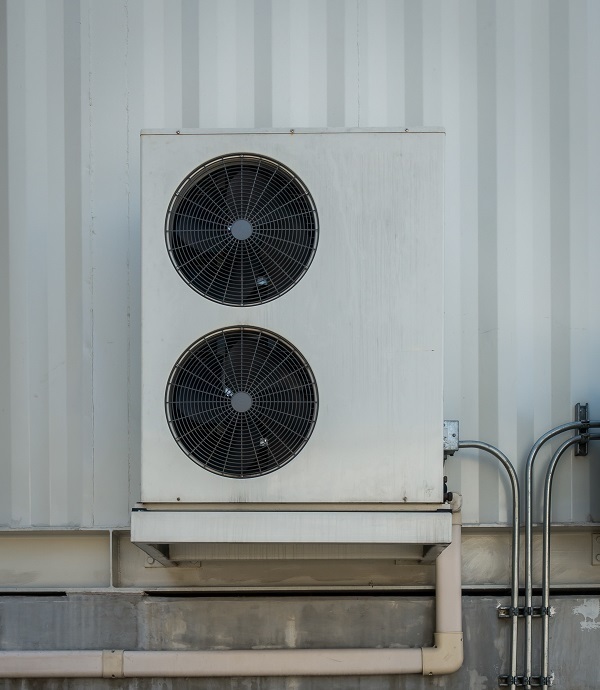 An HVAC system is an essential part of any home that will keep your property warm in the winter and cool in the summer. When you purchase a new HVAC system, it will normally come with some warranty that will handle major repairs. However, warranty programs usually are contingent on you caring for your HVAC system properly. This normally includes having routine maintenance and service handled by a professional. If you try to make certain repairs on your own, it could invalidate your warranty. Proper repairs from a certified technician will help keep your warranty in good standing.
The Takeaway
The HVAC system in your home is fundamental and needs to be properly cared for. While you could try to maintain it personally, regular service and repairs are best left to the professionals. There are several reasons you should hire trained and certified HVAC technicians and professionals for your service and repair needs.
Continue reading: