Last updated on June 26, 2022
Use these 10 professional staging tips to help your home sell much faster. These should not be reserved for pros only! Read on.
Are you planning to put your house on the market? First impressions are critical to ensure your house gets instant offers. Real estate agents suggest staging your home, which involves presenting your house in the best light by highlighting its most impressive features.
You can consult a professional home stager if you are comfortable shelling out hundreds or even thousands of dollars. For those who don't want to incur additional expenses, we're summarizing decor tips to showcase your home's finest attributes on a budget. Let's dive right in.
What's Inside
Tidy Up Exterior Surfaces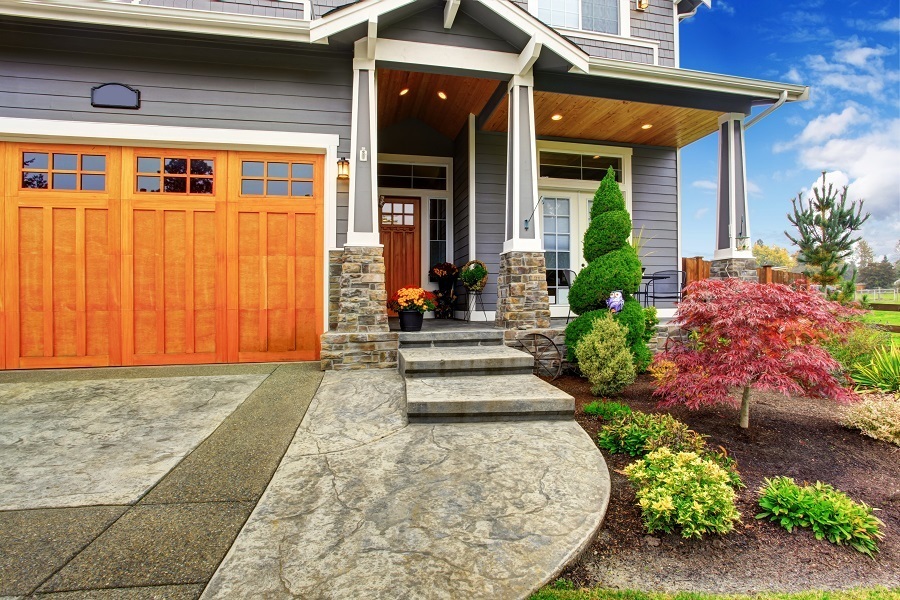 Your home's exterior plays a key role in creating a positive curb appeal. Rent a pressure washer to thoroughly clean your driveway and other exterior surfaces. You should make your front porch feel more welcoming by adding potted plants and a new doormat.
Spruce Up Landscaping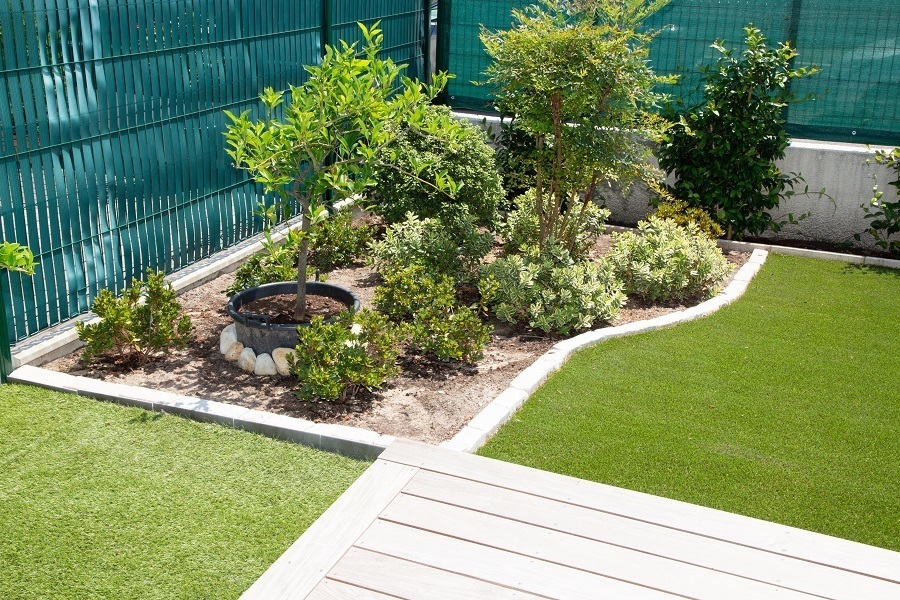 Overgrown shrubs and dried-out grass is not going to make your home look appealing to potential buyers. Before opening your house to visitors, make sure you spruce up the landscaping. Trim the shrubbery and plant blooming flowers to add a pop of colour.
Start with Deep Cleaning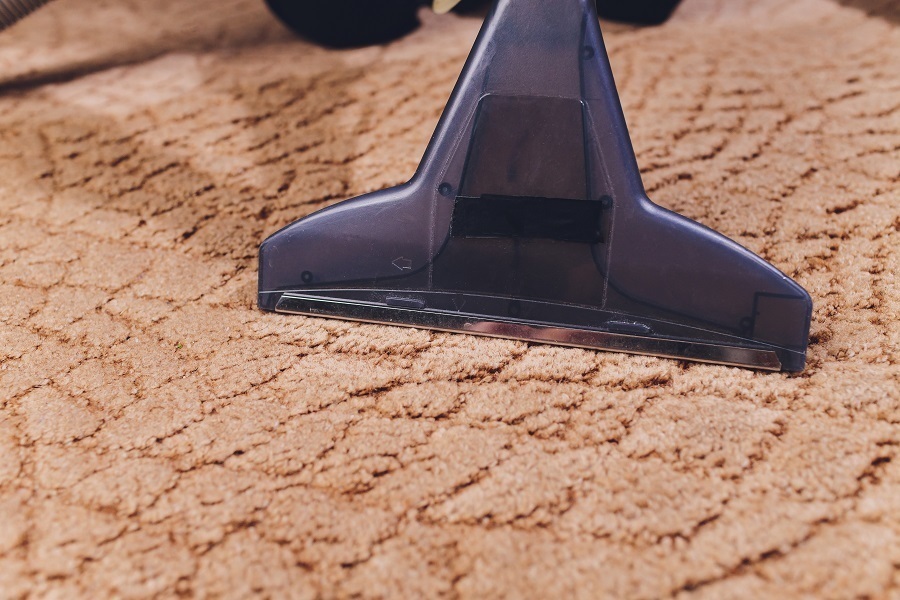 When was the last time you gave your home a deep clean? If you're planning to sell your house soon, make sure you thoroughly clean every room. Start by vacuuming the space and then use spin mops or similar to mop the floors. Wipe down cabinets, appliances, and countertops. Particularly, focus on making the kitchen and bathrooms spotless.
Eliminate Clutter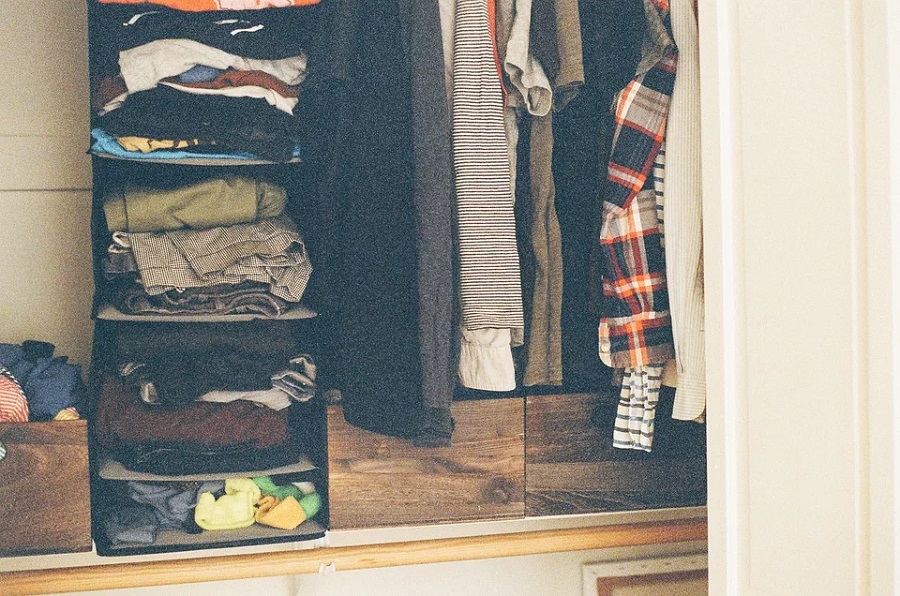 Too many things can make a spacious house feel small. Since you are selling the house, it's a good opportunity to get rid of things you no longer need. You can also consider renting a storage unit to store excess belonging untill you move into a new house.
Depersonalize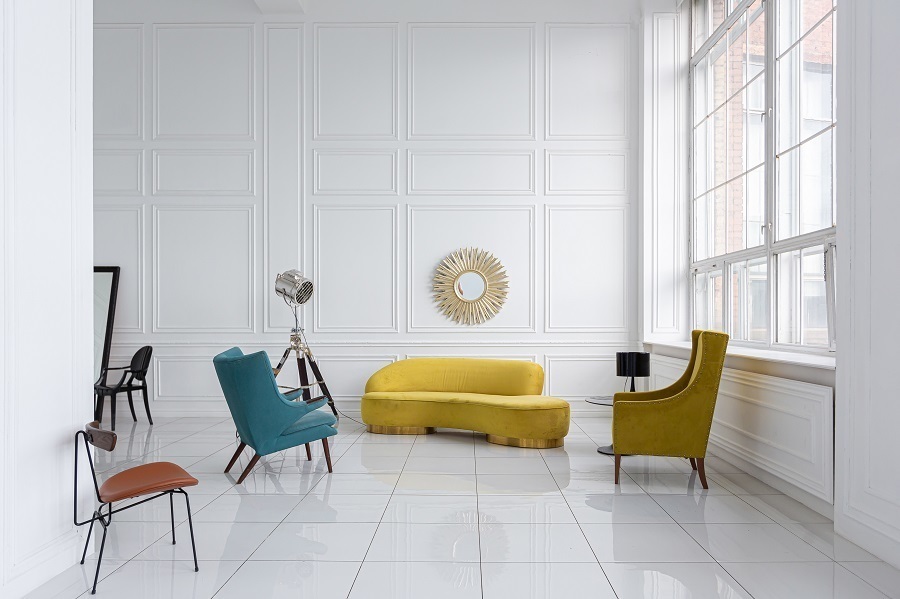 A wall filled with family photographs or a bathroom counter crammed with your toiletries is something you need to fix. Overtly personal items can make it difficult for potential buyers to imagine themselves living in the house. You should depersonalize the house to make visitors feel more "at home"
Take on Simple Repairs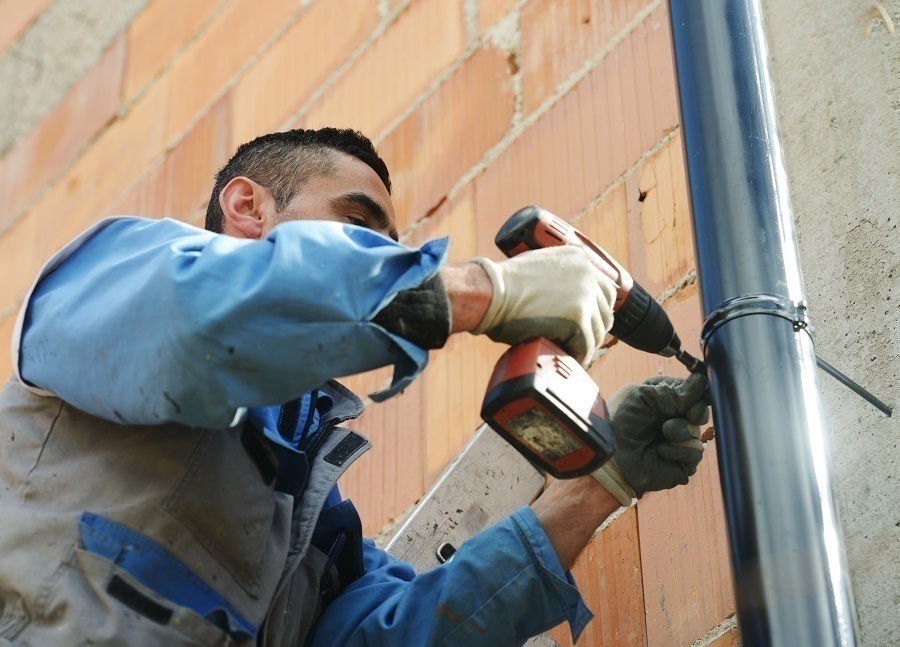 From a hole in the wall to a loose doorknob, you can easily take on some simple repairs. These details may seem small, but they can influence buyers' perception.
Make It Smell Good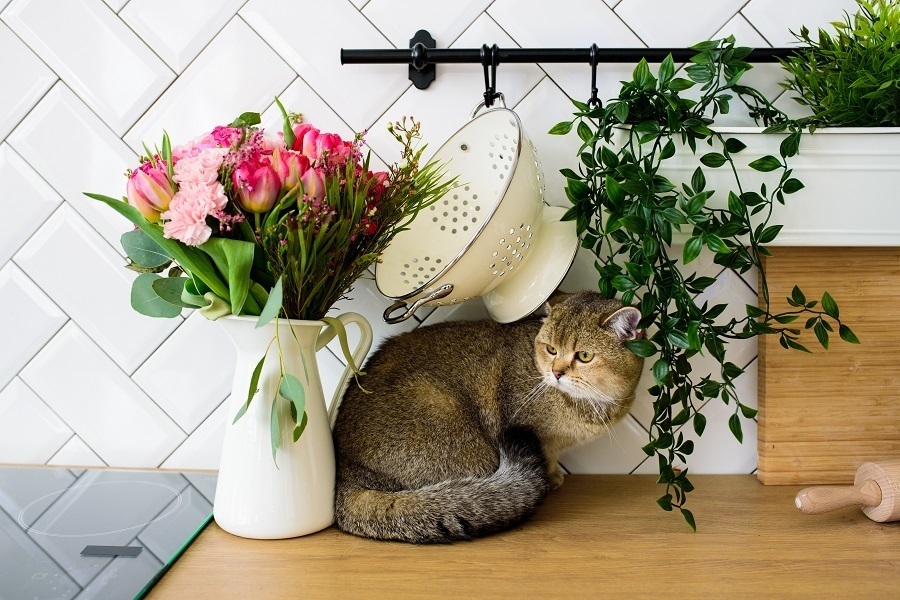 There's nothing better than entering a house that smells great. You can put out an aroma diffuser to make your house smell fresh. Another great trick is putting a teaspoon of vanilla essence in a bowl and microwaving it for a minute. Your house will smell like a bakery, in a good way.
Rearrange Furniture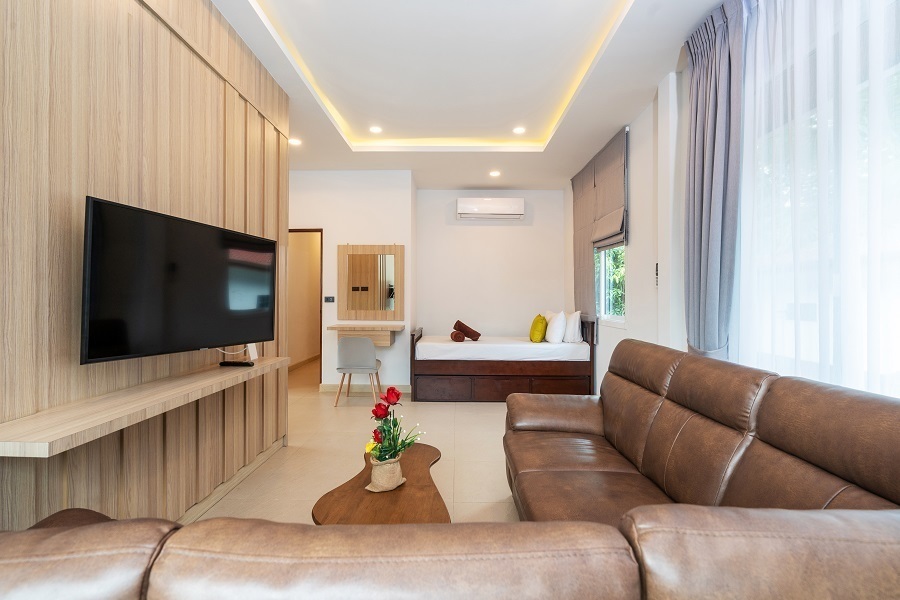 To make your house appear spacious, make sure no rooms are decorated with too many pieces of furniture. But don't push everything to one side just for the sake of making rooms look bigger. You should arrange furniture to ensure smooth traffic flow. In addition to making it easier for visitors to move around, this is also a way to entice potential buyers to buy your furniture along with the house. 
Make the Most of Natural Light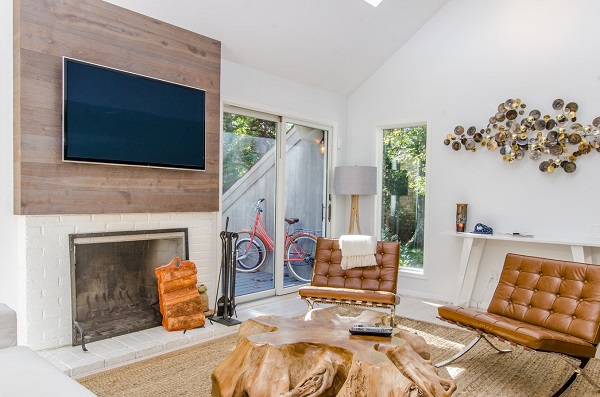 For most buyers, natural light is an extremely important aspect when buying a house. If your house is equipped with large windows, you should draw back curtains or any other window treatment when you're expecting visitors.
Showcase Storage Space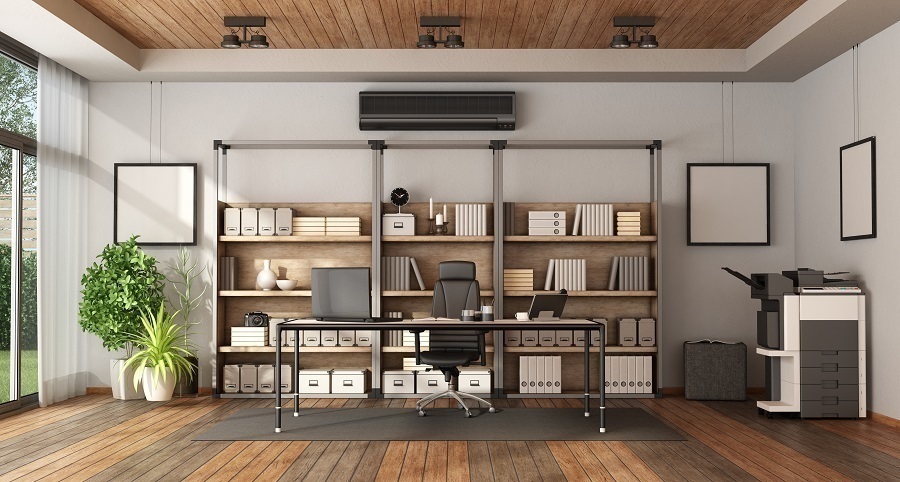 You may think that you can stash all your clutter in wardrobes and cabinets to quickly organize your space. But this is not a good idea! Homebuyers are always looking for plenty of storage space. You should take the time to tidy up storage spaces to impress buyers.
The Takeaway
Home staging impacts how a potential buyer views your property. Not only can it help your house sell faster, but it can also play a role in selling your house for the highest price.
Continue reading: