Last updated on August 13, 2023
It is almost impossible to imagine a modern kitchen without a kitchen bar. It's very convenient and even classy to serve your family or guests with a nice meal or drink without moving to the dining room. And as any element of your home, a kitchen bar can be the focus of your interior design. So here are 13 magnificent examples of kitchen bar designs.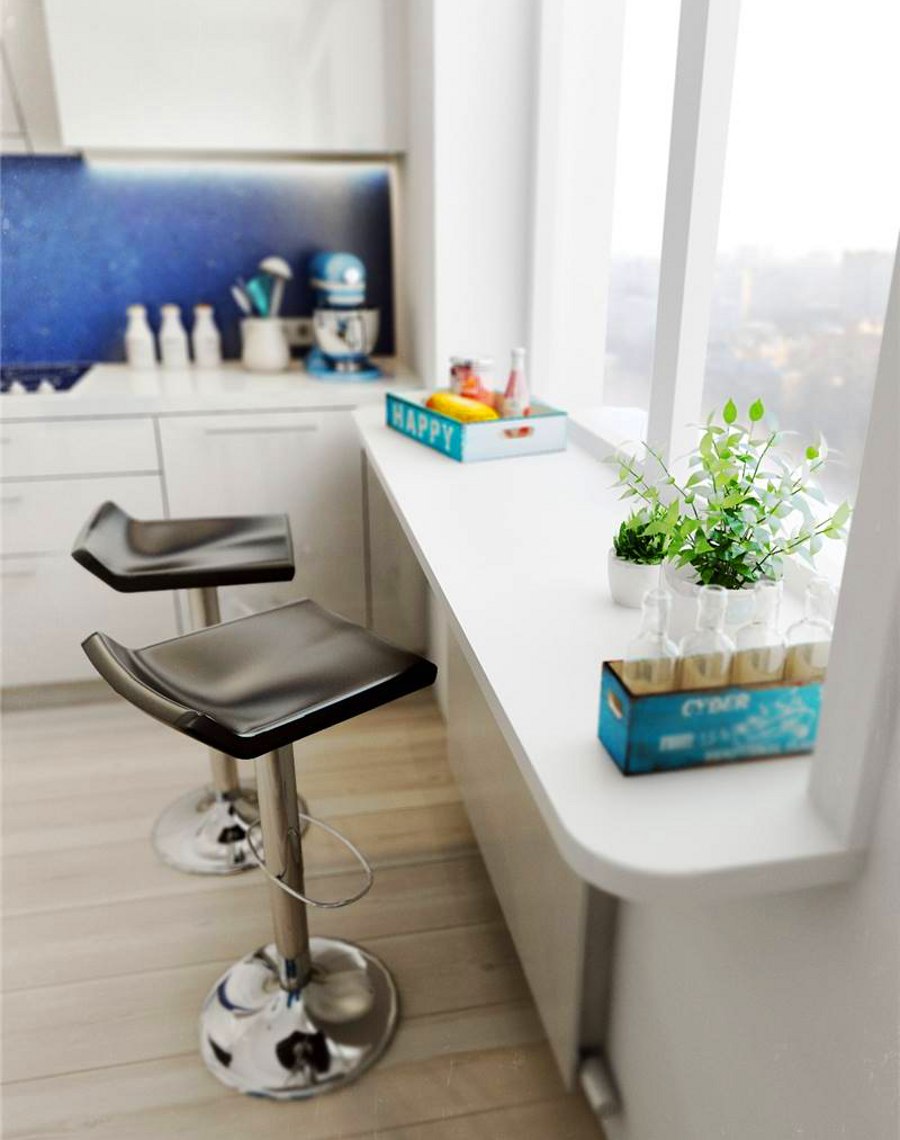 Here you can see a very clever design of using a window sill as a kitchen bar where you can enjoy your meal and the view.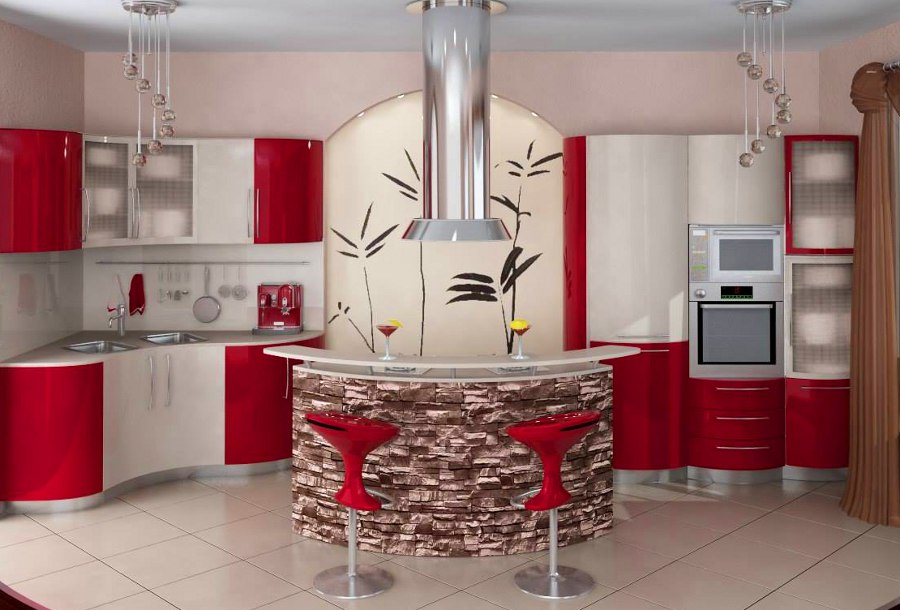 Curved design adds smoothness to the decor.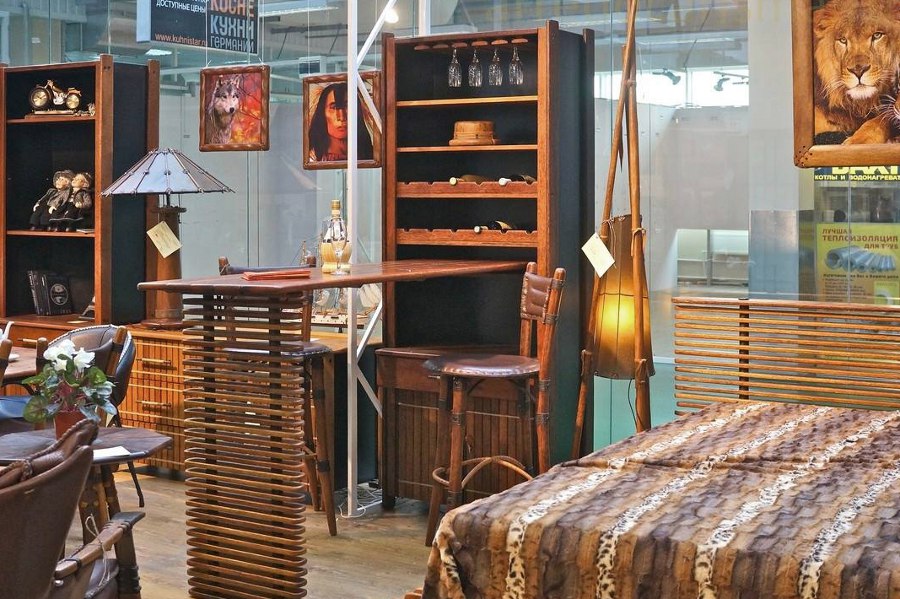 Using wooden furniture to create a kitchen bar has its charm.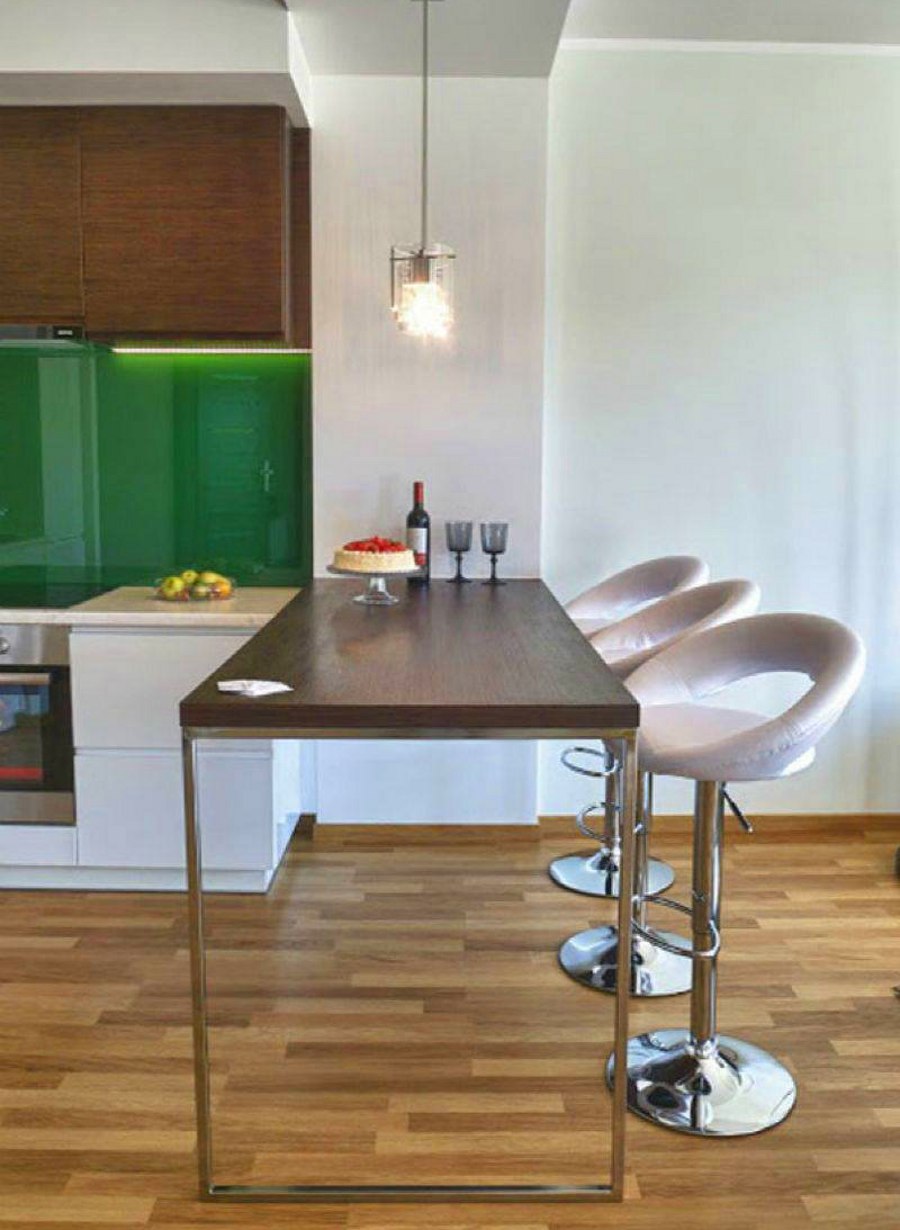 Another example of how easy it is to create an attractive kitchen bar design.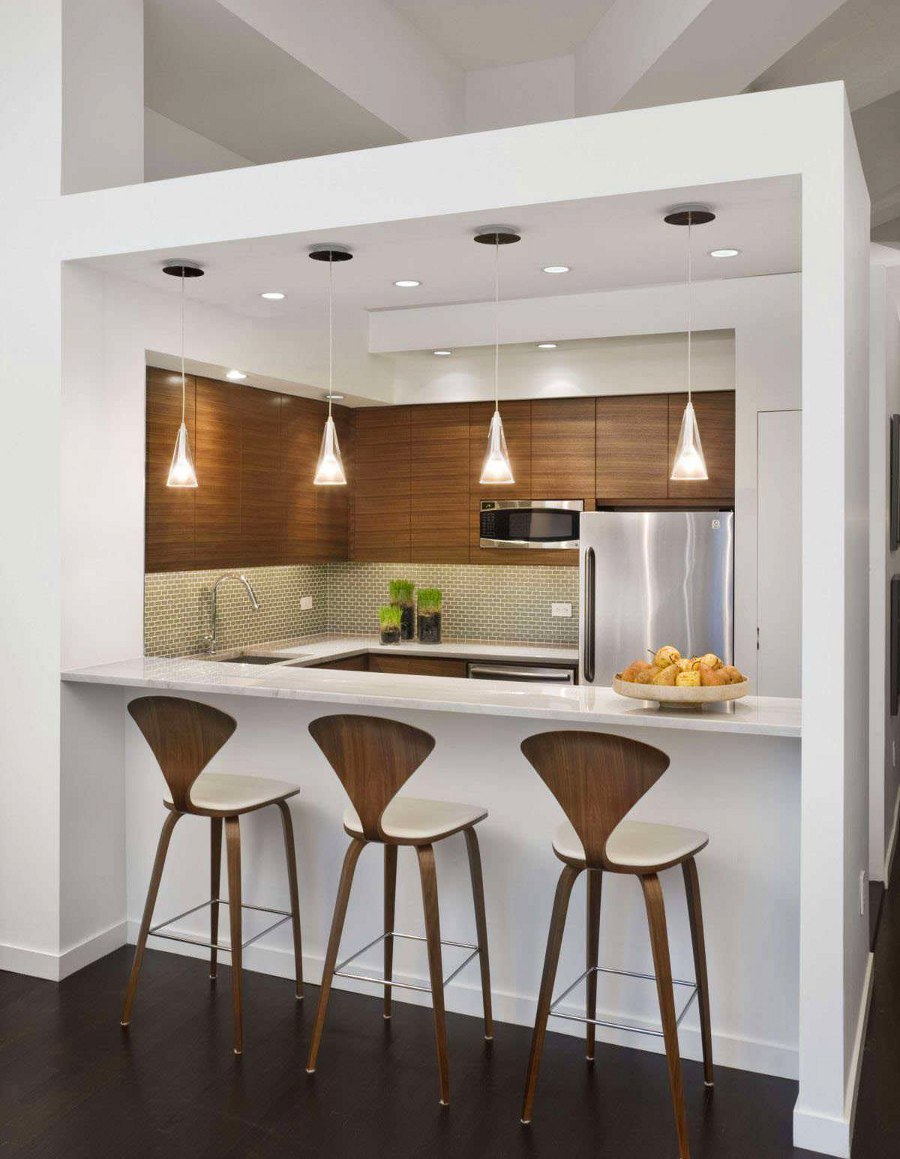 Modern kitchen designs have a built in bar like this.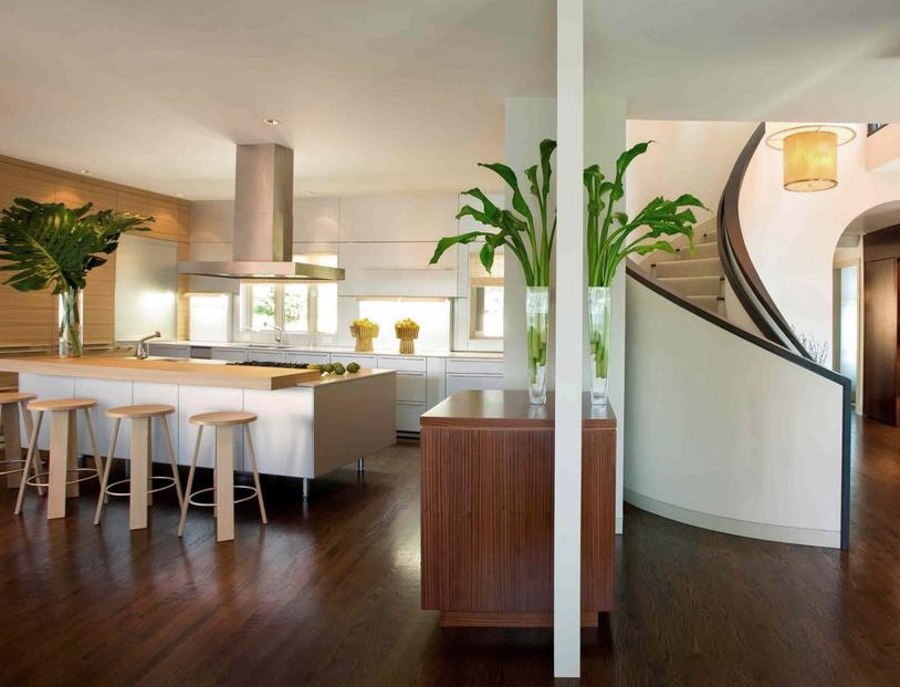 Here's an example of a kitchen stove and bar in one unit, it creates a feeling of a very open kitchen.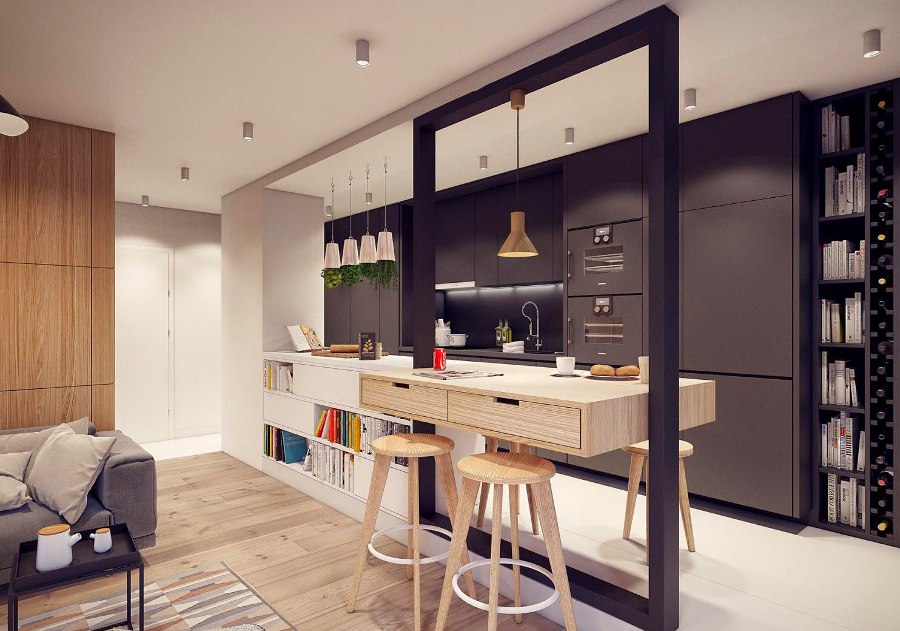 You can go creative on a kitchen bar design like in this example where it incorporates drawers and bookshelves.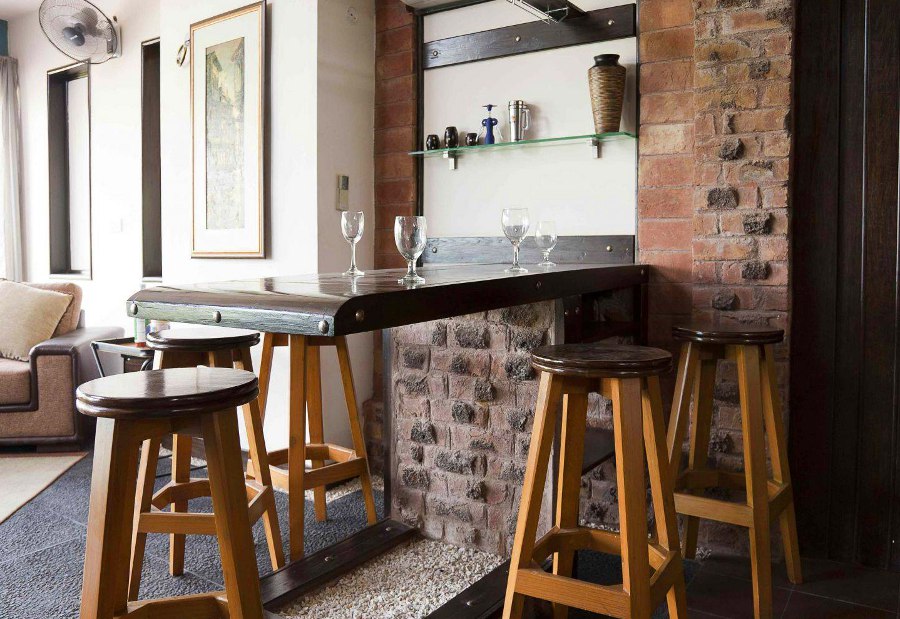 Another option is having a bar separate from the kitchen.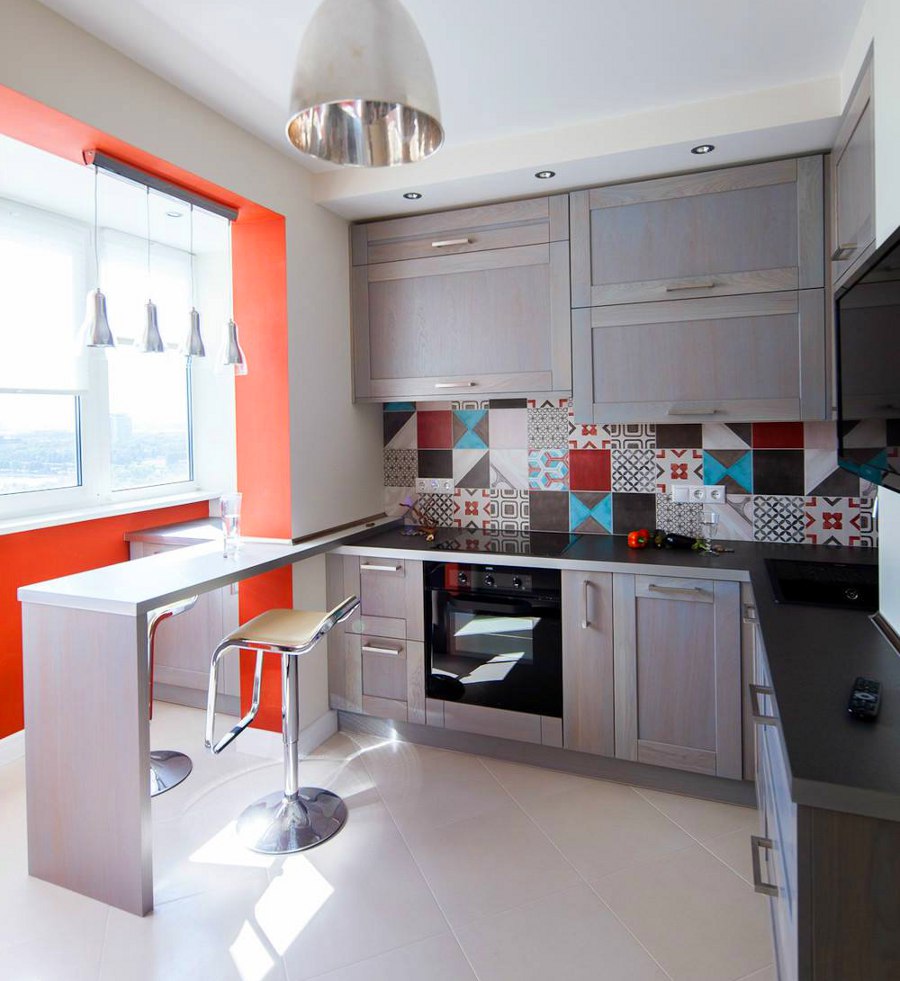 Some modern furniture for that contemporary look.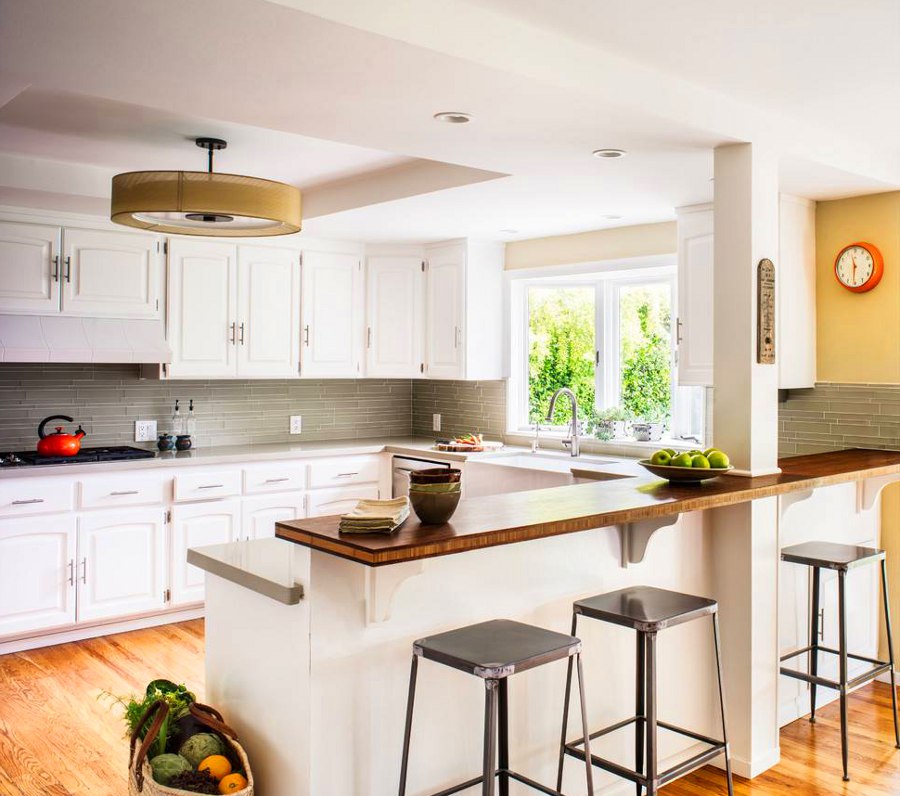 Another great example where a bar works to separate space too.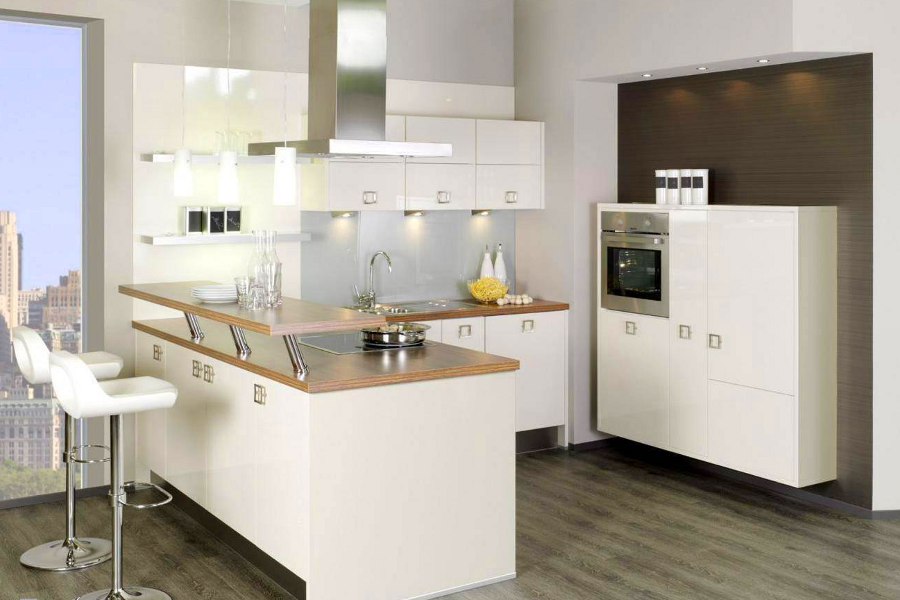 You don't need a lot of space to have a kitchen bar. In this case the space problem is solved by using a suspended bar top.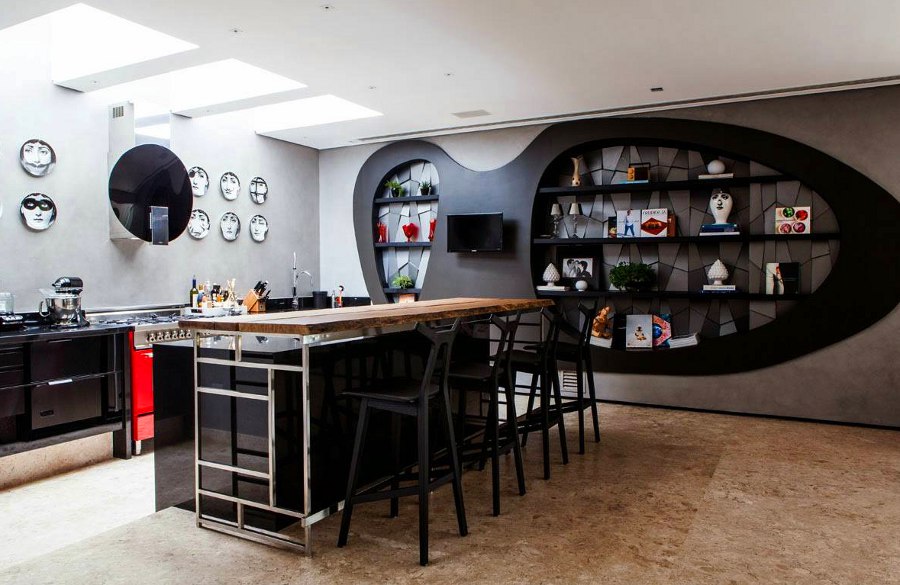 Finally, this is what you get when you go all in for the kitchen design.
Continue reading: