Last updated on November 3, 2015
A living room doesn't have to be big to be stylish and small size even adds to being cozy. And we have 17 wonderful pictures to prove it. Below are 17 living rooms where their decor designers have used the space to create a cozy home atmosphere.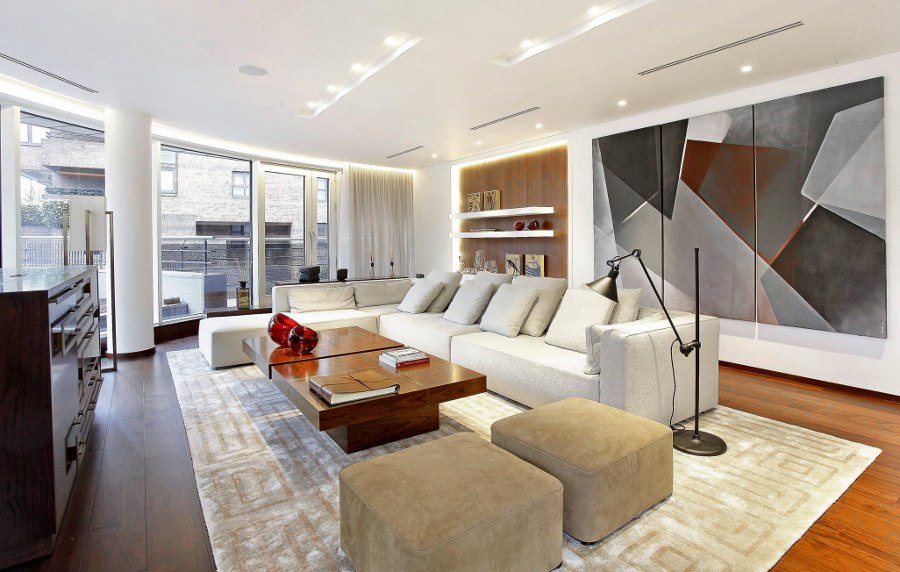 In this living room white colors are dominant but the abstract art pictures on the wall create a modern look and the standing lamp is a small but important detail to enforce the modern style.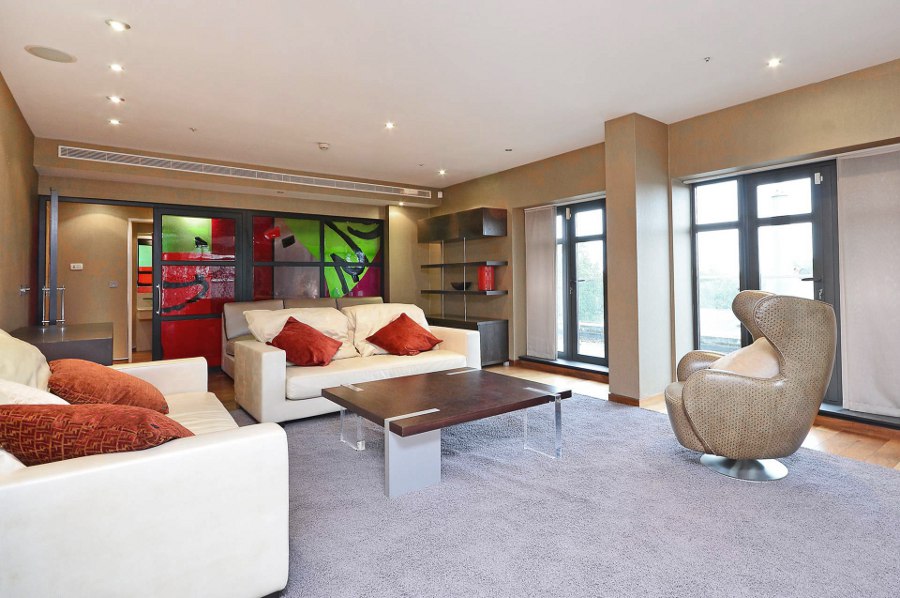 We see more abstract art in this living room and a rounded modern chair to keep that artsy feel.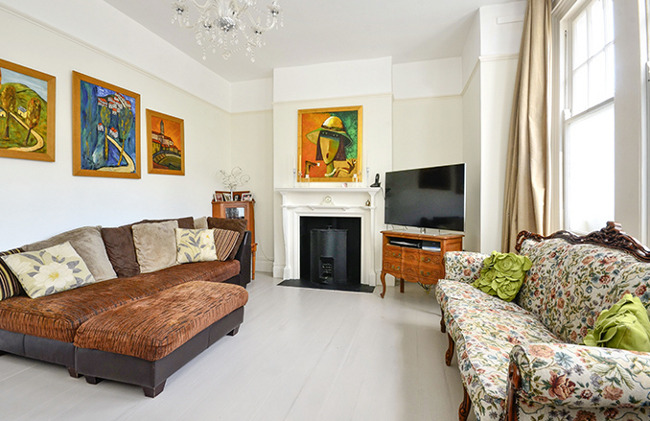 This living room has some vintage touches with antique style sofa and paintings on the walls.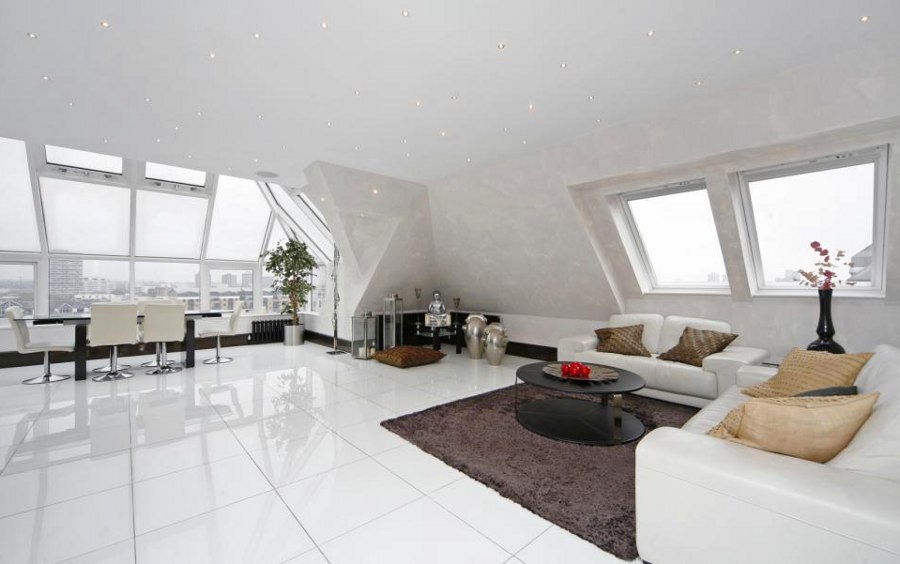 This one looks quite spacious which is the effect achieved with minimalist decor.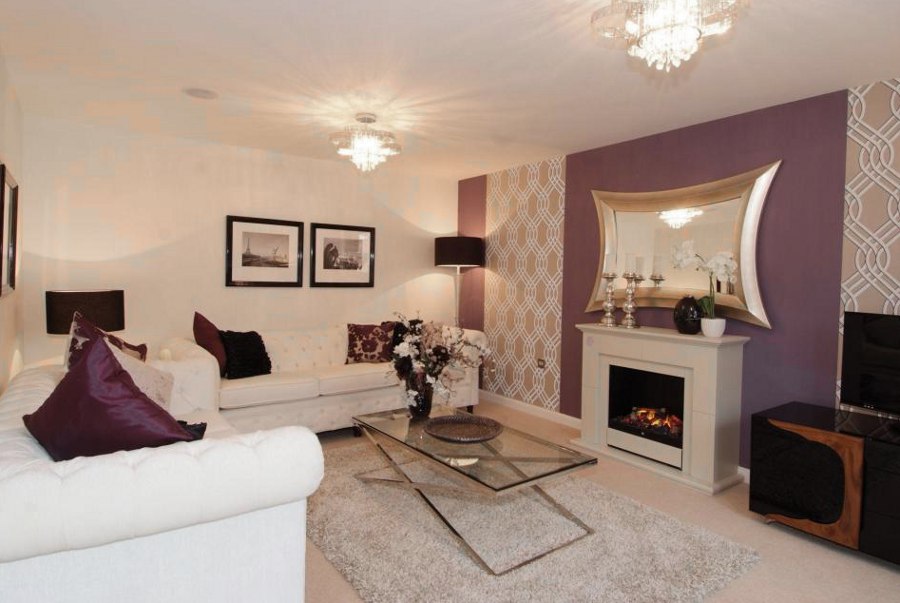 Royal purple colors help this room look cozy and the irregular shape mirror above fireplace creates a contrast between classic and modern style.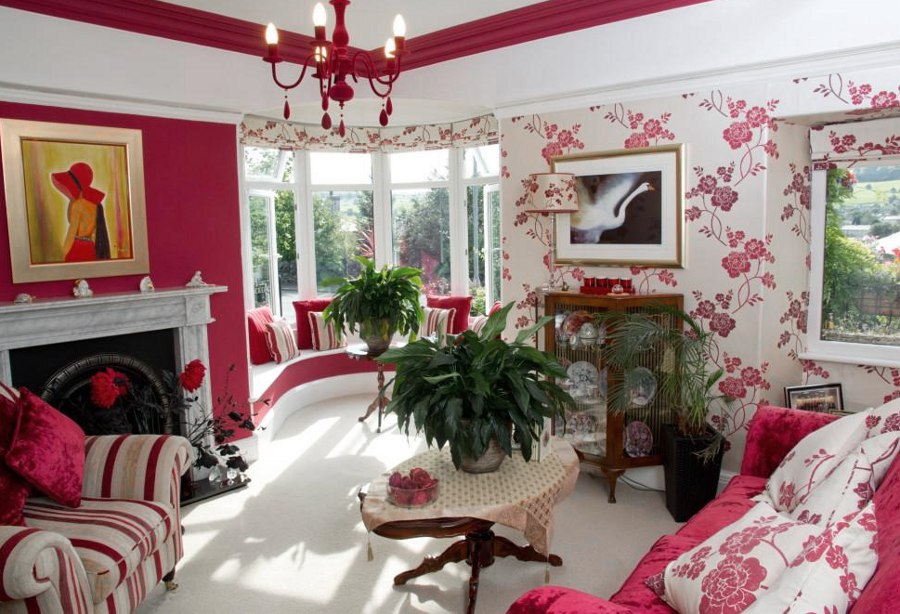 The lady that lives here loves flowers. For some people it may seem cheesy but the flower patterns play well with plant decorations.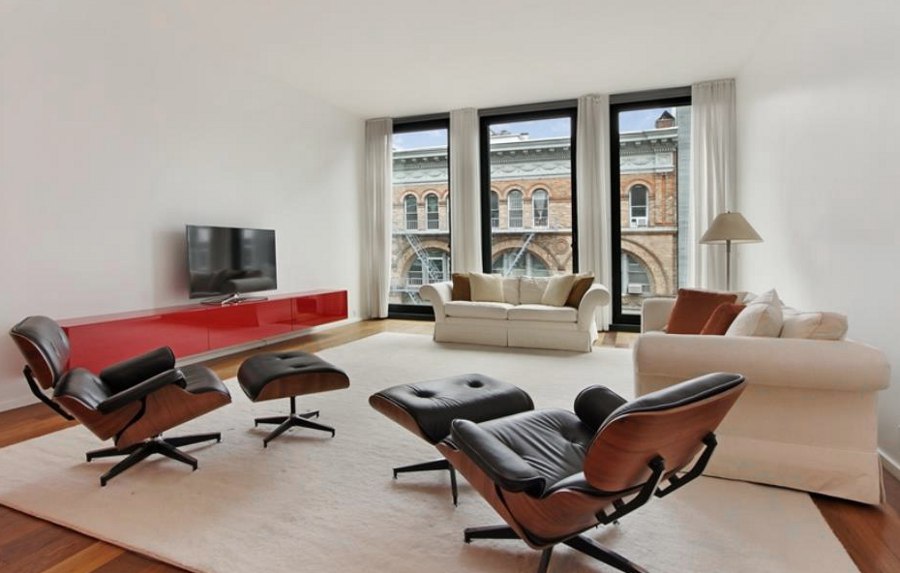 I personally like the decor of this room very much. The designer played well with the colors matching the outside view and room style.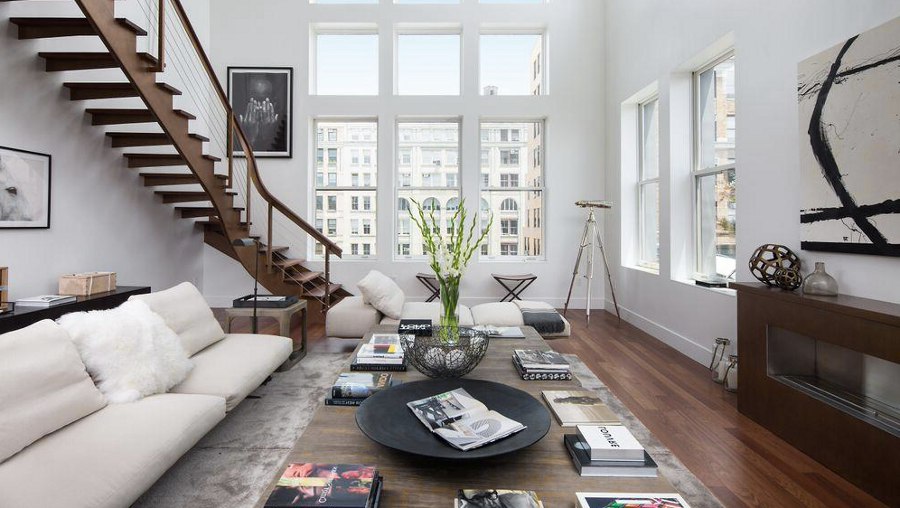 A lot of small details in this room create a feel of organized mess.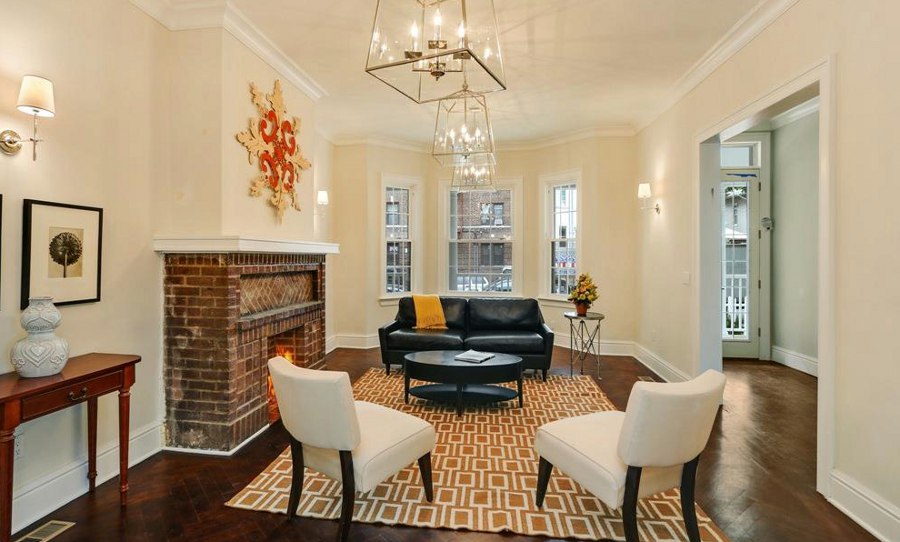 The fireplace dictates colors and patterns in this living room creating a consistent and cozy feel.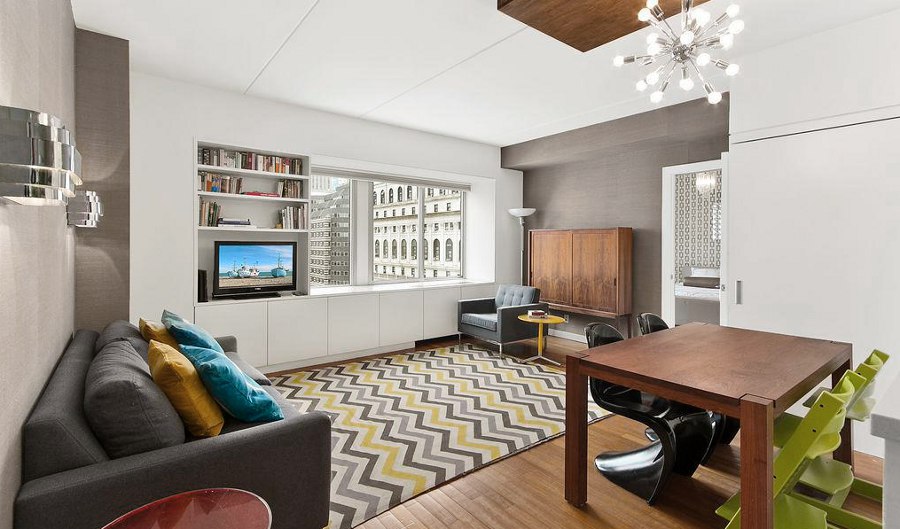 Some bright color accessories and furniture create a nice contrast in this otherwise grey room.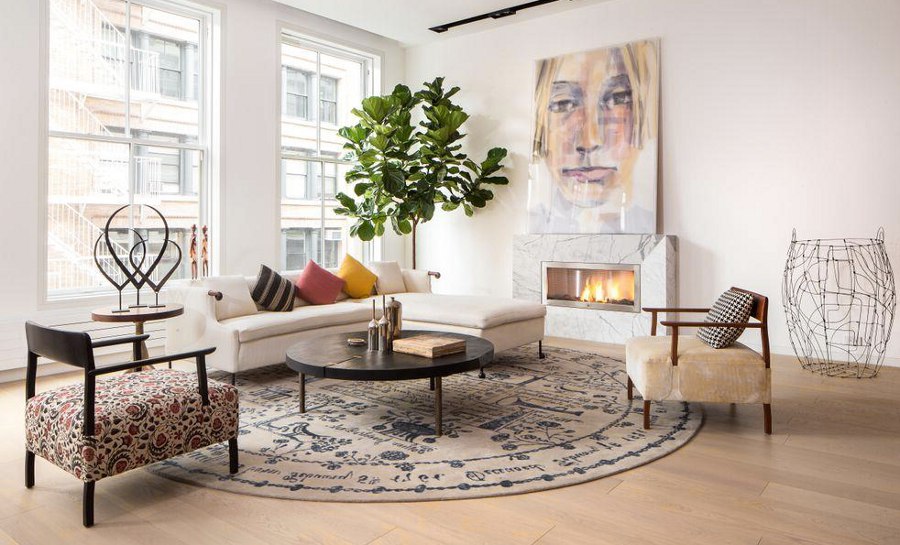 Modern can be cozy too. That was the aim of decor designer in this case. The fireplace certainly adds to that coziness.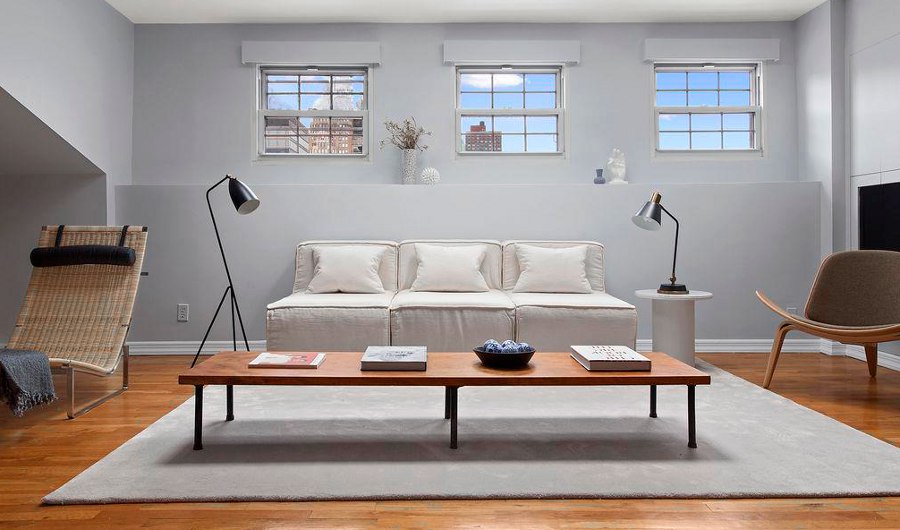 Love the symmetry in this room that makes you feel the order of things.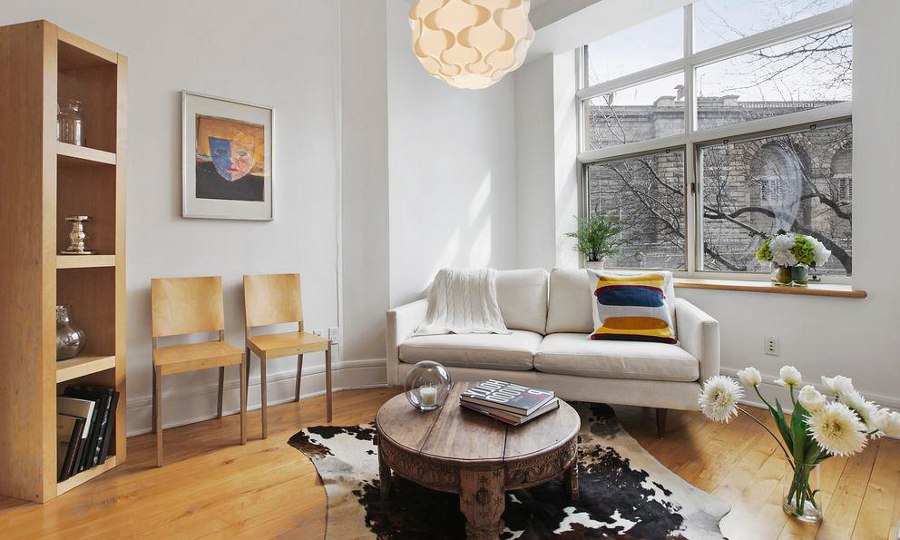 Very small and very well used space in this room. Note how the cowhide rug and antique style table play well together in otherwise neutral decor.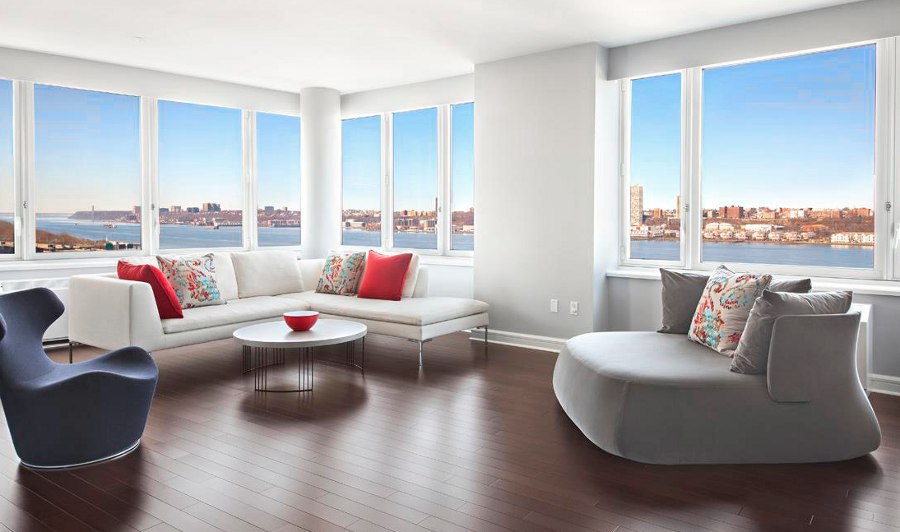 If the view through the window doesn't charm you, the choice of modern furniture will. Note again, how well the choice of colors match the outside view.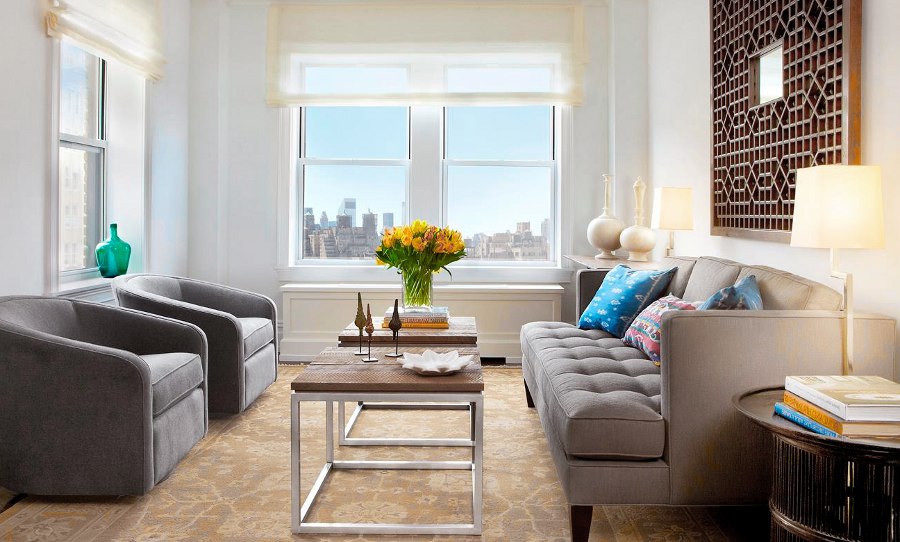 The juxtaposition of sharp edges (wall art) and round vases play very well in this decor.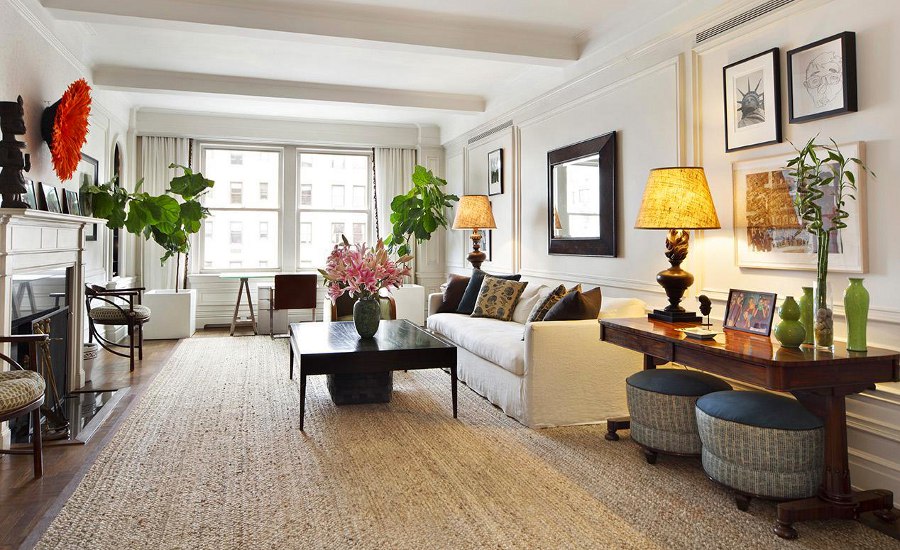 A lot of things going on in this room, from paintings to wall art to plants and lamps but all things add to a beautiful sum.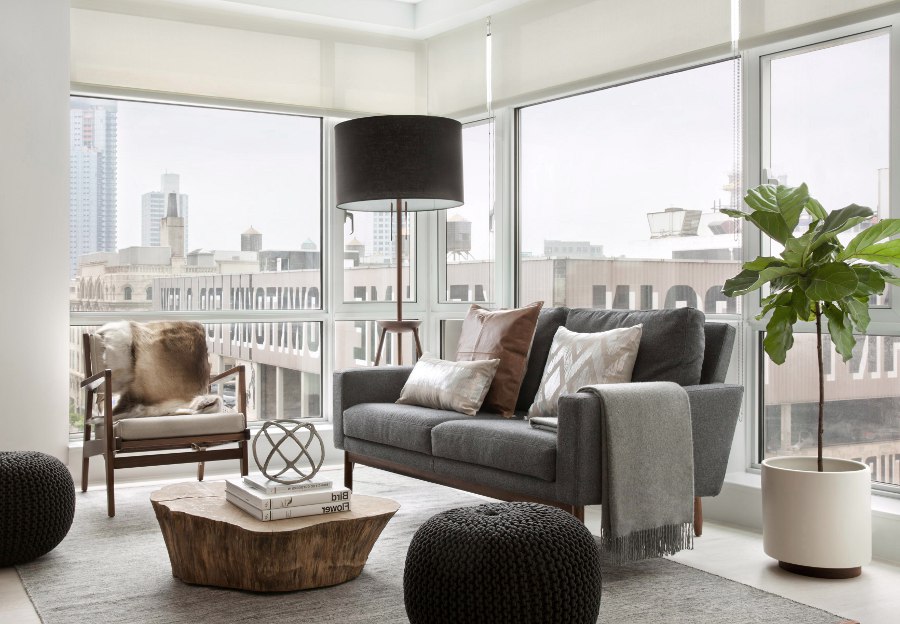 Let's bring rustic to the modern city. And why not.
Continue reading: