Last updated on August 13, 2023
If you are not familiar with a kitchen backsplash, you should consider adding one when you decorate or remodel your home.
What's Inside
Reason #1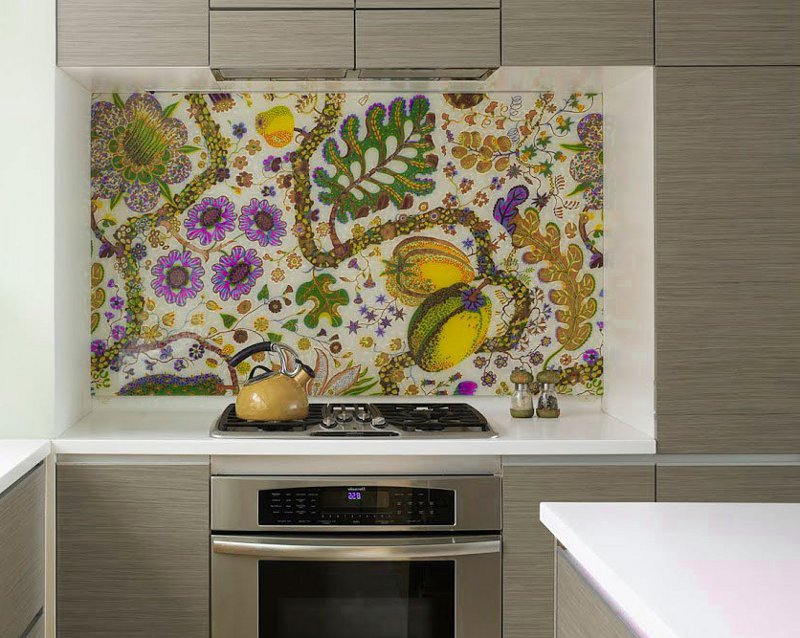 One reason to add a backsplash is it will increase the overall beauty of your kitchen. If you are looking for a way to include a bit of classic elegance, a peel and stick backsplash is a simple approach to make your kitchen warm, inviting, and attractive.
Reason #2
There is a kitchen backsplash that is perfect for every kitchen. Not only can you find a wide variety of styles, colors, and patterns from which to choose, backsplashes are also available in many different materials. Some of the most popular examples include tile, mirror, marble, and others. This means it is easy to find one that is ideally suited to your home.
Reason #3
A kitchen backsplash is practical. As the name implies, it is much easier to keep clean than traditional wallpaper or paint. When you place one above your kitchen sink or stove, your home will always be fresh and clean. It will not be affected by water, moisture, grease from cooking, or other minor spills. All you need to do to keep it beautiful is to wipe it clean.
Homeowners and homemakers today appreciate everything about a kitchen backsplash. Whether you are remodeling your entire house, or only want to make one basic change, you will definitely be delighted with the results. Whether you have owned your home for many years or have purchased a brand-new house, it is one simple home-improvement project that will make a difference.
Your home may be modern or rustic, or you may have eclectic tastes. There is a kitchen backsplash that will suit your personal tastes and your home decor. From keeping your kitchen clean to providing a special touch of beauty, you will love your new backsplash.
Continue reading: