Last updated on August 8, 2023
Getting your kitchen right is a crucial part of enjoying your home. Even if you're not a chef or a happy home cook, you're going to want to have a nice kitchen – it's the heart of the home and a place for people to hang out, and at the very least, it's a place where you'll be making drinks through the day. Using limestone in your kitchen can really elevate it and make it a beautiful space to be in, and with that in mind, here are some of the benefits of using it in your kitchen.
What's Inside
A Classic Look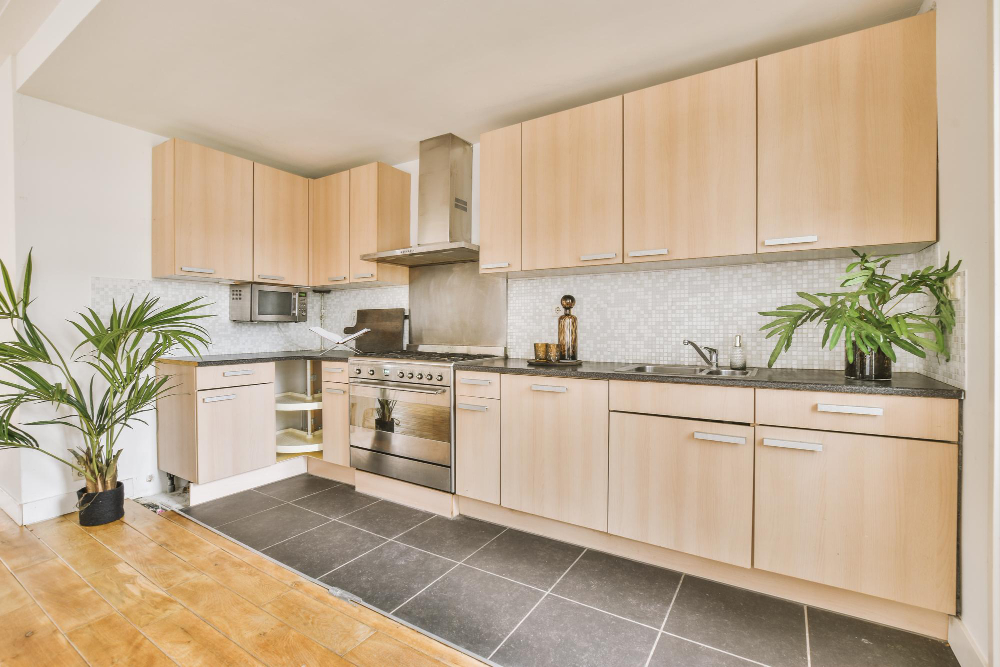 One thing that can sometimes be a problem when you update your kitchen – or any room in the house – is that after a few years, it will start to look out of date. That means that even if you like how it looks, you might need to refresh it or start entirely from scratch, especially if you intend to sell the house on the market.
When you use limestone tiles, this isn't going to be such an issue. They have a timeless look and feel to them, and using a product like Dijon tumbled tiles means that your kitchen can look stunning and not need to be updated unless you decide it's time.
A Durable Material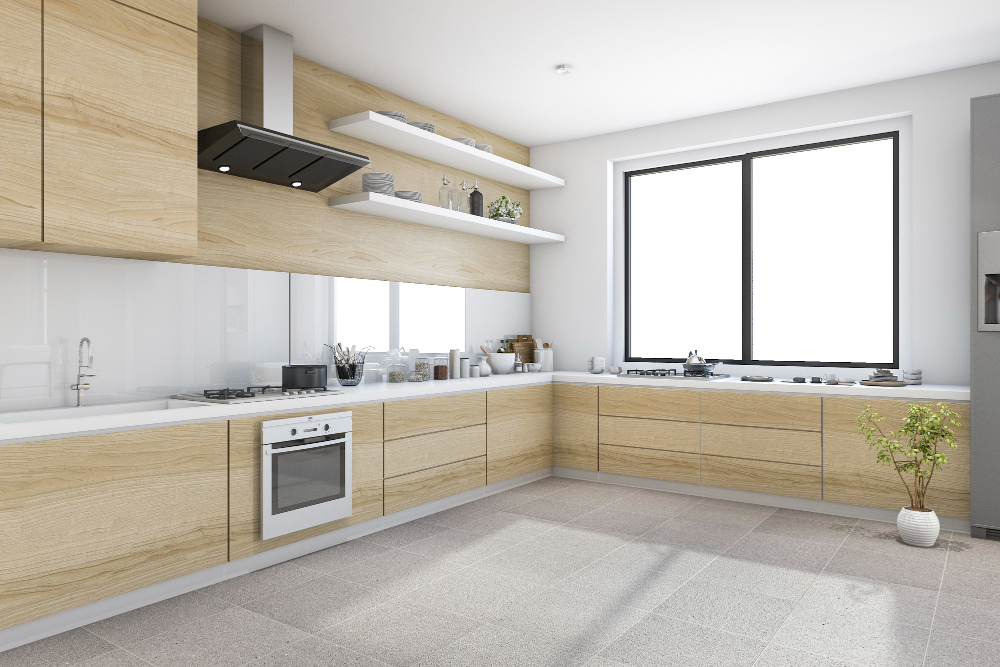 Another reason people sometimes need to change their interior décor is because of damage. Perhaps the flooring has been scuffed and scratched, it's dented, or it could have been stained, for example.
If these things can't be fixed, then the flooring will need to be replaced, even if there's technically nothing else wrong with it. That can be an expensive thing to do, especially if the damage is only minor.
Unique Patterns and Colors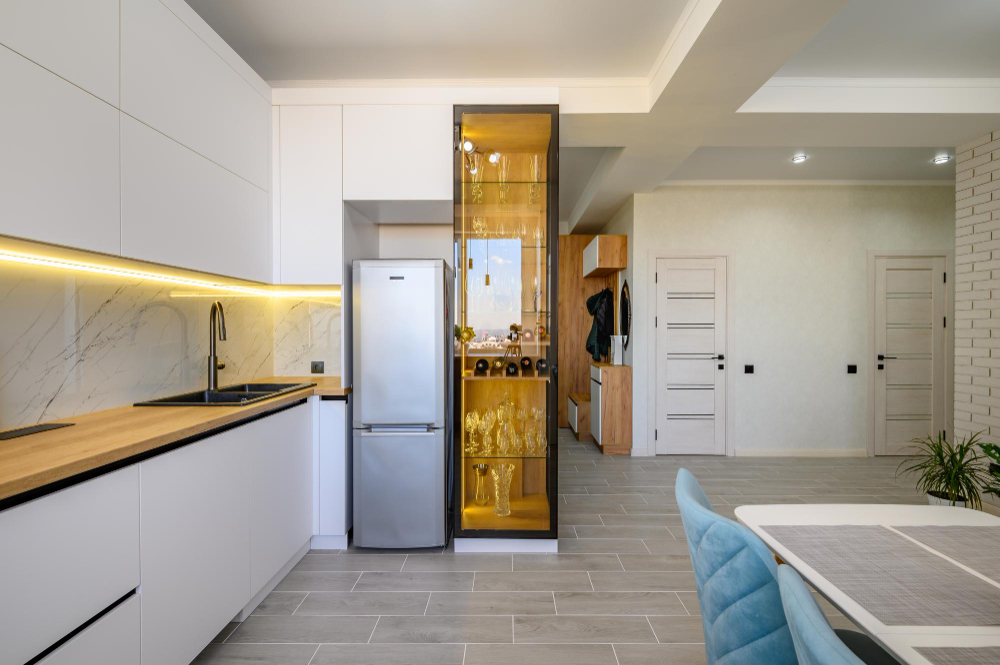 Limestone is a particularly colorful material to use – in many cases, you'll get a variety of colors in just one tile. Because this is a natural material, you'll find that each tile and pattern is unique, and that means you can make your kitchen look unique too.
By working with experts who understand limestone properly, you can devise the ideal way to arrange your tiles to make the best of the natural veining and marbling you'll find there, ensuring your kitchen looks fantastic and is even a focal point for the whole house.
Environmentally Friendly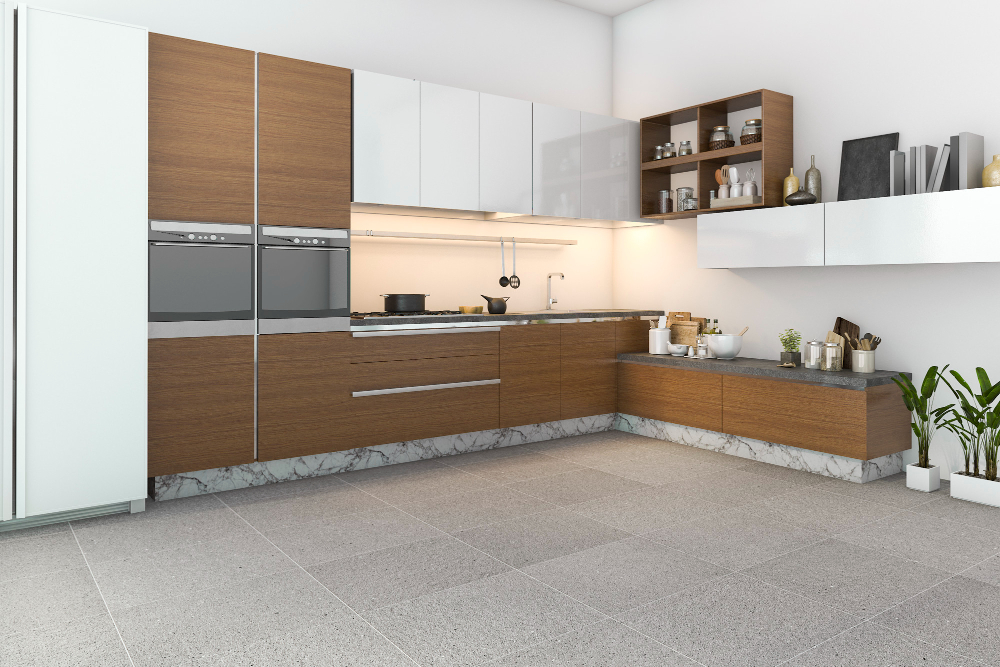 It's great to be as eco-conscious as possible, and when you're updating your home, this should be a consideration, and it's why limestone might be a good option for your kitchen. It's a natural stone, and the manufacturing process is minor, so it doesn't use a lot of energy.
On top of this, you'll find plenty of limestone in nature, so it's not a limited resource that needs to be used sparingly. You don't have to feel bad for picking it to have in your kitchen, and you can enjoy it all the more because of that.
Continue reading: