Last updated on September 5, 2021
Looking for new ways to use tile in your home decor? Here are four ingenious ways that will change the way you look at tiling. Read on!
You might think that tile work should be strictly confined to the bathroom or kitchen, as it's the ideal flooring material for wet areas. However, tile is one of the most versatile materials to use when decorating a home.
Those who are on a budget also find that incorporating tile work in their home decor is one of the most inexpensive ways to spruce up their living spaces. Moreover, with the variety of tiles available right now, you're bound to find types and designs that will work well for any project or renovation that you plan to do. Here are a few ingenious ways to use tiles in your home.
What's Inside
Tile the Patio Steps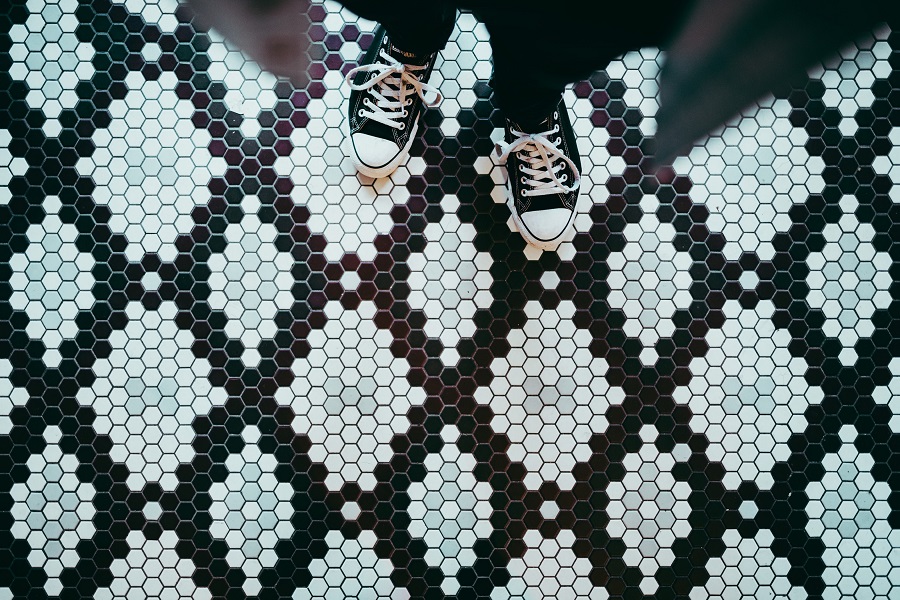 If you have a patio or a den, why not tile the steps in your outdoor space? Some may think that tile work on stairs can result in slips and falls, but that won't be the case if you use natural stone tiles.
Not only does it give your home added curb appeal, but tiles made of natural stone are extremely durable and can withstand even the harshest weather. While you can certainly have your patio steps tiled by a professional, there's no reason why you can't do it yourself. 
To begin your tiling project, prep your steps by cleaning them thoroughly, then mark the center of each rise. Spread the adhesive, lay the tiles, then grout the lines. Remind guests and family members not to step on the tiles for the next 24 hours, and you're done – it's as simple as that. 
Add Tile Art to Your Walls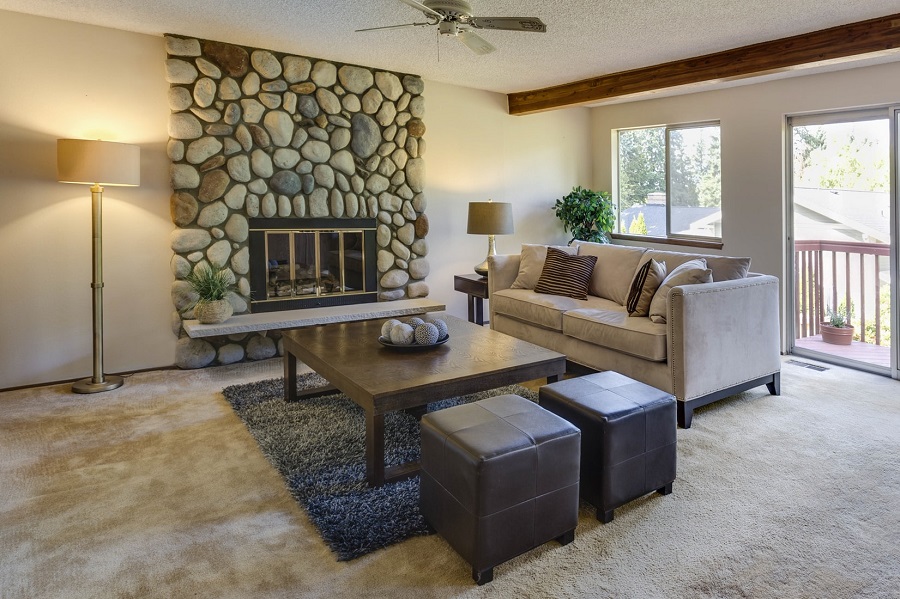 To add some life to a drab space, try installing some tile art in your home. Not only is it a fun project to do, but artistic homeowners will get a kick out of creating murals using different colored tile pieces.
You can also paint on tiles if you prefer to do so. If you're not too confident about your painting skills, try practicing on a fairly large piece of tile, like a 6×6 piece. Decide on whether you'd like to make your own design or if you'd rather use a stencil. Whatever you choose, make sure to use tile paint, and keep your tile art away from humidity and moisture. 
Tile the Ceiling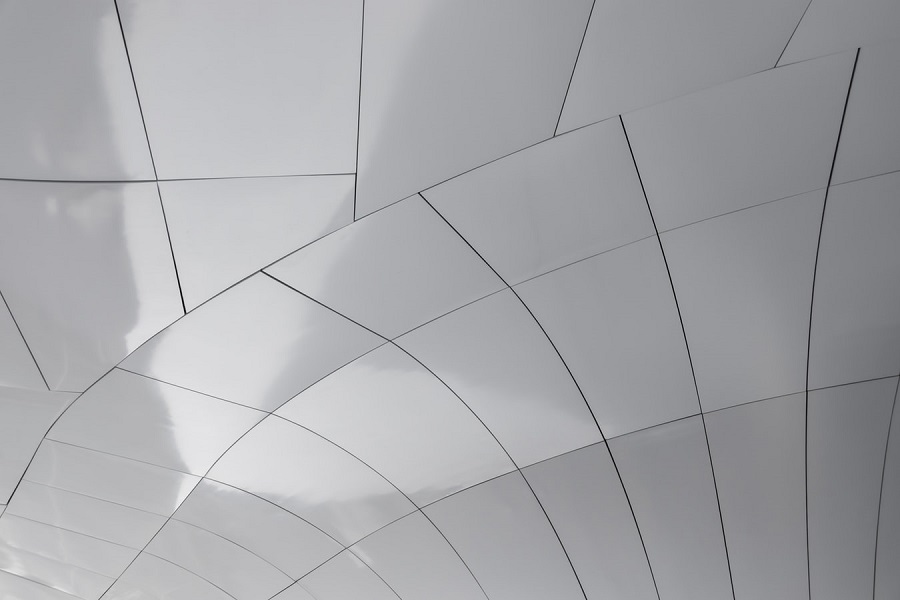 Tiling a ceiling may present some challenges, but the effort is worth it once you see how it adds another dimension to your home decor. Rather than having this feature in main living spaces, pick a small area to tile, such as the ceiling in your powder room or home office.
Using patterned or decorative tiles on smaller areas can create instant drama and interest in a limited space. Tiling a ceiling can also conceal imperfections while giving a room a more luxurious feel.
Create a Tile "Rug"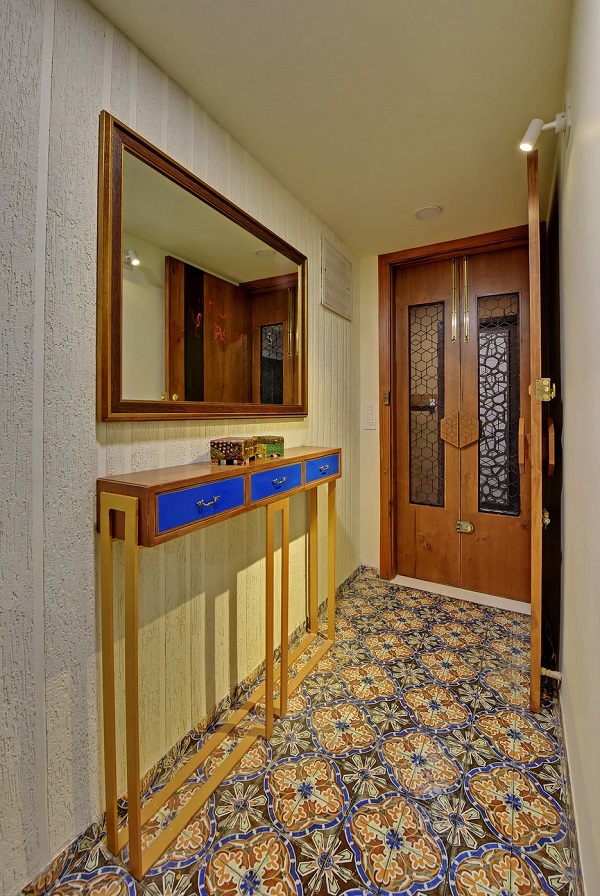 Creating a tile rug in your main living space allows you to replicate the look of an actual rug, without having to go through the hassle of regular vacuuming or cleaning. This is a good alternative if your loved ones have allergies or if your home tends to accumulate dust easily.
Use Moroccan tiles to make tile rugs, as they're available in a wide variety of colors and shapes. Install these tiles in the entryway, hallway, or right in the middle of your living room for maximum impact. 
Adding tile work to your home is one of the easiest and most affordable ways to beautify your living space. Try these tips to use tiles in your home creatively, and don't be afraid to experiment with different designs and combinations to enhance the look of your abode.
Continue reading: