Last updated on September 5, 2021
It maybe chilly outside, but this does not mean your house has to be equally gloomy. Here are some great winter decorating ideas to keep your house brighter through the winter season:
Frosty Wall Paper
It's all about turning the dull into beautiful. You can borrow some design inspiration outside to carpet your interior with fancy wall paper. It could be snow crystals or reindeer animals running on your living room walls or the fire place.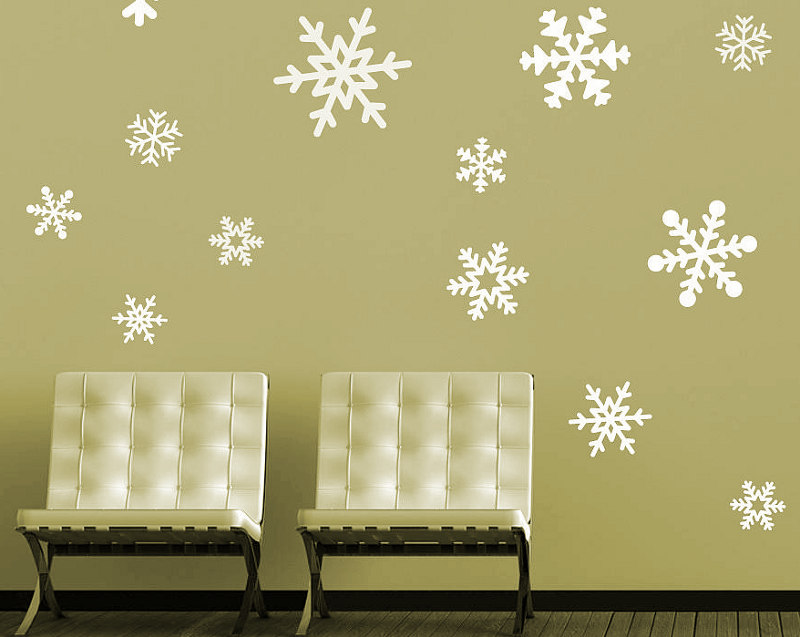 Install a Modern Furnace
The beauty of a modern furnace is that it's both artistic and keeps your house warm. It can run on ethanol, electricity or fuel. The modern furnace can be installed onto the old fire place or erected as a standalone in the living room; some even come with a bottom compartment to store your wood fuel. The furnace can also be tiny enough to be placed on top of the table to warm the people around it. There are plenty of options out there, so you cannot miss something to spruce your house with for the winter.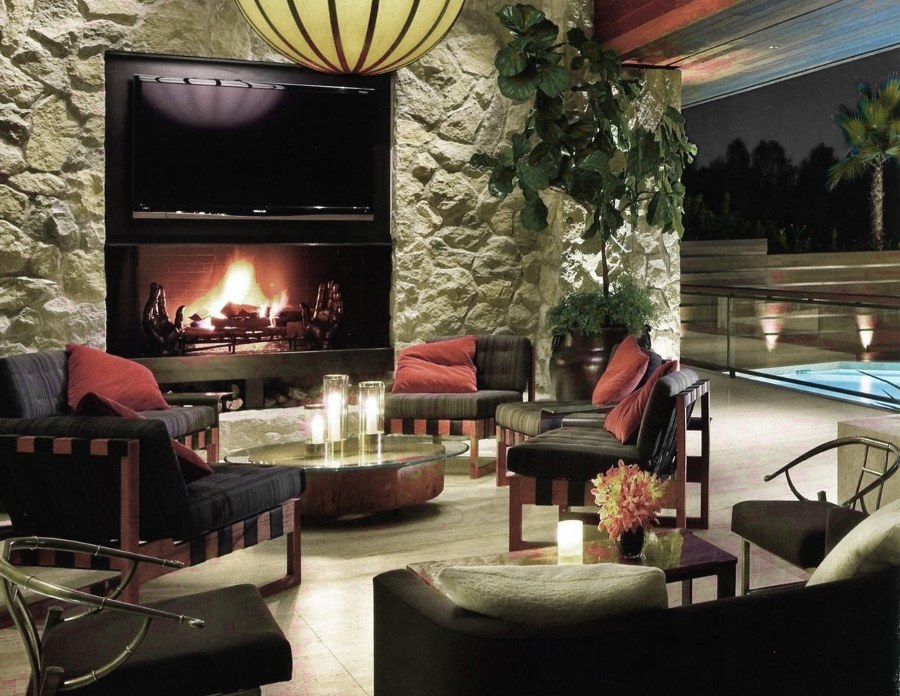 Warm Colors
Warm, relaxed or muted colors are perfect for taking the chill away from your home. Crème, beige, grey or white are great for the living room because they make a room look brighter. Lilac, dark purple, or fuchsia is perfect for your bedroom to create that warm atmosphere.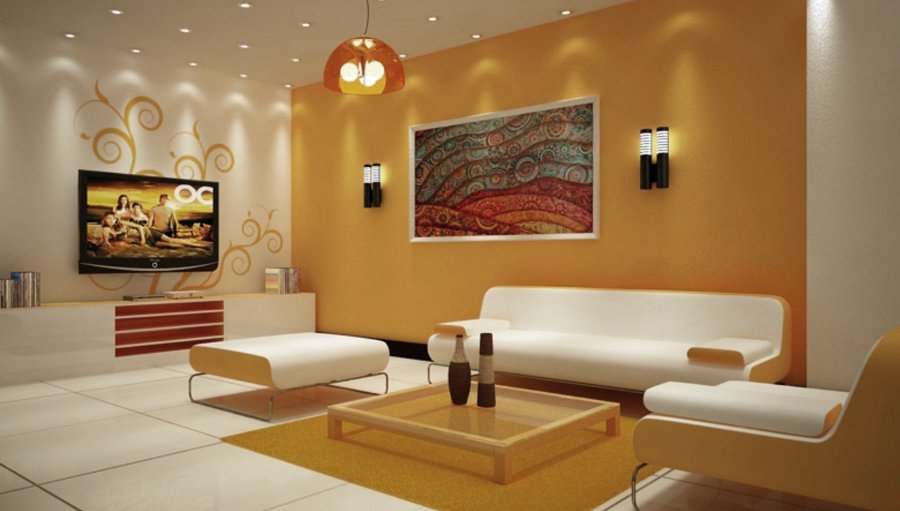 Colorful Covers
If you have leather seats at home, they tend to absorb the frosty air around and feel uncomfortable sitting on. How about throwing nice wool or cotton covering on top to make it warm and also add color to your living room? It could be a cozy blanket on the chairs as covers, or piled up at a corner adding to the detail in the room. Another alternative is a warm rug in front of the furnace or covering the area occupied by the living room seats.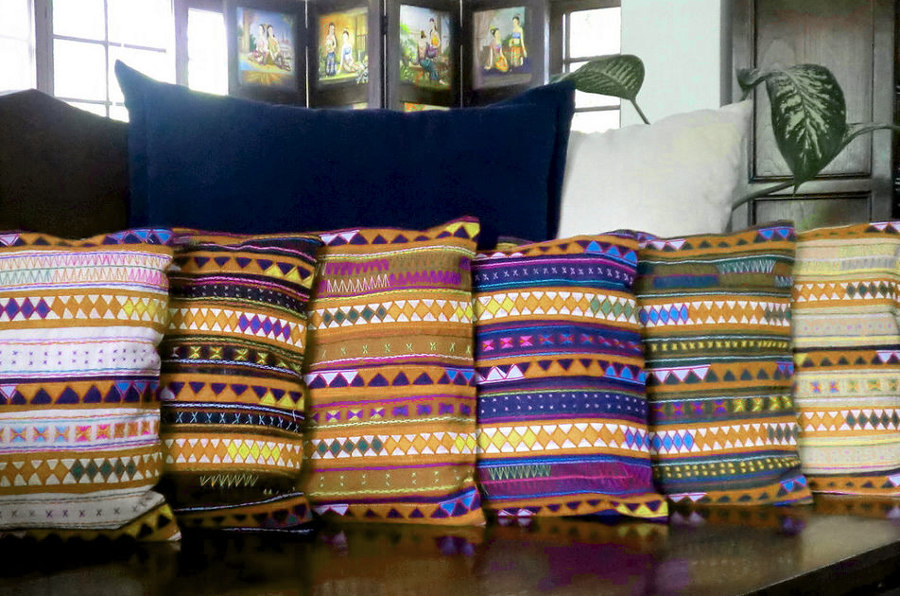 These are some simple tricks to transform a gloomy home into a warm colorful one this winter. For a great winter décor, endeavor to try at least a tip.
Continue reading: