Last updated on August 13, 2023
You have signed the lease or closed that buy. You're moving into your new home. So exciting! But many tasks await, it might be daunting because it entails unpacking and packing. Loading and unloading. Home improvement projects and remodeling. You can overlook, under do, or forget some of the tasks. You will need all the tips you can get. But, by incorporating these accessories, you will not sweat the decorating and designing of each space in the home. They will give you the wow factor you desire. Happy shopping!
What's Inside
A Night Stand Lamp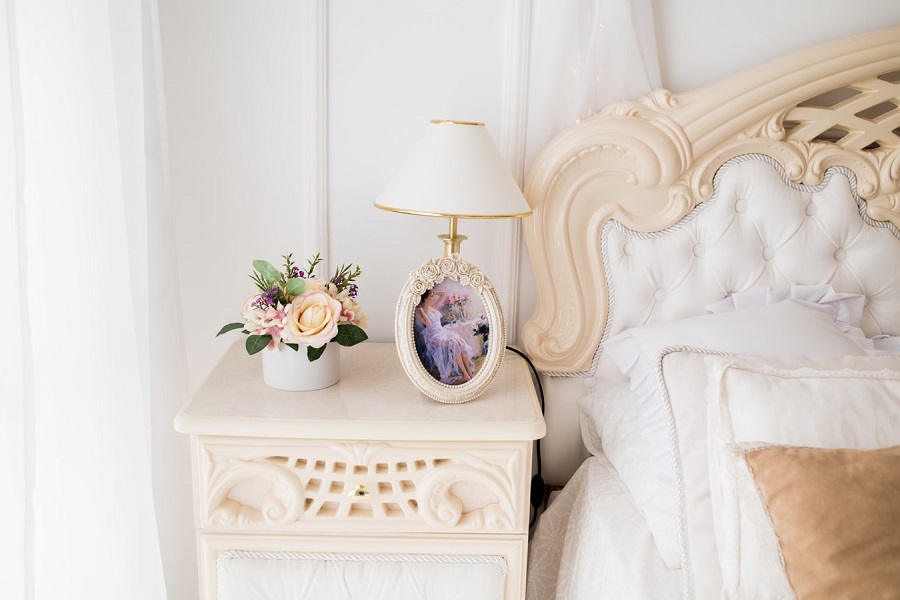 After working hard all day, you will need a good rest and quality sleep. Your bedroom ambiance should be relaxing and calming. And good lighting from a nightstand lamp will do that for you. To make the task easy, decide first the mood you're looking to create, whether romantic or a simple one. Make sure it's dim because too much light will make the bedroom look dash. Also, to make it decorate, match it to your bedding to make the room look elegant.
Shower Curtain, Rail, and Rings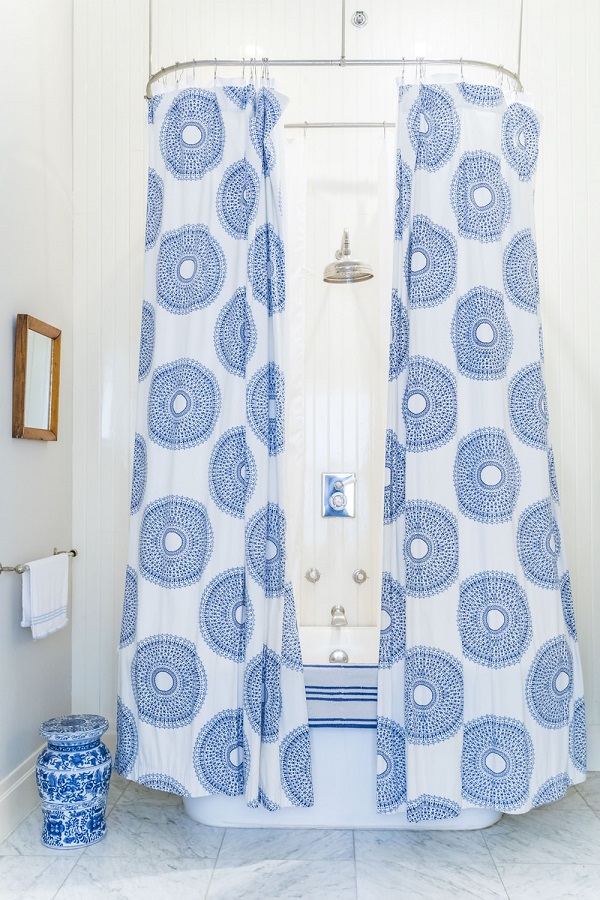 The bathroom is one of the most overlooked spaces in the home. Yet, you will need high-quality bathroom supplies and products. You look forward to your shower sessions. And also for them to be durable and give you value for your money. A good selection of shower curtains, rail, and ring sets will uplift the look of a dull-looking bathroom. There is a wide variety to choose from, depending on your preference. That is color, patterns, and type of material used.
A Television Stand
You will be spending most of your time in the living room. Watching those movies and sharing how you spent the day. You do not want to display your television on the floor. You are giving a lousy watching angle when you have a comfortable couch already.
To make an informed decision, the size of the couch should be more significant than the size of your television. It will give you extra space to store other items. The material, color, and type should match the theme of the room to make the living room look together.
Measuring Cups and Spoons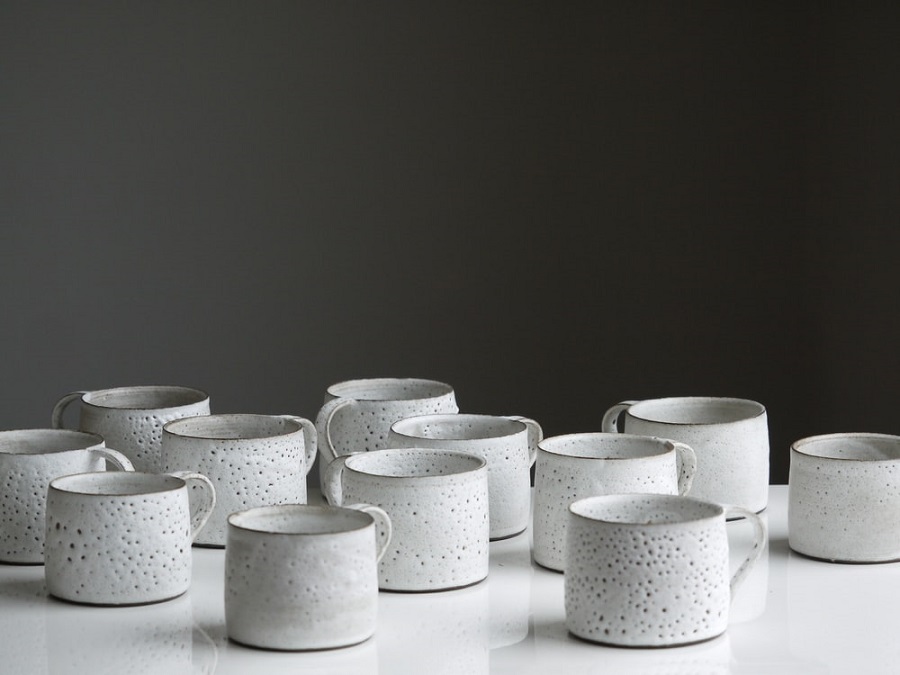 You will be looking to create new memories in the home you moved into. Sharing home-cooked meals with friends and family will be one of them. To make the cooking process more accessible, you will need measuring cups and spoons to measure your ingredients. They should be precise and of good quality. Consider the material, whether plastic or stainless steel depending on the use. The type is essential, depending on the purpose you want it to serve.
Because the measurement varies, you should measure the dry or wet ingredients. Also, the handle should be firm and the measuring set easy to store.
Moving is hard. But you can enjoy decorating your home. Ensure the living room has a television stand to mount that screen. To avoid worrying about rust and stains, only buy high-quality bathroom supplies and products. And buy measuring spoons and cups for precise cooking.
Continue reading: