Last updated on September 5, 2021
Use these interior and exterior design tips to make your home look stunning. It's a lot easier than you think. Read on!
Making your home design stunning is a challenging yet fulfilling activity. It brings out your creativity while embedding your personality in your home designs. As a result, you can enjoy spending time at home. No matter how big or small your home is, you can make it stunning by designing it right.
Here are some tips to help you:
What's Inside
Go Modern with Your Exterior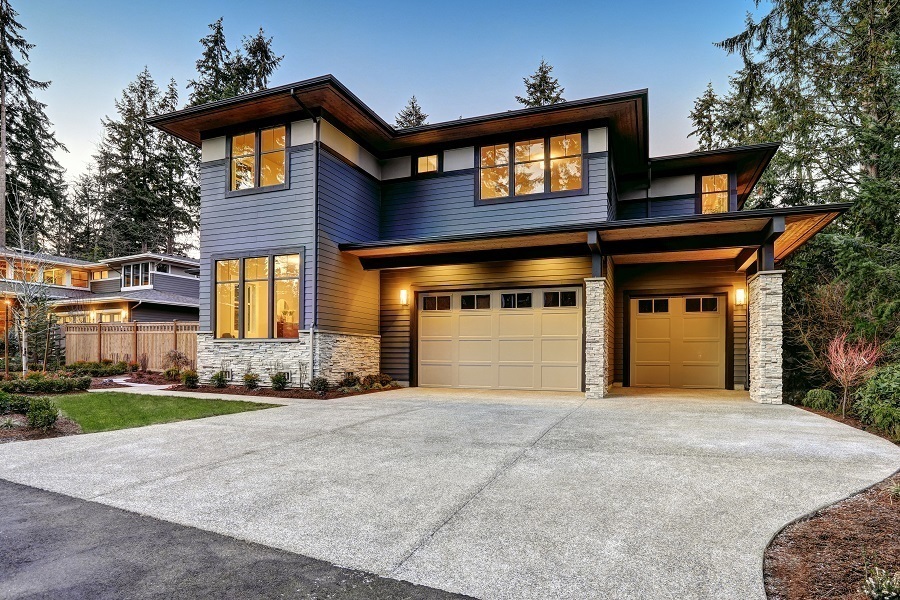 A modern home design has been popular throughout the years because it's sleek, has expansive windows, and boasts of clean lines. There are even endless modern home styles you can choose from, such as the warmth of wood, industrial metals, and the like. All of these can make your exterior home stunning.
Some open-concept of modern home exteriors even allow you to showcase the interior designs of your home. Moreover, because most modern home designs lack ornamentation, your home's exterior designs and actual shape will make it look beautiful, cutting edge, and unique.
You can even use nature-inspired materials to make your home timeless. Also, you can complement it by landscaping your yard. To ensure that your home exterior design goes well with your landscape, consult landscapers near you. You'll find that this company offers landscaping projects according to your preference.
Mix in a Few Eclectic Touches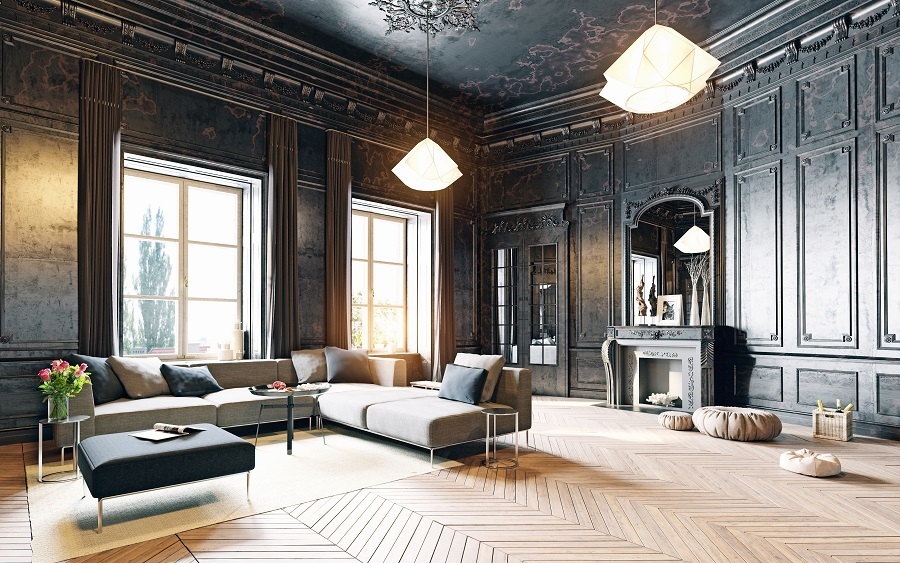 You may want to make it unique for your interior design by blending modern and antique home decors. Especially if you're sticking to modern home designs, you can add a few antique accessories so that the room won't feel too cold. By doing this, you add an eclectic and rare style.
Here are some ideas to guide you:
Antique theme with contemporary or modern accessories or vice versa
Ultra-modern room with an ornate French mirror
Room with rustic antiques with a modern light fixture
English or French wood pedestal table with modern chairs around it
Antique sofa table with modern lamps
Keep It Bright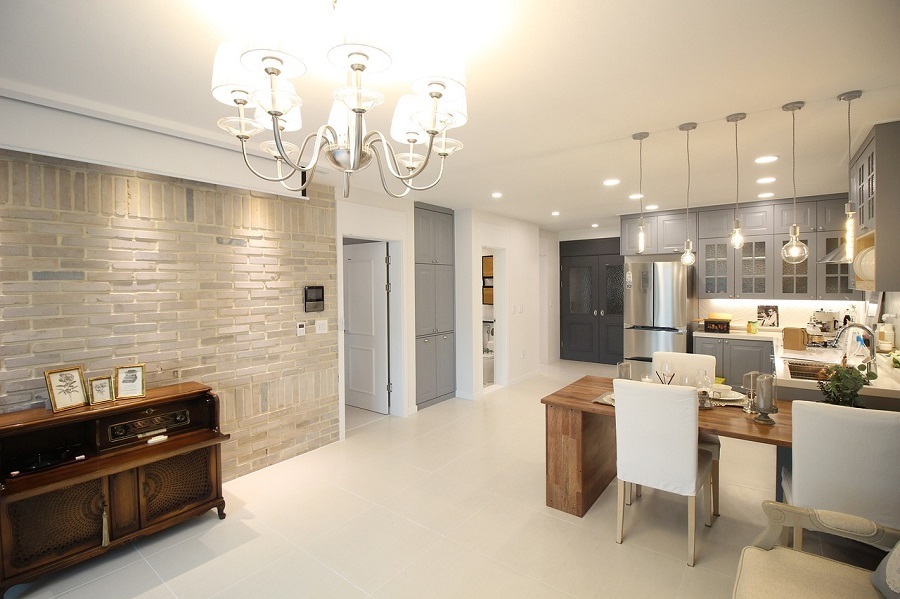 No matter how beautiful your home design is, some may not find it appealing if it's dark. That's why home designing includes lighting as an essential aspect. It doesn't only light up a dark space, but it can highlight your stunning design. You can even use lighting fixtures to complement your home designs.
Instead of just using one type of lighting, such as overheads, use layers of lighting. You can add task lights such as pendant lights or desk lamps, too, for when you're working on something. To highlight a focal point in a room, such as painting or wall art, use accent lighting. You can use wall-mounted fixtures, track lighting, recessed lighting, and other ambient lightings for general lighting. These lights make the room brighter.
As mentioned, you can use lighting as a focal point of the room as well. Do so by choosing stunning pieces of lighting fixtures such as chandeliers, candles, and the like.
Hang Mirrors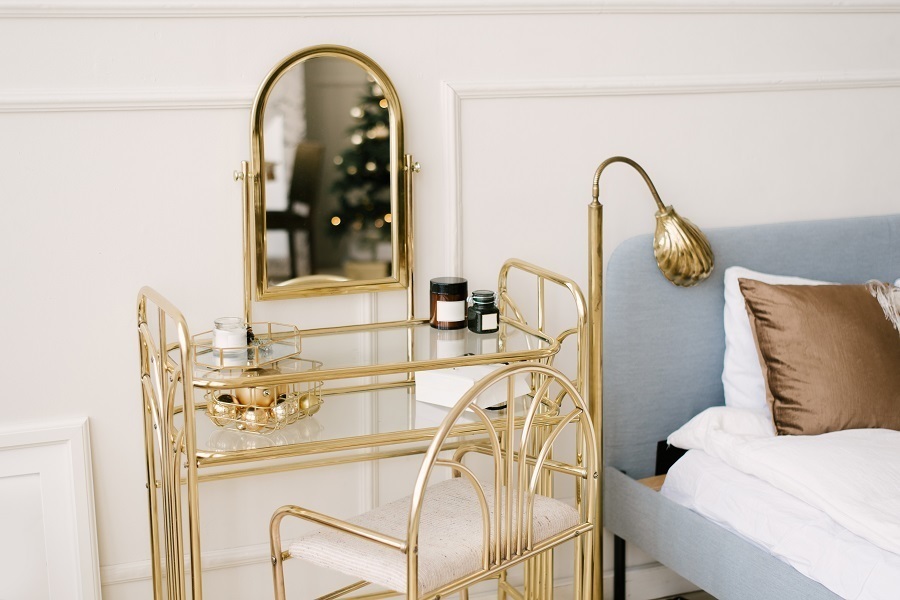 Another ornament that can add character into a room is a mirror. It can mimic the effect of windows. Choose a mirror with traditional window frame parts to achieve such an illusion. 
You can even use it to brighten the room by placing it opposite a window. That way, it can reflect natural light around the room.
As a focal point, you can put up a mirror with an ornately carved framework. This will serve as a decorative piece of art in the room too.
The Takeaway
Your home can be stunning as those you see in magazines or home interior design websites. Achieve this by following the tips above. If you're building a home, you might want to consider a modern home design as it can create a simple yet stunning style. As for your interior design, you may want to combine two interior design concepts to create a uniquely decorated room. What's important is to include lighting and mirrors as part of your design, apart from being functional pieces.
Continue reading: