Last updated on September 5, 2021
There are a lot of uses for fabric in decorating your home. The following are four lively tips that you can use to freshen up your home. Read on!
When it comes to decorating your home, nothing comes close to the versatility of fabric. You can transform any room of your house into something different, liven it up, make it feel homier, and make it look beautiful. Fabrics can be used in a variety of ways. Some materials are ideal for curtains such as linen, velvet or printed cotton fabric. Silk can make a room look elegant, whether as a wall hanging or as a throw pillow cover. Upholstery fabric and other cloth materials also come in various designs and colours that can suit anyone's specific taste. Apart from that, fabric is affordable, and with the wide variety to choose from, you can make your home as unique and as charming as it can be.
Here are some tips on how to use fabric to decorate your home.
What's Inside
Liven Up a Room with Throw Pillows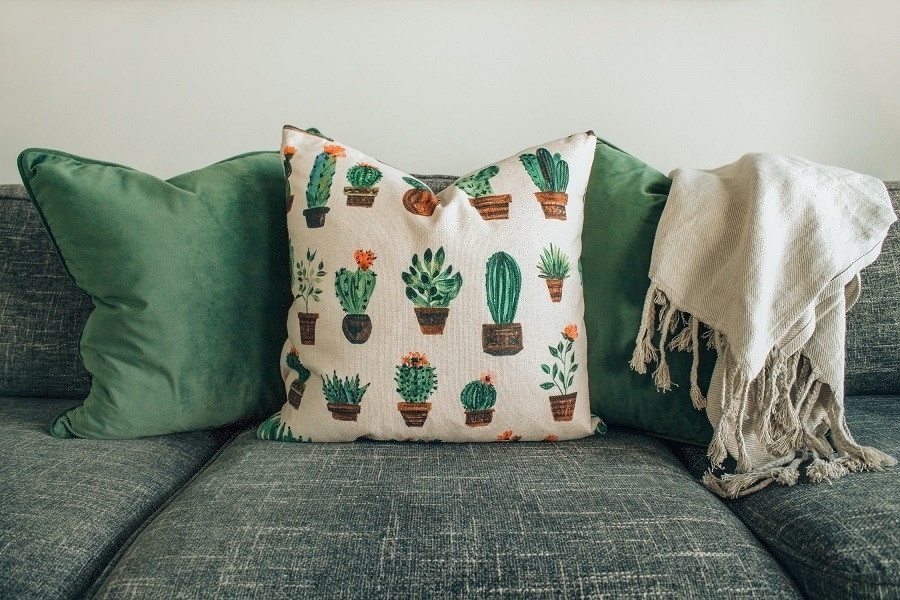 Throw pillows can add an accent to a couch, sofa, lounging chair, or bed. The type of fabric you use is entirely up to you. The patterns and colours can be contrasting or complementing, according to the look you want to achieve. You can go for textured materials to add some dimension to your pillows. Try mixing and matching patterns to make them even more interesting. You can make DIY throw pillowcase covers with different designs and liven up your living room and bedroom. By picking out the perfect colours and patterns for your throw pillows, you can make any space you put them in more personalised and attractive.
Make a Bed Skirt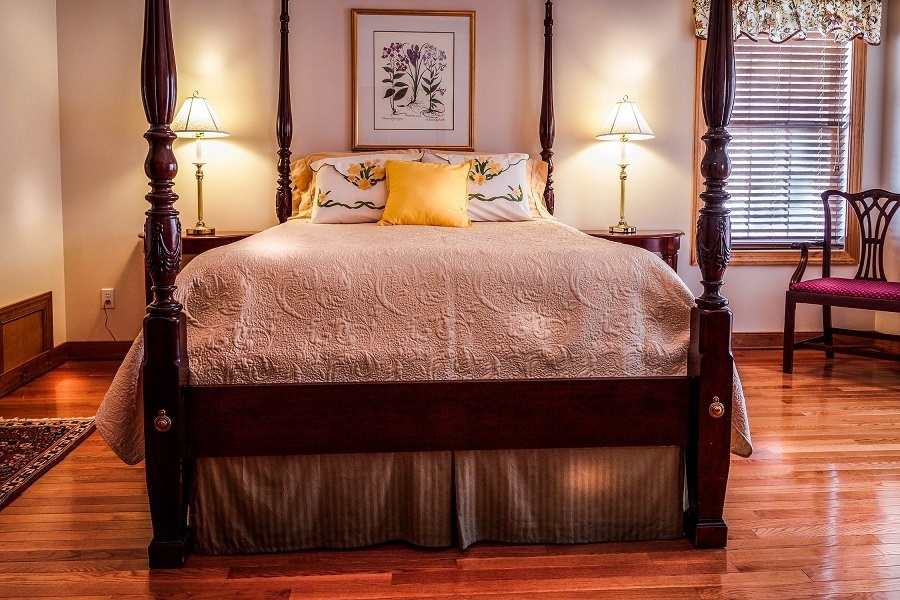 Dress up your bed with a bed skirt. This can create a new change in your bedroom. Your fabric can be in a plain and neutral colour, or you can choose to have printed material. However, you need to ensure that the colour and pattern you use for your bed skirt is versatile enough to complement your bed linens. It could clash with what you already have.
Dress Up Your Wall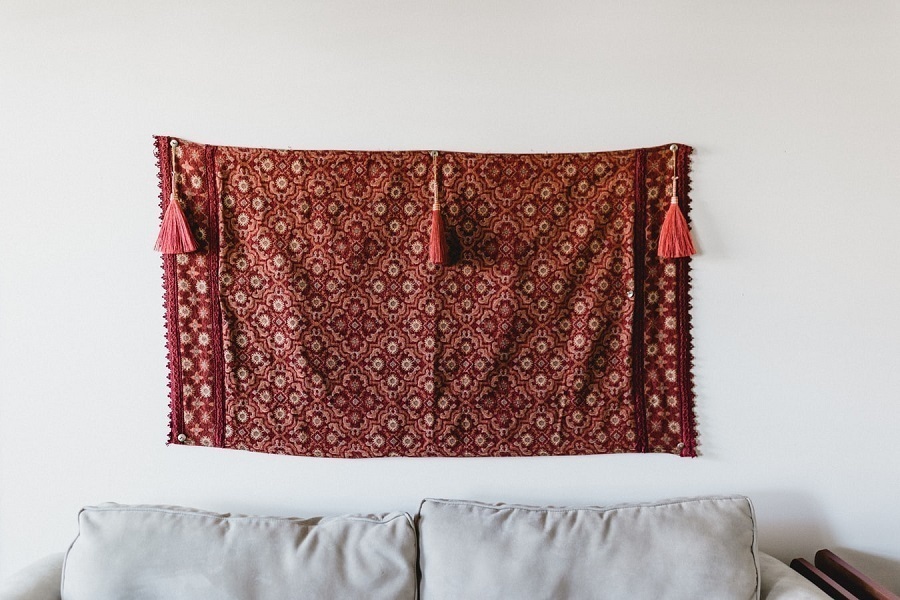 Because of the many designs of fabric, you can make a bare wall come to life. Hang fabric as a beautiful tapestry or attach them to a canvas as your art piece. You can try tie-dyeing fabric to come up with a unique pattern in a colour of your choosing. Fabric art is an excellent way of decorating an otherwise plain-looking wall.
Cover an Old Lampshade with Fabric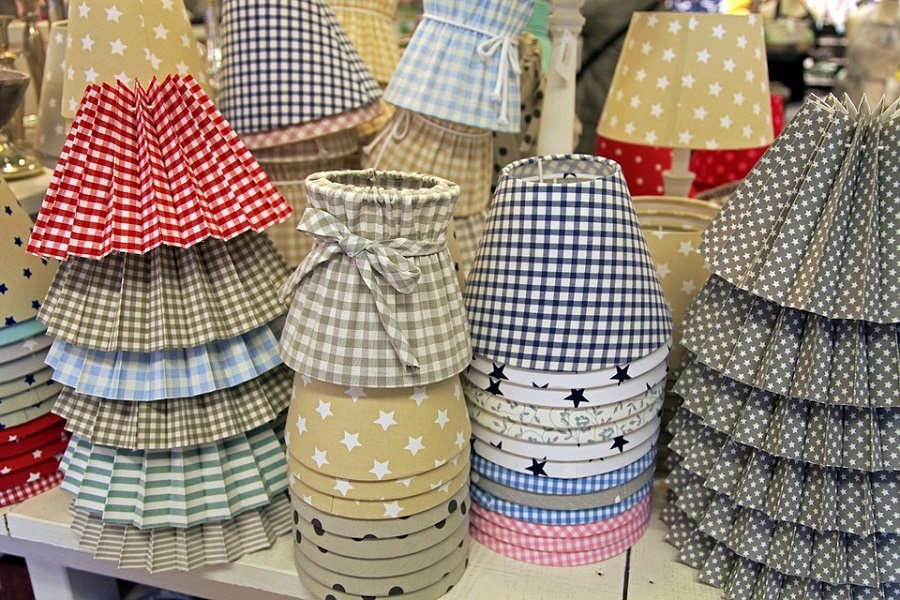 If you have a lampshade that looks like it has seen better days, think twice before getting rid of it. By using fabric material over an old lampshade, you can come up with something that looks brand new. Find pretty and colourful patterns. Pick out fabric that can be ironed to keep it from getting wrinkly. This is a no-sew project that you can complete in a few minutes. You will be pleasantly surprised at how that old lampshade has been completely transformed into a decorative piece for your home.
Play around with fabric and come up with ideas to enhance the look of your home. Make your creativity come into play to beautify your place.
Continue reading: