Last updated on September 5, 2021
Ready to invest in making your home more exquisite? Luxury furniture is the way to go. It's an investment that will pay off in the long run. Here are 4 pieces to start with.
Your home should not only be comfortable for you and your whole family, but it should be aesthetically pleasing as well. In this way, you are pleased to spend more time in it than anywhere else. Thus, exert the extra effort to make your home look cozy, but classy and elegant at the same time. The luxurious furniture pieces listed below may be all that you need to do so.
What's Inside
Dining Room: Marble Dining Table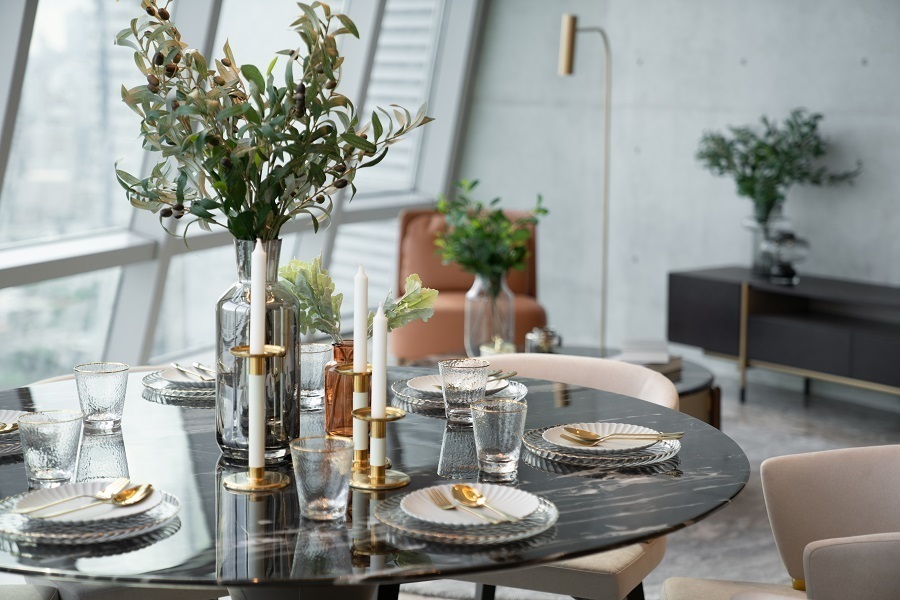 If you want your dining room to have a luxurious look and feel, focus your efforts on finding the best dining table perfect for your space. In this case, you can consider buying an Italian marble dining table to exude elegance in your dining room, while keeping it functional at the same time. Rest assured that you will be able to find various hues, styles, and designs that are made from the finest marbles. Just keep in mind to go for those with an immaculate finish for you to accomplish the overall look that you are trying to achieve.
Kitchen: Cabinets with Glass Door Fronts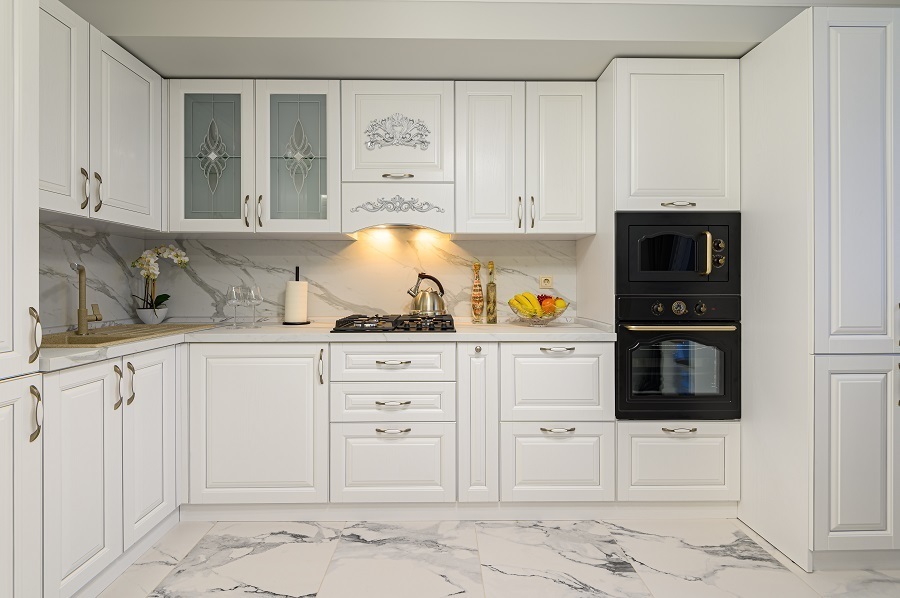 When it comes to your kitchen, you can make your cabinets the focal point in designing it. In this case, go for kitchen cabinets with glass door fronts. In this way, you will be able to showcase your finest dishware collection, as well as pieces of luxurious dazzling decor. To enhance the look of your kitchen cabinets and the items that you are storing or displaying in it, use the right type of lights. Overall, apart from having a luxurious feel, your kitchen will also look more open and inviting.
Living Room: High-end Seating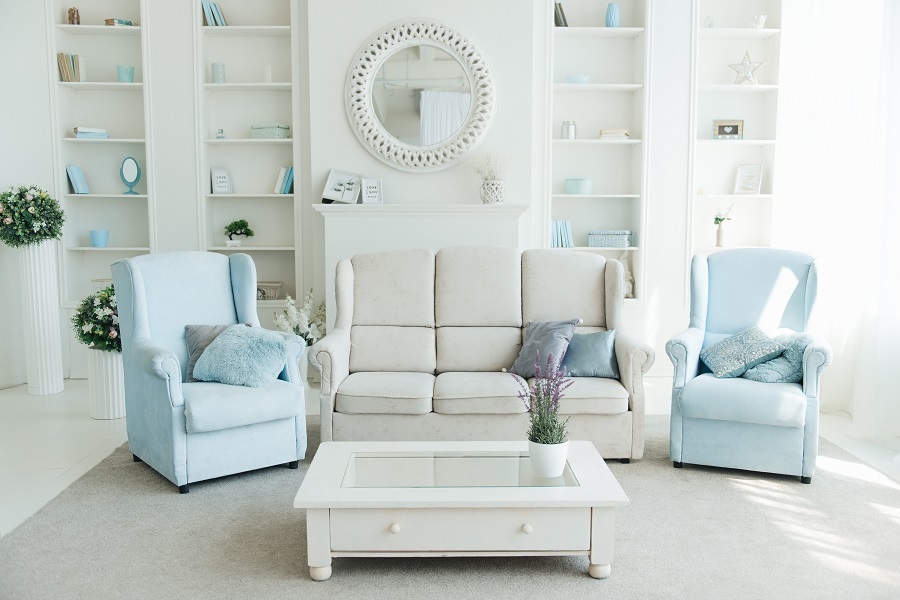 Regardless of whether you go for a loveseat or a settee, or decide to simply have sofas and chairs in your living room, make sure to go for high-end ones to create a luxurious appeal. The seating in your living room is a great focal point for your interior design because it is usually the first thing that is noticed in the room. High-end sofas and chairs are not only visually pleasing but more often than not, they are also comfortable and durable.
Bedroom: Lavish Bed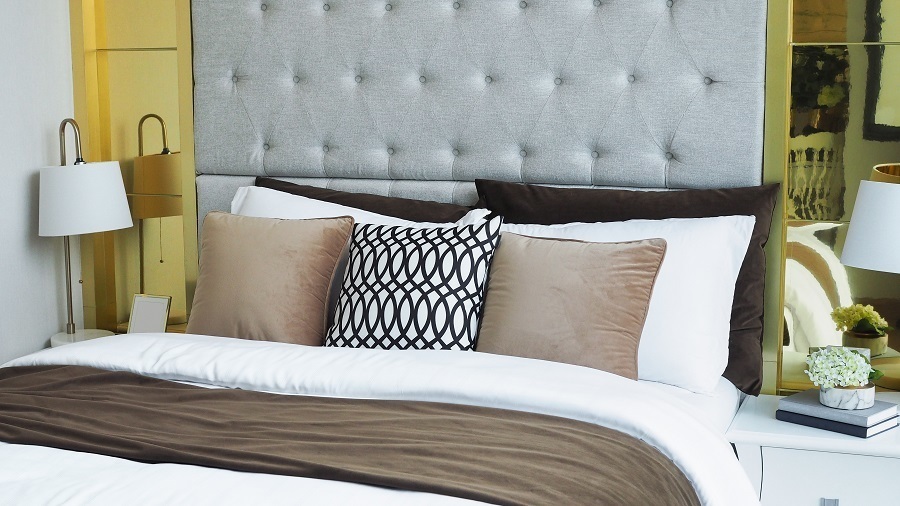 The bed is the perfect focal point that you should consider when it comes to designing a luxurious bedroom. A properly constructed bed will not only make your bedroom look and feel elegant, but it will also ensure that you get quality sleep. Therefore, go for beds, frames, and headboards that are made from the finest materials such as mahogany for a wooden frame.
There are various luxurious furniture pieces that you can consider to make your home more elegant. In the dining room, you can consider using a marble dining table while in the kitchen, you can go for cabinets that feature glass door fronts. High-end sofas and chairs will truly make your living room more elegant while a lavish bed will make your bedroom look and feel luxurious. The key is in having at least one luxurious piece of furniture that will become the focal point of the room you are designing.
Continue reading: