Last updated on October 2, 2020
The right home design and decor tweaks can change the look, feel and even the size of a room – at least, visually. If you're tired of the same view, want an update or are craving for a totally different vibe, here are 5 home design tricks you can use to help keep things fresh and exciting:
Layer It
Don't just prop pillows side by side – layer them. Use different pairs of pillows with different designs and textures, and put one in front of the other. If you have an intricate rug that threatens to overcome the floor, consider putting it on top of a larger rug with a solid color that is in the same color family as the smaller rug. This single color will help tame the busy patterns and add a nice finish to the floor.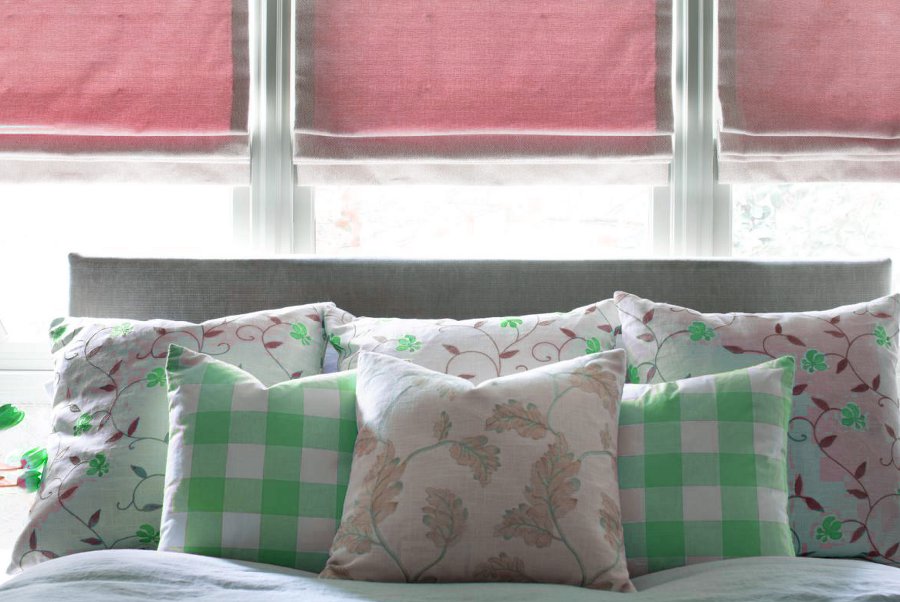 Go Dark
Contrary to popular belief, dark color can actually make a room look and feel bigger. Dark colors add depth and, if you choose wisely, it can also add a hint of sophistication, especially if you use it with contrasting colors in the furniture or decor.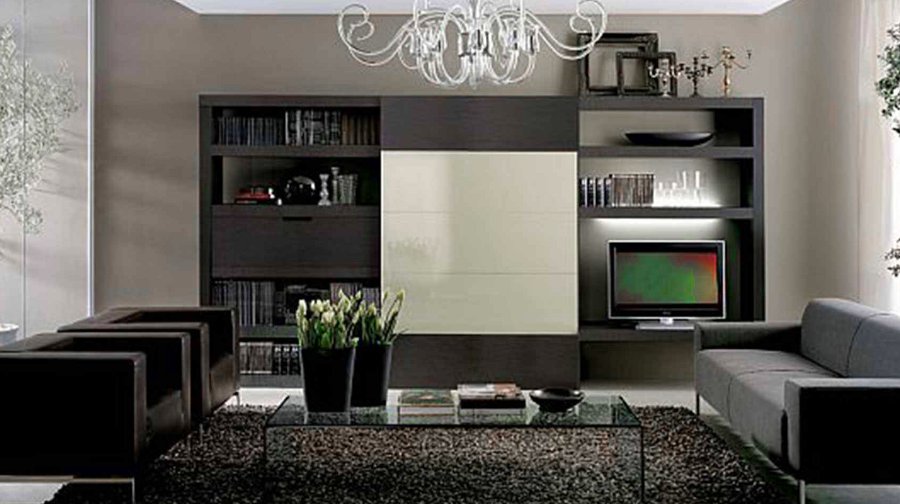 Go White
You can never go wrong with white, whether it's the living room, bathroom, bedroom or kitchen. White makes a room feel clean and pristine, and it opens up a list of possibilities when it comes to decors and ornamentation.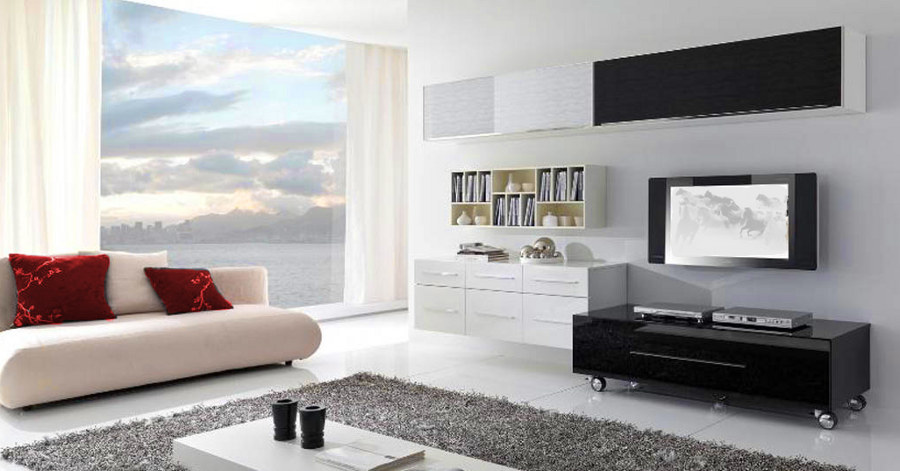 Add Green
Plants work well for softening empty corners, especially in large rooms. Potted trees, shrubs, flowers, even cacti in small, flat dishes can work their magic by adding a point of interest. Of course, choose plants that grow best indoors. There are plenty of plants that are sturdy enough not to require plenty of sunlight or moisture.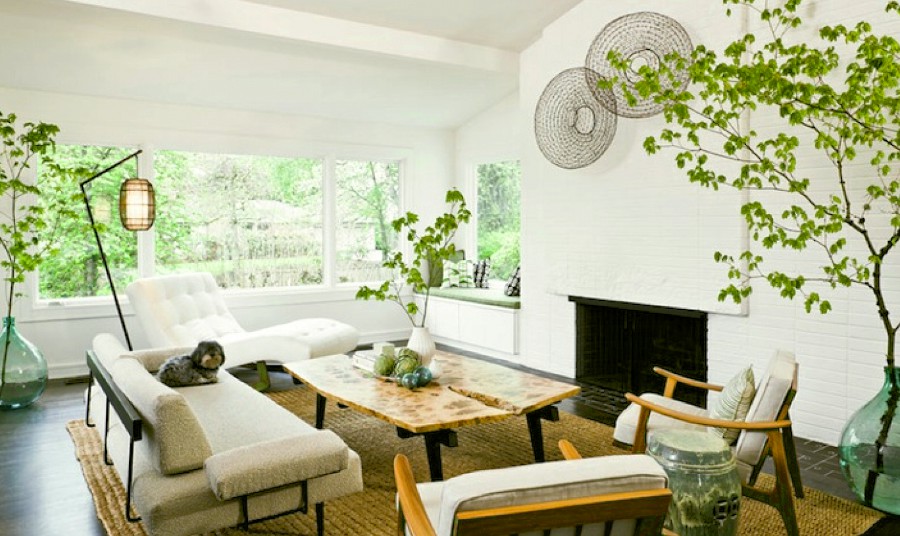 Mix Up the Chairs
You do not really need a sofa to complete your living room decor. Use individual chairs instead. Also, don't be afraid to mix things up. Not everything has to be identical or should come in pairs or sets. Go ahead and group different chairs together to create interest and an upbeat feel.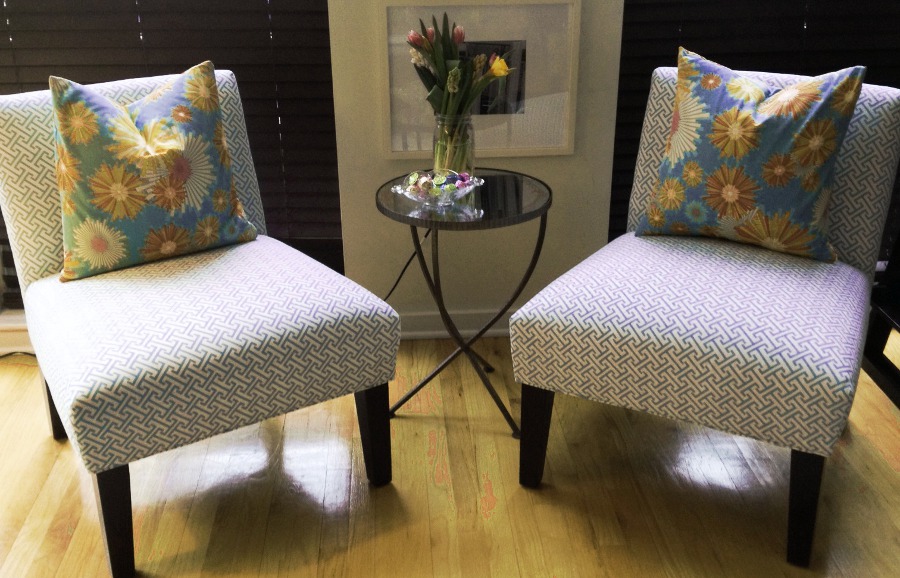 Continue reading: