Last updated on September 5, 2021
Lamps in home decor are like cheese on pizza, a go-to addition to make it tastier but becomes too cheesy if you go overboard with it. No wonder there are so many designs to choose from and the creativity knows no bounds here.
So I went ahead to look for some unique lamp designs for home decor and I've found more than I needed. Here are just 64 most unique lamp designs, some are creative, some beautiful, some… interesting.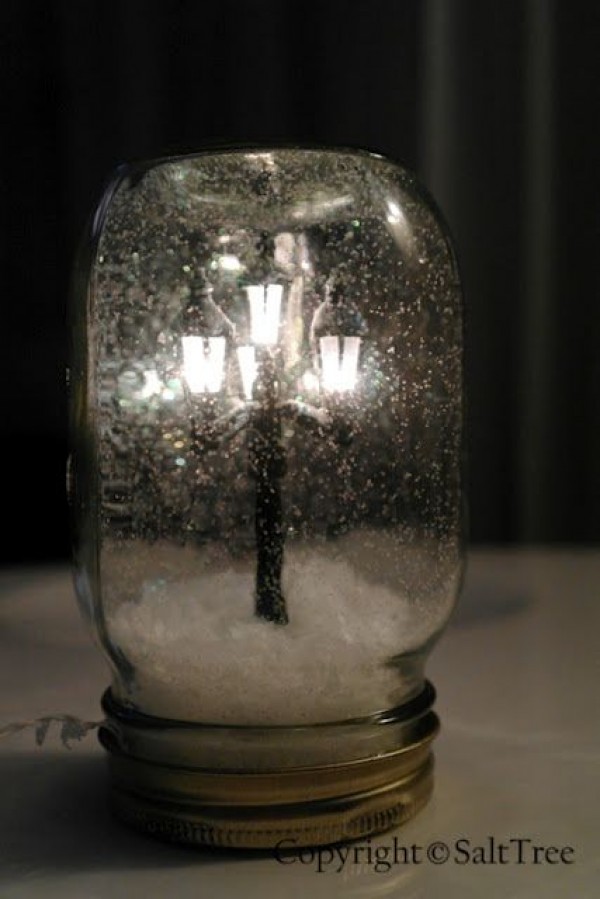 Miniature street lamp post in a jar, there are few home decor styles where it wouldn't fit.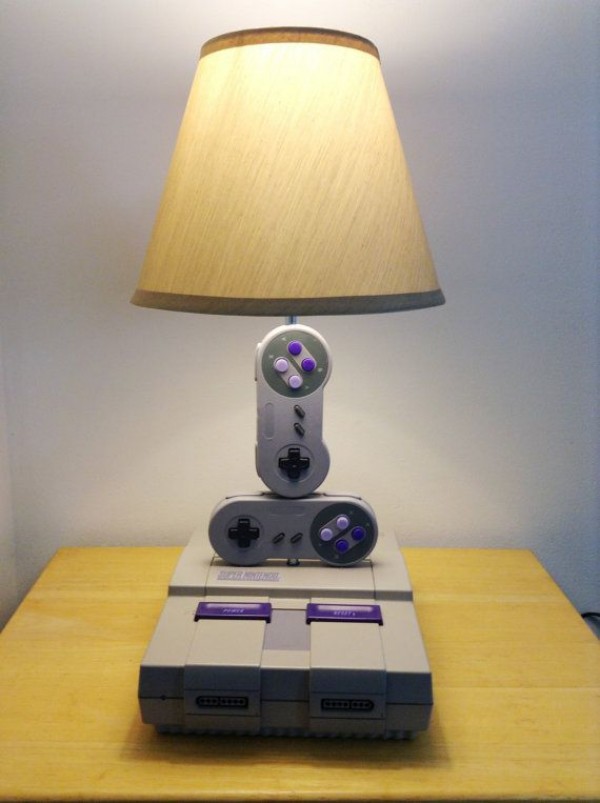 A re-used Super Nintendo console as a lamp, definitely a great item for a gaming room decor.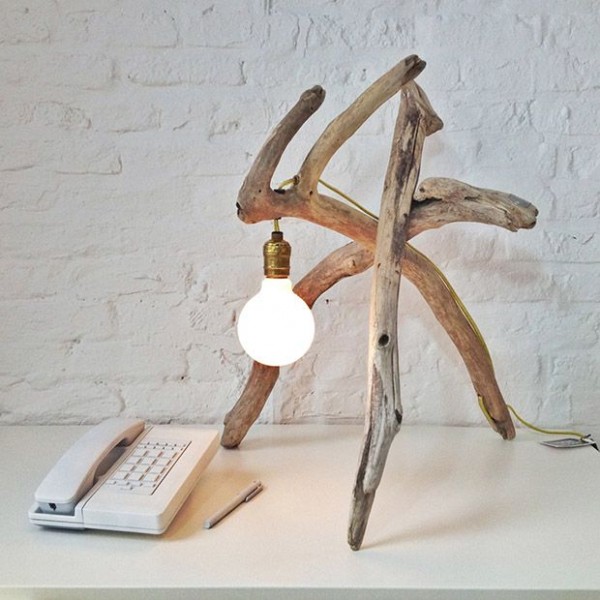 A touch of simplicity and nature, from bonfire twigs comes the light.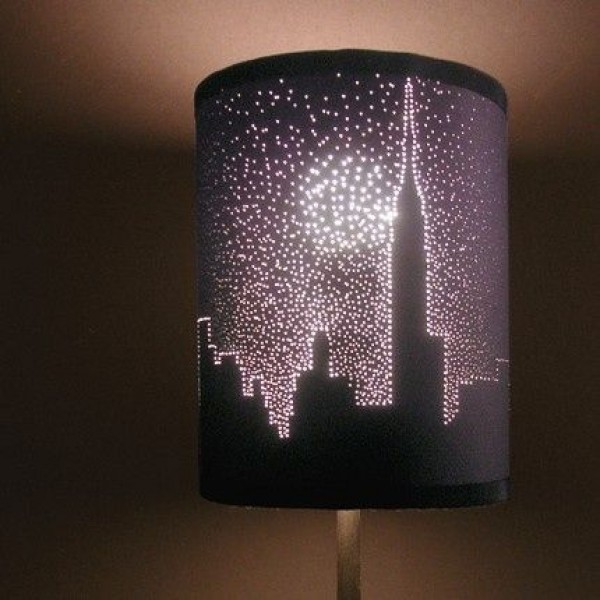 Gotham city?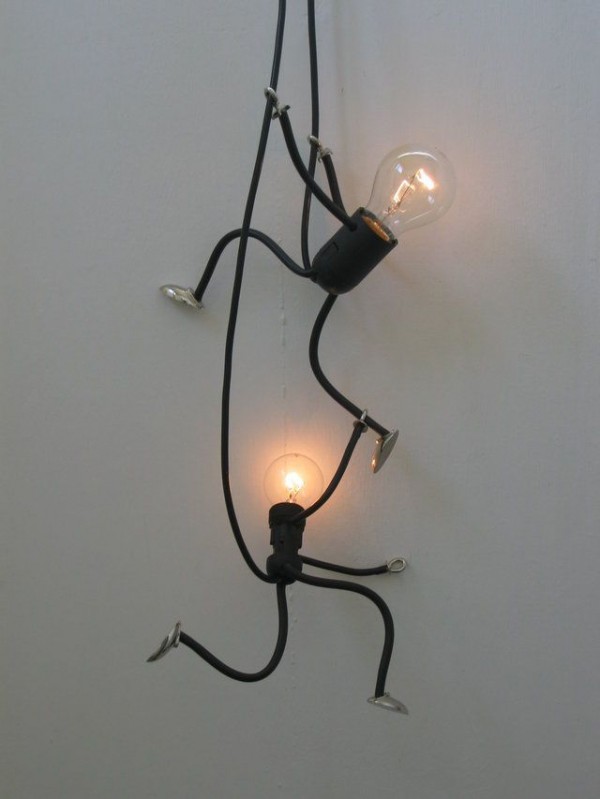 When the lights run for a break.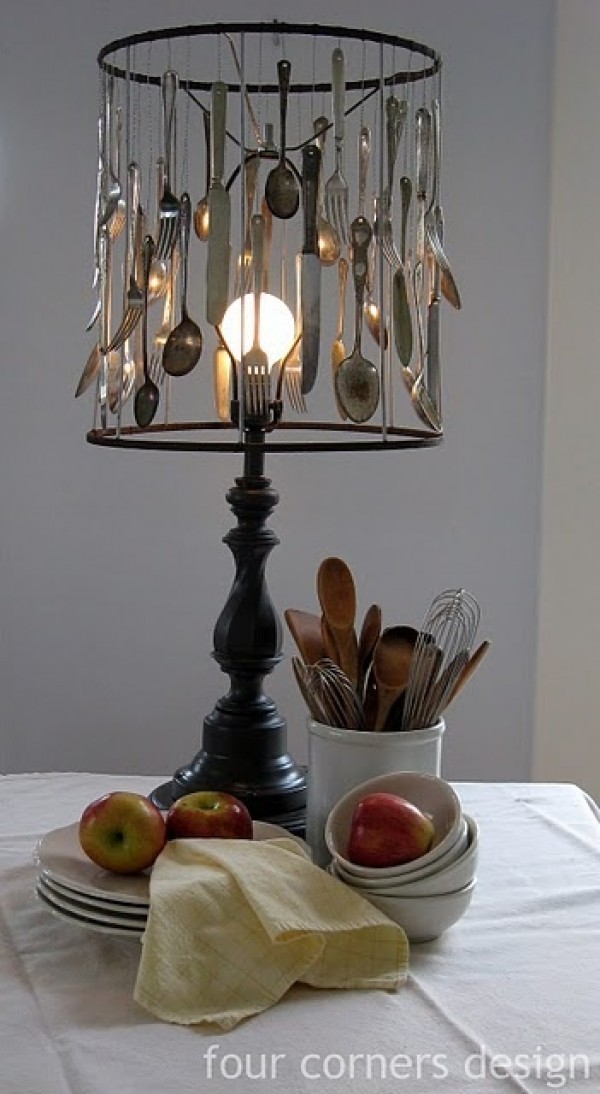 Practical creativity – a lamp as kitchen utensil rack.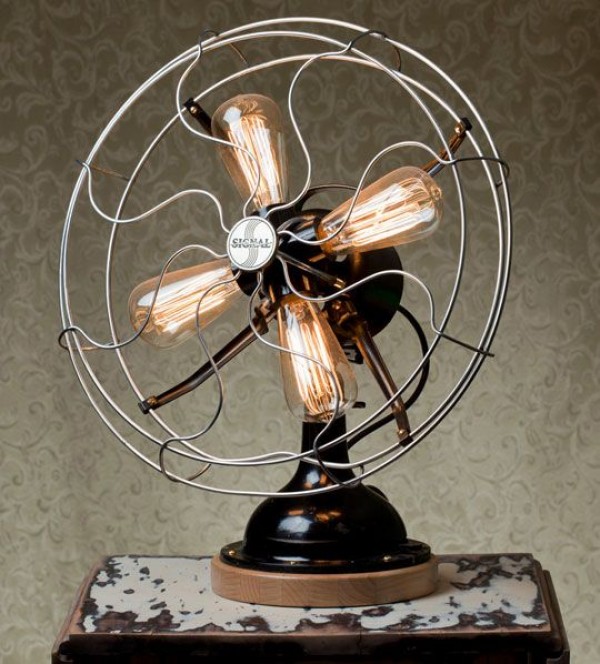 This table lamp is made of a re-used old signal lamp.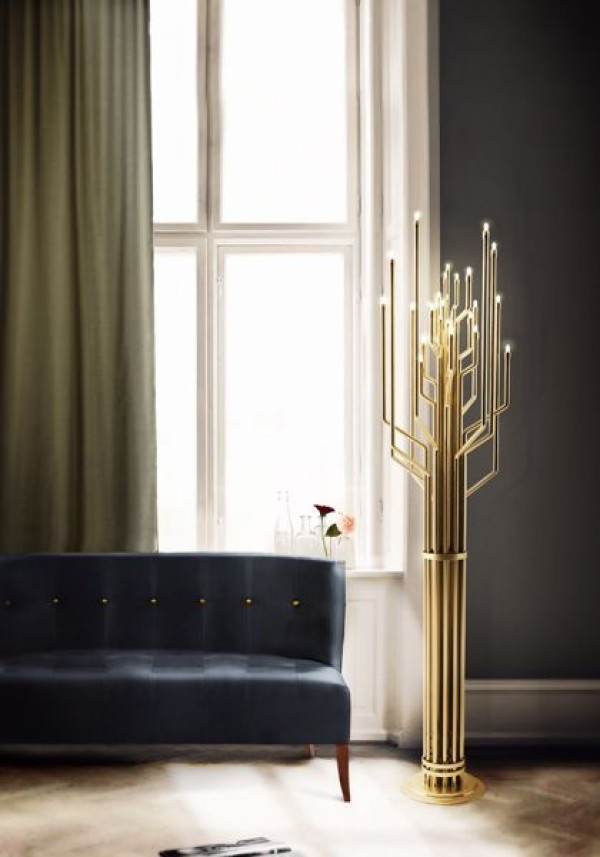 Faux candle sticks for a luxurious effect.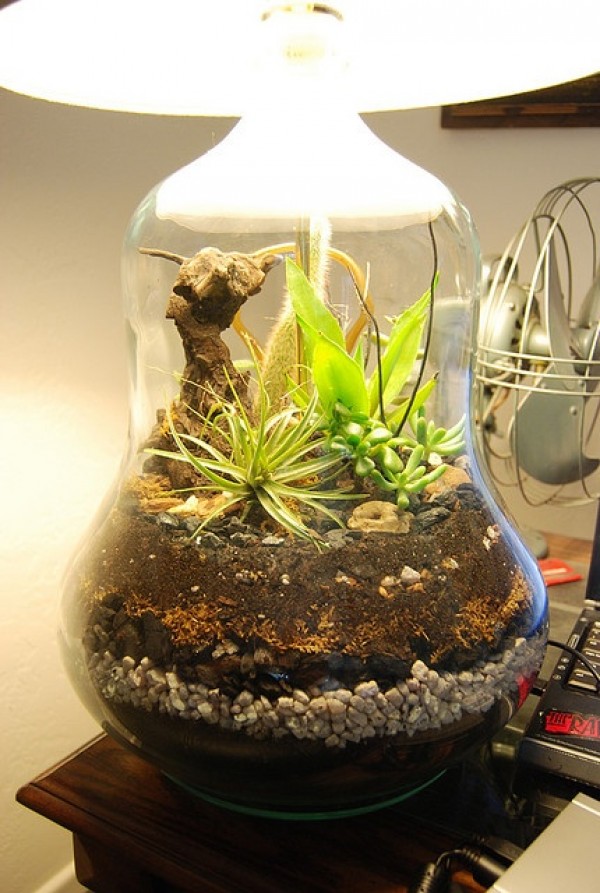 A lamp can also be a terrarium.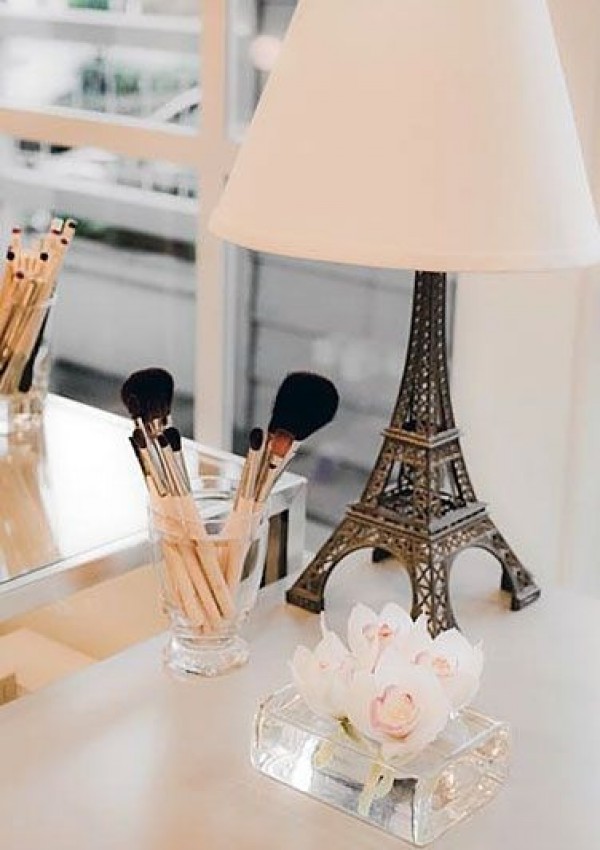 Bring Paris home in the shape of a shade lamp.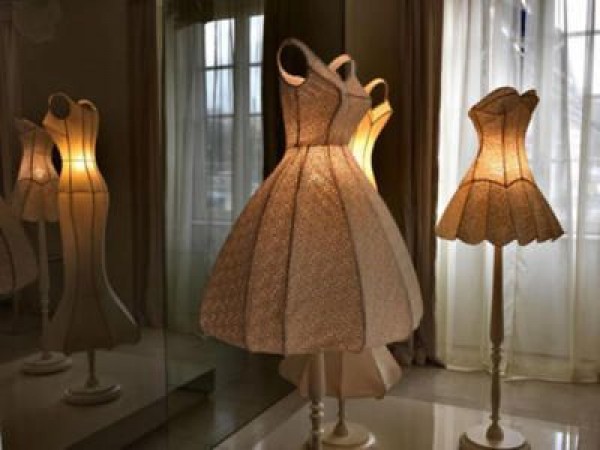 I don't know about you, but these are a bit creepy for my taste.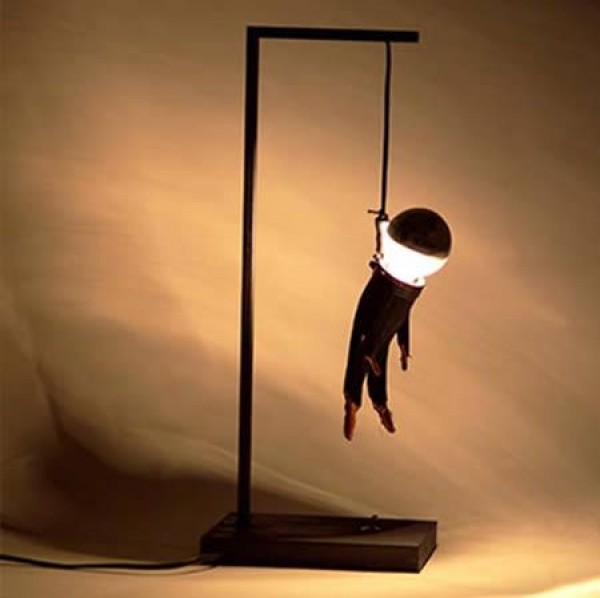 Speaking of creepy…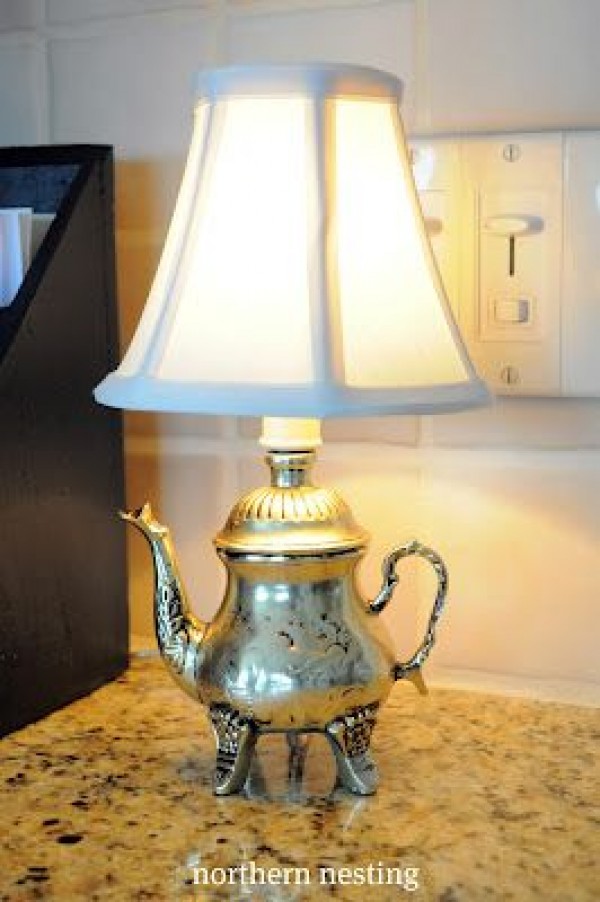 A fun way to re-use an old teapot.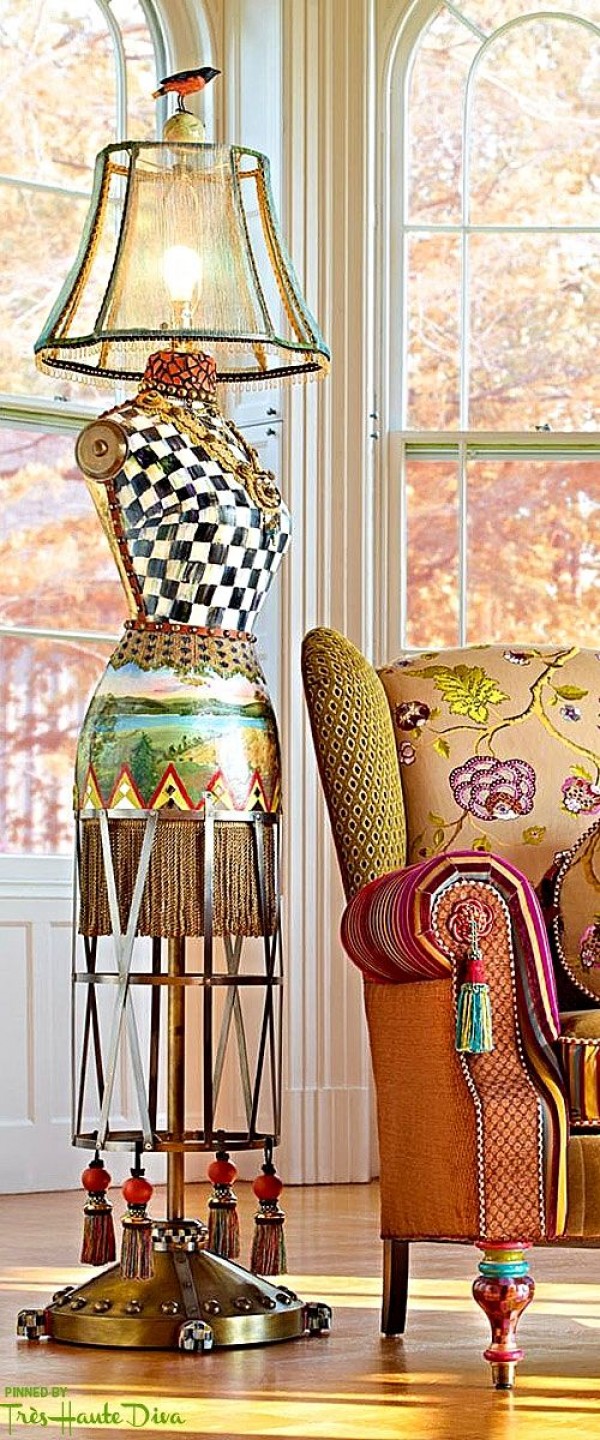 Mannequin lamps are actually vintage.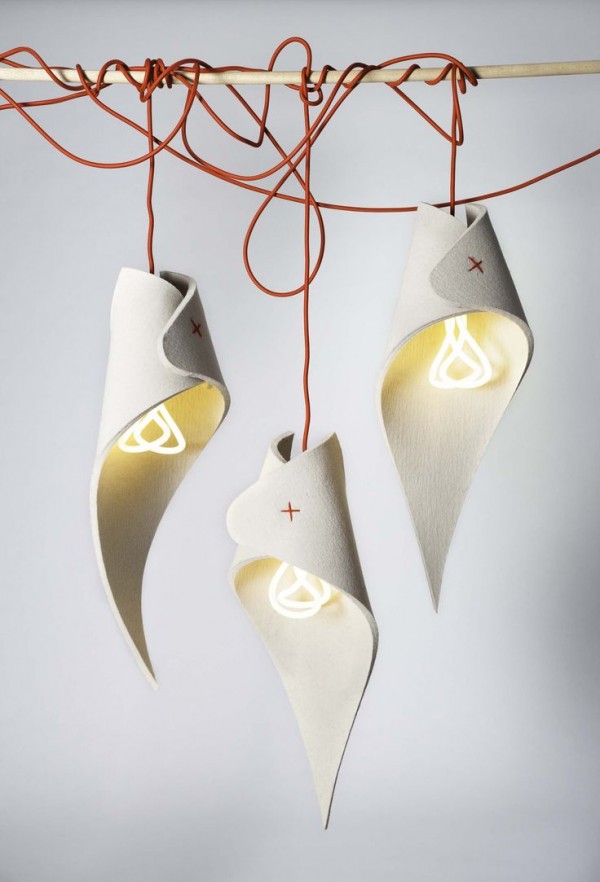 Simple modern and artistic.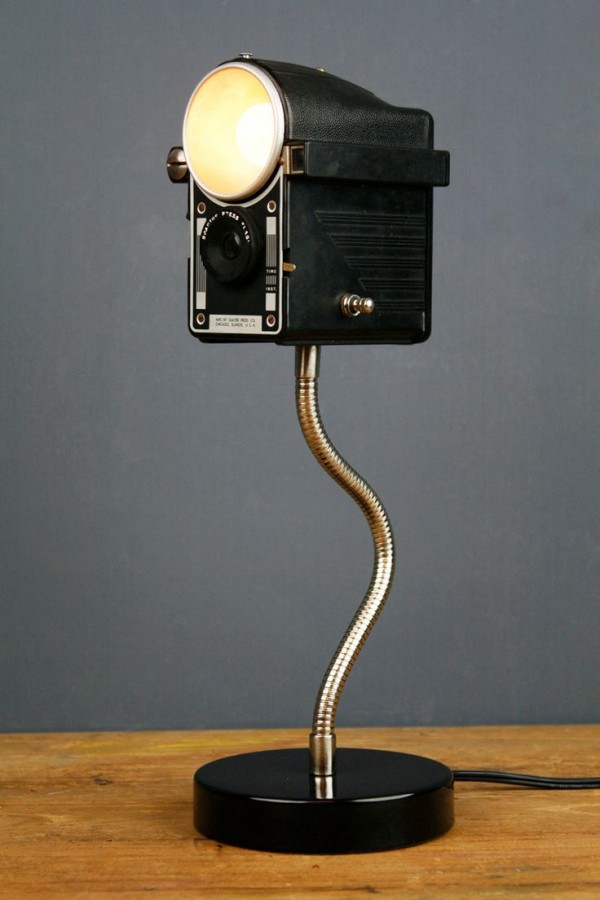 An old camera turned into lamp, great creative design.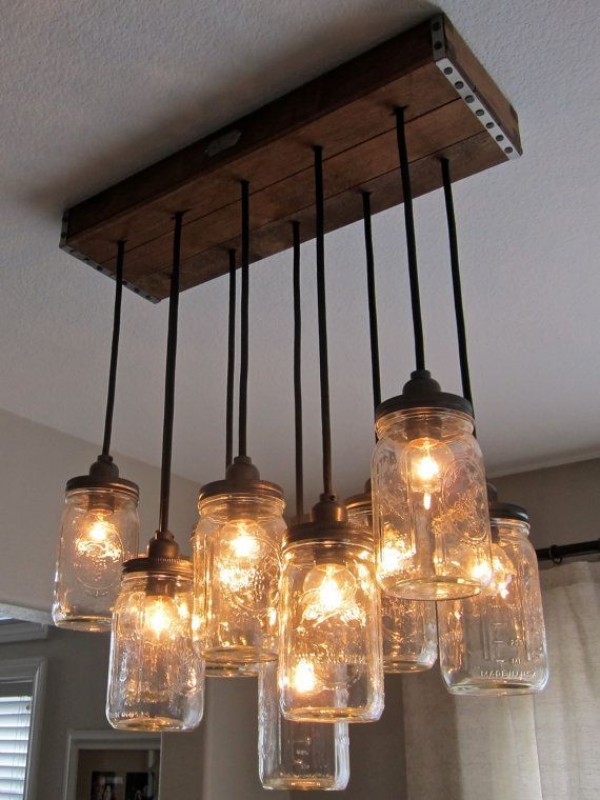 Putting light bulbs in jars.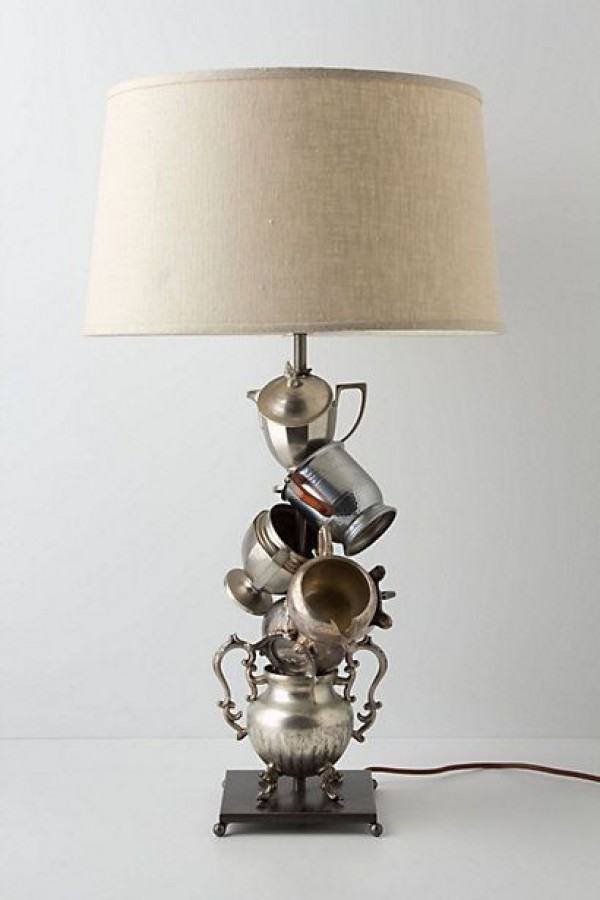 Hard to describe this design, but let's call it steampunk.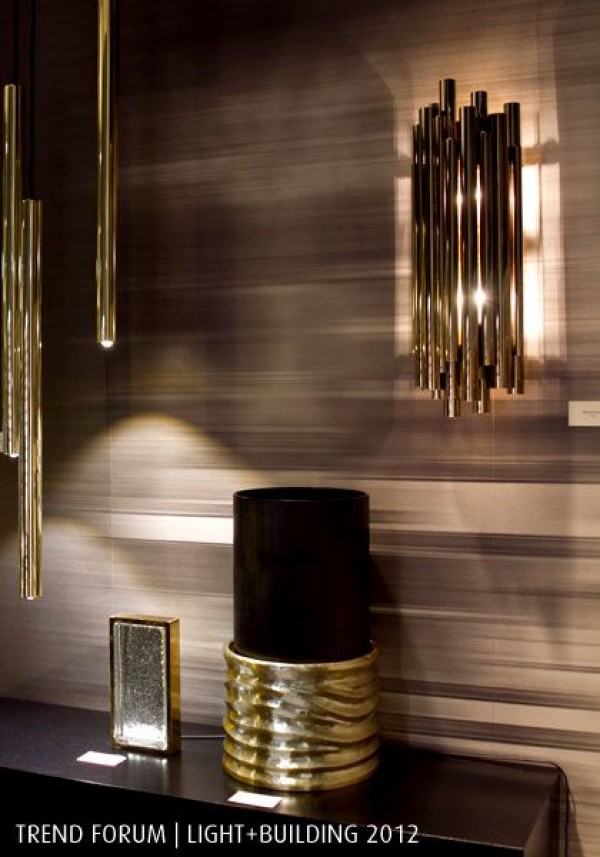 Metallic pipes for a lamp shade makes it look like a window.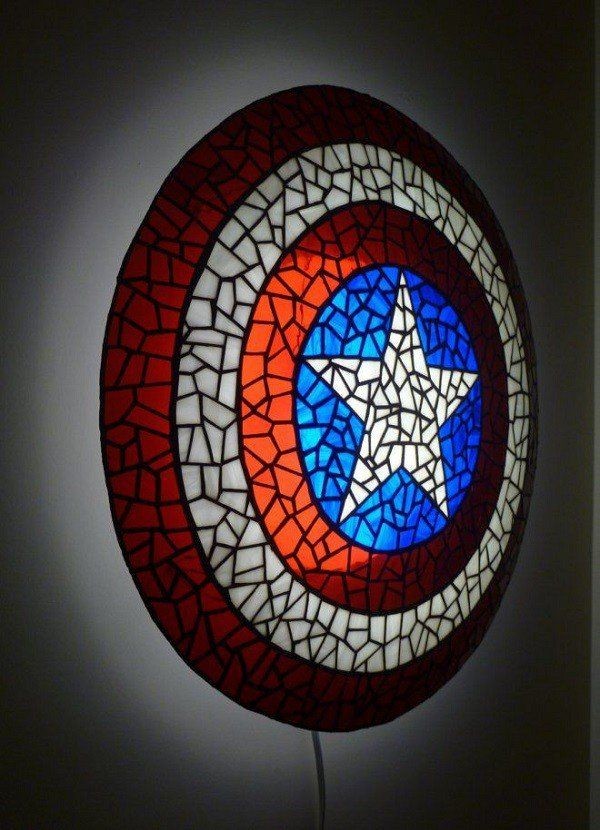 Captain America has left his shield somewhere.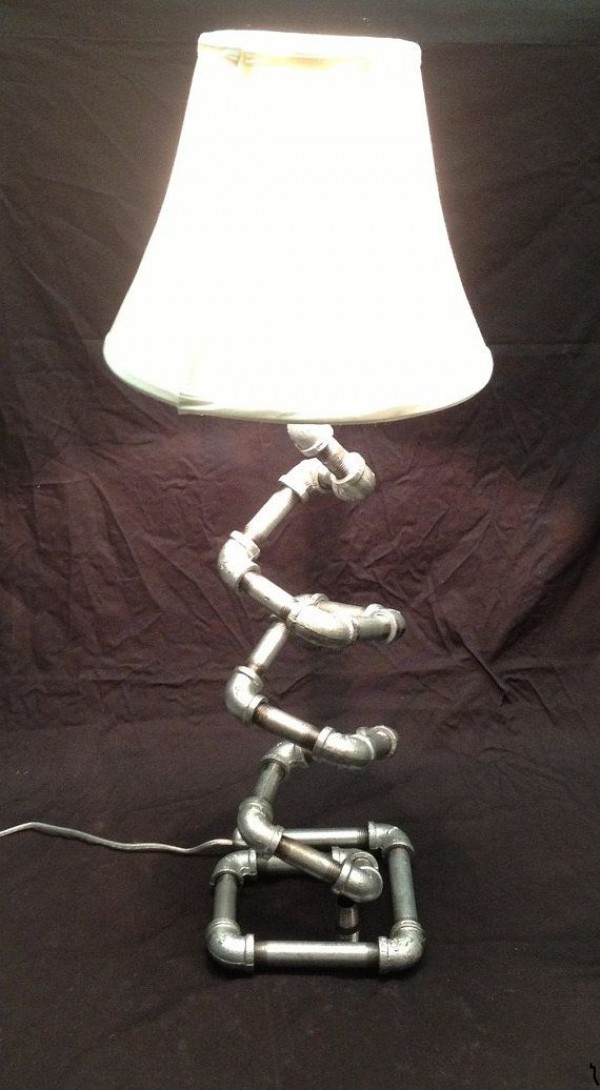 Steampunk lamps will be prevalent in this collection because they're just cool.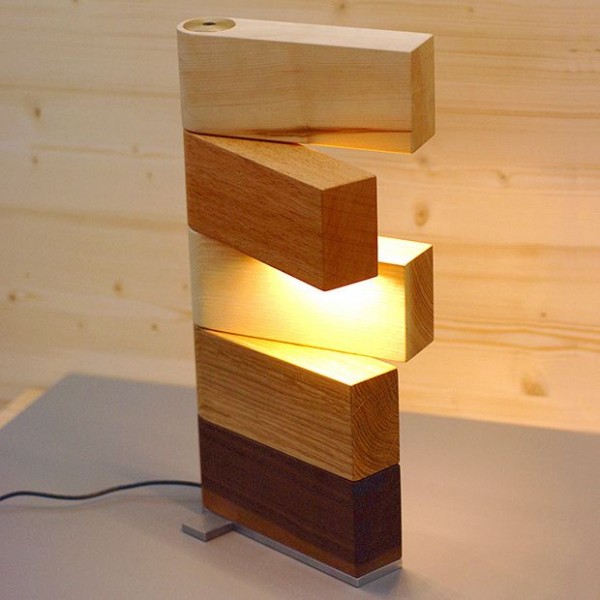 A lamp of movable blocks, not only looks nice but allows you to distribute light as you wish.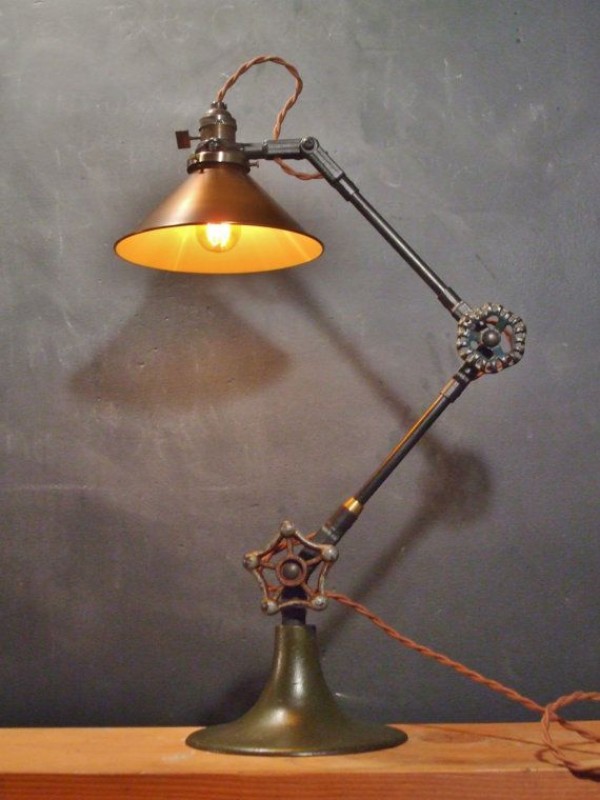 Continuing the steampunk theme.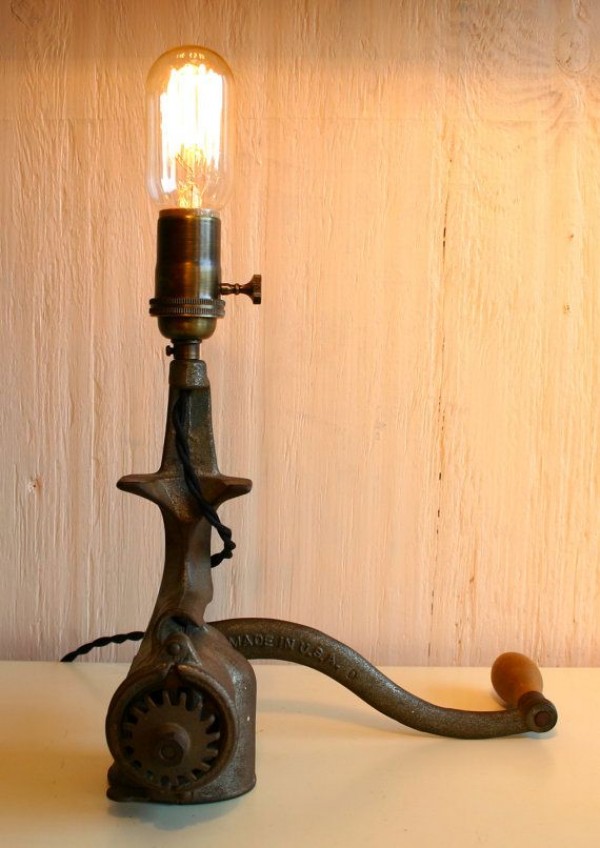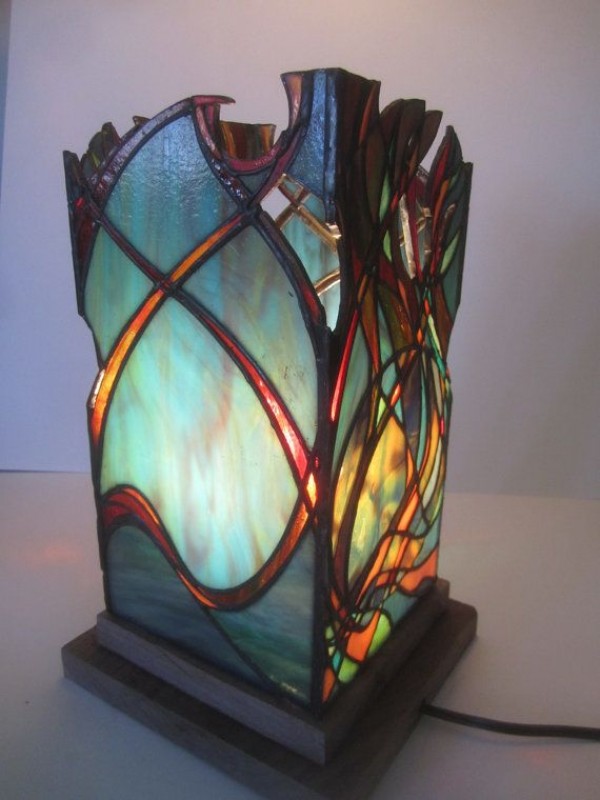 These are the first 25 lamps, really beautiful, aren't they? Flip the page to see the remaining designs that I have for you.
Continue reading: