Last updated on May 19, 2020
There's an entire culture around miniature gardens and they are the cutest thing ever. From gardens grown in pods, jars or cups to miniature houses and full scenery with villages outside. Whatever the style of this DIY wonder, it's always a thing to admire because there's just so much detail and craft that goes into it.
So let's enjoy this roundup of 75 of the cutest miniature gardens and perhaps be inspired to take up such a little home project yourself. Or perhaps buy a crafted one to decorate your home in a very original fashion.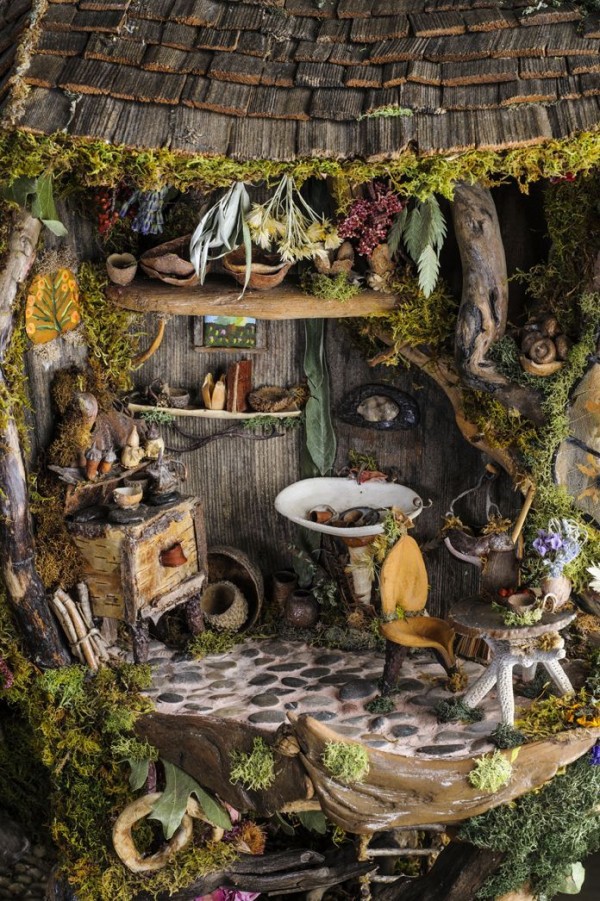 An intricately crafted miniature fairy house made of wood, miniature furniture and plants.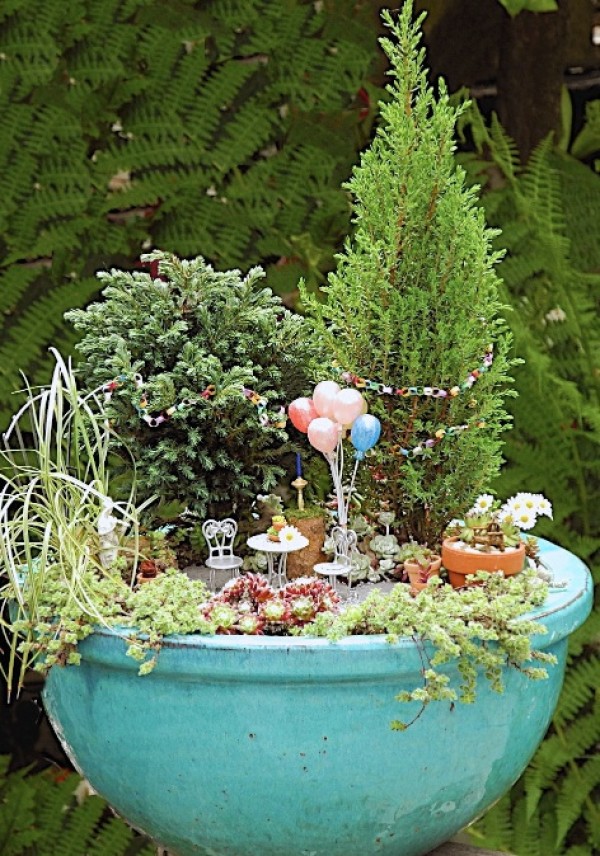 Garden in a pod is the most common style with miniature plants and decorations.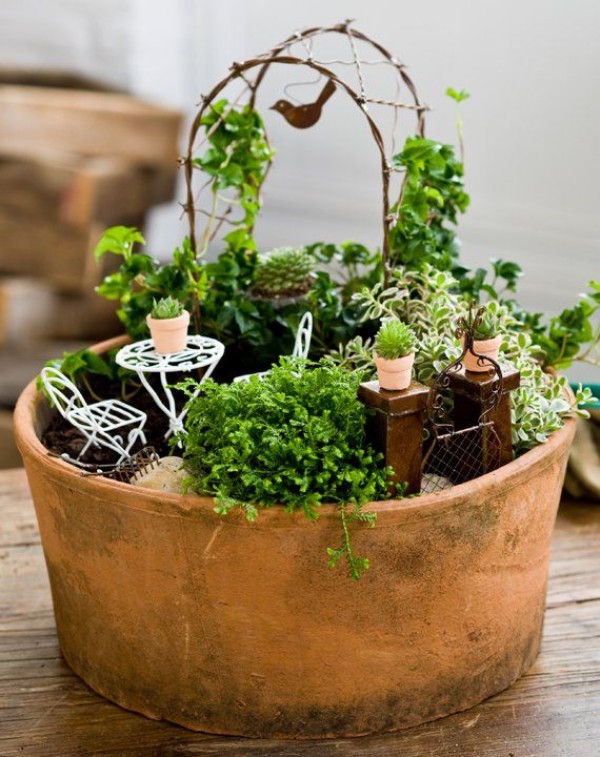 This miniature garden simulates a backyard garden with a beautiful wrought iron gate.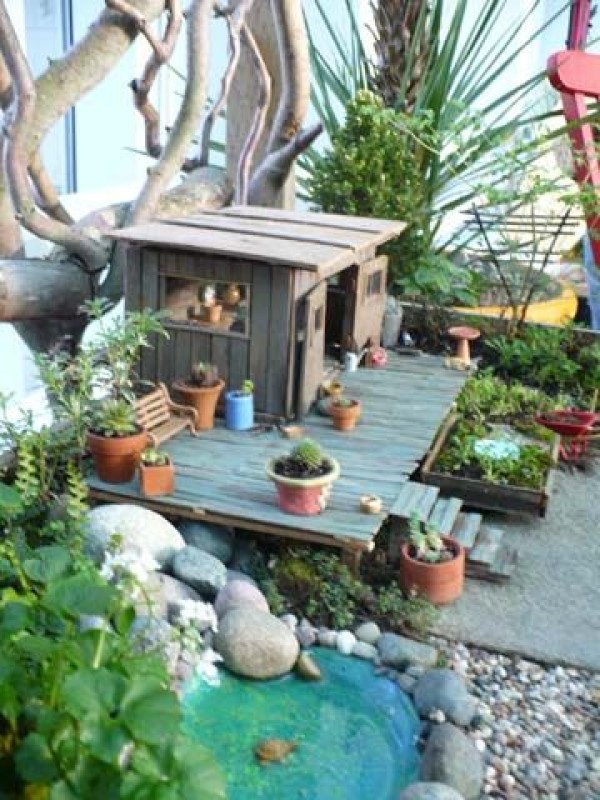 A miniature wooden shed and a deck with a little pod and lots of detail in miniature plants.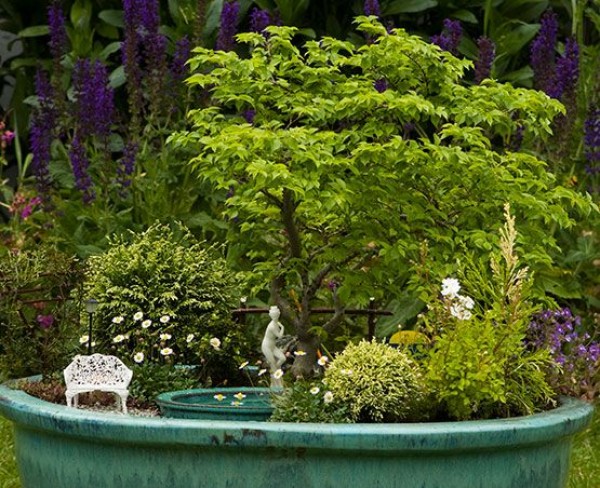 A truly gorgeous garden with a bonsai tree.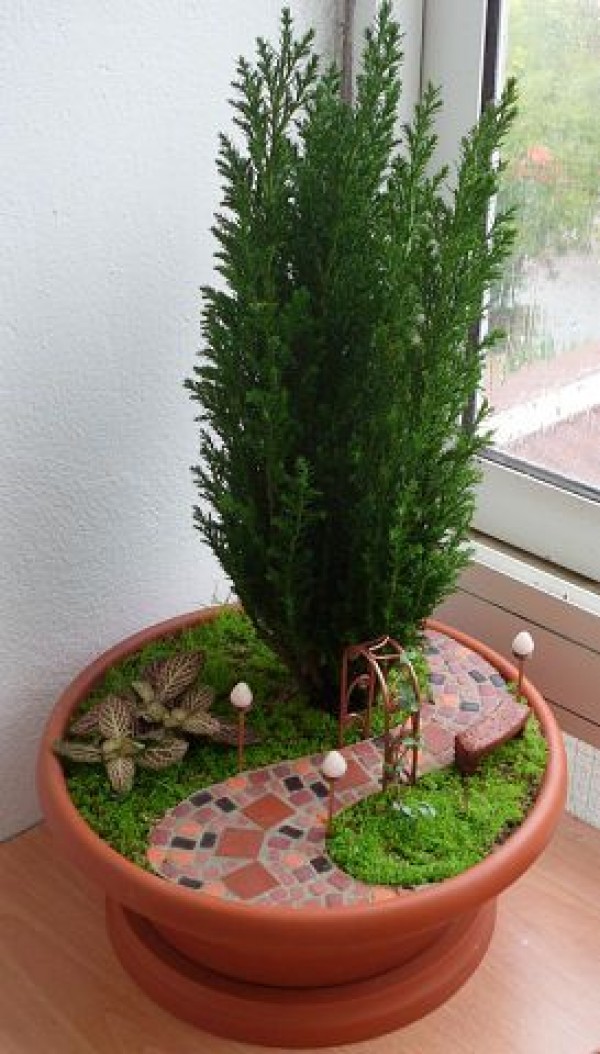 This miniature garden makes an impression of a fragment of a park.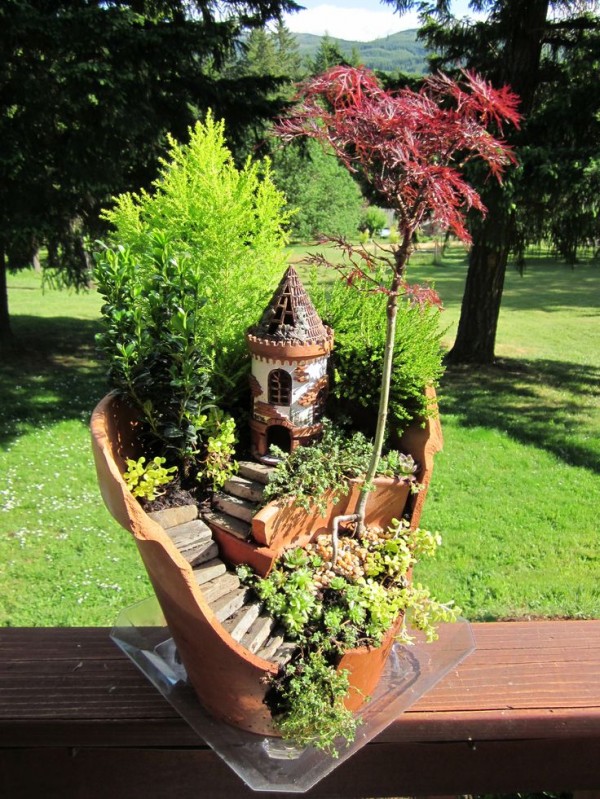 A little castle tower in a pod.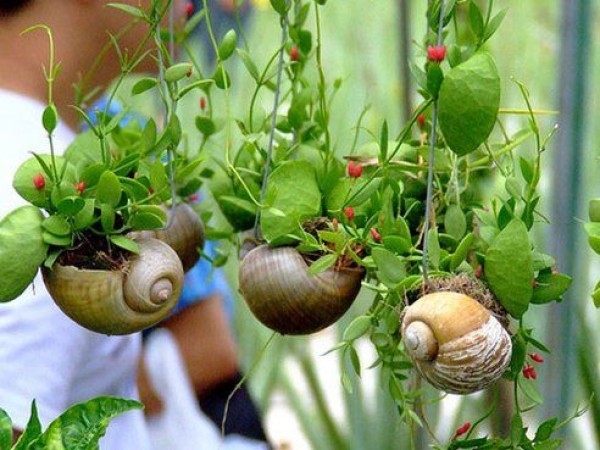 A very miniature garden with snail shells.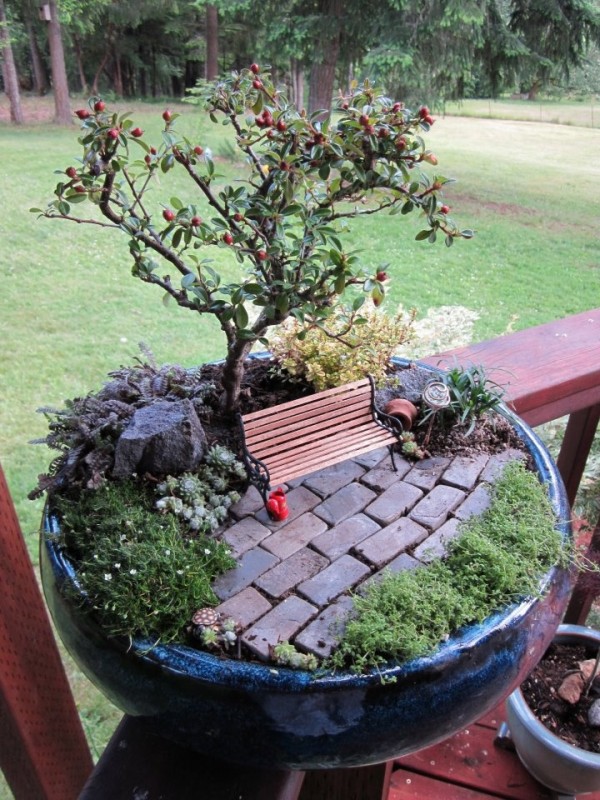 Bonsai trees make a very realistic miniature garden.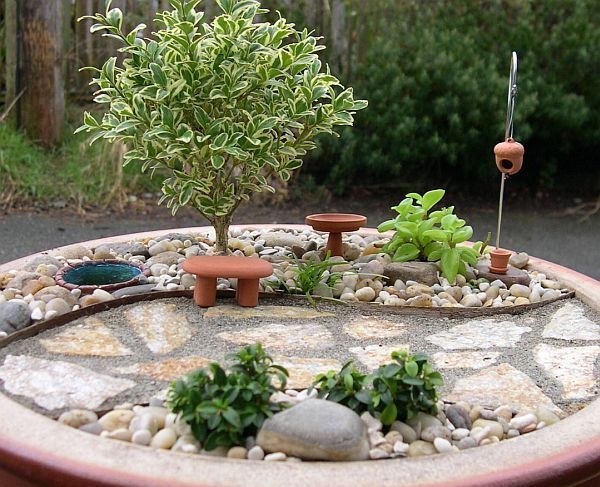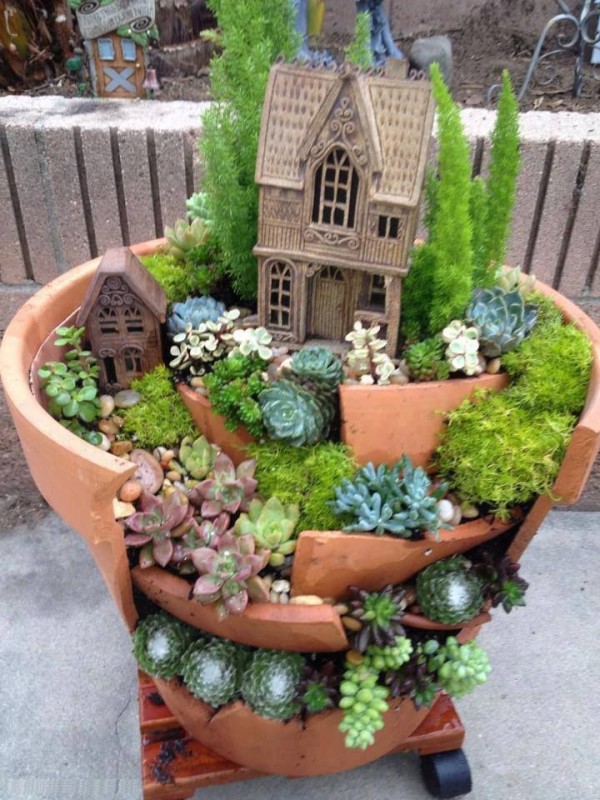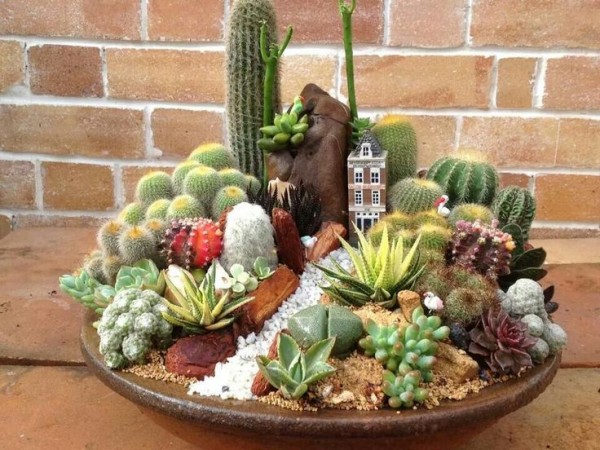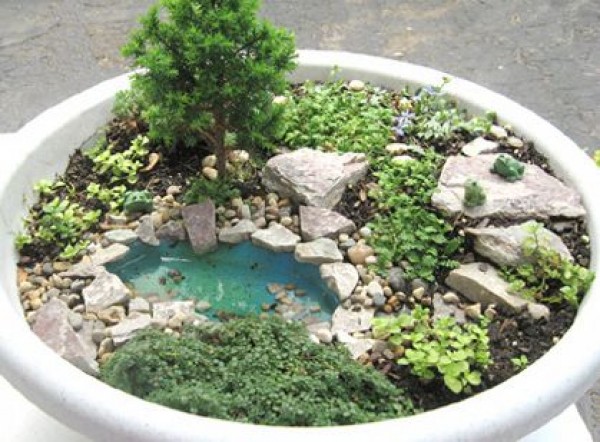 Stunning detail of a bonsai pine and a little pond miniature garden.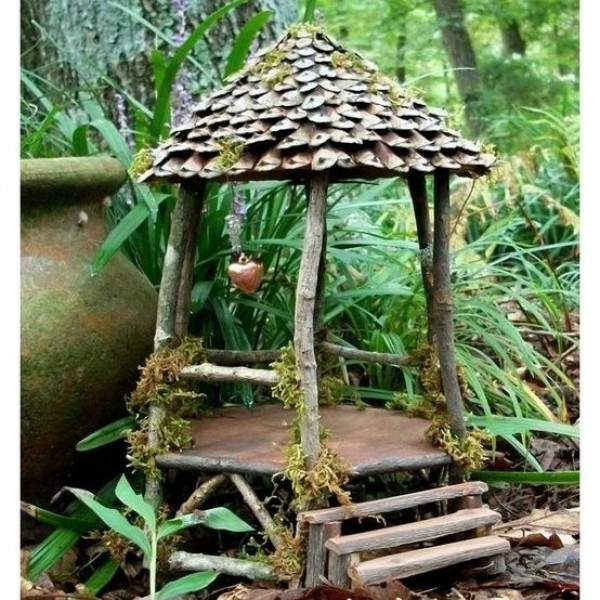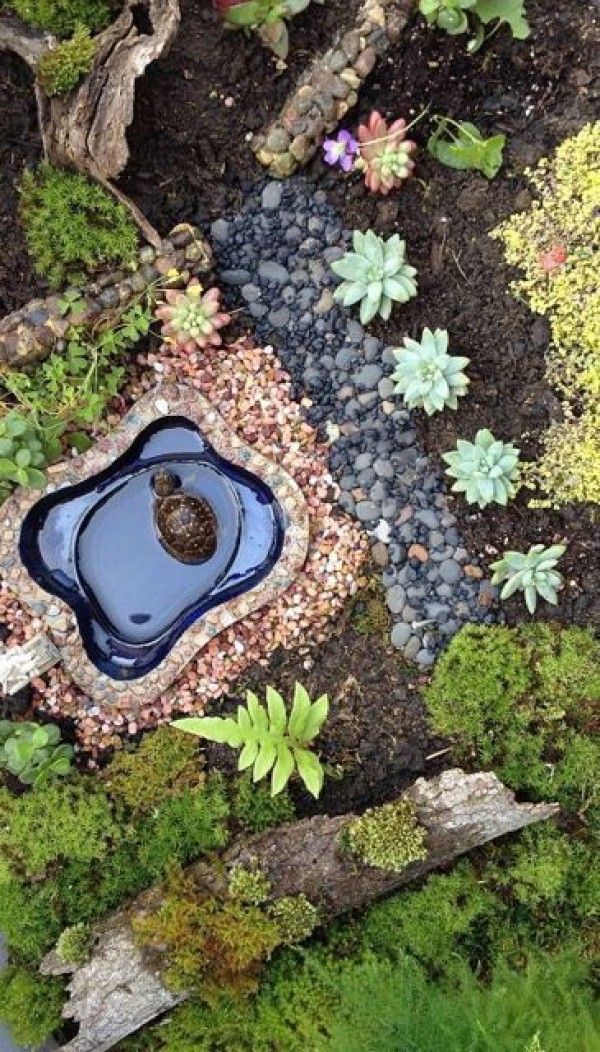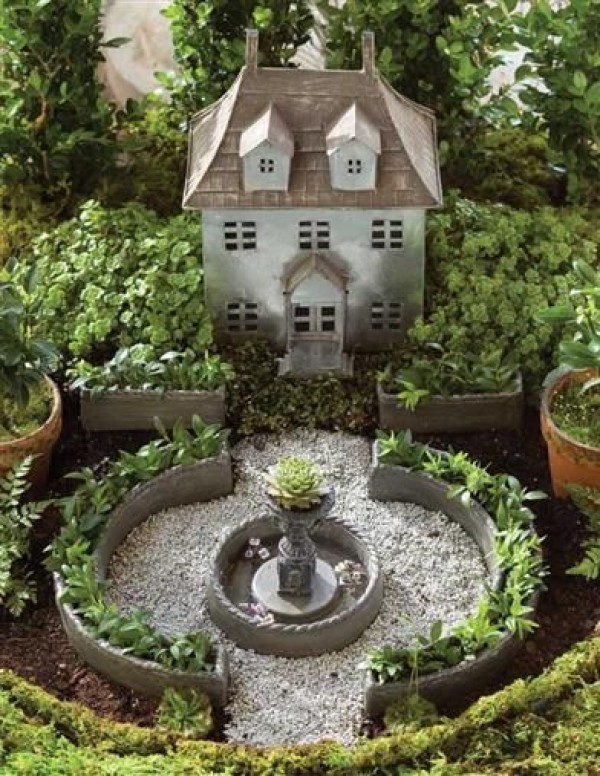 Lovely French chateau with a fountain garden.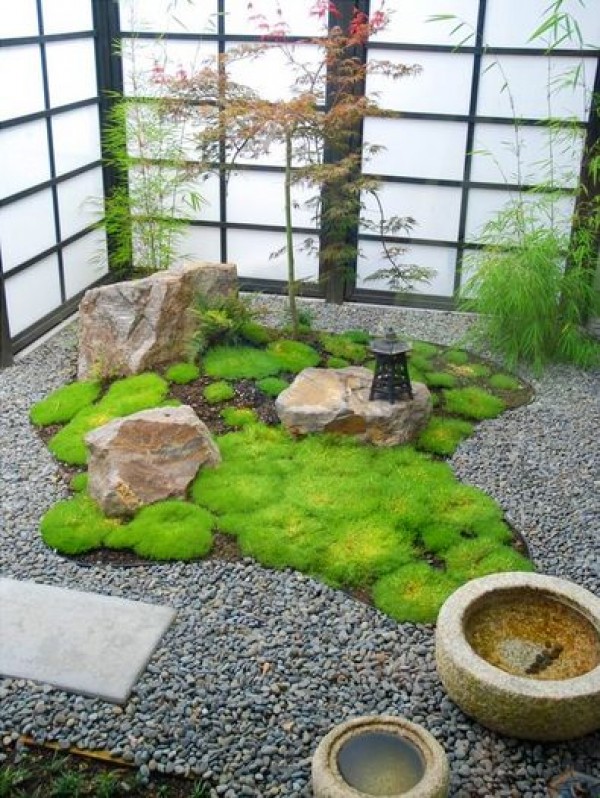 A Japanese garden with bonsai trees.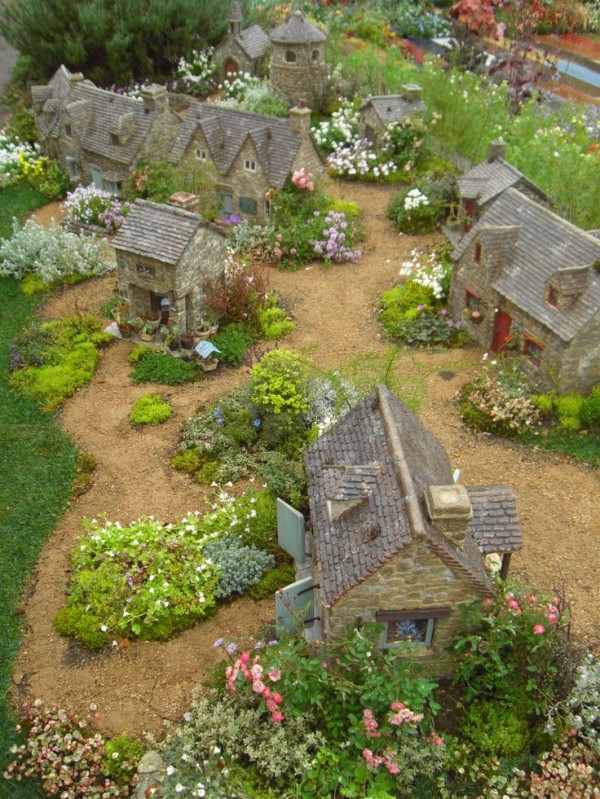 This miniature garden makes an entire village.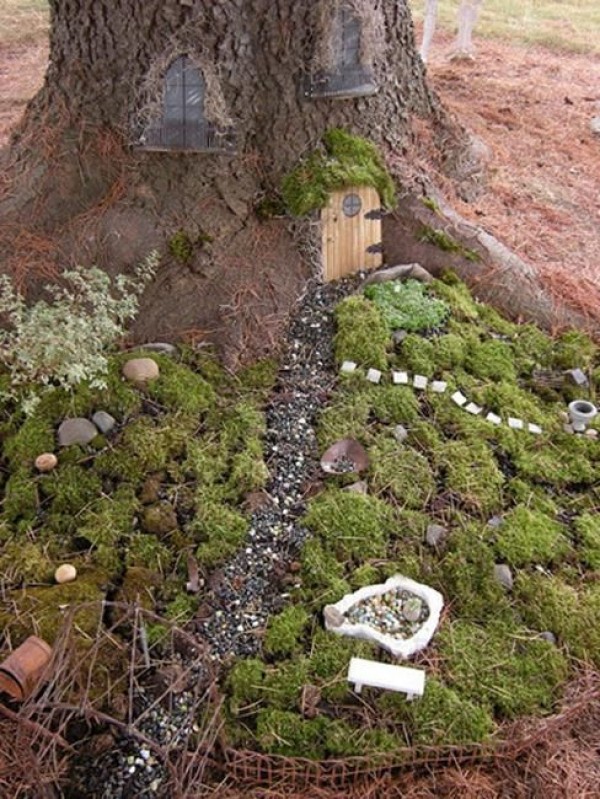 A wonderful use of a tree stump for a lovely fairy house.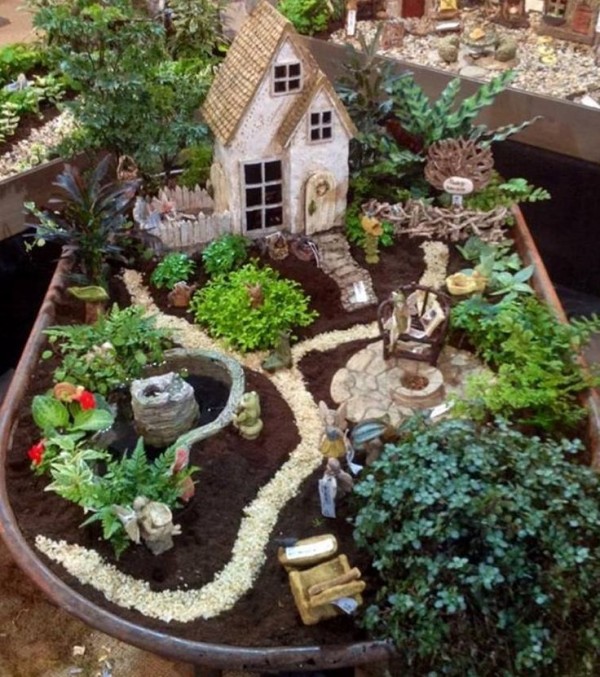 These are the first 20 miniature gardens of the roundup. Want more? Flip the page for 55 remaining pictures.
Continue reading: