Last updated on August 13, 2023
You don't have to spend a fortune in order to create a comfortable, cozy home. With a few, inexpensive touches, you'll have the perfect indoor environment for entertaining guests and relaxing. Following are seven, low-cost and easy ideas for making your house feel like a sanctuary.
What's Inside
Create A Wall Of Family Photos
Although the majority of your favorite pictures are likely stored on digital devices, now is the time to start printing these out and placing them in decorate frames. Create a wall that's filled with interesting family photos. Rather than showcasing portraits only, hang pictures of people engaging in fun activities. Images of your kids playing games or unwrapping presents on a special holiday will warm the environment up and serve as a great conversation starter.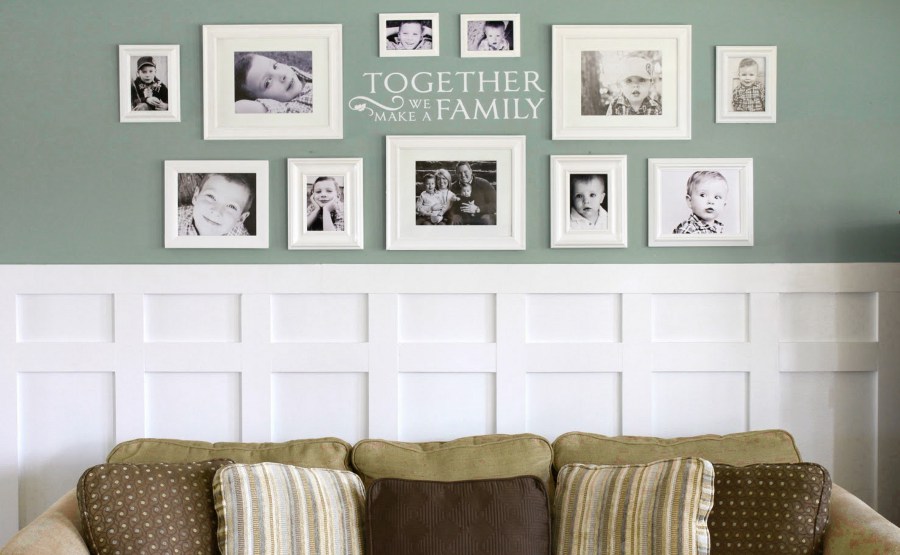 Put a Recliner in Your Bedroom
Create a comfortable reading nook in your bedroom with an attractive standing lamp, a small floor rug and a plush recliner. Add a waist-high book shelf and complement the setup with a throw blanket and matching pillow. People will love crashing here when they want to unwind.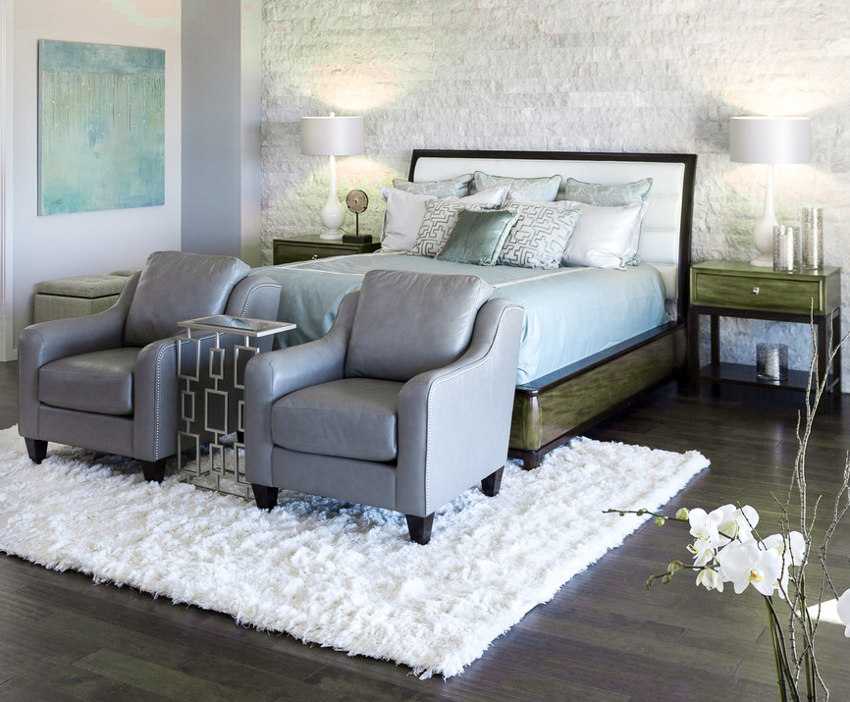 Add Layers of Light
Nothing will create the perfect, cozy ambiance better than layered lighting. Rather than having a single overhead light in rooms that are used for entertaining, think about adding wall sconces or floor lamps. Adaptable lighting will give the space a soft, comfortable glow and can be easily adjusted for specific activities.
Use Round Rugs to Soften Hard Lines
Try to veer away from linear indoor designs by incorporating soft edges wherever you can. The best way to do this is by using circular rugs at the center of the room and looking for tables and stands that have curved edges. Angular furnishings can sharpen the look of your indoor environment and make it seem uninviting.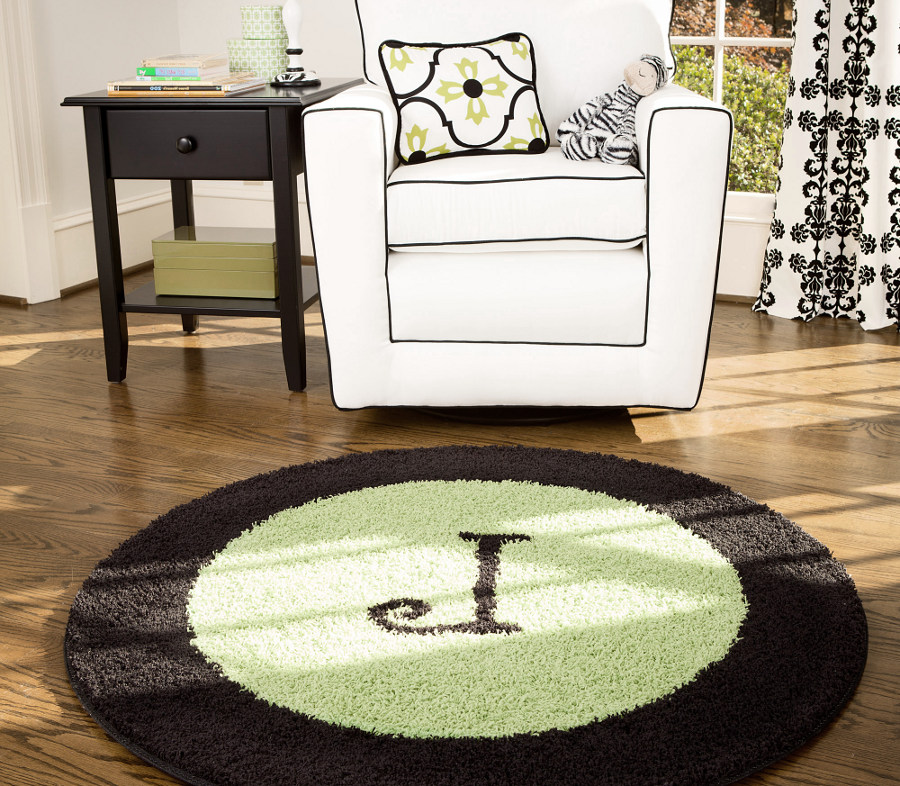 Choose the Right Hues
If you like bright, vibrant colors, consider using them as accents to softer and more relaxing hues. Colors have an immediate impact on how people feel when entering indoor environments. Decorate your home in warm earthy tones or light, creamy colors. You can use brighter colors for throw pillows, picture frames, flower vases and other minor accessories.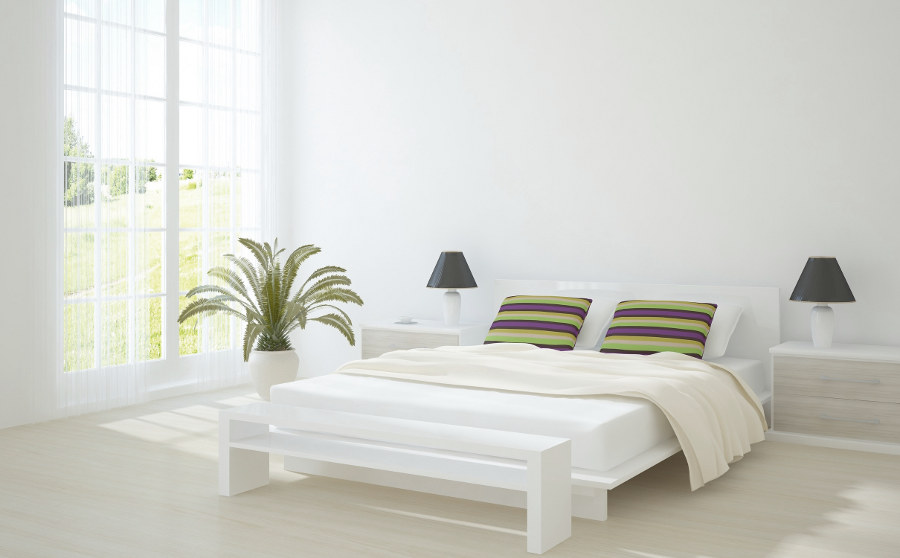 Invest in Textiles that People Want to Wrap Themselves In
Keep plenty of soft textiles in your living space that people can curl up in when they're chilly. Throw blankets make great decor in the living room. You can also have a large basket with rolled throws for cold winter evenings.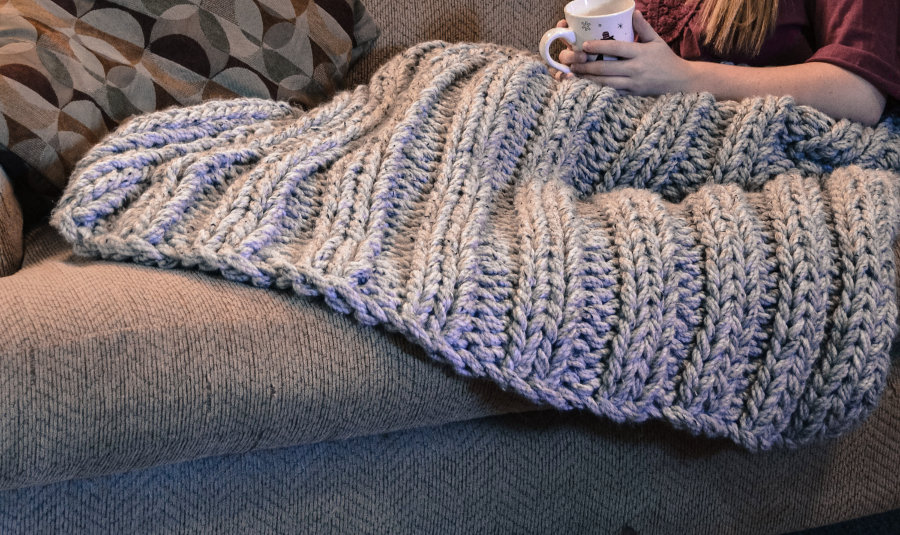 Keep a Fruit Basket for Your Guests
Fruit baskets are very inviting as they suggest a desire to nourish your guests. Keep one in a visible area that is always filled to the brim with fresh, seasonal fruits. These assortments are also great for adding a splash of color.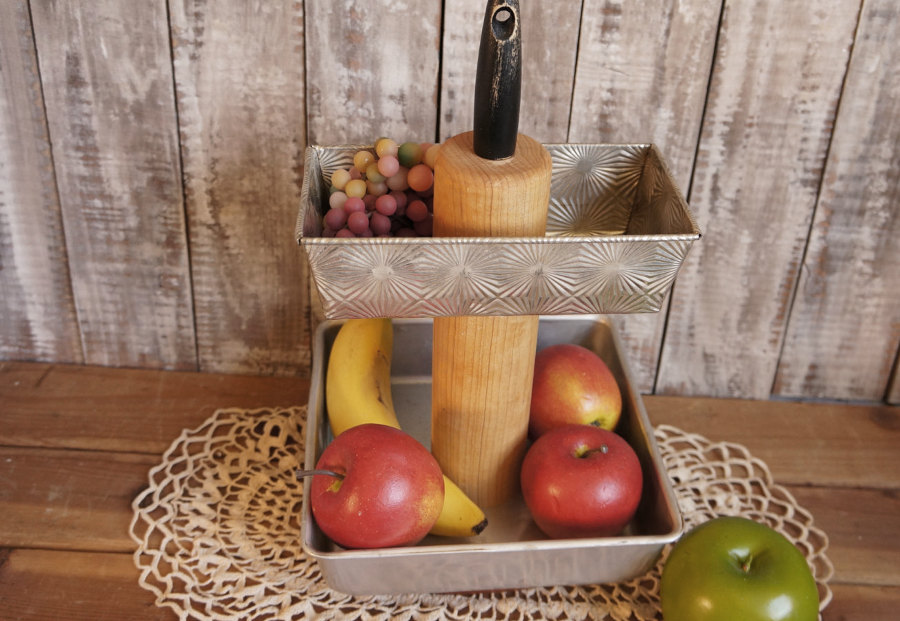 Layered lighting can be as simple as stashing a few candles on your mantel and your fruit basket can include wax pieces if you aren't keen on stocking up on produce. These tips are as flexible and easy as can be. With minimal effort and little cash, you'll have a home that people never want to leave.
Continue reading: