Last updated on August 13, 2023
As a music lover, you finally took the plunge: you transformed that room in your house that no one uses into your very own music studio.
Now, it's time to decorate it. What good is a boring, barren music studio? You want this space to feel like home and inspire your creativity.
Not sure where to start? Here are 9 tips for decorating your home music studio.
What's Inside
Add Rugs or Tapestries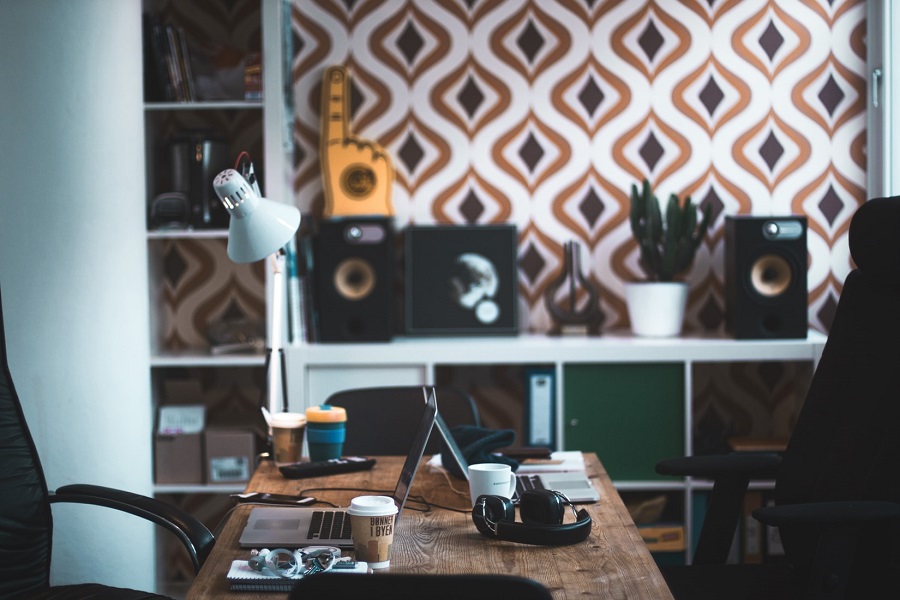 This is a simple way to liven up the room. Use rugs or tapestries to tie everything together or add a pop of color.
These are also great because they serve a practical purpose. They help dampen sound, making your tracks sound much cleaner.
Invest in Quality Shelving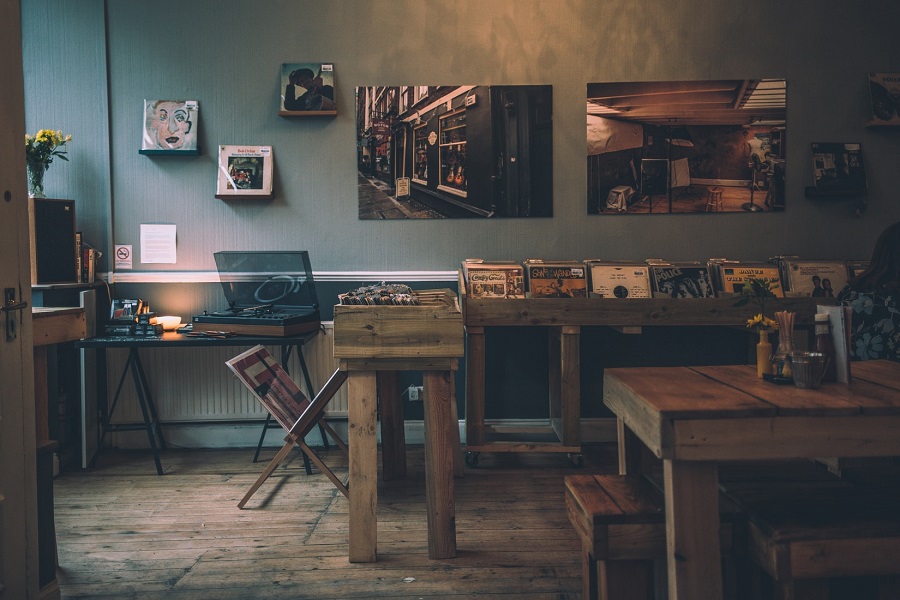 Your room is bound to become cluttered without proper shelving. Shelves help you get bulky equipment and wiring out of the way. They're great for proper speaker, subwoofer, and soundbar placement to achieve the best sound in the room, too. Just make sure that they are sturdy to protect your precious investments.
Shelves are also great for adding additional decorations. Use them to display your favorite records or books. This will help you show off your interests and keep you inspired.
Purchase Comfortable Seating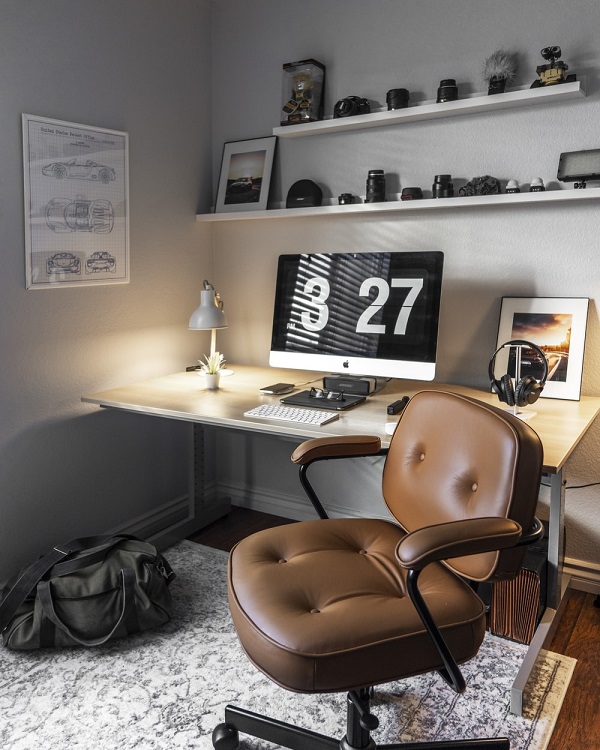 Whether you're practicing, recording, or mixing, you'll want to be comfortable. Invest in cozy chairs or nice couch to make your studio feel like your space!
Additionally, upholstered furniture does more than just make a space feel welcoming. The material absorbs sound, which can help your recordings sound better.
Use Instruments as Decor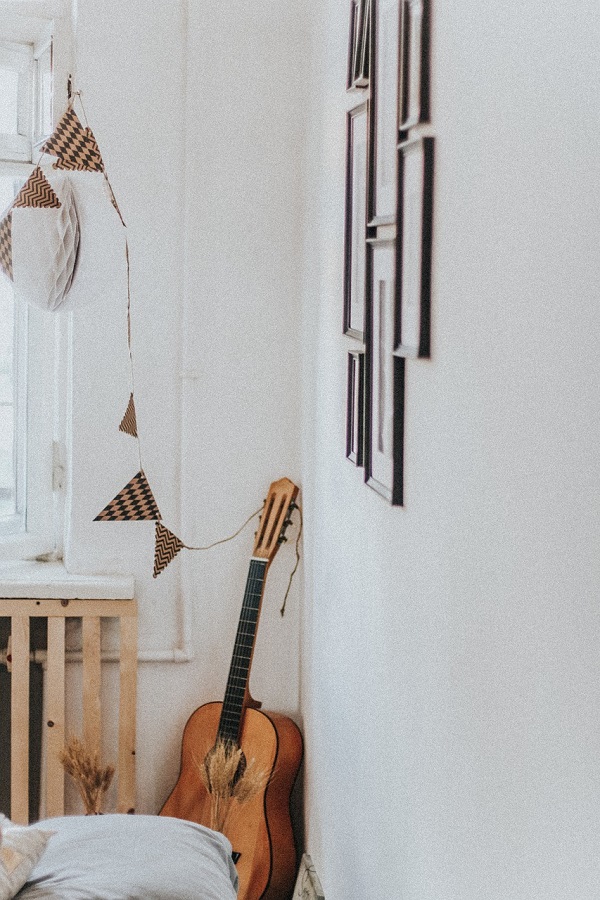 If you don't want to invest in a lot of extra decor, use what you already have! Instruments make great statement pieces and really add to the overall look of your studio.
When you're buying instruments, consider what style you're going for. Shops have instruments for just about every theme out there. Wooden equipment, for instance, is perfect for a rustic look and country music. Sleek, minimalistic metal equipment is ideal if you're going for a contemporary feel with cutting-edge sounds.
Another pro tip: don't throw away damaged instruments right away. Old cymbal stands or broken drumsticks make for great decorations.
Light It Up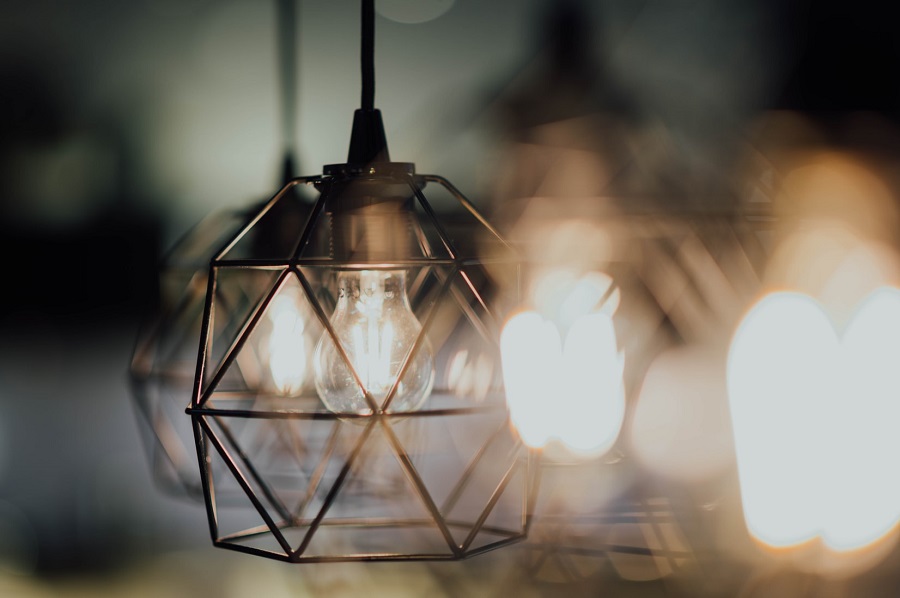 As you're probably aware, windows are your worst enemy. The glass reflects sound and can spell trouble for your recordings. Then, you'll have to invest in acoustic panels or heavy drapes.
While covering your windows helps with sound quality, it means you can't take advantage of natural light.
Combat this by investing in a quality lighting system. From reading sheet music to setting up equipment, make sure you can easily see whatever it is that you're doing.
Be Careful with Wall Decor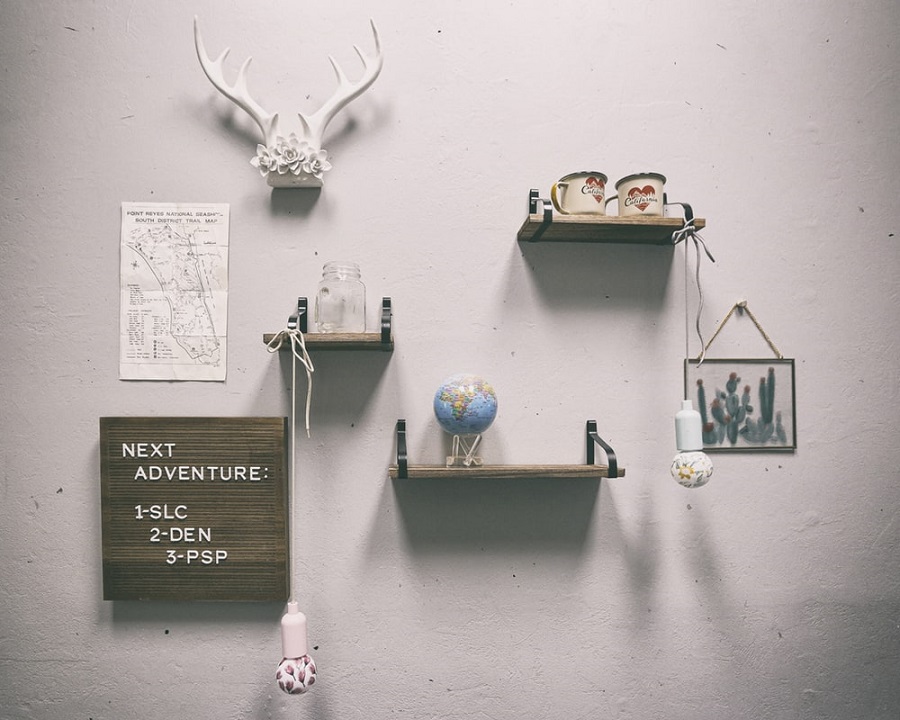 Wall pieces are great statements for your studio. However, make sure you put patting behind the frame. This will help prevent rattling noises from making their way into your tracks.
Choose a Color Scheme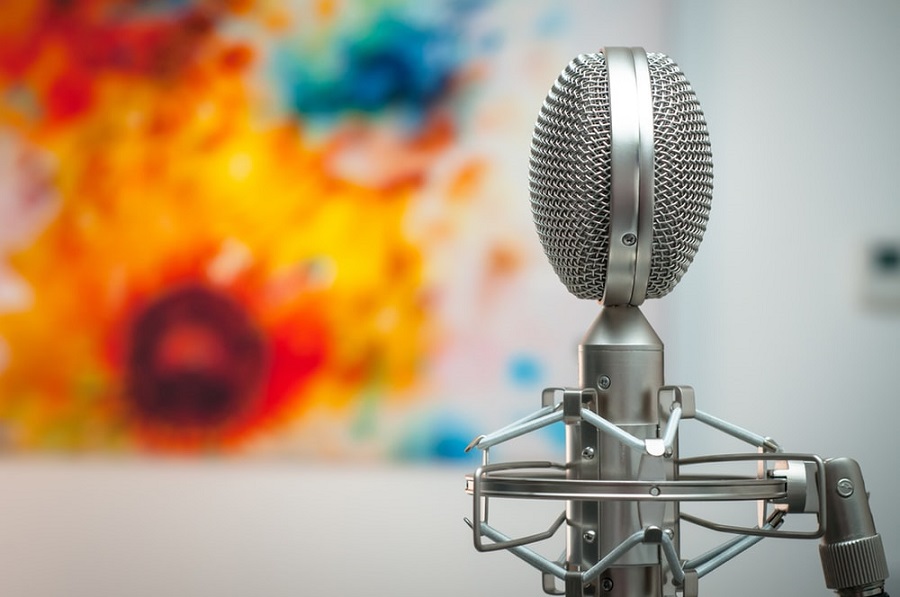 You don't have to stick to a strict color palette. However, having a scheme in mind will help your room look a little more cohesive.
Plus, certain colors can help inspire your music. If rock is your primary genre, opt for pops of vibrant reds, oranges, or yellows. Jazz musicians, on the other hand, might choose to go with more soothing colors.
Take Advantage of Closet Space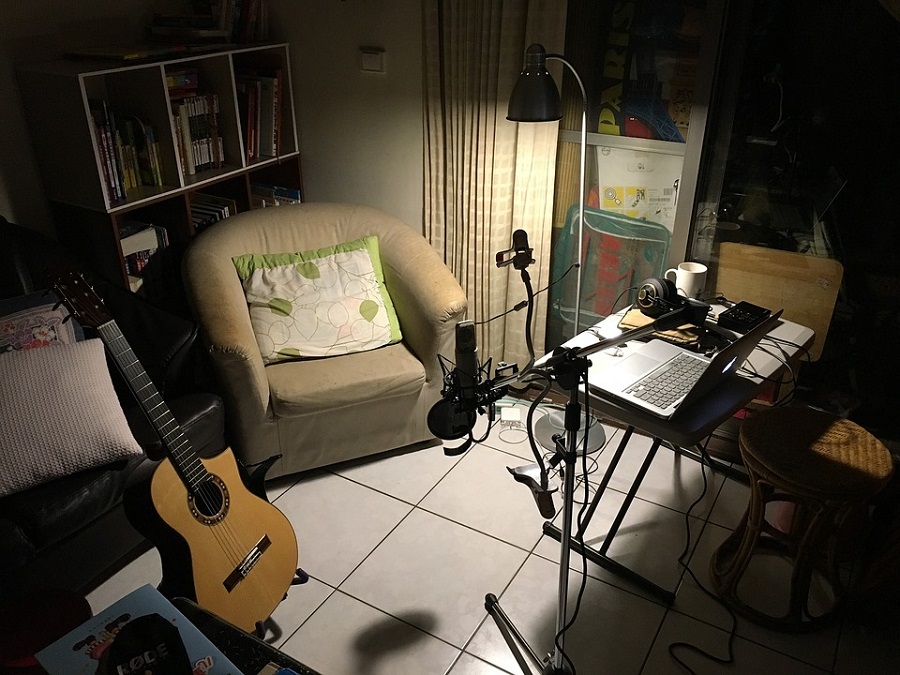 If you have a home studio, you're likely using what was once an old bedroom. That means there's bound to be closest.
Take advantage of it! Use it to store bulky instruments or other items that you just don't have enough room for. This will help give you the room you need to create.
Have Fun with It!
This is your home music studio we're talking about; don't take it too seriously. Have fun with it, and design to your heart's desire!
Continue reading: