Last updated on September 19, 2021
Here are the types of heavy equipment you might need in your backyard landscaping and why it's important to know. Read on!
When you think of landscaping, you must also think about the equipment you'll need to get the job done. Heavy equipment plays an important role in these kinds of jobs because it is incredibly useful when it comes to facilitating earthmoving tasks.
To undertake backyard landscaping projects successfully, you need equipment that can do a wide range of tasks in different conditions. The main tasks involved in landscaping are digging, loading, land grading, and moving materials around the landscaping site. You will require a set of equipment to get all this done.
If you will need to dig the site, equipment such as compact track loaders, excavators, skid steer loaders, multi-terrain loaders, backhoes, and wheel loaders are a must-have. This equipment come with attachments that enable them to also do other tasks like picking rocks, dirt, and other materials from the working site. 
They also do ground leveling and carry construction materials such as wood chips, rocks, wet sand, and soil in order to get the landscaping work completed in record time. For instance, they use blade attachments to push the dirt around for purposes of ground leveling and land grading.
What's Inside
Getting the Right Backyard Landscaping Equipment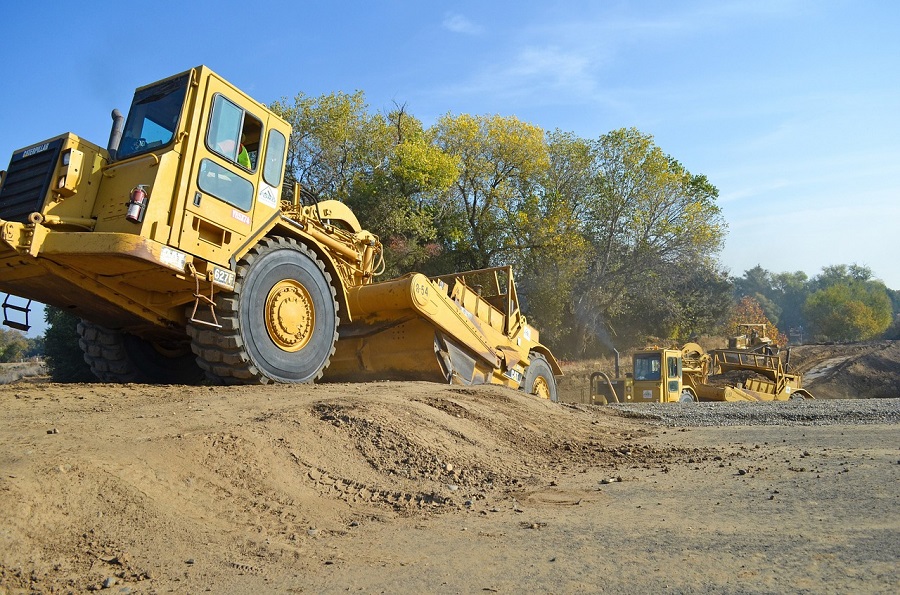 While you will come across different kinds of heavy equipment, not all of them can do the landscaping work you want to do. To ensure that you get the right landscaping equipment, there are several factors you will need to consider. Since these are in residential areas, the damage you do to the ground in backyards also has to be limited. A key thing to note is that the rubber tracks on tracked equipment needs to be replaced after some time to keep them working optimally.
Below are three key things you need to bear in mind when choosing equipment for landscaping your backyard:
Size of the Equipment
Backyards have limited spaces that vary in size from one home to another. As such, you need to consider the size of the equipment that you need to landscape these areas. Essentially, the equipment you choose must fit in the space that you need to landscape and allow you room to move around. If you get equipment that makes it hard to move in the space available, it will be extremely difficult to complete the work.
Landscaping firms that tend to such small spaces should go for smaller equipment like mini excavators, mini track loaders, or skid steer loaders. On the other hand, companies that take on projects that cover huge chunks of land requiring massive clearing need to use heavy-duty equipment like backhoe loaders, wheel loaders, and excavators.

Type of Land to Be Landscaped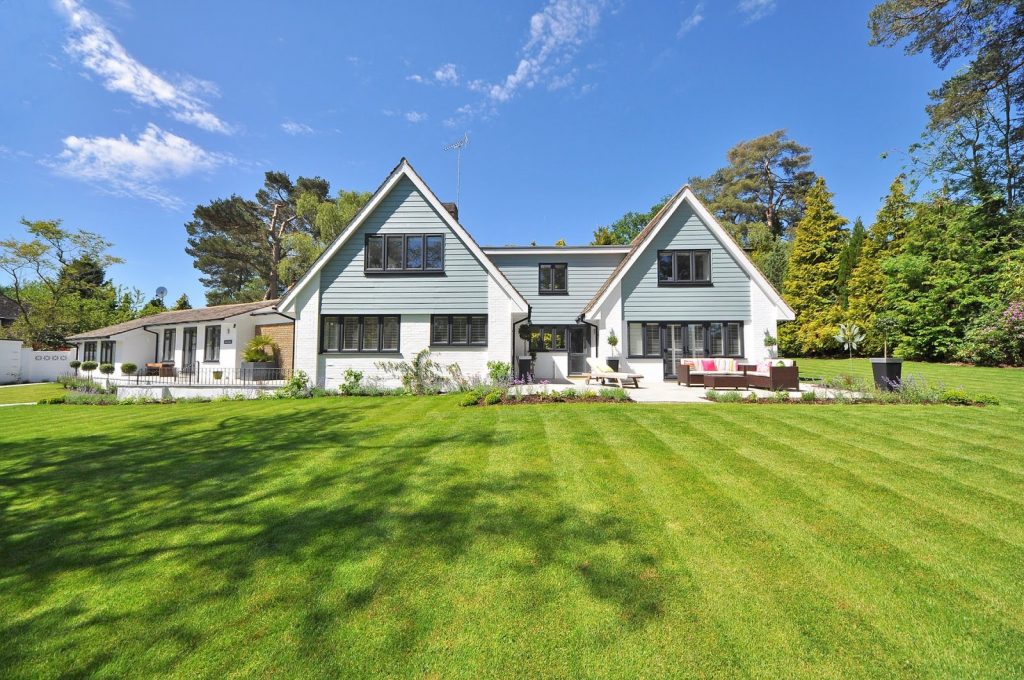 The type of land that needs to be landscaped determines the kind of equipment to be used. Heavy equipment is either tracked or wheeled. Tracked equipment have their weight distributed evenly over the tracks.
This helps in lessening the amount of pressure the equipment puts on the ground and helps you reduce ground damage. If you're working on an area where you'll be driving on finished turf, tracked equipment would be most ideal. However, these kinds of equipment require regular services to operate optimally.
On the other hand, wheeled equipment work best on dirt or rough ground. They are likely to leave big imprints on the ground-based on the terrain. For backyard landscaping jobs, you're better off using tracked equipment to ensure that surrounding areas are well preserved as you do your job.
Capacity of the Equipment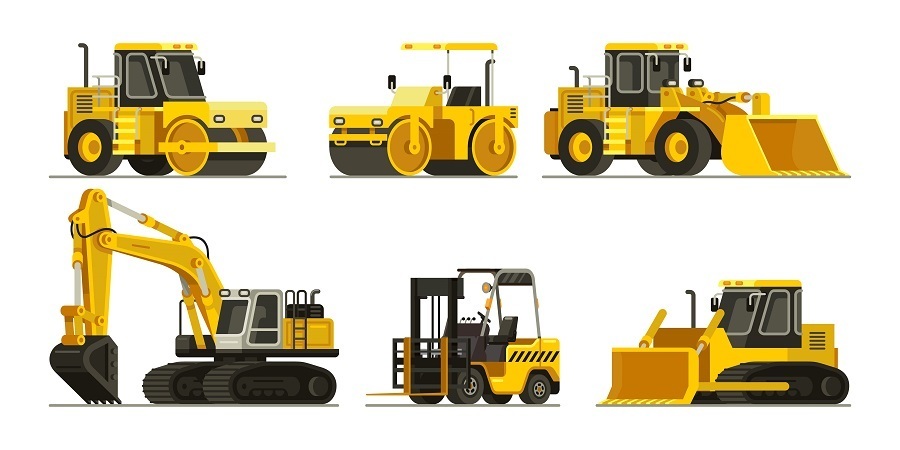 When landscaping backyards, there's a high chance that you'll need to move dirt and other earth materials to clear the space. It is important to consider the amount of earth materials that your crew will need to move to determine which equipment has a bucket capacity that can get the job done in an efficient way.
Since backyard landscaping doesn't involve clearing and grading huge pieces of land, smaller equipment such as a skid steer loader tends to work well. However, if there's enough space to accommodate heavy landscaping equipment like wheel loaders and backhoes to work and you need to move large amounts of earth, you can use these and complete the work fast.
Heavy equipment makes landscaping work easier by helping with intensive tasks such as digging, land clearing, removing debris, and leveling land. When it comes to backyard landscaping, the size, capacity, and type of land to be landscaped are critical factors to consider before you hit the ground running. Most backyards are not big in size. If you get big equipment, you're likely to experience movement challenges due to space limitations.
Continue reading: