Last updated on October 13, 2023
Are you looking for ways to make your basement the place that every person in the family will want to visit? If so, then look no further! With just a few simple steps, you can easily transform your drab basement into an entertainment space perfect for any night.
Whether you're playing video games, watching movies on Netflix, or enjoying board game night with family and friends, we've got everything you need to make that happen. Read on for our top tips on how to turn your chilly cellar into a cheerful getaway.
Soon enough you'll be making memories at all hours down in everyone's new favorite spot — the basement!
What's Inside
Consult with an Experienced Contractor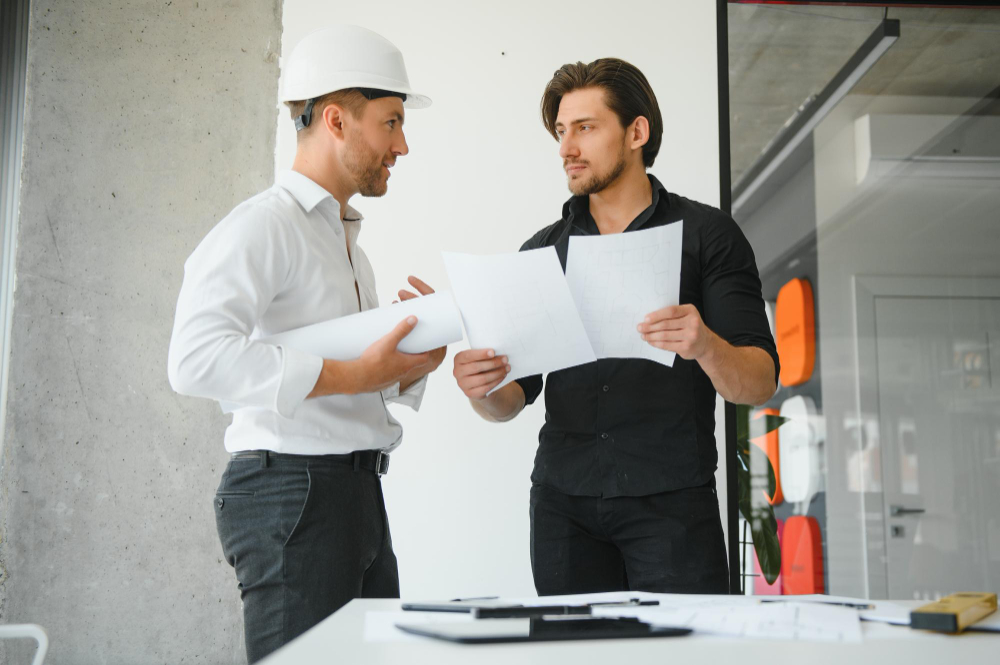 The first step is to consult with an experienced contractor. Especially if you're thinking about converting a basement into a livable space, you'll want to consult with an experienced contractor to ensure your renovation is a success.
While it can be tempting to take on the job yourself, renovations can quickly become complicated and expensive if not done correctly. An experienced contractor can guide you through the renovation process, from necessary permits to choosing the right materials and design elements.
Thanks to their knowledge and expertise, you can ensure that your basement provides a comfortable, functional, and stylish addition to your home for years to come.
Consider the Layout of the Basement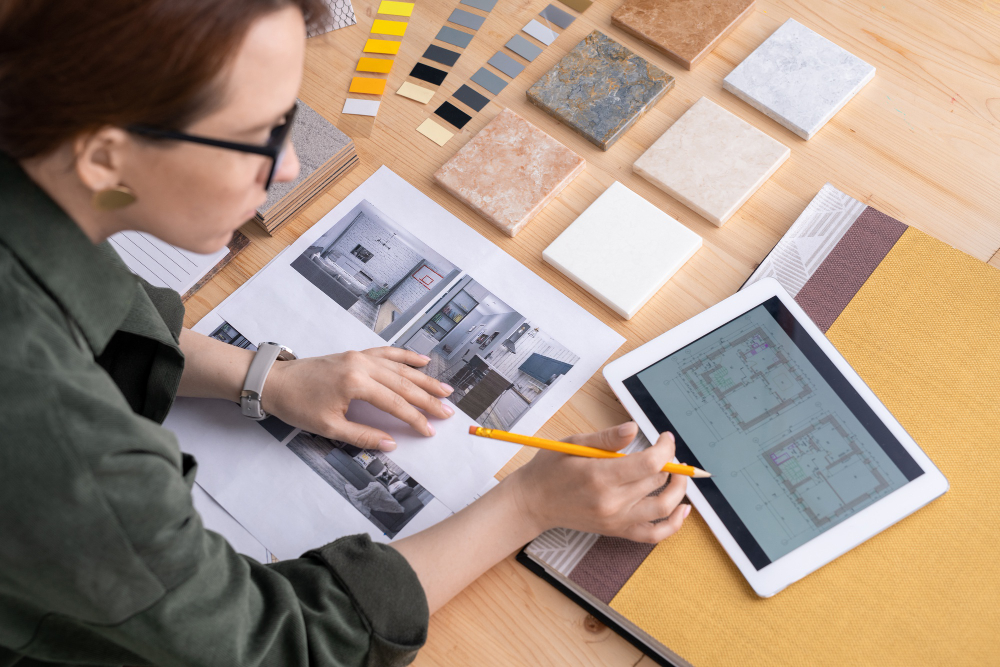 Transforming a basement into a multi-functional space requires careful planning and execution. Dividing the area into functional zones utilizes the space to its fullest, but also creates a more practical and comfortable living environment.
If you incorporate a seating area, for example, you'll want to ensure it's located near a power outlet for easy access to charging devices. If you plan on having a game or entertainment area, make sure there is enough space for movement and that the lighting is adequate.
You might also want to consider any existing features such as support poles or low ceilings when designing the layout of your basement.
Add Some Lighting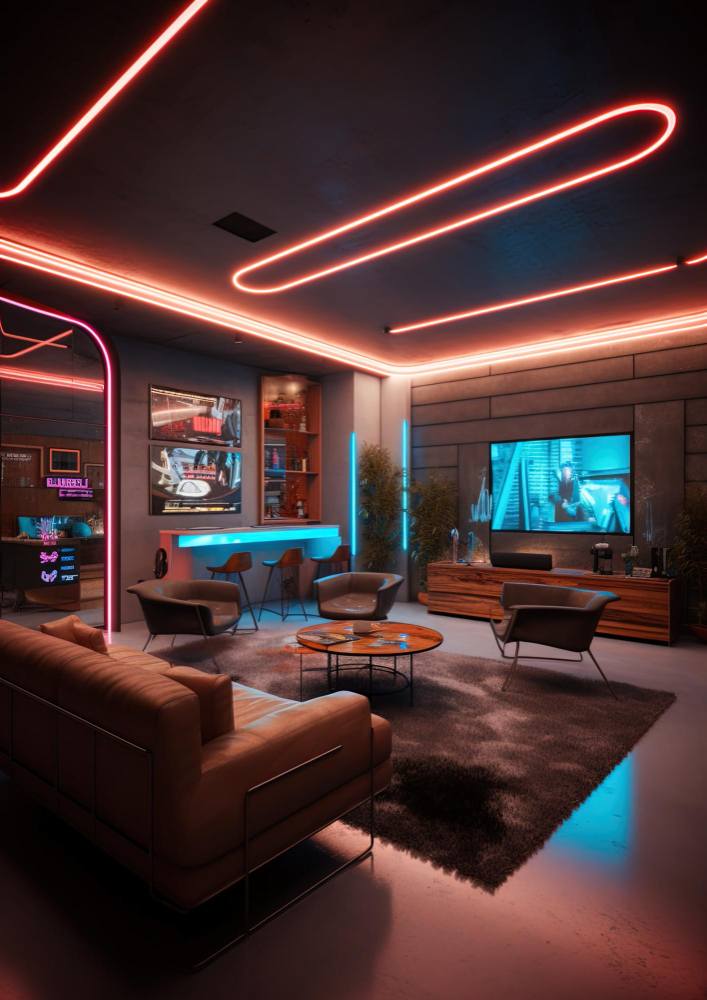 Basements are often dark and dreary due to a lack of natural light. Still, a well-lit basement can turn the space from drab to fab.
You can use a mix of light sources including ambient, task, and accent lighting. Ambient lighting provides overall illumination, task lighting is for specific tasks like reading or playing games, and accent lighting highlights specific features or areas.
Recessed lighting is a great option for basements with low ceilings. Floor and table lamps offer flexibility and can add a warm and cozy feel. Don't forget to consider the type of bulb you use. LED bulbs tend to be a popular choice as they are energy-efficient and have a long lifespan.
Choose Furniture That Is Both Comfortable and Stylish
In terms of choosing furniture for your basement entertainment space, comfort and style should be at the top of your list. You want to create a welcoming and inviting space that people will want to spend time in.
Sectional sofas are perfect for creating a cozy seating area, while bean bags or floor pillows can add extra seating options without taking up too much space. If you plan on using the space for movie nights, consider a comfortable recliner or a large oversized couch where everyone can snuggle up.
When it comes to style, you have endless options — from modern and sleek to cozy and rustic.
Invest in Quality Sound Equipment
No entertainment space is complete without quality sound equipment. It doesn't matter if you're playing video games, watching movies, or listening to music, good sound quality can elevate your entertainment experience.
Consider investing in a surround sound system or at least a decent speaker system for your basement. You can also opt for wireless speakers that allow you to easily move them around depending on the activity.
Don't forget to also consider soundproofing options, especially if you plan on using your basement for loud activities such as jam sessions or movie marathons.
Hang Artwork or Add Framed Photo
If you're looking to liven up your dingy basement, hanging up some artwork or framed photos is a great way to add some visual interest. Not only will it transform the space into a more inviting area, but it can also reflect your personal style and add some personality to an otherwise dull space.
The addition of some colorful and bold pieces of artwork can instantly brighten up the room while black and white photos can add a touch of sophistication. Whatever your style may be, hanging up some artwork or framed photos is a simple yet effective way to spruce up your basement and make it a more enjoyable space to spend time in.
Transforming your basement into a dynamic entertainment space can greatly enhance the functionality and appeal of your home. With careful planning, consideration of layout, well-planned lighting, comfortable and stylish furniture, quality sound equipment, and personalized decor, your basement can become the go-to spot for relaxation and entertainment for the whole family.
Remember that this is a journey to bring your vision to life. So, take your time, consult with experts, invest in the right aspects, and let your personality shine through the design. Before you know it, your basement will be the heart of your home where memories are made.
Continue reading: