Last updated on September 28, 2022
Use these eight simple design tips to create a high-end interior design at home. Read on!
High-end homes are typically attractive and elegant-looking. It takes a keen eye for detail to design the interior and exterior features and pull off that luxurious feel.
From top-of-the-range architectural features to iconic façades, fancy chandeliers, beautiful curtains, marvelous art pieces, and classic furniture, there's much to factor in for high-end homes.
In most cases, simplicity may not be the best approach; sophistication is the way. With that in mind, here are eight design tips for a high-end home:
What's Inside
Work with Expert Designers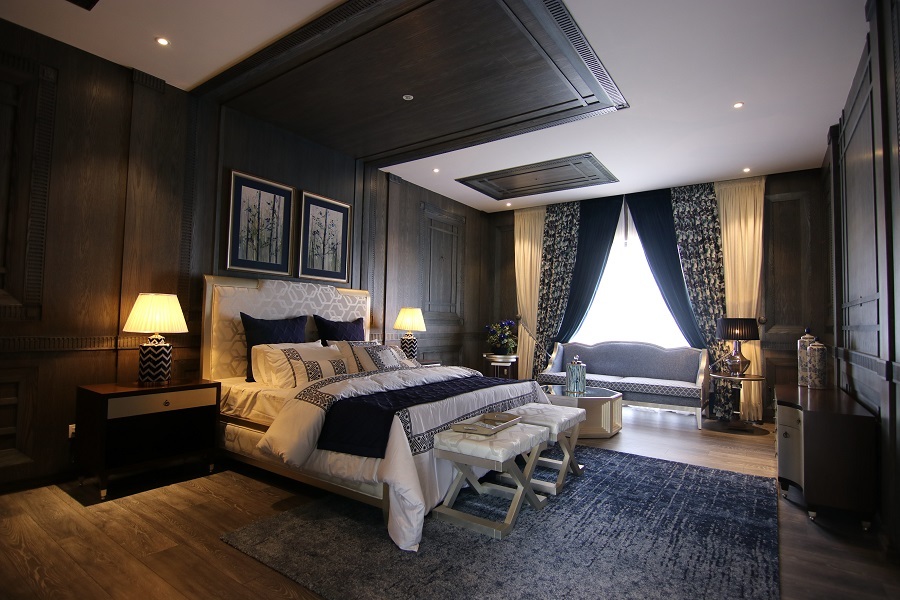 If you're new to design and need assistance decorating your high-end home, you should seek the services of professional home designers. They have relevant experience and an excellent reputation for quality and elegance. They'll listen to your ideas and wishes for your dream home and sit down to actualize your imagination.
Moreover, they won't let you down with half-baked floor plans. You can count on them to draw splendid plans that spell opulence. Indeed, the importance of a luxury designer can never be overemphasized.
Ensure There Are Accessible Spaces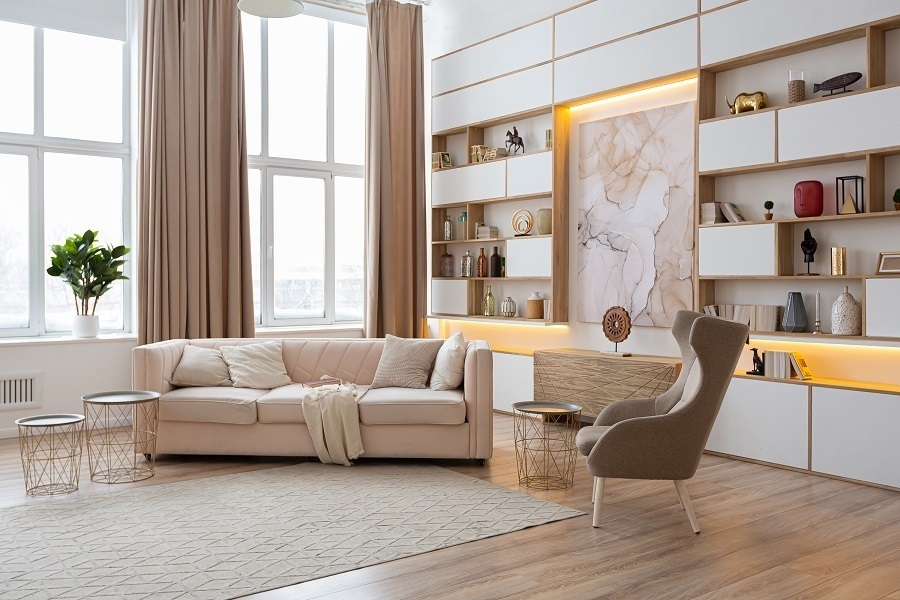 Another crucial characteristic of high-end homes is their gigantic, accessible spaces. If the rooms and common access points are tiny, you won't convince anyone that your home is high-end.
So, forget about the conventional room dimensions. If you're used to 10 by 10 feet living rooms, stretch your imagination further to 20 by 20 feet or beyond. On the same note, ensure the stairs, hallways, verandas, and entryways give adequate room for easy movement for disabled, injured, or senior citizens. Better still, aim at smooth curves for most walkways instead of sharp corners.
Consider the Aesthetic Appeal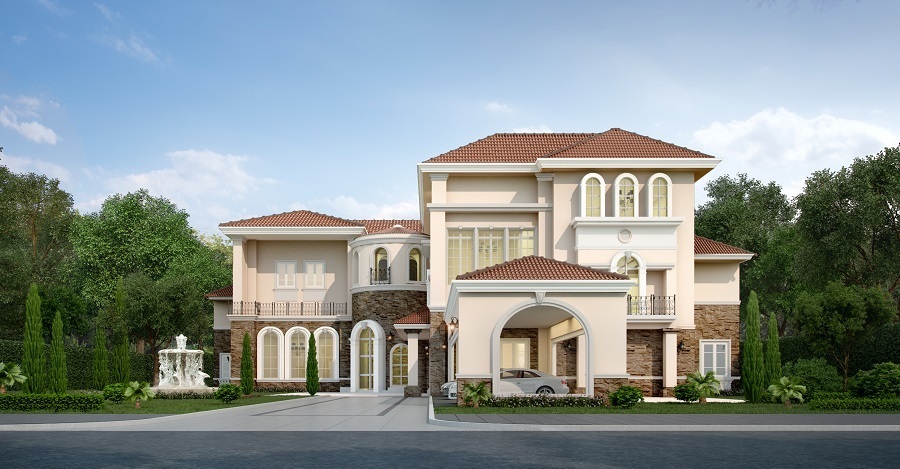 Your home's aesthetic appeal is also crucial. The façade shouldn't be unappealing or neutral like other average homes in the neighborhood. Aim at intricate designs that instantaneously captivate the onlooker's imagination. If it's a stone wall, carve every block with meticulous preciseness and stack them up with accurate precision and premium quality craftsmanship. Let every inch count.
Do the same for your interiors. Every furniture, fixture, or decoration should be added in the most sensitive way to bring out your home's perfect beauty. For high-end homes, it's not only a matter of functionality. Go beyond the function of standard features and consider their outward appearance. They must look classy.
Go Green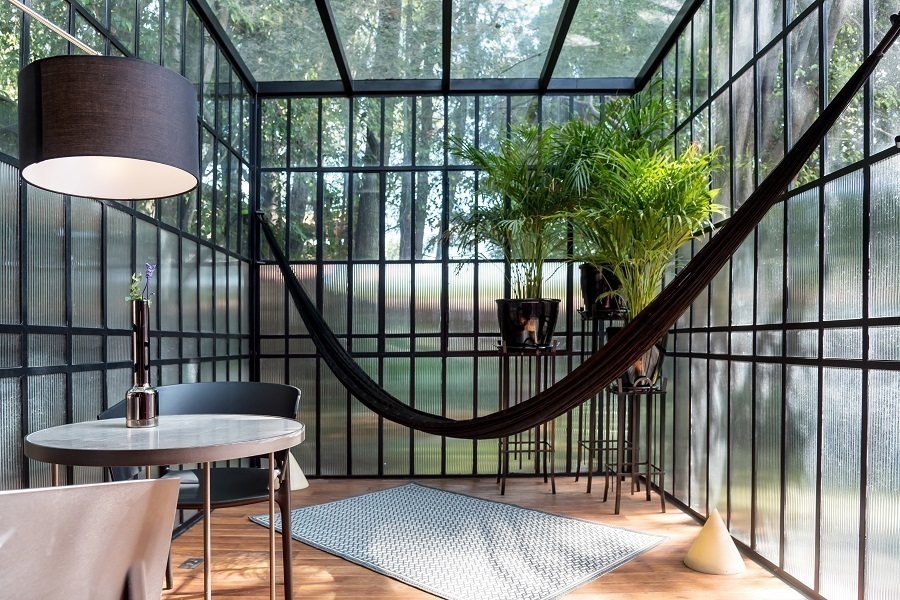 You can have your home designed green to ensure energy conservation and a low carbon footprint. After all, the entire world is currently going green, and everyone is promoting sustainability. So, measure up to the current standards by implementing green construction best practices.
Ideally, the outdoors and the indoors should blend for an unmistakable continuity. You can do this by looking for indoor plants and having them placed in strategic areas of your home as they help eliminate air pollutants. Some studies even suggest they help elevate your moods, improve your creativity, and decrease stress levels.
Additionally, you should do the following:
Install large windows for adequate natural ventilation and lighting
Insulate the rooms you'll mostly spend your time in for optimum energy conservation
Install solar panels to supplement grid electricity
Use construction materials found around your locality instead of sourcing them from far places
Install Magnificent Lighting Fixtures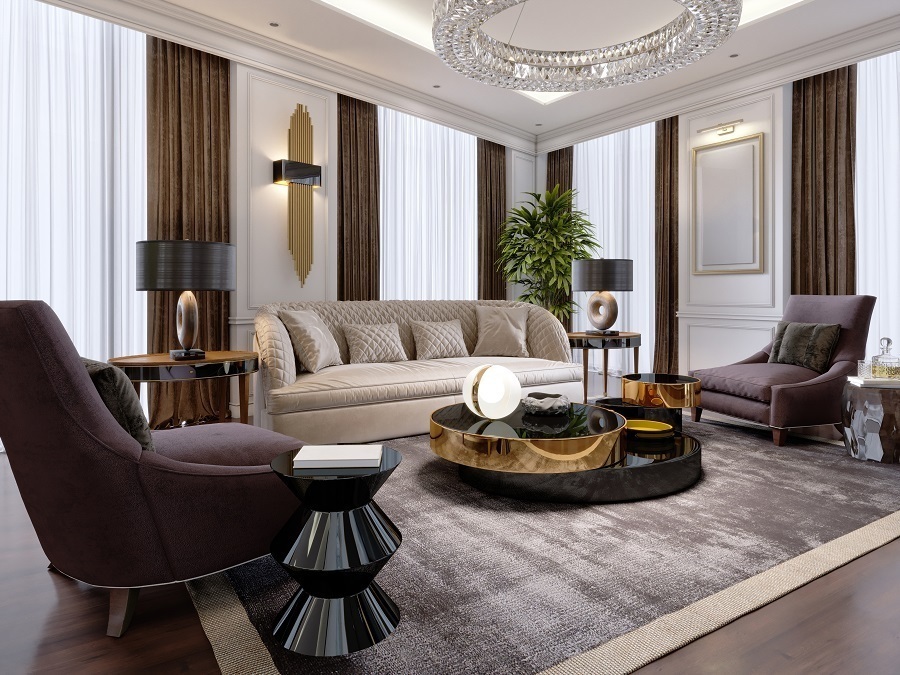 Designer lighting fixtures can add elegance to your home and make it more luxurious. Conventional LED bulbs shouldn't be used for high-end homes. Consider classic chandeliers for all rooms. And remember, one may be enough for the bedroom, but a larger space like the living room may need two or three.
Also, add accent lights to stress the art pieces or pictures you have in your home. Furthermore, you can have ambient lighting for your kitchens, such as flush and semi-flush mount fixtures, under cabinets, and mood lighting.
Explore Rich Colors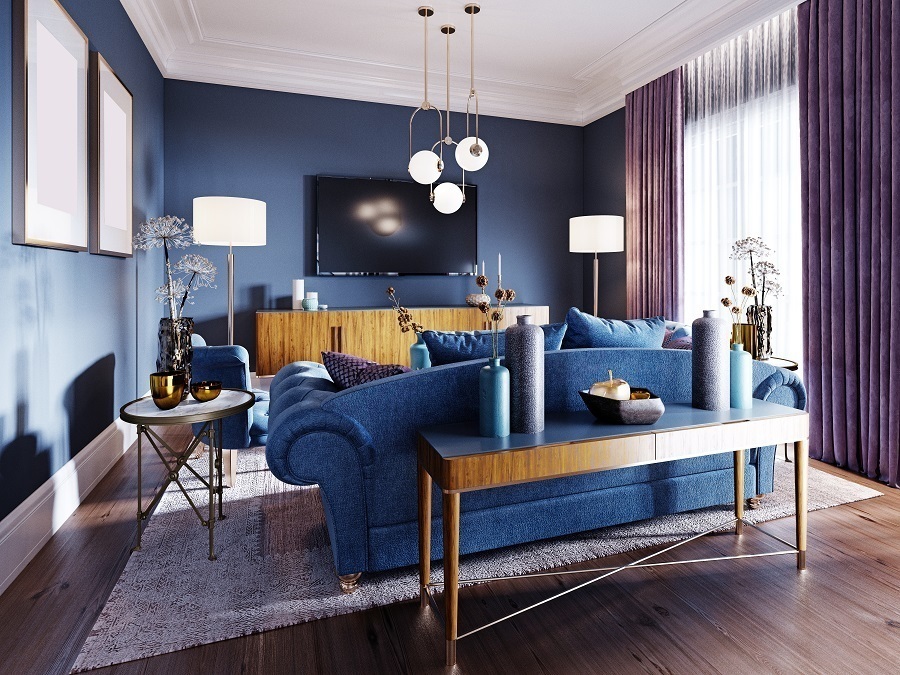 The right color palettes can give your home the desired lavish feel. The determining factors should be the theme and your personality.
So, for the overall look of your home, try out colors such as purple, royal blue, wine red, maroon, Chanel black, and Dior grey, which are considered elegant colors. You can match these colors to other decorative elements like towels, pillows, cushions, upholstery, or curtains.
Buy High-End Furniture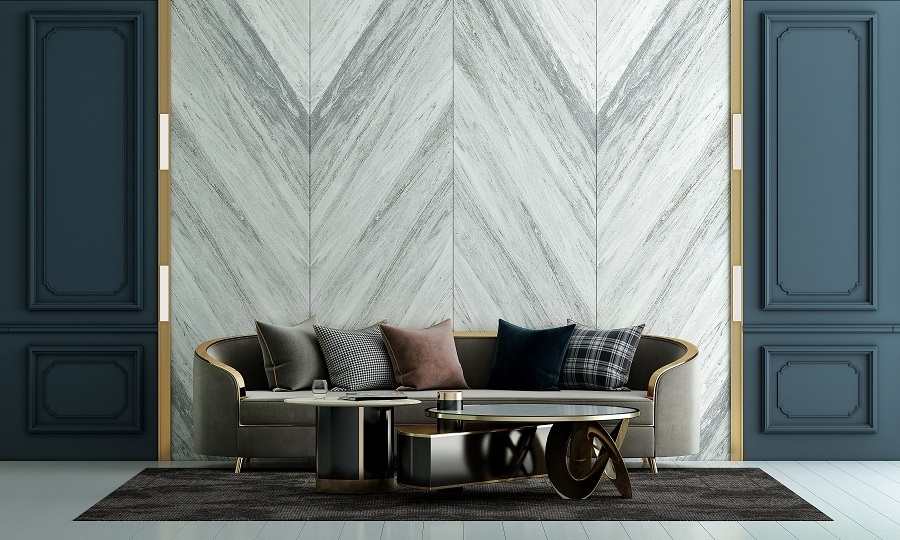 Buying classic furniture that resonates with your standards is part of designing a high-end home. Choose colors that match your home's interior colors. You could go for the ones with dark hues like black, grey, navy blue, russet, Tyrian purple, or hunter green. Or you could try out bright colors if you feel they can make your home stand out, like blue, green, or red.
Alternatively, mix them up to avoid making your home look so flat. All in all, go for modern furniture; they're more flexible and create a space that looks uncluttered.
Select Striking Art Pieces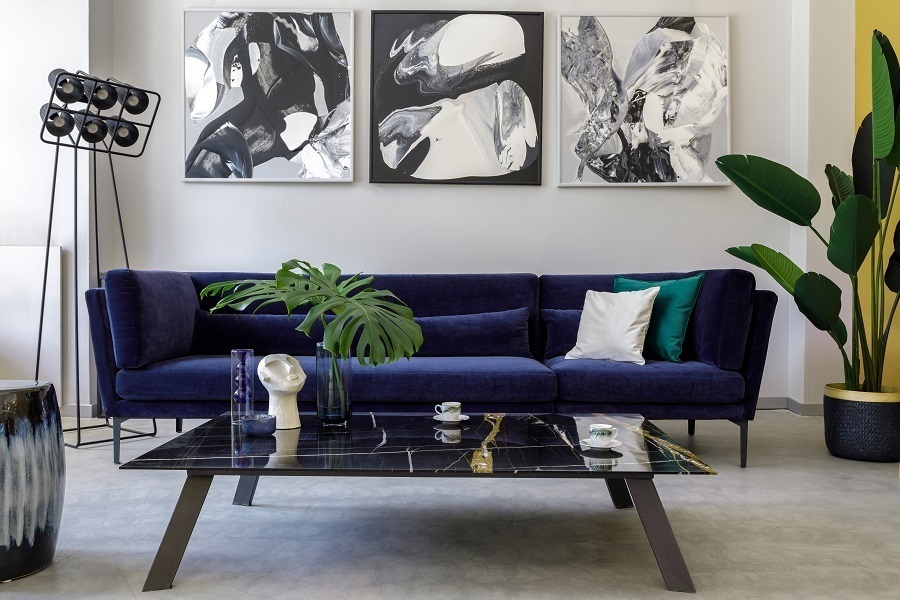 Finally, don't dare miss impressive art pieces on your walls. Purchase at least two or three gigantic statement pieces to form the focal points. These create a more significant visual impact on visitors and are perfect conversation-starters.
Then, scatter smaller ones strategically around the primary art pieces for a complete look. Indeed, they'll add elegance to your home. Everyone who visits will have something they can gaze on and admire for minutes.
The Takeaway
Extravagance and sophistication play a key role in designing a high-end home. So, elevate your imagination from conventional standards and stretch your creativity. Pay close attention to every design component, ensuring they add to your home's overall elegance.
For the best results, work with experienced designers and contractors and get more modern ideas. In the long run, you'll have an attractive home guaranteed to awe all occupants and visitors.
Continue reading: