Last updated on October 4, 2021
The right flowers and plants can be a fantastic way to add life and color to your home. They also have the bonus of being natural air purifiers, which are great for allergies or sensitivities.
If you're looking for some creative ways to use these beauties in your decorating scheme, keep reading. Here are some ways you can incorporate flowers into your home decorating scheme without it seeming too cluttered or overwhelming.
What's Inside
Add Flowers to Your Dining Room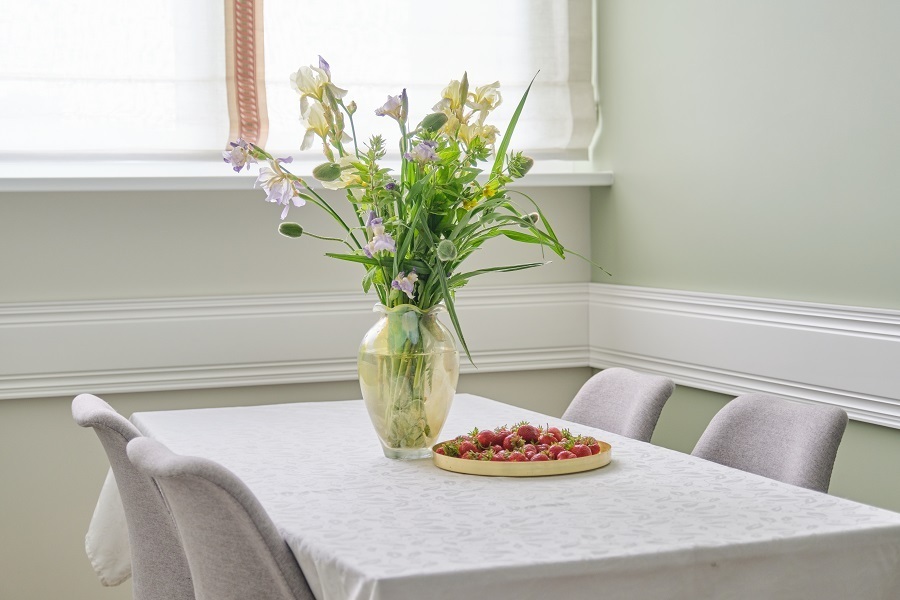 If you have a dining room, adding some flowers to the décor is a great way to bring color and life. If your décor already has strong colors or patterns going on, this can be a perfect opportunity for something more neutral that will tie everything together.
Create a centerpiece on the dining room table with white roses in a clear glass vase decorated with greenery and tulips. The beauty of these flowers is undeniable, and they make a great addition to any home. Whether you are looking for an aesthetic touch or want to create a welcoming atmosphere with welcoming scents, there are many ways to incorporate flowers into your dining room decorating style. They can also be perfect as gifts to your loved ones. You can send flowers with The Bouqs and have them delivered to your home or that of your friend.
Use Bouquets of Mixed Wildflowers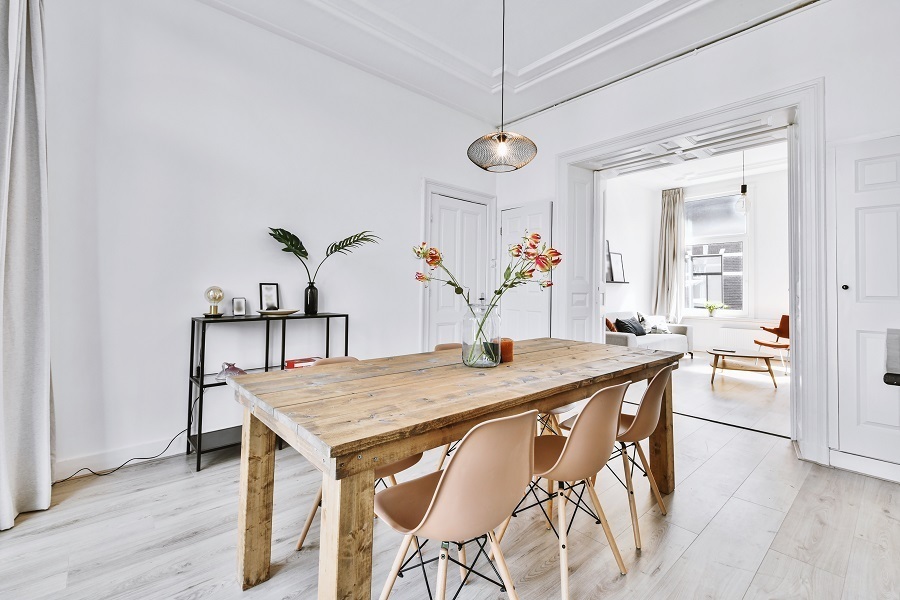 Is there anything more beautiful than a bouquet of wildflowers? These gorgeous blooms are perfect for summer decorating, especially when they're mixed in one stylish vase.
It's easier to incorporate flowers into your home by using them as table or floor decorations instead of trying to fill up every corner with plants and vases full of blooms. For example, add a simple vase of wildflowers to the coffee table in your living room for an easy-to-make upgrade that will have guests asking about them.
If you want to make sure that the flowers don't steal your décor show, try mixing them in with other types of greenery. This is especially beautiful if you have a rustic or natural theme going on already. You can either create vignettes around the house using just one flower or mix several different varieties for a more eclectic look.
Mix Flowers with Other Natural Elements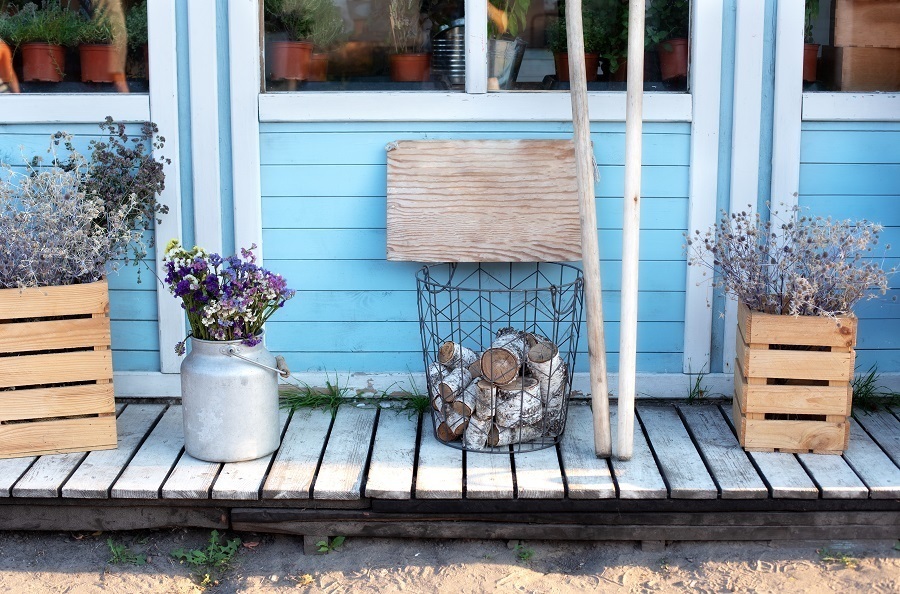 If you're not afraid to get a little bit creative, try mixing flowers and other natural elements for your décor. This is especially beautiful in an outdoor space such as a porch or garden because it allows the plants and trees around them to breathe while adding some color and life.
This arrangement with hydrangeas, orchids, and roses is simple but absolutely gorgeous. Matching your plants like this can make for a unique style that's still cohesive enough to tie everything together. Add some small touches of greenery around the house in little vignettes or large arrangements to pull it all together!
Add Potted Plants to Your Living Room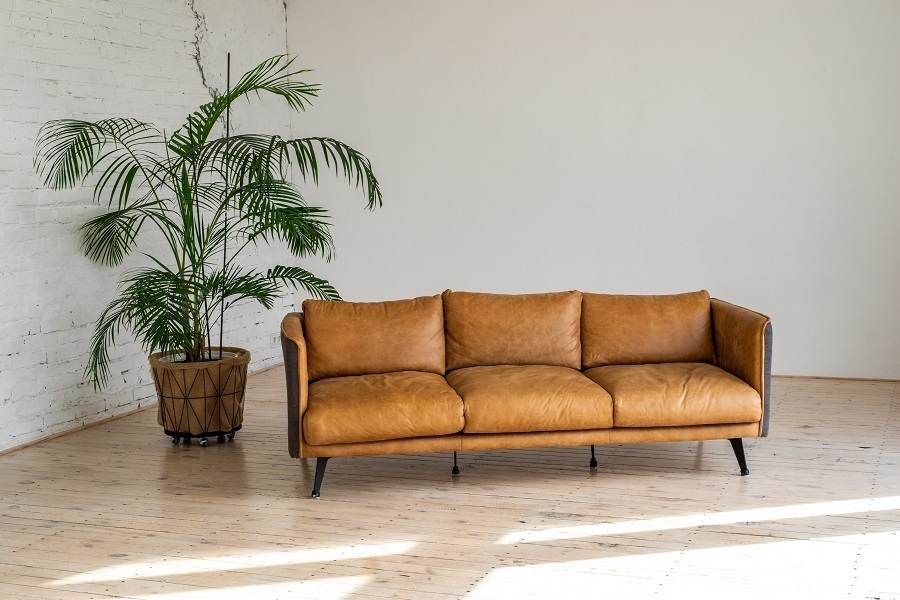 Consider potted plants if you're looking for a relatively low-maintenance way to add flowers and plants to your home. You can place them anywhere in the house where there's enough sunlight or greenery already going on. If you have an enclosed porch with windows all around it, this is great as well because they can let in the natural light while you're not home.
You can also place them on the floor or a table, as long as they're not blocking anyone's path. If you find yourself constantly moving your plants around to accommodate for other décor features such as furniture and pictures, it might be time to rethink where those plants are going.
As always, with decorating your home, try to find a happy medium between what you want and where it will look best. You can always add more plants if there's too much room in the pot, but having to move them around all of the time is an inconvenience that we'd rather avoid.
Continue reading: