Last updated on September 5, 2021
What tiles should you choose if you live in a warm climate? We cover 4 best types of flooring that work well in hot and humid climates. Read on!
When designing or simply updating your home, choosing the right type of flooring is a more important step than you would think. Not only does your floor need to look nice, but it also needs to be durable, dependable, and conducive to the area and climate you live in.
This is especially true for more extreme climates that are hot and humid, like Asian countries. It's obviously a given that choosing something like a thick carpet wouldn't be comfortable in that type of climate, but you also need to think about how your floor will react to humidity and how long it will last.
With the following list, all you need to do is choose your favorite option, invest in proper upkeep with companies that offer floor cleaning services, and you'll be set!
What's Inside
Porcelain Tile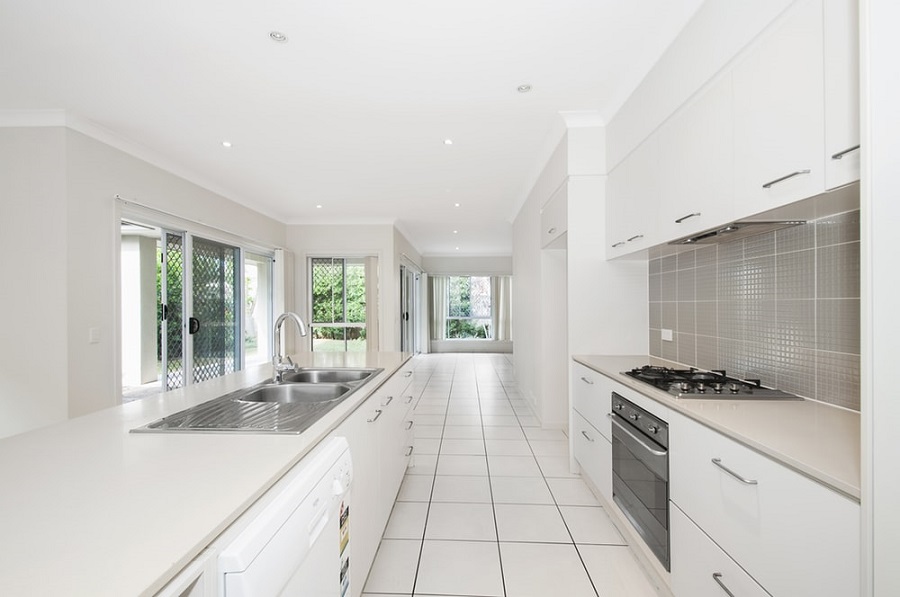 Porcelain tile is a perfect option for tropical climates. Not only will the tiles feel cool and smooth, but they will also be practical. Porcelain is a very durable, hard material, which is especially useful for damp climates. This is because porcelain has a very high density and isn't likely to absorb any water from humidity. This is important because if your flooring absorbs water, it can mold and morph.
High density also means that this option is more durable than other similar types of flooring like ceramics. You also tend to have more design options with porcelain, so you're much more likely to find something that suits your style.
Luxury Vinyl Tile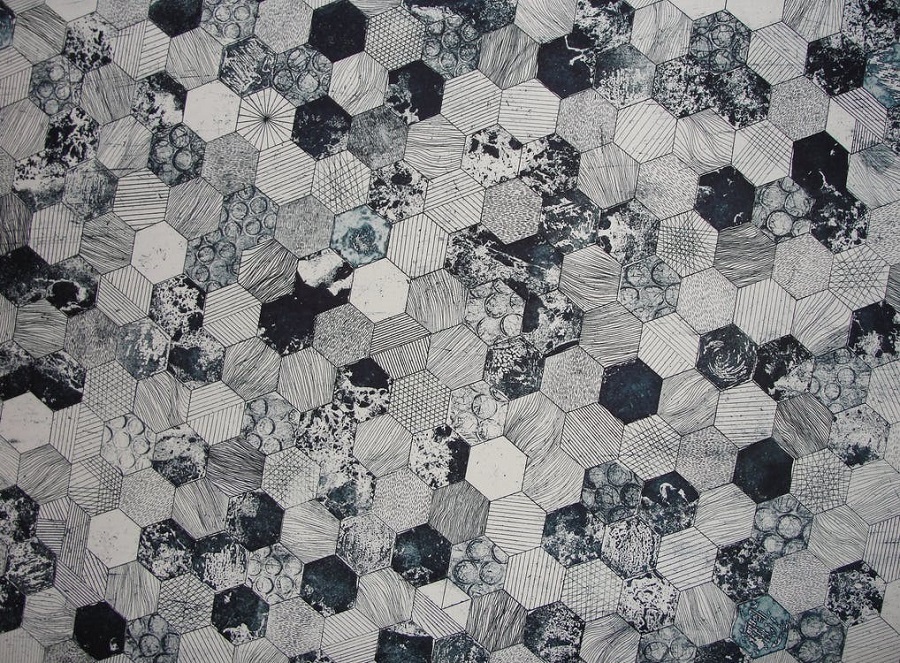 Vinyl might seem like a cheap option, but it's actually a great choice to have for a tropical climate. Because the air is so humid, popular flooring options like hardwood aren't very practical. While they look very nice, they will absorb the humidity from the air, which results in the floor morphing and buckling. 
With luxury vinyl, you can choose a hardwood floor pattern to get the same effect without the damage. It's also better than regular stick-on vinyl, which may also peel up due to humidity. What makes this tile luxury is the number of layers, which hold up well to high traffic, dampness, and heat.
Concrete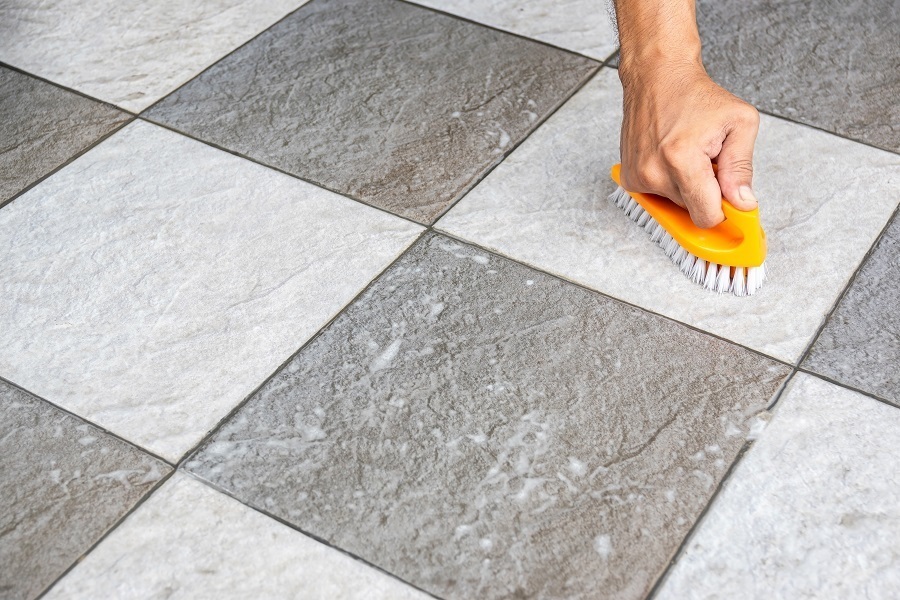 While it might seem odd at first, concrete is actually growing in popularity as a flooring option. It looks modern and sleek in addition to being extremely durable. Concrete also doesn't absorb moisture, so it's durable in tropical climates. There are also a large number of creative colors and finishes you can choose for a concrete floor, so you aren't limited to the traditional cold and gray. Either way, concrete is a fantastic option.
Rubber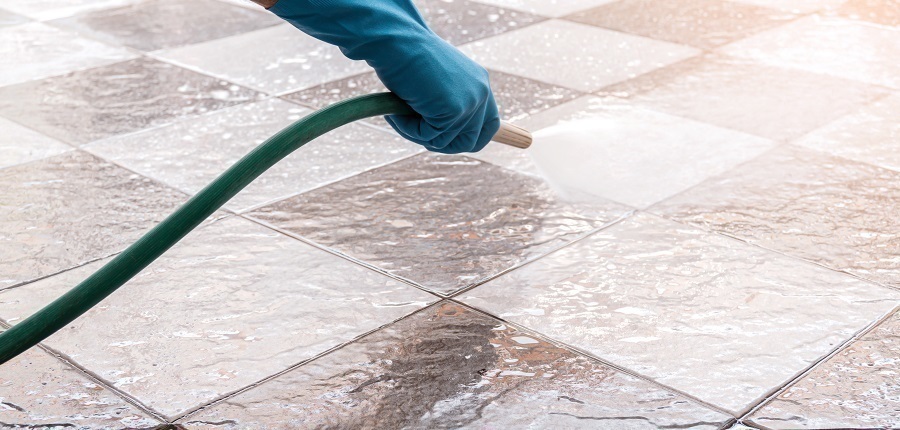 Rubber is probably the most surprising option on this list. It might seem odd, but rubber is actually very suited to humid climates. It's also used frequently in places like schools and cafeterias since it's more comfortable to walk on than other harder options.
Like the other options, rubber doesn't absorb any excess moisture. It's also relatively easy to install yourself and is a cheaper option than others if you are on a budget.
Choosing the right flooring option for your home while also making it a practical one isn't as hard as it seems. Whether rubber, concrete, luxury vinyl tile, or porcelain tile suits your aesthetic best, they are all great options that are sure to stand the test of time. With the right choice and the proper upkeep, you'll be enjoying your new floors for years to come.
Continue reading: