Last updated on August 13, 2023
Here are 8 easy ways to add warmth to your floors if you feel they are too cold during the winter. Read on!
During the winter season, knowing the best solutions to keep your home warm and comfortable is crucial. Remember that the cold may seep into every fissure and crack, even from the ground.
Aside from repairing and sealing the leaks and cracks, you should also focus on your flooring to avoid cold floors. Besides, nobody wants to step on a cold floor as soon as they wake up.
Cold floors are definitely uncomfortable during the winter. Luckily, there are ways to warm up cold floors, and these include the following:
What's Inside
Add Extra Heat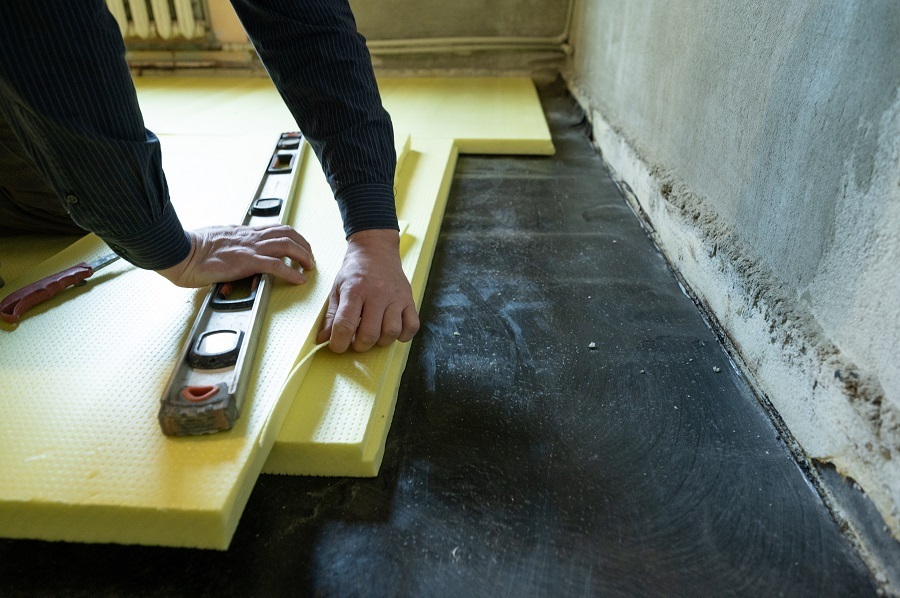 If your heating system isn't enough to keep your floors warm, you may consider adding extra heat. A practical option is installing underfloor insulation, which creates pleasant heat without cold spots, gently warms a space, and distributes the heat evenly without wasting energy. It's also more efficient than radiators, enabling you to save on your monthly heating bills.
Install Thermal Tiles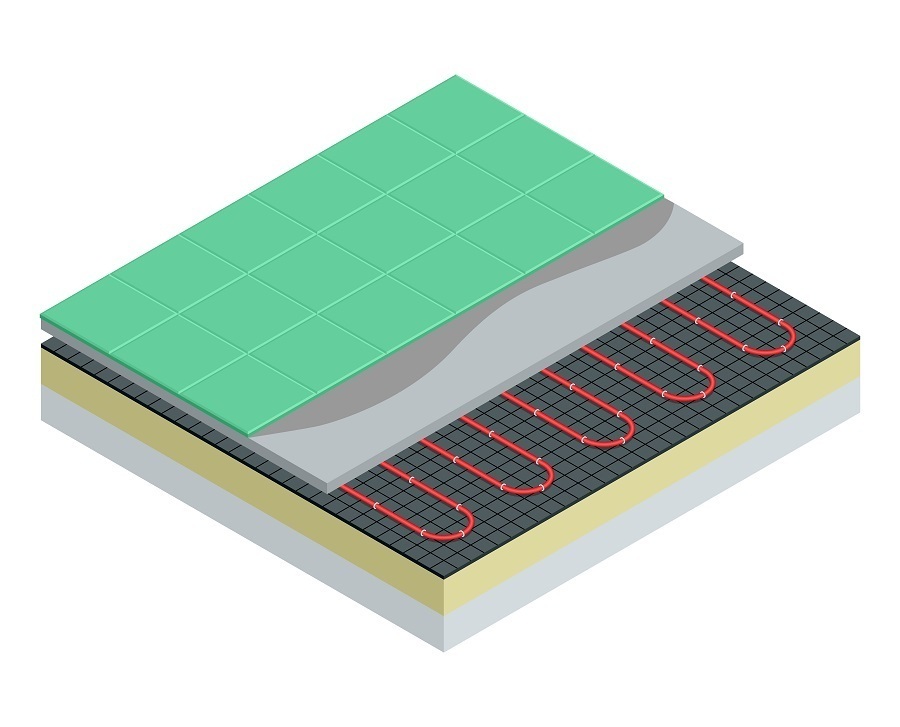 Another way to warm up cold floors is by installing thermal tiles, which are perfect for keeping the floors warmer in winter. Typically, these tiles can be installed above your floor's concrete foundation to lessen the upward seeping of coldness, especially at night.
If you want to make your home cozier but can't afford to install underfloor insulation, thermal tiles are an excellent alternative.
Keep The Warm Air Inside Your House
A simple solution for cold floors is to keep the warm air inside your house. To do this:
Prevent heat loss and drafts by filling any cracks or holes in the walls and floors.
Replace or install weather-stripping around your windows and doors.
Buy or create a draft snake.
Consider Using Area Rugs
An area rug or carpet is a quick fix to warm up cold floors. It's soft and provides sufficient warmth, depending on the materials they're made of and can be placed wherever you want.
Area rugs feel warm and look beautiful, making your home more stylish and appealing. So, if you don't want to add extra heat by installing insulation or other heaters, area rugs are your best choice. If possible, place one in your bedroom, kitchen, and doorways.
Invest in a Fireplace
If you want to prevent cold floors and warm up your entire living space, one of the ideal solutions is to invest in a fireplace. Although firewood isn't cheap these days, a fireplace can give you more comfort when nothing else works during the winter.
In addition, it provides your household with a quick way to get much-needed heat, particularly if you opt for an electric fireplace. Unlike the traditional wood fireplace, electric fireplaces don't need firewood to work and can produce heat with the touch of a button.
Purchase a Floor Heater
If you have family members who usually stay in one room or area, you can get floor heaters to keep your floors warm. A floor heater is a cost-effective solution to beat cold floors in winter. Some of the home heating systems you can consider are as follows:
Space Heaters: Often available in portable units, a space heater can heat a small area effectively. If you have a concrete slab in your basement, the air from the space heater can quickly warm up the space.
Cove Heaters: These stop cold air and heat loss due to cracks on windows and doors.
Toe-Kick Heaters: Sometimes called under-cabinet heaters, toe-kick heaters can warm up floors in wide rooms.
Insulate Your Entire Home
You can try insulating your entire house to keep your family warm and comfortable throughout the winter. With this, you'll be able to insulate every corner of your home, preventing cold floors in the future.
Furthermore, once you insulate your entire house, the heat produced will stay inside the rooms, keeping the walls and floors warm. Although whole-house insulation can be expensive, it provides the best value for investment and may help cut energy costs.
Maintain Your Heating System
To prevent cold floors, make sure to take care of your heating system. You won't be able to maximize the performance of your heating system unless you give it proper care and maintenance.
To maintain your heating system, keep your ducts clean, change the filters, and check the heat registers regularly. Inspecting the registers is essential to ensure they're not blocked by any object or disconnected from the ducts. This can make a difference in keeping your home and floors warm during colder days.
The Takeaway
Comfort is essential throughout the winter months. With the above strategies, you can quickly keep your floors warm and enjoy the season without experiencing any inconvenience. If you have tried everything but still encounter cold floors, don't hesitate to contact professionals to help you determine the best possible solution for this concern.
Continue reading: