Last updated on September 19, 2023
Smart kitchens offer the possibility of designing a kitchen that thinks for you and offers convenience and enjoyment. Because of smart technology, more and more people are starting to enjoy their meals at home. It doesn't mean that everyone is a top chef now.
Rather smart appliances have stepped in to give a helping on. If you have the right stove, a networked refrigerator, or a smart food processor, it makes it easier to handle cooking right in your smart kitchen. These smart appliances make the preparation of meals even more enjoyable!
Find below some of the must-appliances to get if you're looking to design your own smart home kitchen:
What's Inside
Get Wifi-enabled Appliances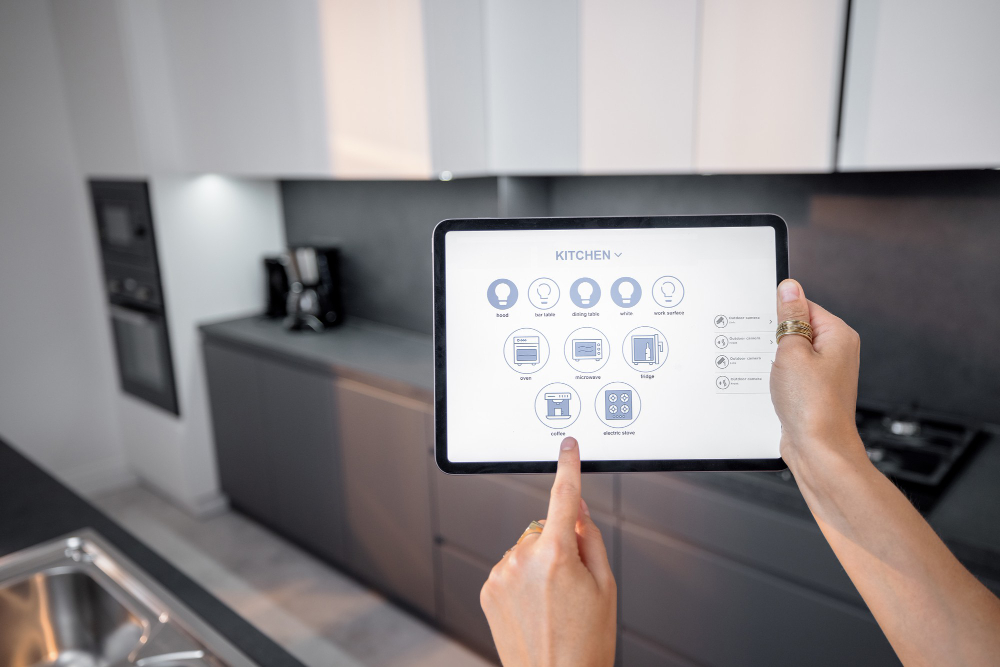 When you invest in an appliance that is designed to connect to Wi-Fi, you're getting a kitchen that is connected. You can control these devices right from your smartphone so that all your cooking is smoothly streamlined at the touch of a button.
Kitchen appliances that include WiFi features are refrigerators, ovens, coffeemakers, and stoves. These Wi-Fi-enabled appliances devices have durable qualities that non-Wi-Fi appliances do not. Because with a running Wi-Fi connection, your smart appliances will be able to receive continuous software updates from the manufacturer.
On that note, an internet connection like Xfinity will ensure that your appliances are connected to your smartphone. If interested, you can check out the Xfinity coverage map and sign up for the best internet plan that suits your needs.
Have a Virtual Assistant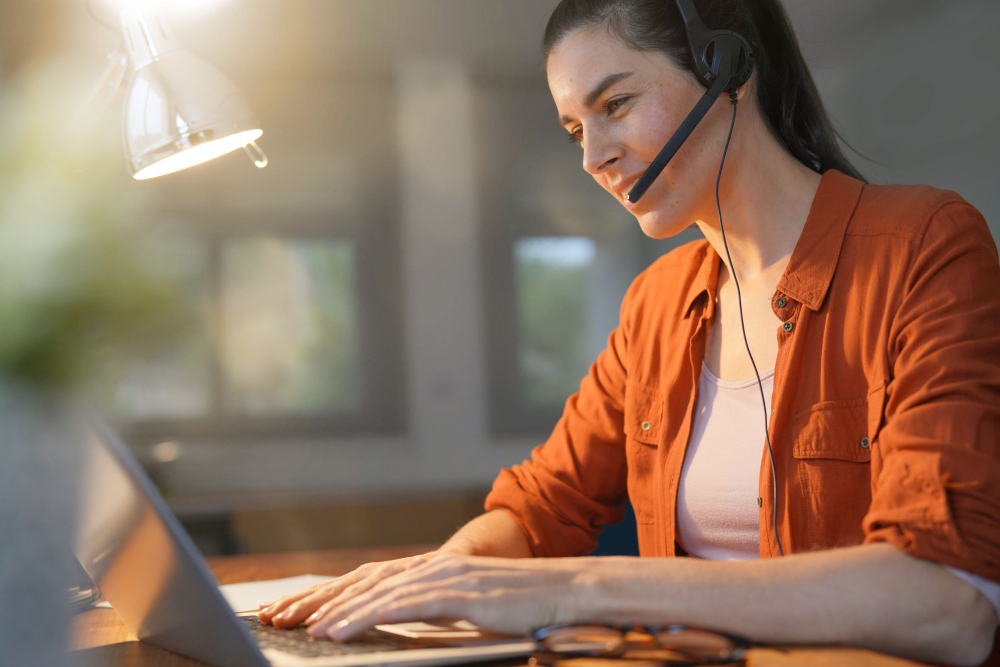 Imagine having a virtual assistant to assist you in the cooking process by carrying out commands or answering your questions. Amazon Echo or Google Home are such virtual assistants that would be useful in your smart home kitchen.
You can link the virtual assistant to all the Wi-Fi-enabled appliances in your kitchen and other devices in your home as well. If your refrigerator has Wi-Fi connectivity, you can command the virtual assistant to check the contents in the fridge for you. Or you can command the virtual assistant to set a timer in your oven, convert some measurements, or even look up recipes. 
A virtual assistant keeps all your devices connected together, hence streamlining your kitchen experience.
Keep a Tablet Too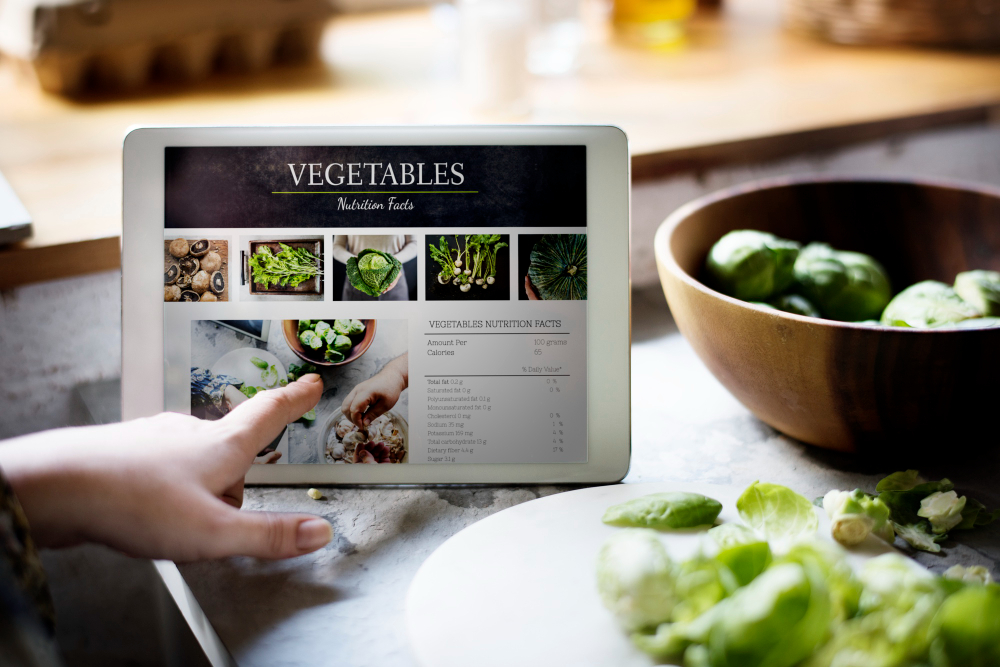 Another kitchen-friendly smart device you need is a tablet. For those who are just learning to cook in their own kitchens now, you can turn it on to watch a step-by-step guide on how to cook your favorite dish. Or you can use it to stay in touch with your friends or family while you're working in the kitchen.
Tablets can be an alternative to virtual assistants. However, not all tablets are capable of responding to vocal commands. They can be used for looking up recipes or reading posts while you are cooking because of their large screen sizes.
You can hang your tablet mount from the underside of any cabinet, which will make it eye-level. This means you don't have to crane your neck and look down every time you need something.
Install Programmable Lights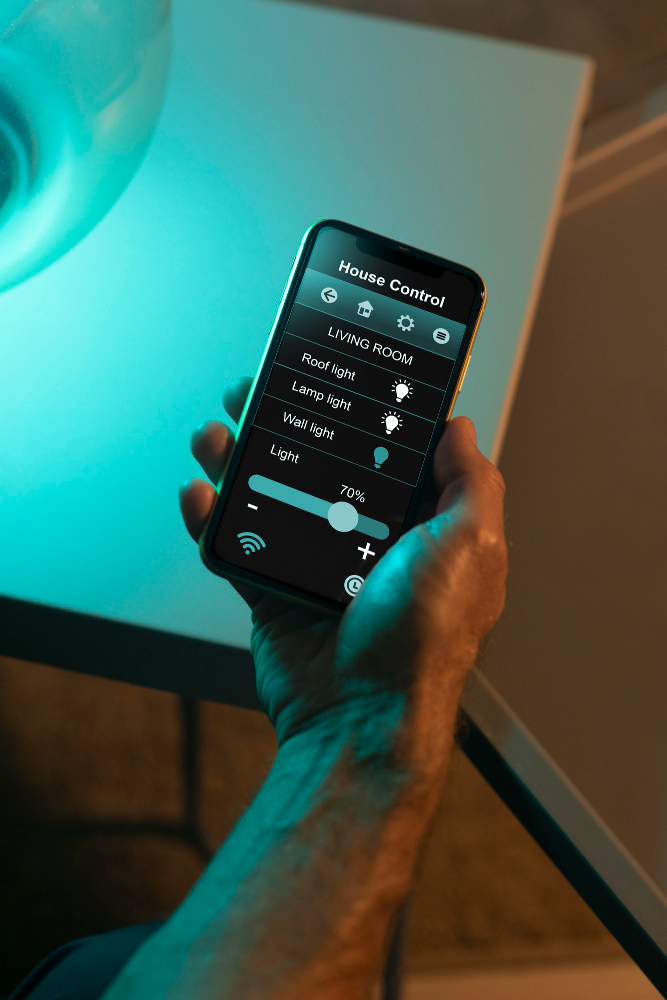 You also need to modify the lighting system in your smart home kitchen. You can replace them with programmable LED lights that can be turned off or on, dim, or even alter their color at the touch of a button.
Now you don't have to sigh, get up from bed, and make the trip down to the kitchen to turn off the lights. You can just turn them off from your smartphone. And if you have a child who is afraid of the dark, you can turn on the lights from your smartphone so they can drink water from the kitchen in the middle of the night.
You no longer have to worry about leaving the lights on when you're away from home. Your mind will be at peace knowing you can control them remotely.
Buy Surge Protectors
Having so many smart appliances means you need multiple power outlets to connect all these devices. But installing multiple outlets means ruining the tiled backsplashes in your kitchen, which is not a pretty look at all.
What you can do however is install a surge protector on the undersides of some cabinets to hide it from view, giving a tidy look to your kitchen. With a surge protector, you can connect multiple appliances at once, without having to install multiple power sockets.
Surge protectors are also useful for your smart kitchen in a way that they can prevent voltage spikes from affecting your smart appliances that are plugged in.
The Takeaway
Your smart home kitchen won't be complete without the devices mentioned above. While you're investing in these smart appliances, you also need to keep in mind the design of your kitchen.
The key to having a good smart kitchen is getting Wi-Fi-enabled kitchen appliances that are all connected to one master device that can control them. Plus, having smart appliances in the kitchen will save you tons of money and energy.
Continue reading: