Last updated on September 5, 2021
In a nutshell, you should follow your trusted brands, and they can be mixed. But at the very least, you should match their look and style. Here's how we've come to this conclusion.
If you are looking for the best kitchen appliances to get for your house, then this read could be the one you're looking for. Cooking is part of our everyday life, and it would be very advantageous for you if you have different types of kitchen devices and appliances that could help you make almost any recipe that your food lover's soul desires.  
With all the appliances we will mention in this article, it's hard not to notice brands that appliances belong to. The notion is, that when an appliance comes from a reputable brand say, LG, Samsung, or Sony, then you're in safe hands when it comes to performance, quality, and aftermarket support. 
There is some truth to this thinking and these brands have withstood time and proven themselves. However, no brand or appliance is ever safe from a random glitch once in a while. Although a lot of people tend to lean on that thinking and go with popular brands, the question is, do you need to have everything from the same brand? The answer is yes and no. There's no danger in putting loyalty into a brand. But you should at least try to match your kitchen design across all the brands you choose.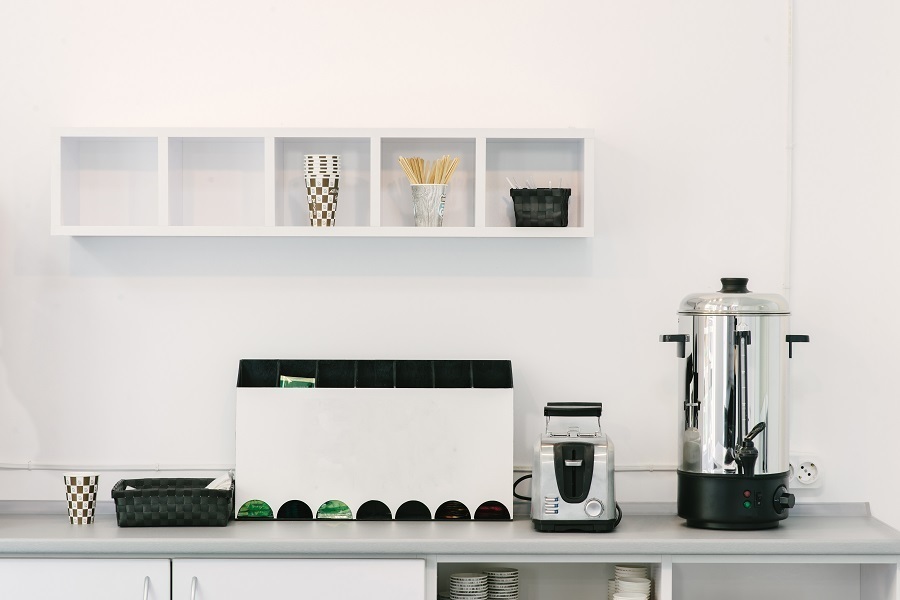 Yes, you could opt for the same brand and enjoy their products, and the benefit of security, knowing that you're in good hands is unparalleled. Even with a few glitches, loyalists will and still buy their favored brands, take, for example, the Apple brand. Aside from the comfort you have in going with a brand, some companies do reward their loyalists. These rewards could be in discounts, repairs, and other services.
Alternatively, If you think that not sticking to a particular brand is also good, then you're also in a safe spot. For one, having appliances that don't belong to a single brand offers you variety and a chance to compare performance between brands. You won't lose out on discounts or warranty repairs either, because it's all there. 
Through time, kitchen appliances have evolved. They have become more convenient and efficient to use. With that said, it would be preferable to choose the ones that best fit your lifestyle.
Suppose you're not sure about what type of kitchen appliances exist out there in the market. In that case, you can take a look at some of these devices listed below that could spark some interest in you and give you useful insights when deciding to acquire kitchen appliances for your home.
What's Inside
Food Dehydrator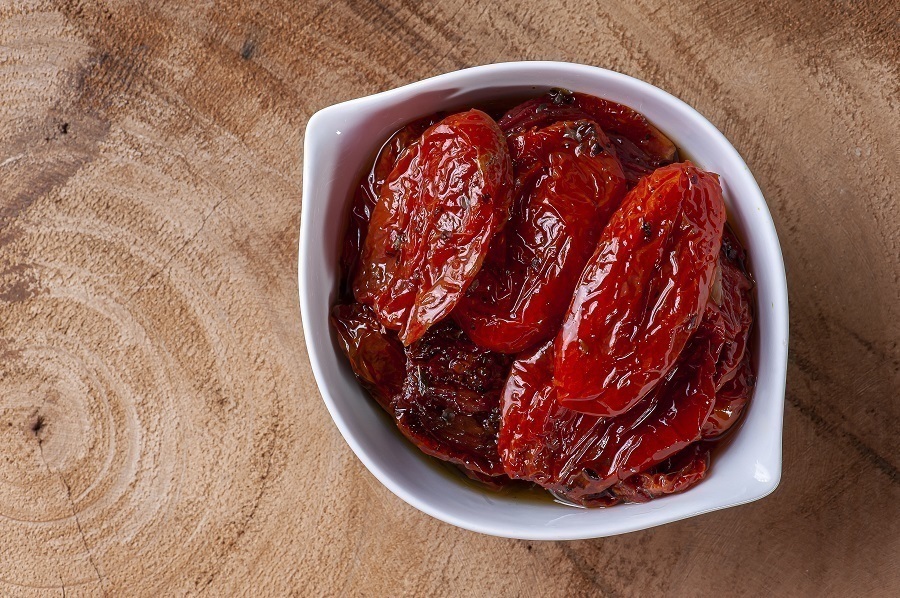 One of the best kitchen appliances that you must have in your kitchen is a food dehydrator. You can find out more about these tools at Foodal.com. Food dehydration is a type of food preservation that has been around for a very long time. It helps in food preservation like fish, meat, seeds, herbs, fruits, and vegetables.
What happens is that the food dehydrator reduces or removes water and moisture from the food to extend its shelf life. What's very interesting about using a food dehydrator is that it dries your food, making it more delicious and nutritious. You can also make sure that your dried food is still fresh compared to purchasing some dried products from the market.
Because food dehydrators can dry food, you can create some tasty recipes. For instance, you can use food dehydrators to produce some simple recipes like banana chips, dried apples, or dried mangos. Another example is that by putting meat inside like beef, you can create your beef jerky version. If you prefer chicken, you can make chicken jerky as well.
Smart Refrigerator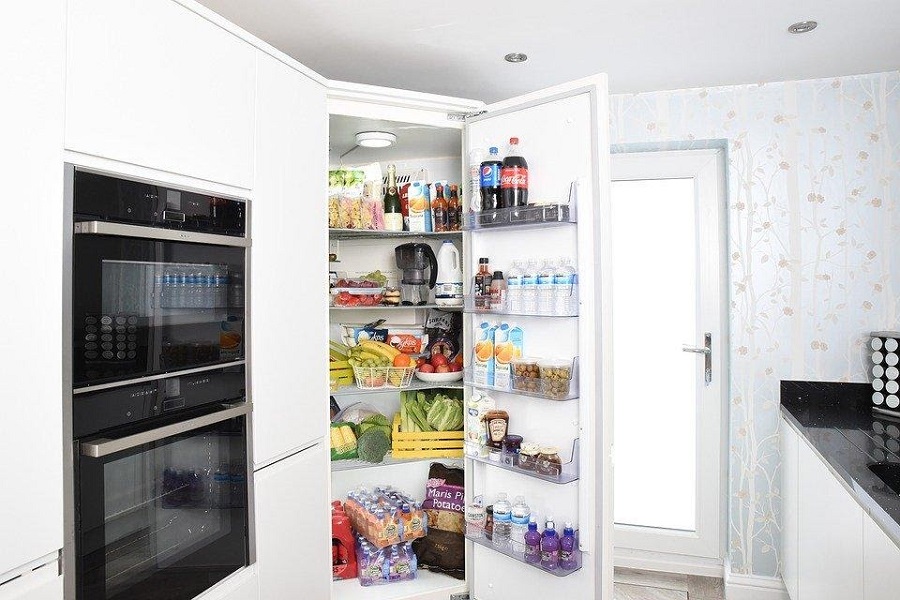 Another ideal kitchen appliance that you must consider putting in your home is a smart refrigerator. Although a typical refrigerator might be less expensive, a smart refrigerator's features, benefits, and convenience are worth every penny. With that said, its advantages would exceed more than that of a regular fridge.
One of its key features is that you can control the smart fridge's temperature via wifi. This feature is beneficial because it allows you to store food safely. Also, you can lessen energy costs by adjusting its needed temperature.
Smart refrigerators usually have mini cameras installed inside them. Because of this, you can look at what's inside. You can check if some items are missing or if some ingredients are about to go out of stock. Smart fridges can also notify you if some food item is about to expire. With that said, you can anticipate items that you must purchase when going out to the market for restocking. 
Digital Cooking Thermometer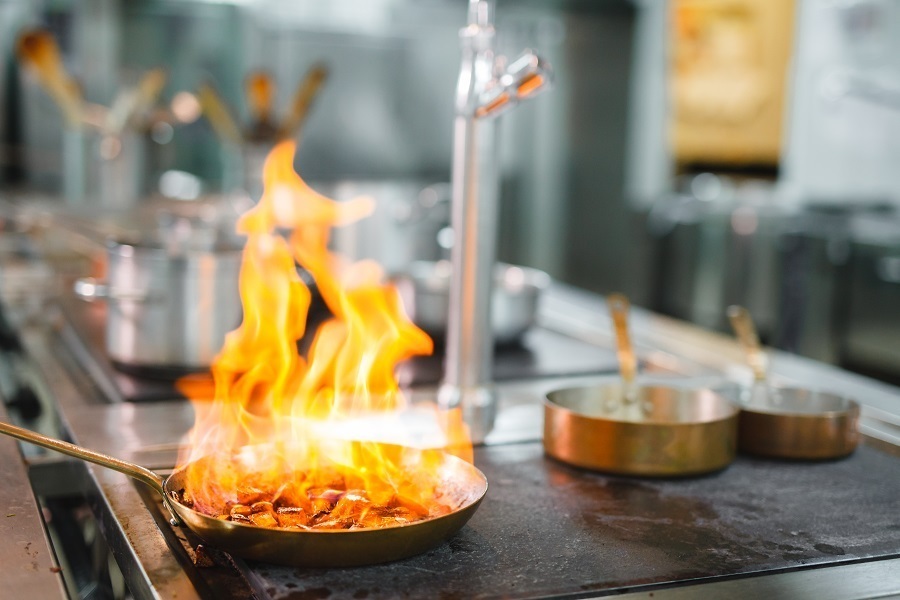 If you want to make sure you are cooking at the right heat temperature, then a digital cooking thermometer is everything you need. When you have this cooking thermometer, you will get rid of the temperature guessing game.
You will also prevent overcooking or over frying of food if you know your food's temp. For instance, if you want your steak to be rare, medium, or well done, your cooking thermometer will be your best guiding light.
Toaster Ovens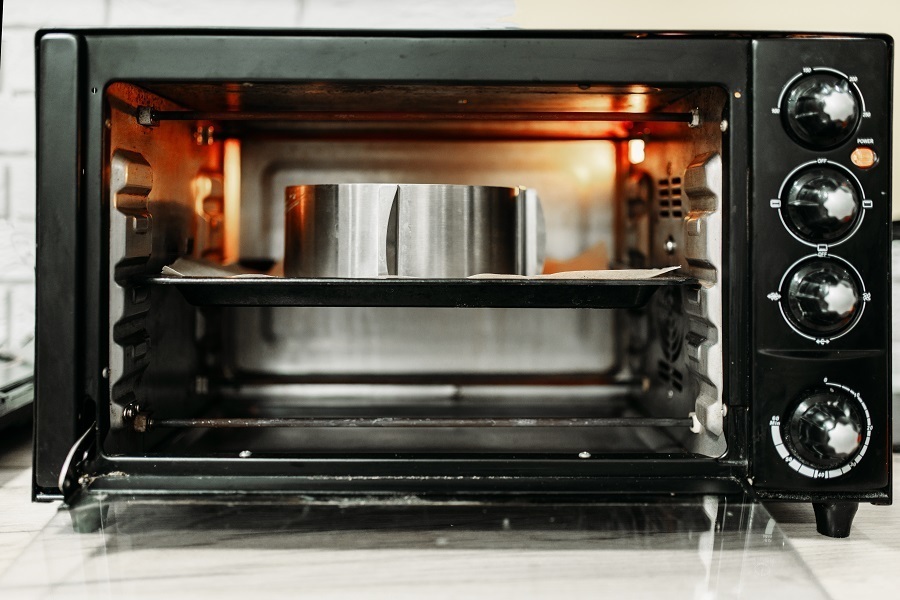 Having a toaster oven in your kitchen is also very ideal for your home. Toaster ovens can make many types of food recipes, and it would be kind of unimaginable or inconvenient if you do not have any toaster oven on one of your countertops, even the basic one. You can bake tasty meat recipes, pasta, desserts, etc.
There are three common types of toaster ovens. They are the standard countertop oven, convection type oven, and infrared toaster ovens. Though they have a few differences in features and systems, they still function similarly. Before choosing an oven, make sure to study each type to know which one best fits you.
For instance, if you need to prepare frozen food, you won't need to defrost if you use an infrared toaster oven. If you prefer to bake easy to make recipes, then a standard countertop oven is the best choice for beginners. If you love roasting or baking meat recipes, then a convection toaster oven is the best choice for it has a feature that allows hot air to circulate for a more even cooking.
Juicer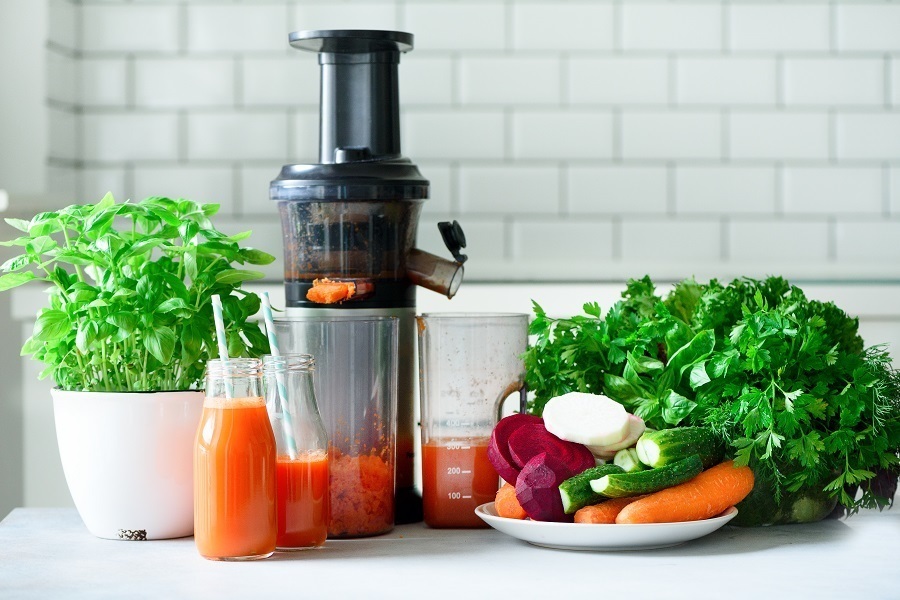 Enough with solid foods. Now is the time for some healthy beverage using a juicer. Juicer is a handy kitchen appliance because it makes fruits' and vegetables' juice extracting easier than the daunting way of slicing and crushing.
Having a juicer at home is especially advantageous to people who want a healthy body & lifestyle but hates eating vegetables in its solid form. You just need to add some sweet-tasting fruit, and voila! You now have a fruit & vegetable mixed juice to stay fit and energetic.
The Takeaway
The kitchen appliances mentioned above are beneficial devices to enable you to create different kinds of recipes. Remember, when choosing kitchen appliances, always make sure to study them first so that you may discern which kitchen appliances you must get for your house and which of them best fit for your lifestyle.
Continue reading: