Last updated on September 22, 2020
Remodeling an old house soon? Here are three energy-efficient projects you have to include next. Read on!
If you live in an older home, the likelihood of it being energy-efficient is pretty low. This is especially true if your electric bill seems to be high every month. 
Not only were older homes not built with energy efficiency in mind, but over time, the home ages and incurs damages from the weather and other factors. If repairs aren't done in a timely fashion, those damages will only get worse, and ultimately raise the price of repairs, which in turn, will raise your monthly electric bill.
When your electric bill is consistently high, typically, the best solution would be to shop and compare rates to find the best electricity plan… but that is only beneficial if you have a "healthy house," meaning your home is free from damages that make your home use more energy to operate.
When your home has "energy-sucking" damages, it's best to get those repairs done first and as soon as possible, and then shop and compare rates to find the best electricity plan… that's the only way you'll be able to truly benefit from the savings.
If your home has significant damages to it, to a point where there's just too many repairs to be done, you might want to consider a complete house remodel. And not just a regular remodel, either. If you want to lower your monthly electric bill, you're going to want to have a green remodel to improve the energy efficiency in your home.
The damages in your home will determine the type of renovations you'll need but to get your green renovation off to the right start, here are some common reno projects that will lower your electric bill for your green remodel.
What's Inside
Replace Old Windows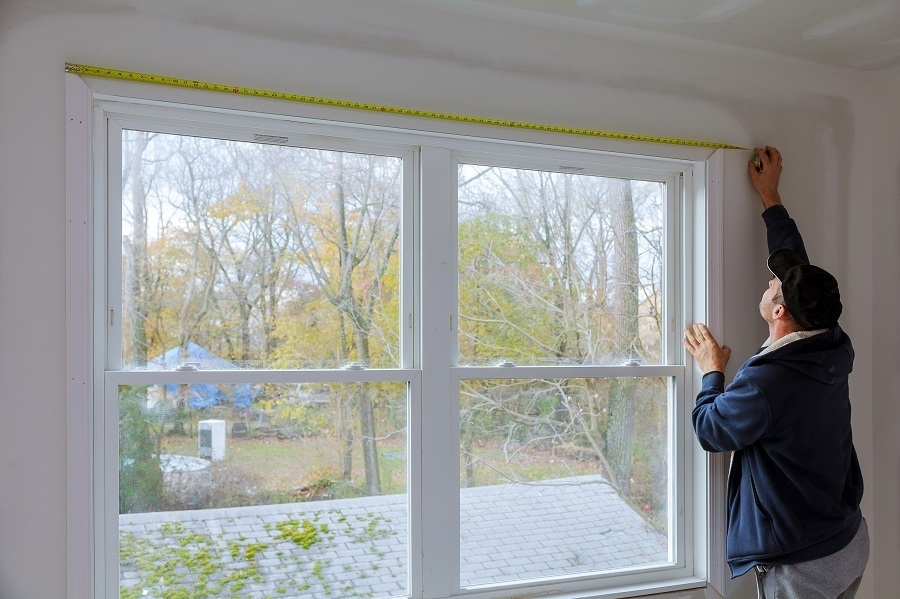 Replacing old windows is one of the top ways to save big on your heating and cooling. You'll want to upgrade to triple-pane windows to ensure your heating and cool air stays inside your home. This particular upgrade will not only cut your heating and cooling bills in half but it also adds to the resale value of your home.
Update Insulation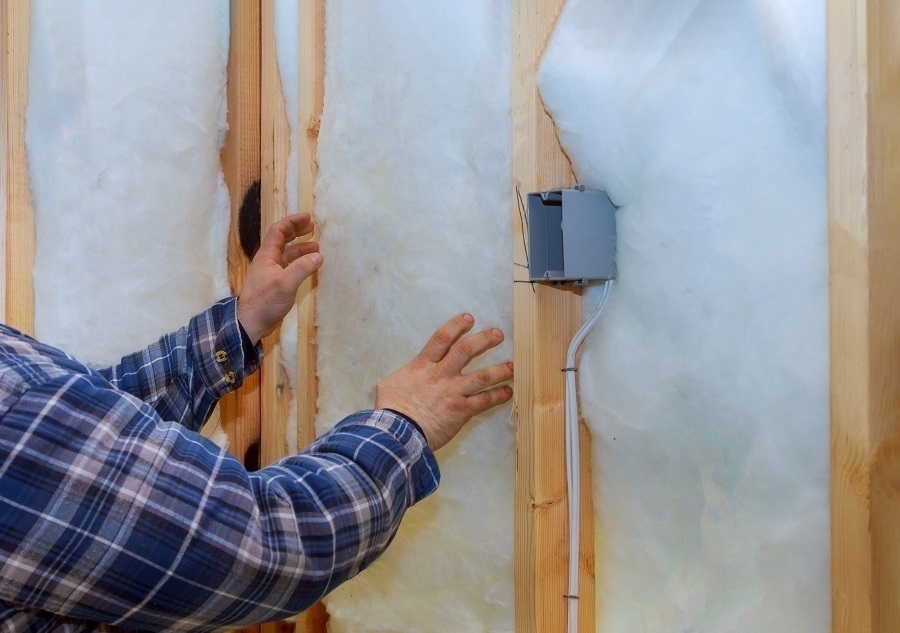 Updating the insulation in your home can be everything from caulking to adding fiberglass, and the good news is that it's affordable. You, of course, can do this particular project yourself, but if you're unsure of how to go about it, always hire professionals.
The fact that you're in an older home means that you probably have little to no insulation in your walls and you more than likely have tiny cracks around your windows as well. Updating your insulation will help you save considerably, especially during extreme temperatures.
Replace Old Appliances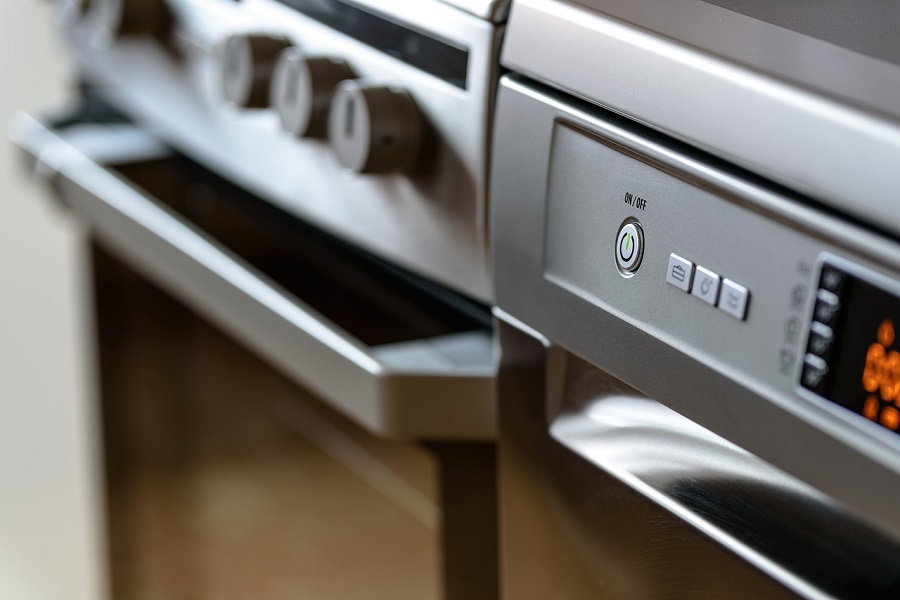 Living in an older house doesn't necessarily mean that your appliances have to be old… they can even be fairly new. But the question is are they energy-efficient? Probably not. You might be thinking that if your current appliances still work and aren't giving you any problems that you don't need to replace them…
Well, that may very well be true but older appliances actually use much more electricity than you may think. Upgrading to Energy Star appliances can save you hundreds of dollars annually. Still not convinced? Well, did you know that an Energy Star washing machine uses up to 50% less energy than non-efficient washing machines?
It's understandable to not want to get rid of your current washing machine but you can always sell your current washing machine and use your earnings from that to buy an energy-efficient one.
Making the decision to do a green remodel to your home is one of the best decisions you could ever make. Not only will your efforts help enhance the environment but you'll be ahead of the game, being that it's estimated that 36% of the world will generate electricity from renewable energy by the year 2050!
So before you let those damages to your home get any worse, consider a green remodel to give your home a nice makeover.
Continue reading: