Last updated on December 6, 2023
A roof renovation is a substantial undertaking that not only enhances the aesthetic appeal of your home but also plays a crucial role in its structural integrity and longevity. Whether you're addressing wear and tear, leaks, or simply aiming to give your home a fresh look, a high-quality roof renovation requires careful planning and execution.
In this guide, we'll walk through four practical steps to ensure a successful roof renovation that not only stands the test of time but also elevates the overall functionality and curb appeal of your home.
What's Inside
Comprehensive Roof Inspection
Before diving into the renovation process, a comprehensive roof inspection is paramount. Engage the services of a professional roofing contractor to assess the current state of your roof. This step is crucial in identifying any underlying issues, such as leaks, damaged shingles, or structural concerns.
If you live in Colorado, for example, roofers in Fort Collins can provide expert guidance on the best approach for your specific roof type and climate. The inspection report will also help you determine the scope of work, materials needed, and estimated budget for your renovation project.
During the inspection, pay close attention to the condition of the existing roofing materials, the integrity of the underlying structure, and the effectiveness of the drainage system. Identify any signs of water damage, mold, or rot, as these issues can compromise the longevity of your renovation.
A thorough inspection lays the foundation for informed decision-making. It provides insights into whether a complete roof replacement is necessary or if a less extensive renovation, such as shingle replacement or repairs, will suffice. Armed with this information, you can proceed to the next step with a clear understanding of the scope of your roof renovation project.
Design and Material Selection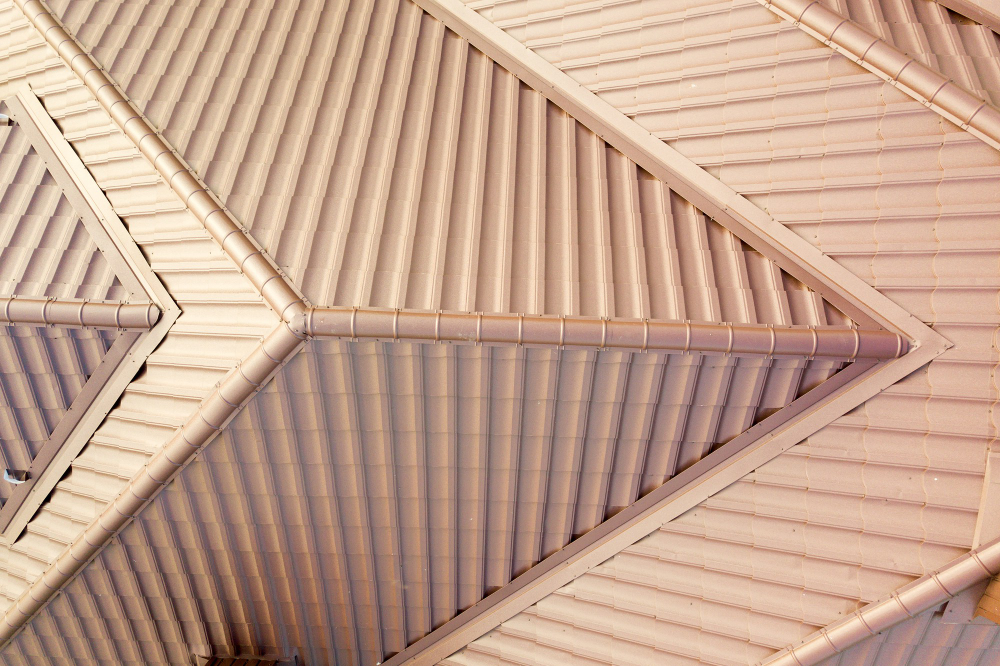 Once you have a comprehensive understanding of your roof's condition, the next step is to embark on the design and material selection phase. Consider the architectural style of your home, local climate conditions, and your personal preferences when choosing roofing materials. This step is an opportunity to not only address functional concerns but also to enhance the overall aesthetic appeal of your home.
Explore a variety of roofing materials, such as asphalt shingles, metal roofing, tile, or slate, each offering distinct advantages in terms of durability, energy efficiency, and visual appeal. Consider factors like color, texture, and architectural compatibility to ensure that your chosen materials harmonize with the style of your home.
Engage with your roofing contractor to discuss design options, including roof slopes, patterns, and any additional features such as skylights or ventilation systems. A well-designed roof not only safeguards your home but also contributes to its overall visual appeal. Take the time to visualize the result, and aim for a design that seamlessly integrates with the architectural character of your home.
Professional Installation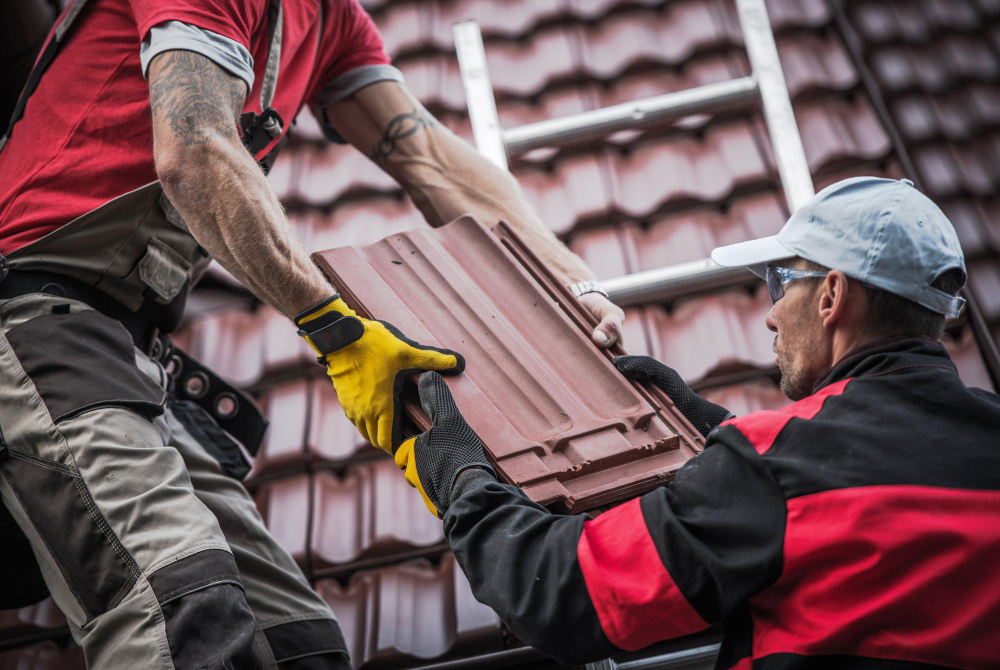 With a clear design and material plan in place, the next critical step is the professional installation of your chosen roofing system. While some homeowners may be tempted to undertake a roof renovation as a DIY project, the complexities and potential risks involved necessitate the expertise of a qualified roofing contractor.
Select a reputable contractor with a track record of successful roof installations and renovations. Ensure that they are licensed, insured, and have positive reviews from previous clients. A professional roofing team will not only bring technical expertise but also the necessary equipment to execute the renovation safely and efficiently.
During the installation process, prioritize proper insulation and ventilation to enhance the energy efficiency of your home. Address any underlying structural issues identified during the inspection phase to ensure a solid foundation for your new roof. Regular communication with your contractor is key, allowing you to stay informed about the progress and address any unforeseen challenges that may arise.
Routine Maintenance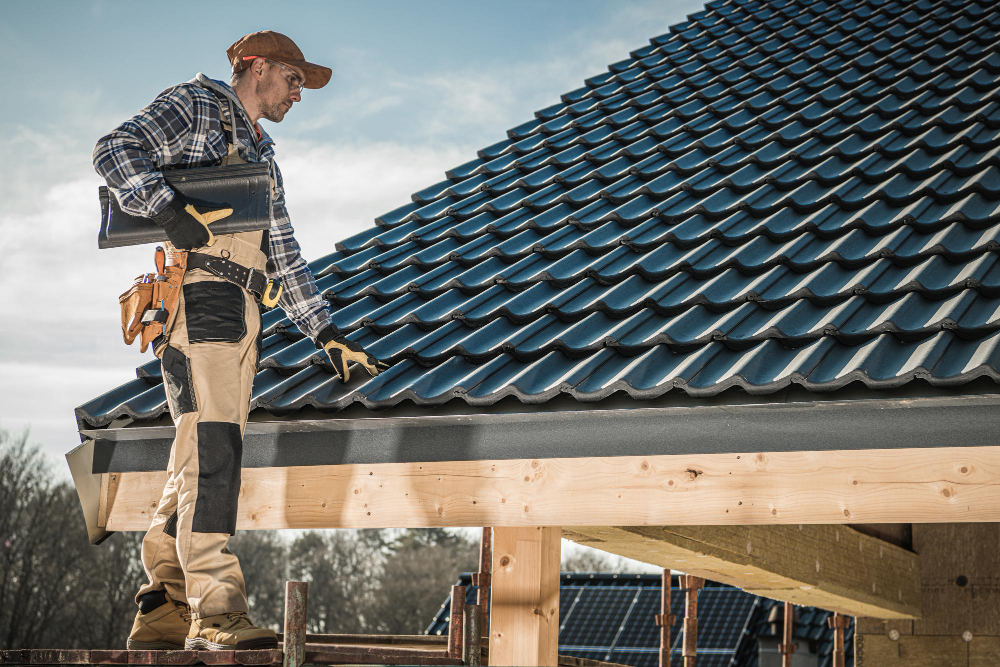 The completion of your roof renovation does not mark the end of the journey; rather, it signals the beginning of a routine maintenance and inspection schedule. Establish a regular maintenance routine that includes cleaning debris, inspecting for signs of damage or wear, and addressing any issues promptly.
Regular inspections are essential to catch potential problems early on and prevent them from escalating into more significant issues. Pay attention to the condition of the roofing materials, the effectiveness of the drainage system, and the integrity of flashing and seals. Addressing minor concerns promptly can extend the lifespan of your renovated roof and protect your investment.
Consider engaging your roofing contractor for periodic inspections, especially after extreme weather events. Their trained eye can identify issues that may not be immediately apparent, ensuring that your renovated roof continues to perform optimally.
A high-quality roof renovation is a transformative investment that goes beyond mere aesthetics. It is a commitment to the structural integrity, longevity, and overall well-being of your home.
By following these four practical steps—comprehensive inspection, thoughtful design, professional installation, and routine maintenance—you lay the groundwork for a successful roof renovation that not only withstands the elements but also enhances the beauty and functionality of your living space.
As you embark on this journey, remember that a well-maintained roof is not just a shelter; it is a testament to the care and consideration you invest in your home.
Continue reading: