Last updated on September 25, 2023
Looking to buy a house when you haven't sold yours yet? Here's everything you need to know about it. Read on!
With some strategy and forethought, there are many situations in which it can be beneficial to buy a home before selling your current one. If you have an income and equity that can support it, you will be able to avoid renting and move straight into your new home.
The right approach will allow you to buy first and possibly benefit from competitive pricing, efficient use of your money, and a quick and easy overall process. In order to do this, you need to consider your current situation, the options available to you, and the steps you need to go through in the lead up to the implementation of your plan.
What's Inside
Investigate Your Financing Options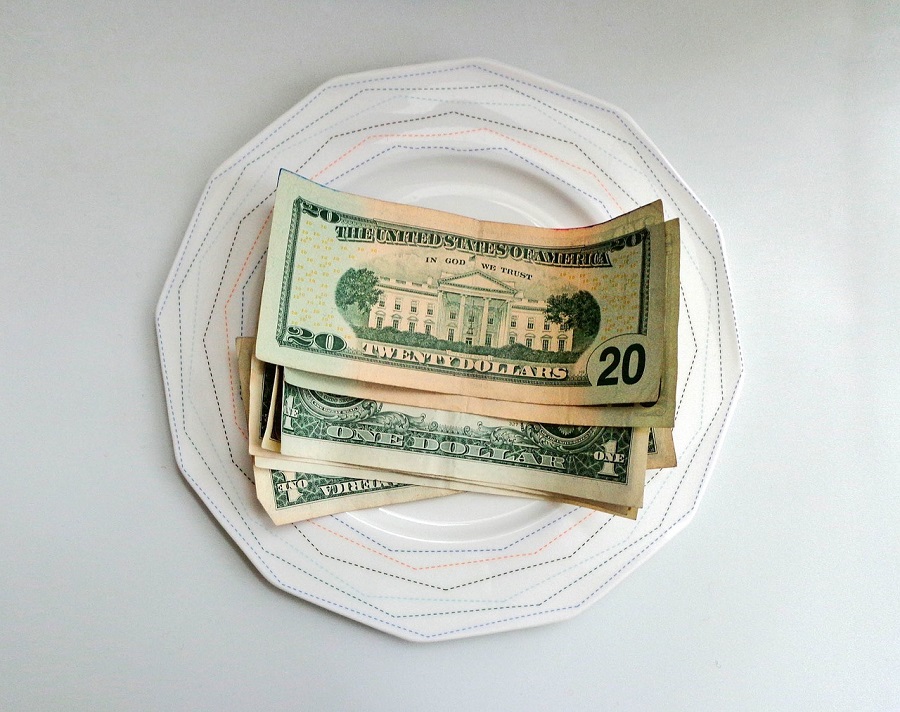 In determining which financial avenue to take in buying and selling a home simultaneously, you will have to evaluate your current situation. The decision you make will come down to your personal preferences, your levels of equity and income, any parental help you may receive, the competency of your mortgage broker and solicitor, and your ability to sell quickly.
The most common, convenient, and viable option to you may be to use a bridging loan. If you don't have the benefit of parental support, don't have enough income to hold both properties for a decent amount of time, but have a decent amount of equity, this option might be the one for you. This loan is also referred to as a relocation home loan.
A deposit bond is a great alternative to a bridging loan, and one that is often overlooked. They are often issued by insurance companies and work by ensuring that when you do not have immediate access to equity, you can pay a deposit on a new home. They can usually be obtained on short notice, however keep in mind that whilst they are widely accepted by vendors, there may be exceptions.
Buying first with a guarantor loan is another possible option. This is possible with little to no equity, an income that can hold both properties, and something such as your parent's contribution of their property as additional security for your loan.
If you want to avoid using a loan, another approach is a simultaneous settlement. This will require a competent mortgage broker and solicitor and is only suitable if the purchase and sale can both be made on the same day. It is important to note that if you take this route, delays in the settlement duration of one of the properties could cause problems and may even result in you losing your deposit.
The final option available to you is to buy the home outright, evidently a limited option unless you have the suitable equity to fund this.
With these options in mind, be sure to talk to your current lender. This should be done even if you are in a position where you have already purchased a new home before selling – you might be able to secure an increase in your current home loan in an amount that sufficiently covers the required amount of your new home purchase price.
Evaluating Your Situation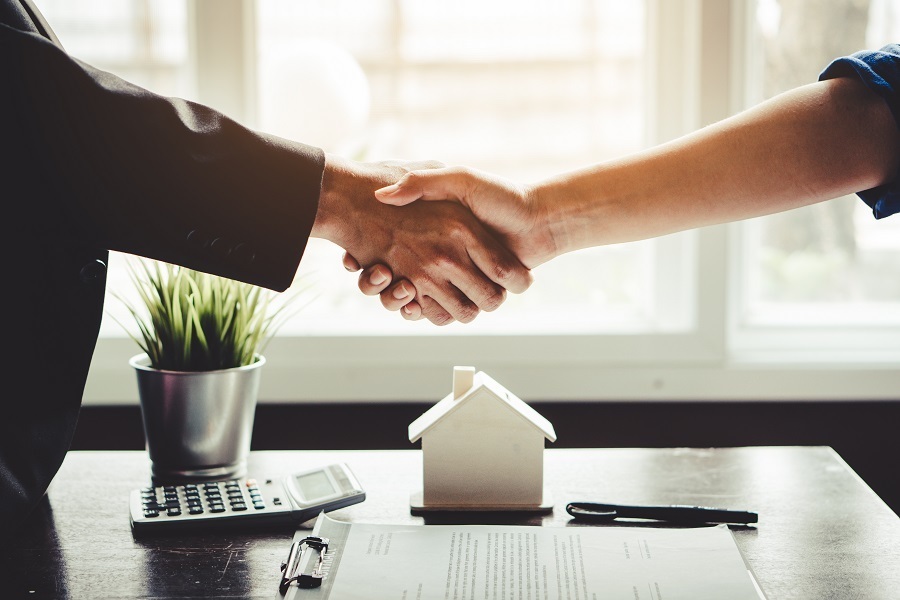 Whether or not you have decided on which approach to take, there are a few considerations you can make to determine if you are making the right decision and ensure that the process runs smoothly and hassle-free. 
Firstly, be certain that you want to buy first. Overall, the safer option is usually to sell first, knowing that the settlement time can be extended which can provide you with time to find a property (although if you are forced to find a property to rent, moving, packing, and unpacking costs will double). 
Whilst buying first may appear to have its benefits, keep in mind that in a buyer's market, selling will also take longer which may pose an issue (although renting your home out is always an option here). In a seller's market, where you are able to sell your home easily and quickly, buying first will be a more viable option. Regardless, it is important to remain objective in your decision making.
It is also important to consider where your funds are. This includes equity that is immediately available to you, your income, and whether you can receive any financial assistance from your family. This will help you to determine whether buying first is a good option, as well as which approach to take regarding the best financing option.
If you are interested in learning more regarding considerations to make before moving, check out this resource for more information about what to keep in mind before purchasing your new property.
Be Prepared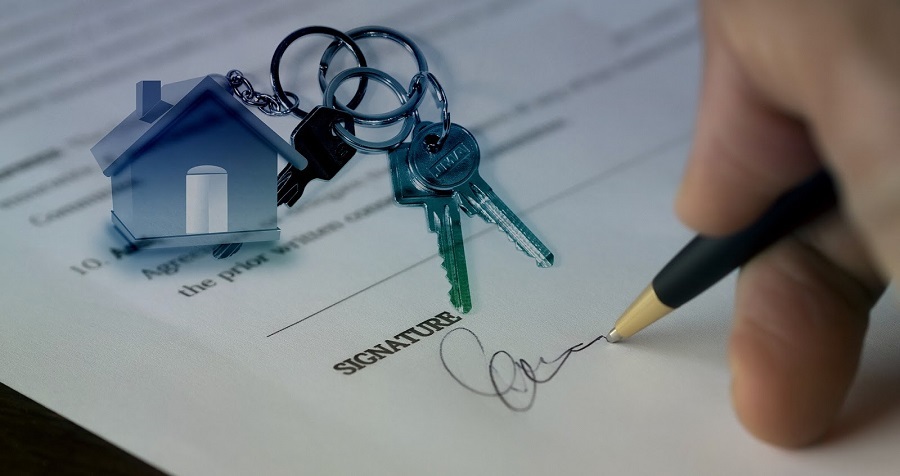 Once you have a good understanding of your situation and the approach you will take, make sure you are prepared. This might include seeking the appropriate pre-approvals for your loan, ensuring that settlement durations are congruent with your plan, and maybe most importantly, being prepared to sell your property on a moment's notice. This could involve having your contract, any compliance certifications, a pool certification and more, all ready to go.
Furthermore, if you can negotiate an extended settlement, you will give yourself more time to focus on moving into your new property while selling your old property. Plus, this will delay your bridging loan, which is always a good thing.
Finally, be prepared by being certain that you have the most realistic valuation on your current property possible. Overvaluing your property can cause huge issues, and you could be left with a notable shortfall. Make sure that you are selling your home with a reputable agent that isn't desperate to make a sale or trying to provide an inaccurate estimate in hopes of a market upturn.
Ultimately, if you are planning on buying a house before you have sold your current home, make sure that you are in an appropriate financial position, with positive market conditions and a good plan. Whilst this article is a starting point that provides a general overview of things to keep in mind, be sure to seek professional advice that relates to your personal situation. With this being said, having a realistic outlook, being prepared with the necessary pre-approvals, and ensuring your home is ready to sell will result in what is hopefully a great moving process with minimal problems.
Continue reading: