Last updated on December 6, 2020
No matter how much you love your current home, you might want to sell it someday. In fact, US residents sell over five million homes each year. Most of these sellers usually repair their homes before putting them on the market to get better prices.
However, repairing your home before selling can be a costly affair. For this reason, many people would rather sell their homes without spending a dime. If you want to sell your home as-is, here are some essential tips:
What's Inside
Don't Be Afraid to Make the Necessary Repairs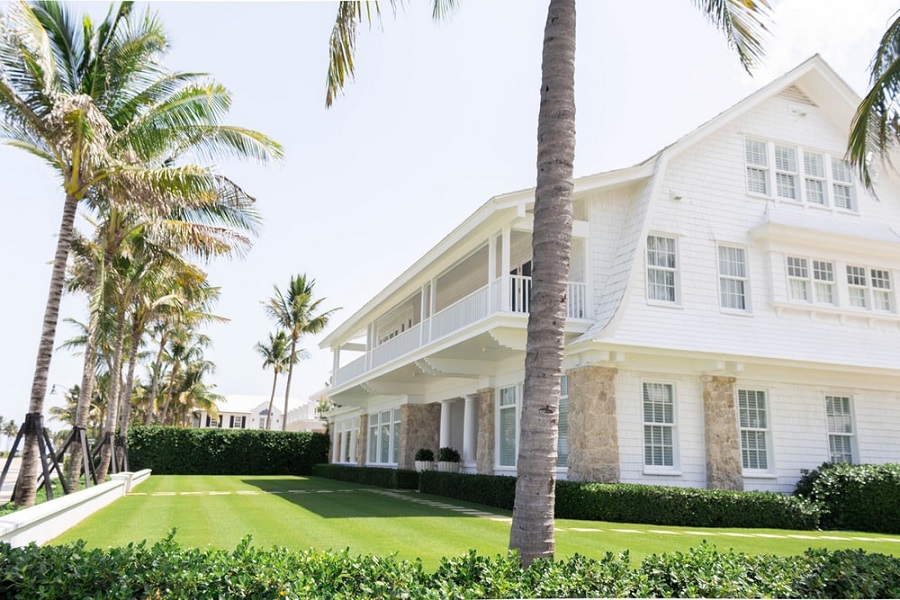 The goal of selling a house as-is is to avoid costly repair costs. However, if your house is in a deplorable state, you might not be able to sell it as is. Making a few repairs might be the only way to make it appealing to buyers.
In some cases, a few small changes will make a big difference in the sale price. Make sure that you conduct some research to figure out what buyers like and do not like – issues such as structural damage and leaky pipes. Handling these problems might be costly but worth it.
Estimate the Cost of Potential Repairs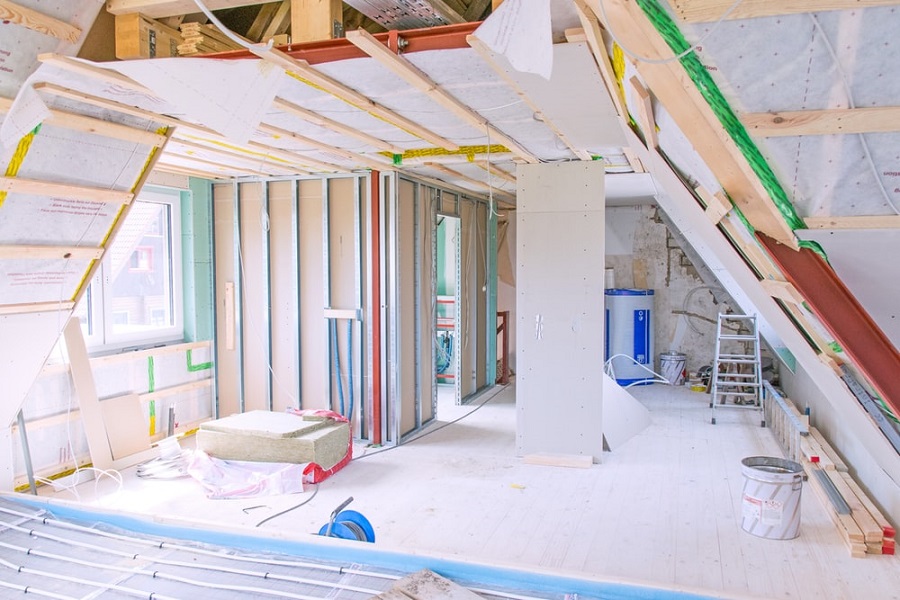 If you want to ease the minds of prospective buyers, you should consider getting some cost estimates for all the potential repairs. You simply have to tell the buyers about the repairs that the house needs and leave them to do their own research. This might drive buyers away from your house and towards one that does not require as much work, but at least you will be honest.
Although you will not be doing repairs yourself, potential buyers usually appreciate the knowledge of what fixes are needed and how much they will cost. Moreover, this information allows them to make a fair offer on the house as it is. Estimating the cost of repairs can also save you money because most buyers overestimate the cost of repairs, which means that you have to sell the house for less money.
Be Upfront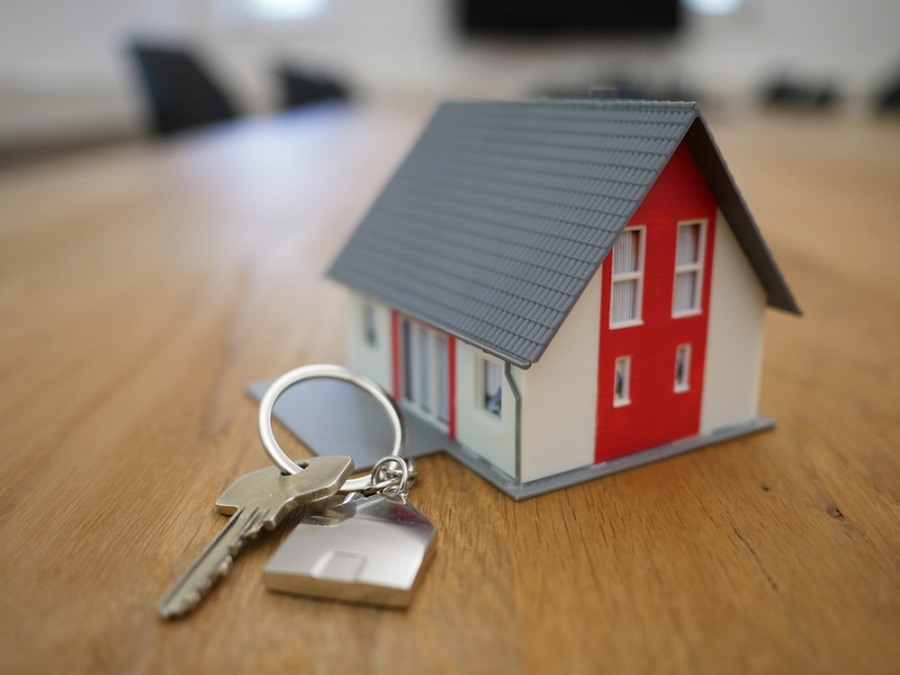 Many buyers are skeptical when buying property as-is. Therefore, you can alleviate their fears by being honest with them. Tell them the truth about the state of the house and how much work it requires. Do this on the real estate listing and in-person.
Being honest from the start prevents nasty surprises and trouble along the way. You could also face litigation if a buyer discovers that you are withholding some information.
Consider Hiring a Realtor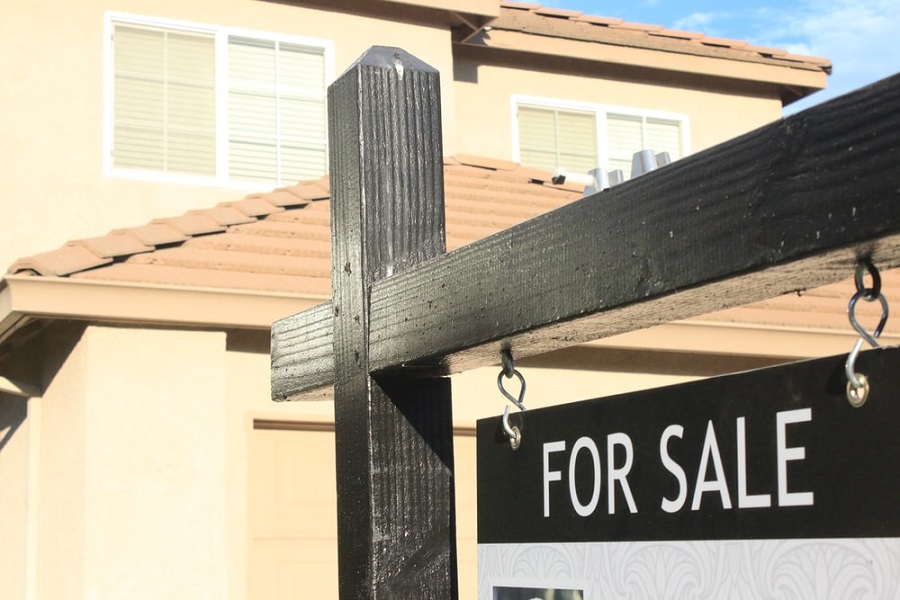 Even if you know how to sell a home on your own, selling it 'as is' presents unique challenges. Working with a realtor will help you to find the right buyers who are looking to buy homes as-is. Moreover, realtors have experience in marketing homes to the target market.
A real estate agent is usually great at convincing people to buy homes. This means that he or she can sell potential buyers on the benefits of buying your home without concealing the drawbacks. You might have a hard time convincing buyers to purchase your home as is but hiring an agent usually yields more success.
Set the Right Price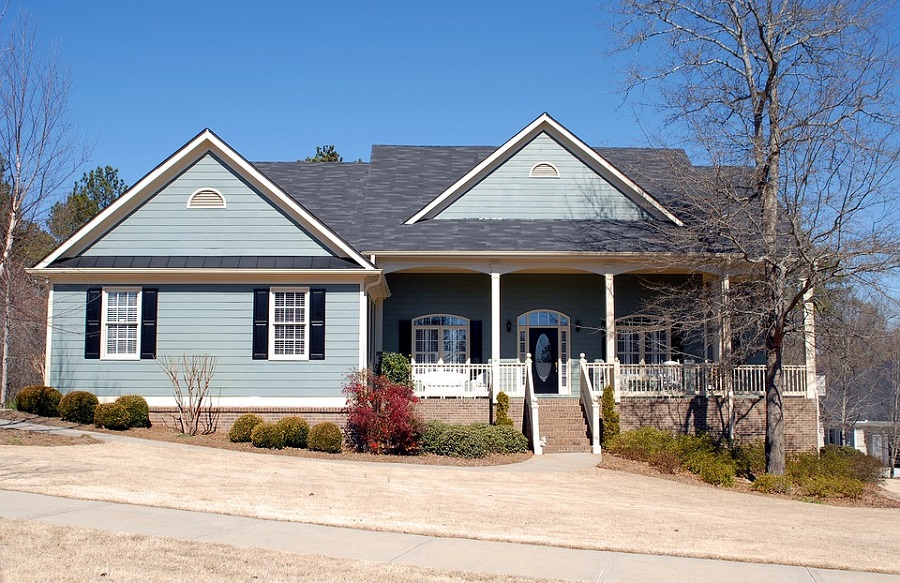 Pricing your home properly is important when selling as is. You should consider the fixes and repairs that the buyer has to do before moving in. While there is room for negotiation, the asking price should mirror the quality and condition of your property.
If you try to overprice your home, you will put off all potential buyers. Unfairly pricing your home will not work because buyers nowadays are knowledgeable. Before setting the initial asking price, you should consider other homes in your neighborhood and subtract the cost of all repairs that the house needs. You will be left with a fair price for your house.
Be Flexible and Ready to Answer Questions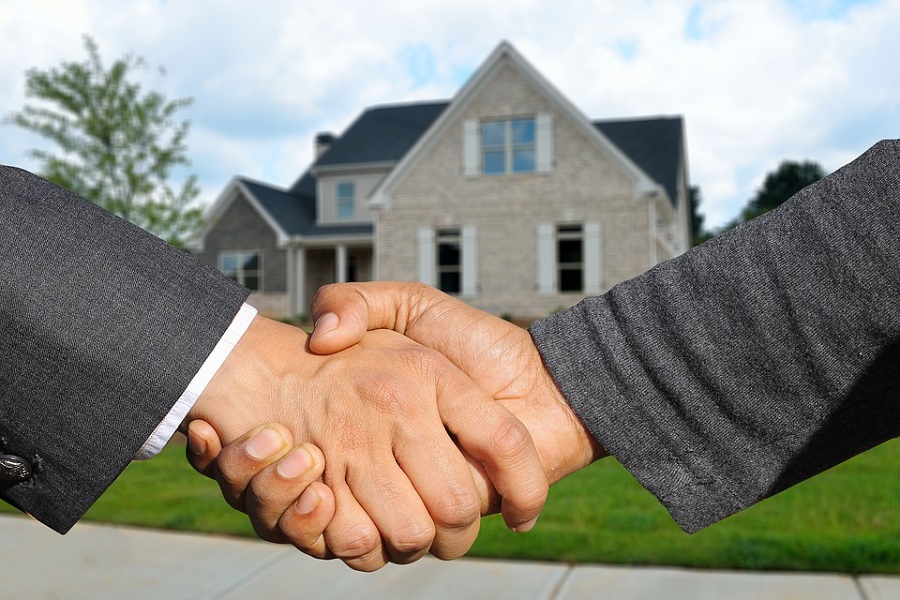 Aside from telling potential buyers the truth about your home, you should also be ready to answer their questions honestly. As expected, they will be curious about many things such as, which parts of the house need the most work. You should be ready to answer questions for which you did not prepare.
Flexibility is also important because potential buyers will haggle and negotiate. The goal of selling your home 'as is' is to sell it quickly – so you should be flexible.
In summary, to sell your home as-is, you should be honest, ready to do necessary repairs, flexible, have cost estimates for repairs, set a realistic price, and consider working with a realtor.
Continue reading: