Last updated on August 13, 2023
Choosing a sofa isn't easy. If it was, it wouldn't be commonplace to find ugly chairs in people's living areas and dining rooms. The sofa you choose Should be a reflection of your personality and should complement the other furniture in the room that it is situated in.
Unless you are an interior designer, knowing what qualifies as an attractive sofa is going to be very difficult. You'll be pleased to know though; you no longer have to be a professional to select sofas as guides like this one exist.
If you are shopping for a sofa, this post is for you, as in it, you will find some tips that you can use to choose the perfect sofa, covering everything from comfort to style and even price. Be sure to read this post in its entirety so you can choose a sofa like an expert would.
What's Inside
Consider Brands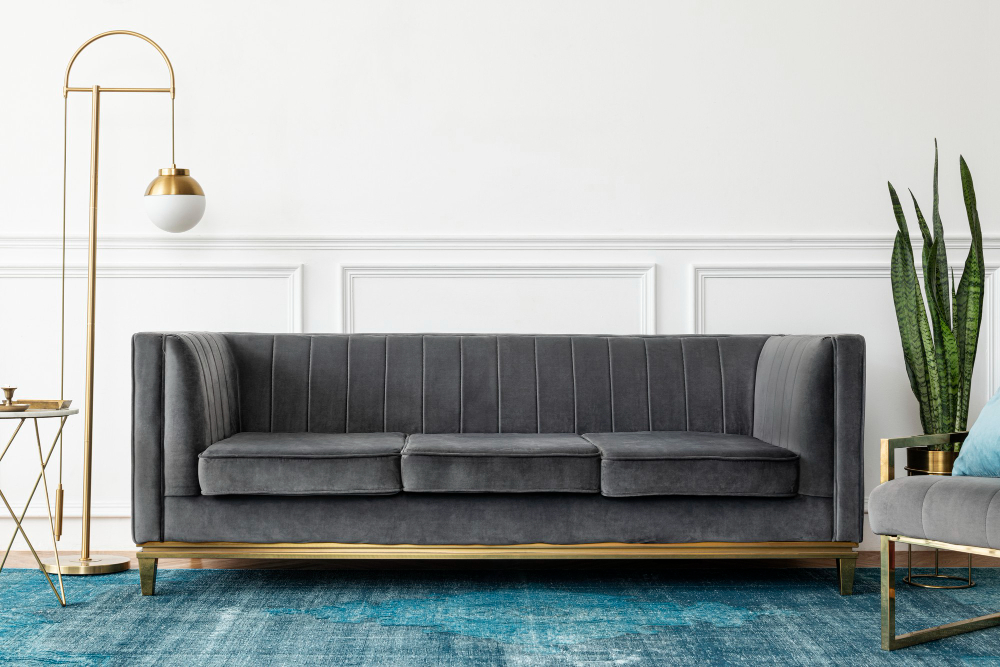 The very first thing that you need to think about if you are in the market for a new sofa is the brand you are going to buy from. Whether it's a household name like West Elm or another major furniture supplier, make sure that you only buy from companies with good reputations.
A company's reputation can be ascertained from reading its reviews. Review sites are like the modern town square. They give people somewhere to voice concerns, raise issues, and praise brands. Only ever read ones posted on major sites like Google and Trustpilot.
Something worth noting is that just because a sofa has been made by a reliable brand, does not necessarily mean that it is good. A lot of people today think that just because something is made by a brand that means that it is good. There are plenty of brands that are not worth buying.
As noted earlier, a brand's reviews can help you to get a good idea about how good they are. Make sure you read reviews yourself and do not make the mistake of taking other people's advice relative to whether brands can be trusted or not.
Think Materials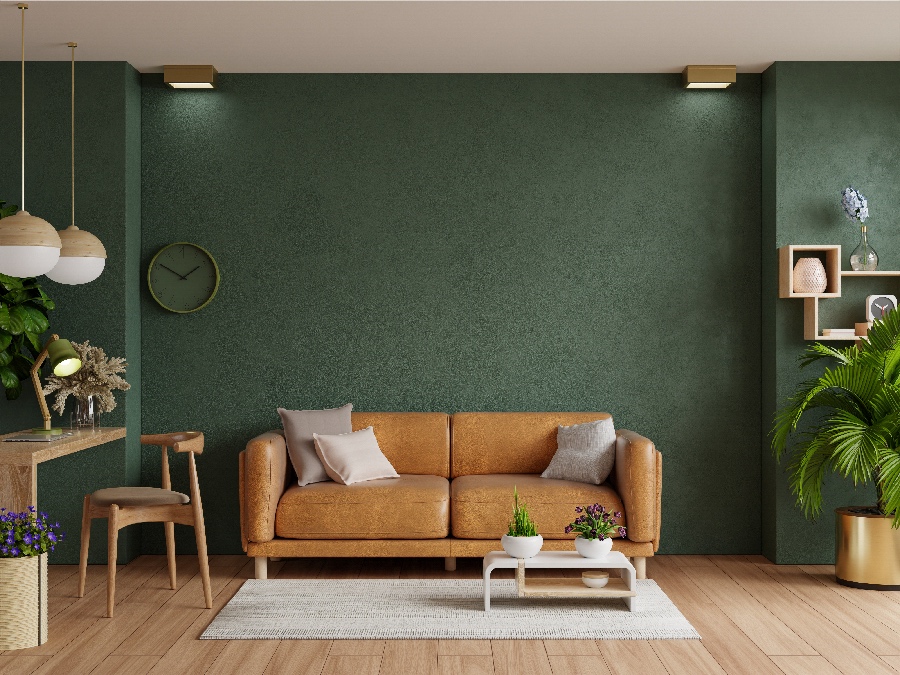 Brands aren't the only things that you need to think about. You need to spend just as much time thinking about materials. If the materials used to construct your sofa aren't durable and sturdy, then it won't last long. You always need to think about materials so that you don't end up buying a sofa that ends up breaking in the weeks or months following your purchase.
Unfortunately, cheaper sofas tend to be the ones that deteriorate the fastest. This is because the materials used to make them are much cheaper.
If you are in the market for a new sofa, try and buy one with wooden frames. Sofas with wooden frames tend to last a lot longer than ones with plastic or metal frames. This is because wood is a lot sturdier than either of these materials, at least as far as furniture goes.
When you are looking for materials for your sofa, try to ensure the upholstery is cotton or wool, also. Avoid synthetic fabrics as they tend to be very flammable if exposed to fire. Avoid buying any furniture that poses a fire risk.
Price Points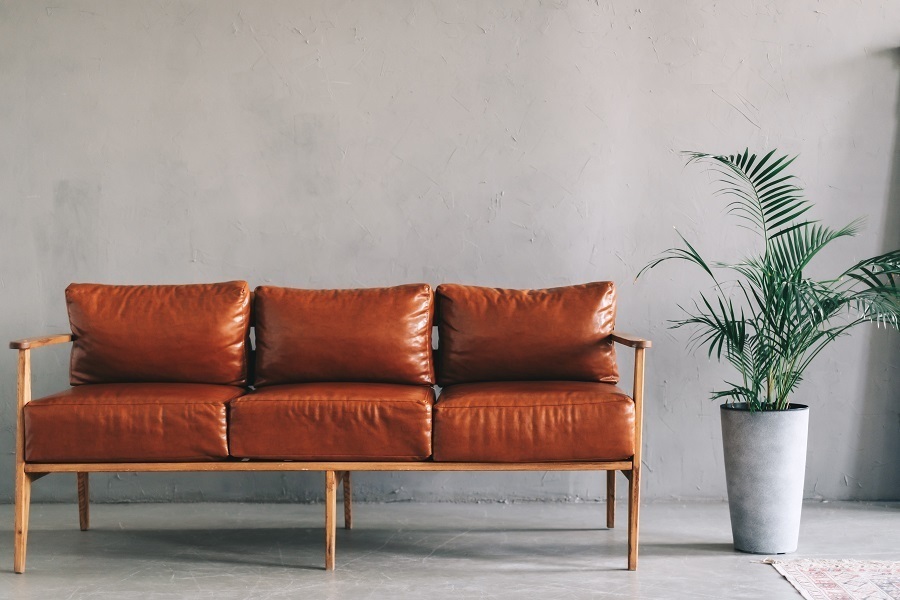 Sofas come in a variety of shapes, sizes, and prices. If you are on a budget then you need to try and get the best sofa you can without spending a fortune. One way of doing this is by buying used furniture. Used furniture turns a lot of people off but it can be just as good as new furniture.
If you are going to buy used furniture then buy it from somewhere reliable. If you're buying a used sofa, make sure that you have it professionally cleaned prior to putting it in your house, just so you do not end up introducing germs or bacteria.
Individuals on tight budgets can get good furniture by buying their own credit. If you are planning on using finance to get yourself a new survey you need to make sure that you are in a good financial position, meaning you need to make sure that you are able to make your monthly repayments.
Missing a single repayment when you have a financial plan in place could be devastating for your credit score. The lender from whom you have borrowed money will issue a default and you will not be able to get credit for at least six years. They may also repossess the sofa depending on how long you have had it.
Sofas are hard to choose. If you are looking for a new one, think about the things mentioned here. Thinking about these things will help you to get a good deal and prevent you from wasting your money or overspending.
Continue reading: