Last updated on October 12, 2023
Are you considering a home renovation and unsure what flooring to choose? Selecting the right flooring for your needs can be intimidating, but with the right advice, you can ensure the perfect look for your space.
In this blog post, we'll provide some important tips on choosing the ideal type of flooring for your next revamp project.
From thinking about potential durability and calculating costs to understanding how certain floor types will fit into specific home designs, there are quite a few things that need to be taken into consideration. Get ready to spruce up your interior with style!
What's Inside
Factor in Cost and Budget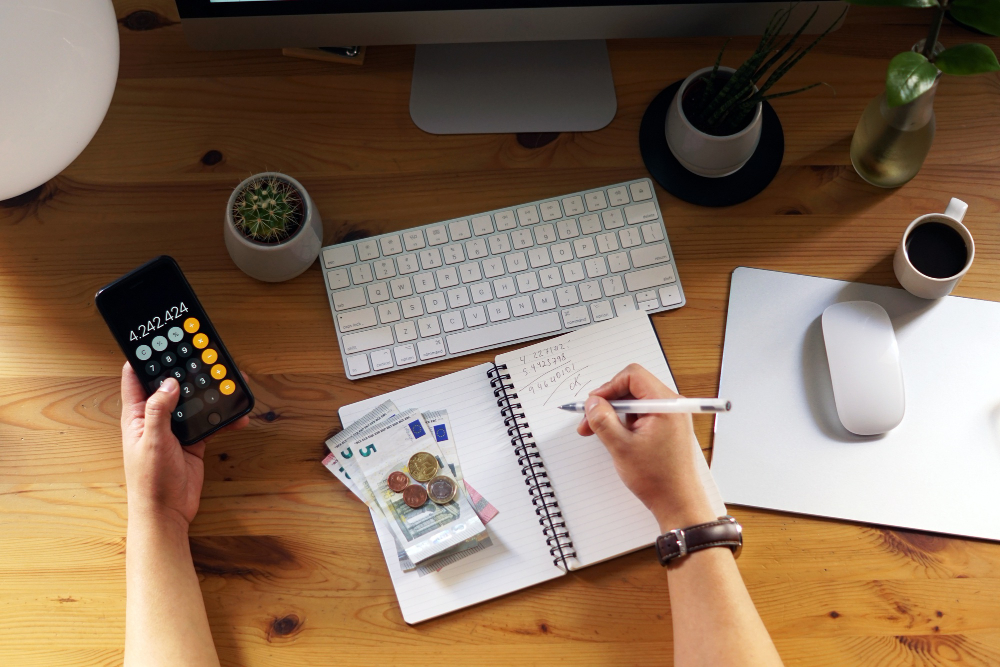 Choosing the right flooring for your home can be a daunting task, especially when it comes to factoring in costs and budget. It's essential to determine how much you can afford to spend, as flooring can range from a few dollars per square foot to hundreds. Hiring contractors can add significantly to the overall cost, but it's worth considering their expertise and guidance.
Keep in mind that less expensive options may require more maintenance and replacement over time, meaning you could wind up spending more in the long run.
However, whether you're looking for pros that can provide you with the best epoxy flooring in Fort Myers, or in any other city for that matter, you can always find some help online. That way, you'll get the most out of your budget and make an informed decision.
Consider the Rooms in Your Home That Need New Flooring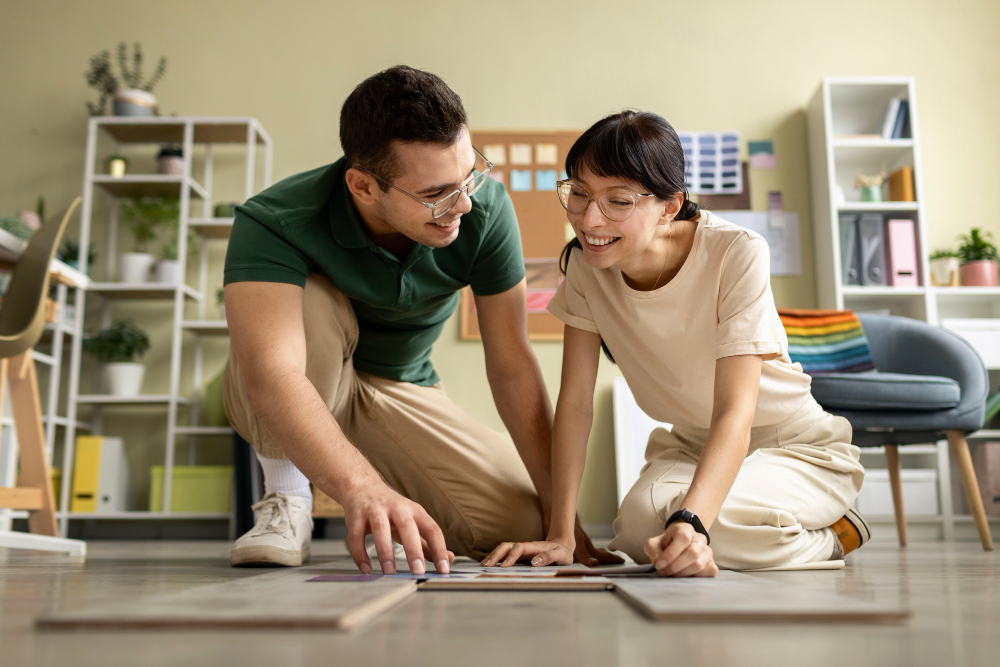 Whether you're renovating an older home or just looking to update the look of your living space, new flooring can make a huge difference. But with so many options out there, it can be tough to know what type of flooring is best for each area. Consider the rooms in your home that need new flooring, like the high-traffic hallway or the cozy bedroom.
For a room like the bedroom, you may want to opt for a plush, soft carpet that will add warmth and comfort underfoot. Meanwhile, an area like the kitchen or bathroom may benefit from waterproof vinyl or tile that can handle spills and moisture without warping or staining.
Research Different Types of Flooring Materials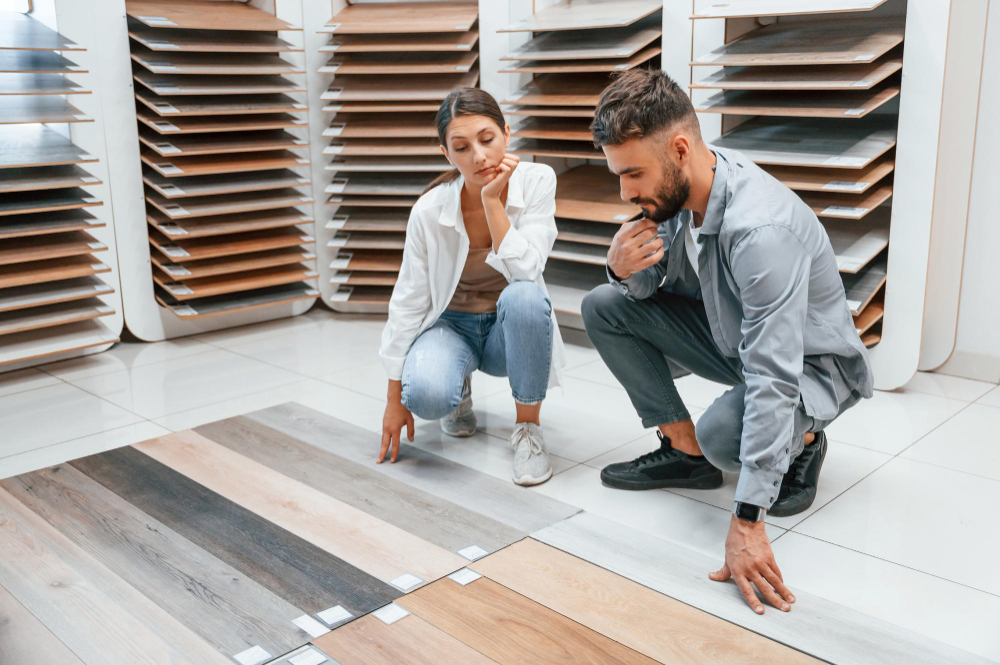 Your choice of flooring can make a huge difference in the look and feel of your space. With so many flooring materials out there, it can be overwhelming to make a decision. Hardwood floors bring warmth and elegance to any room, while laminate and vinyl can mimic the look of wood at a more affordable price.
Tile and stone offer durability and can give a room a modern, sleek feel. There are also eco-friendly options to consider, such as bamboo or cork flooring. It's important to consider your lifestyle and budget when selecting flooring, but with all the options available, you're sure to find the right fit for your home.
Installing new flooring is a big decision and it is important to really consider all of your options for not only the type of flooring materials you would like but also the cost.
Do your research on different types of flooring that best suit whatever space you are renovating – from hardwood floors to laminate or vinyl, each has its own features and benefits. If you're looking for something a bit more special for a certain space in your home, you could try stone or tile flooring instead.
Ultimately, when deciding on a new floor, factor in what matters most for yourself and your family – budget, longevity, style trends, maintenance needs, and other factors to make the wisest decision possible. That way you will be confident with the results once the process is complete. Make sure to call up professionals if needed and go forward with your project with no doubts!
Continue reading: