Last updated on September 5, 2021
Tired of the old look of your house? Here are 5 simple ways of how you can revamp your home's exterior and increase your curb appeal. Read on!
Exterior modifications can be intimidating to many homeowners. Renovations can get expensive, and some might offer a better return on investment than others. Some people may also simply want to improve their home's exterior for their own enjoyment, but don't know where to start.
However, giving your home's exterior a makeover doesn't have to be difficult or even expensive. Here are a few simple ways that you can give your home's exterior a second life.
What's Inside
Get a New Fence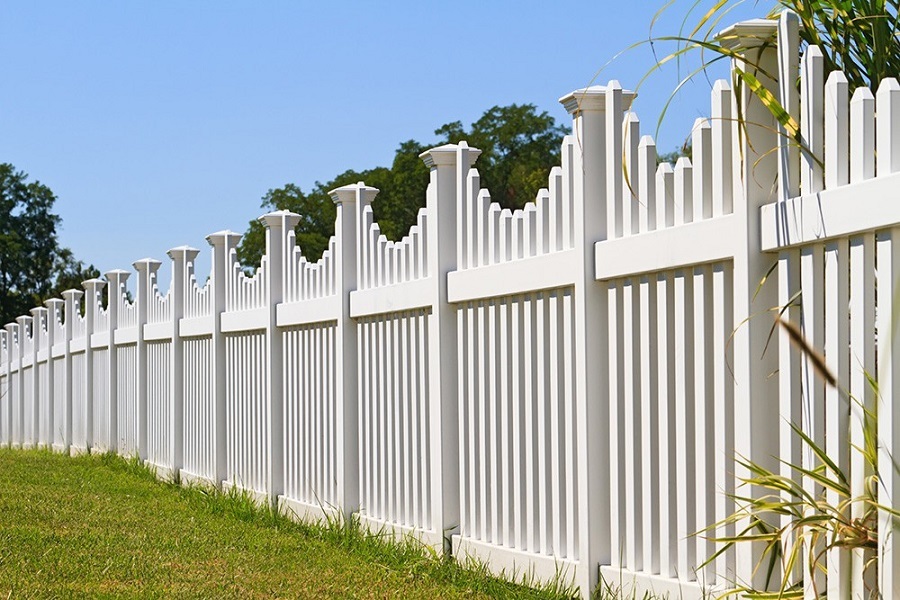 If you want to add privacy to your backyard and give it a nice fresh look, then we strongly suggest you start looking at fencing options. Others might actually want something that allows them to have a better view. In this case, wrought iron could be a great option. Vinyl is extremely versatile and easy to maintain, and wood fences are perfect if you're looking for that rustic look.
If that's something that interests you, we strongly suggest you speak with a reputable contractor. According to Northland Fence, a contractor with years of experience dealing with virtually all types of fencing materials will be able to give you the best options based on your budget, needs, and expectations.
Cover the Entrance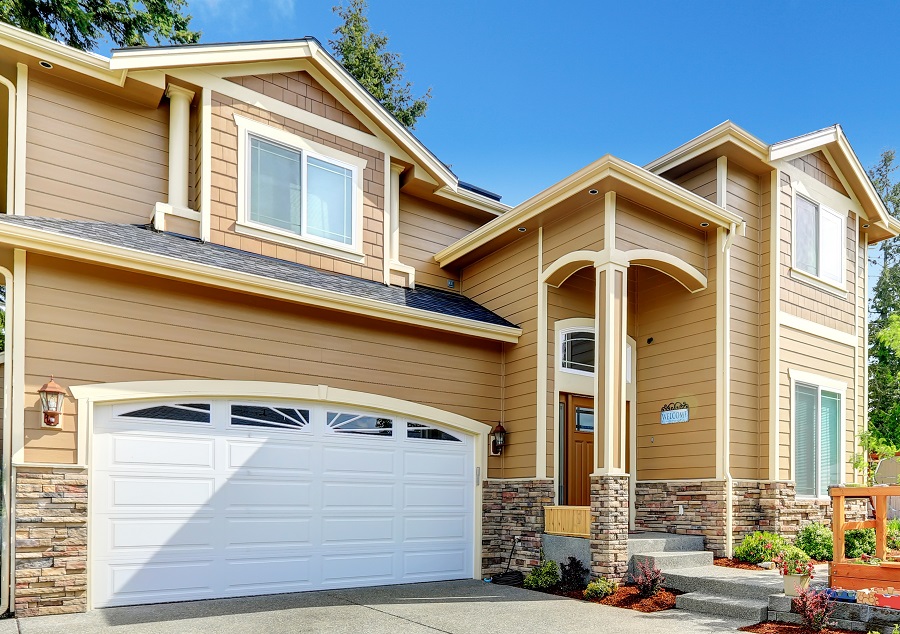 Covering the entrance will not only give you some extra protection but could really help your home's facade stand out. If you have a colonial home, then a portico with a pediment will really help define it. Covered porches are also a perfect fit for Craftsman or Cottage homes.
Change the Front Door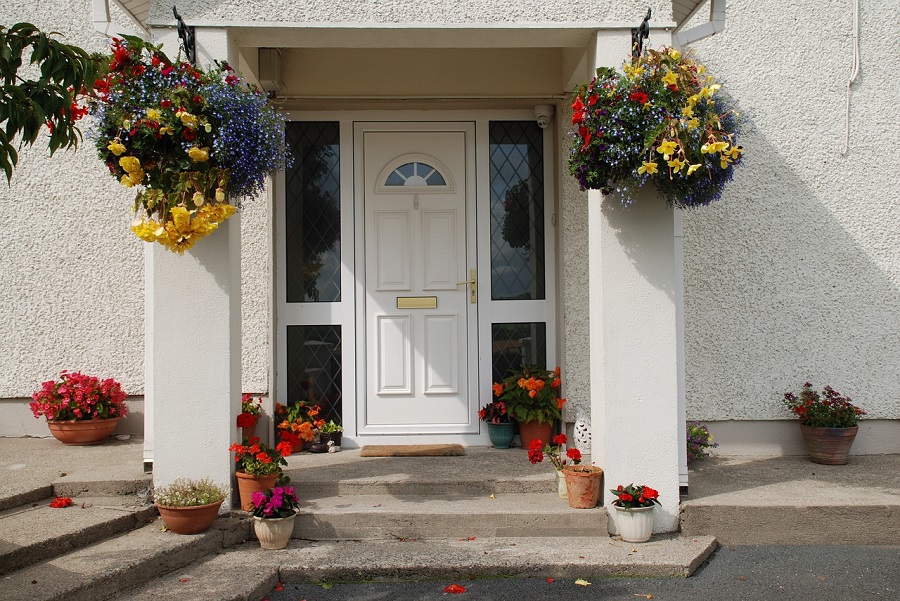 Staying with the entrance, you should also consider either replacing the front door or repainting it. Did you know that a new front door could add as much as $24,000 to your home's perceived value? Doors have a deep impact on buyers and influence their general idea of what the rest of the house is like. So, making this simple addition could not only transform the entire home's appearance but be one of the best investments you could make.
Add Window Boxes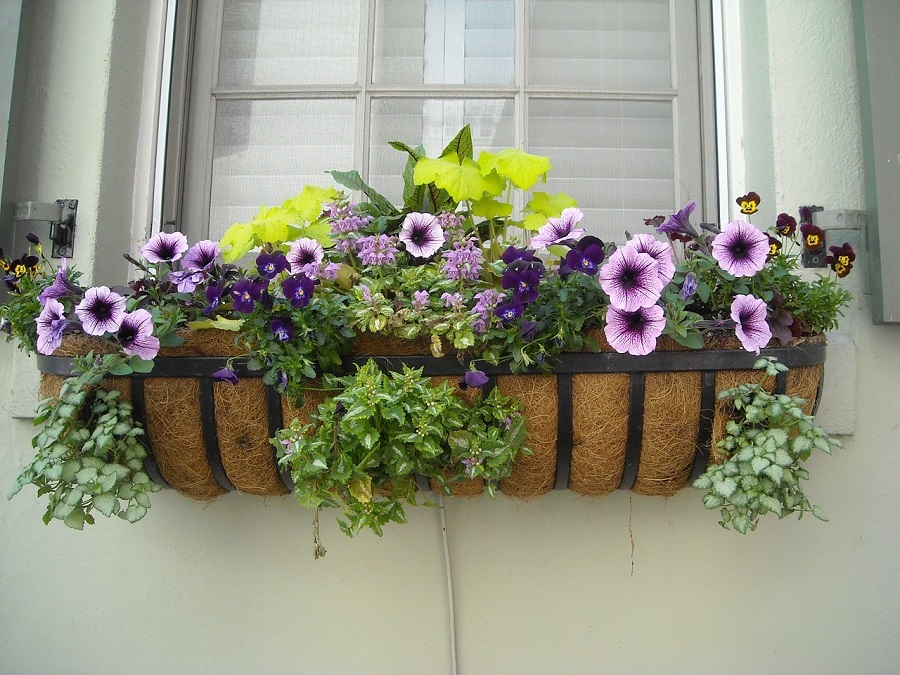 This is another simple addition that could have a major impact on how people perceive your house. However, don't make the mistake of buying just any type of box. Make sure that they actually match the house's style, and don't hesitate to add an additional layer of paint to make sure they match even more.
Redo the Driveway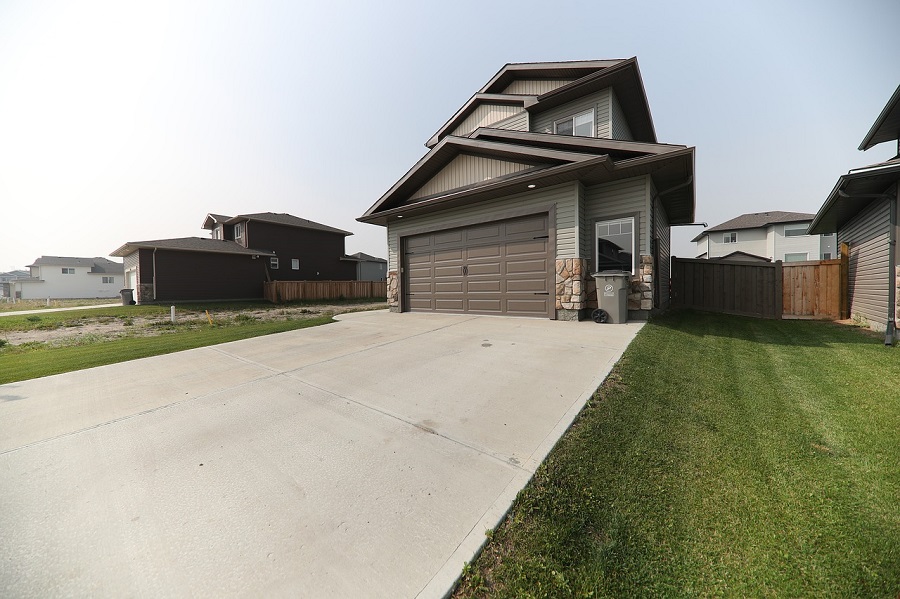 The driveway is something a lot of people pay little attention to – when it's in good shape, or course. But a neglected or poor driveway can really take away from the home. So, it would be a wise idea to have the driveway repaired, treated, or replaced completely if you really want to elevate your home's curb appeal.
These are only some of the ways that you can take your home's exterior design to the next level. Whatever you do, make sure that you're clear about your goal, and don't go overboard if you're trying to get a return on investment.
Continue reading: