Last updated on August 13, 2023
Eventually, there comes the time when you have to renovate your concrete driveway. Here are 4 clever tips that will help you along the way. Read on!
A well-designed concrete driveway adds beauty to any home. You will always feel at home when you drive through a well-maintained and smart driveway. Also, many homeowners will get a first impactful impression from such a driveway. Probably, it is the look of the driveways that made you purchase your current house.
However, concrete driveways do not last forever. Like other structures in your home, they undergo a tear and wear process. So, you need to maintain or renovate them after a certain duration. Renovation is an expensive process.
For this reason, you need to plan well and engage the right concrete driveway contractors to avoid a shoddy job. Before you start your renovation, here are four tips to consider:
What's Inside
Consider the Material to Use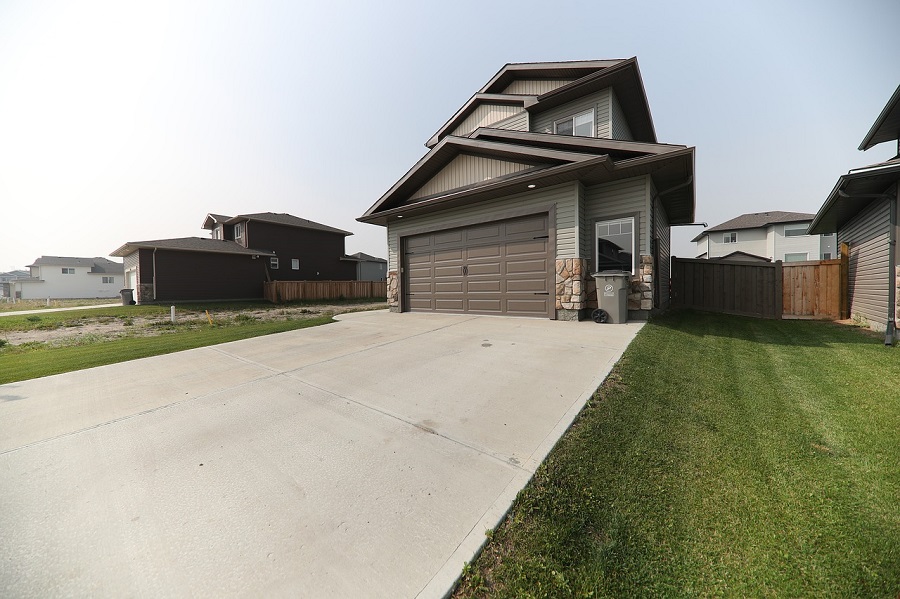 The quality and type of material you use in any construction matters. Whether building a house or pathways, the material determines how long the structure will serve you. The case is no different when it comes to concrete driveways renovation. You need to consider the material you are using in the renovation process.
In particular, the sealing elements are important in this type of driveway. A reliable sealant will prevent water from penetrating. Also, it will hider algae formations and other corrosions. This way, you will save money that you would've used in regular renovations. 
Do It at the Right Time and Season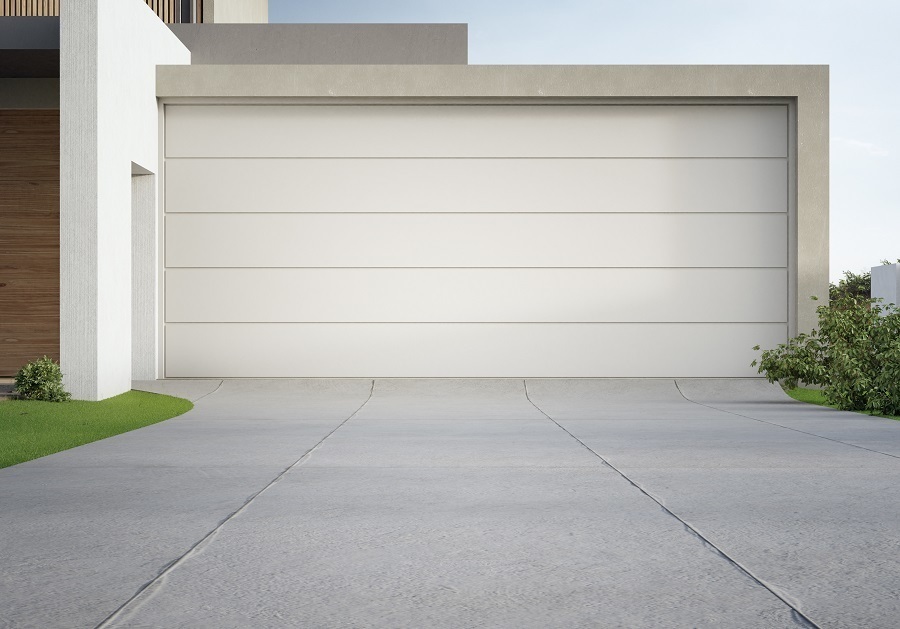 Season and renovation time is another essential aspect of concrete driveways. As you know, concrete requires sunshine to dry. The dry season help in the application of the sealant. Doing the renovation during this season will help you avoid a mix up of water and the sealant which can impact the results.
However, the extreme temperature is not a good idea too. The high temperatures can lead to cracking of the surface and give poor outcomes. So, it is essential to consider the timing of your renovations. 
Have the Right Budget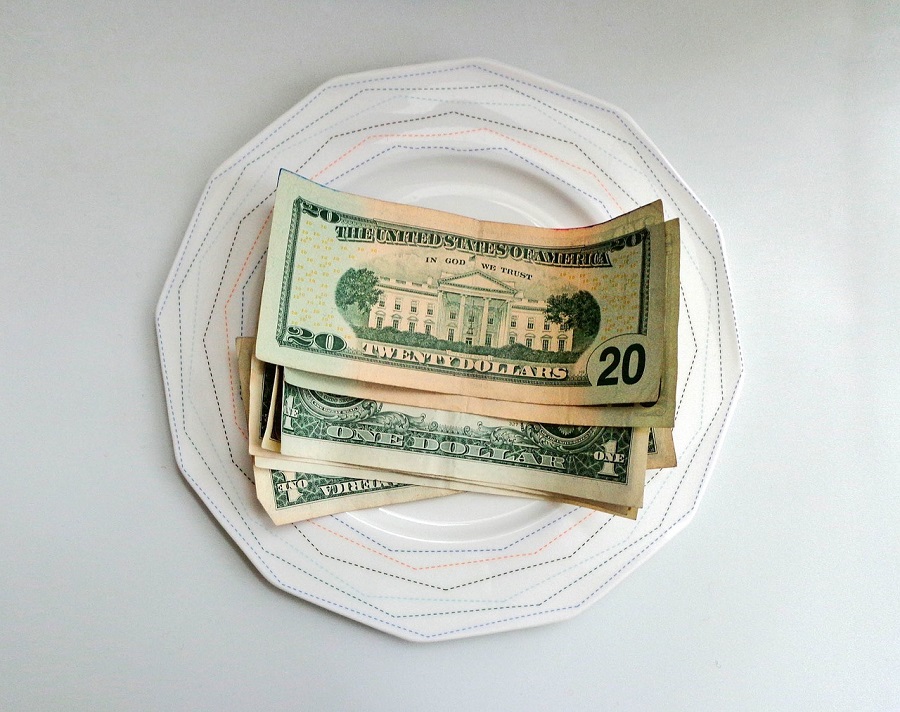 Renovation is not a cheap exercise. You need to have a good plan and budget in place to fix the concrete driveways issues. Sometimes, the problem can be minor requiring only a sealer. This option would be a good idea when you have a fixed budget. However, some issues like major damages will call for the entire replacement or renewal of the driveways.
For this reason, it is essential to have the right budget in place before kicking off the renovation process. Otherwise, you might regret when the project suffers a back off due to budgetary constraints.
Work with a Professional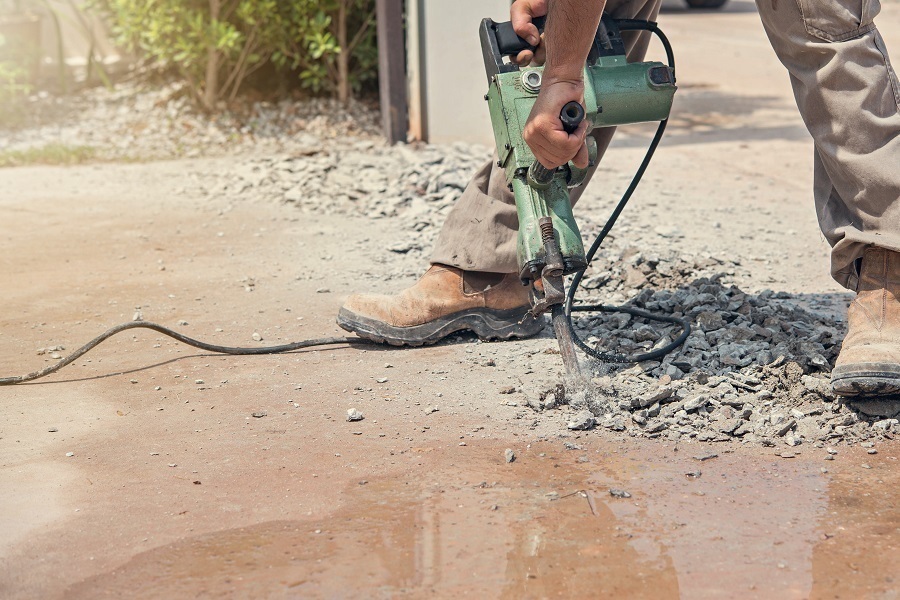 Though you can do some repairs on the concrete driveways, it is important to engage a professional. The construction contractors have an understanding of the best way to carry on the renovation project. Also, they know everything that you require to avoid conflicting with local authorities. As such, involving them in your project can save you time and money.
In a word, concrete driveways add a level of beauty to your backyard. It gives your guest a first impression when they come to your home. When it requires some renovation, following the above tips can help you retain its reliability and look.
Continue reading: