Last updated on August 13, 2023
Moving abroad soon? Here's how you can prepare for an international relocation for a stress-free move. Read on!
Are you about to go on an international relocation? Are you preparing for the challenge of transporting your entire life's possessions overseas, and have no idea where to begin?
Look no further! Here, we will walk through everything you need to know when it comes to safely relocating your belongings across borders.
From ensuring a speedy customs inspection at arrival, planning ahead so that all documents are in order before the departure date, and learning about services offered by transport companies – let's get ready for a successful arrival wherever in the world that may be!
What's Inside
Research International Shipping Companies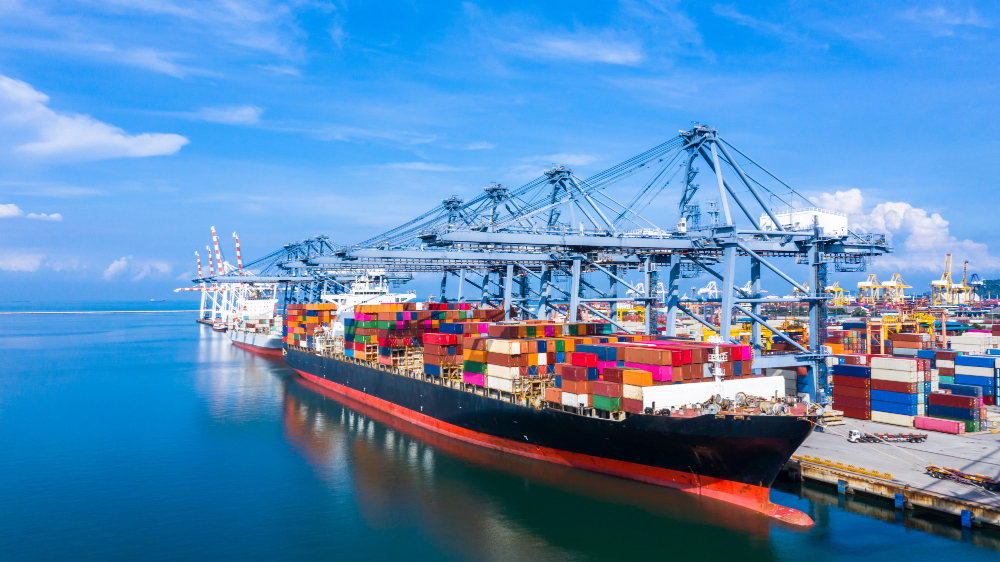 When it comes to moving abroad, there are a multitude of details to consider. According to PSS International Removals, one of the most important aspects is finding a reliable and reputable international shipping company. It's important to thoroughly research the various regulations involved in international shipping.
This includes customs regulations, import taxes, and required documentation. By taking the time to fully understand these regulations, you'll be better equipped to navigate the shipping process and avoid any unnecessary delays or fees.
Consider Alternatives to Traditional Movers and Shippers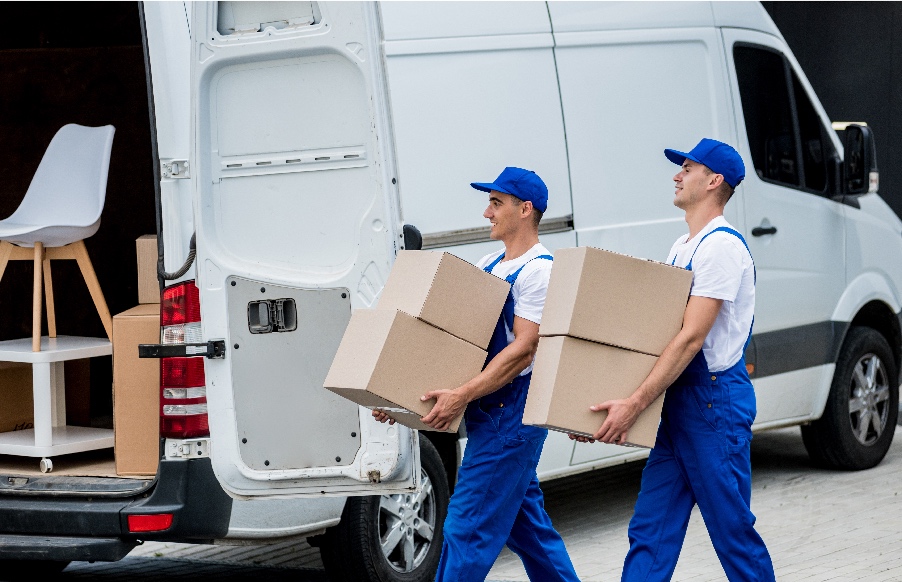 Moving homes can be a stressful time in anyone's life. Between packing up all your belongings and coordinating logistics, hiring traditional movers and shippers may seem like the only option. However, with the rise of alternative services like auto pack and freight forwarding, there are more choices available than ever before.
These options offer a variety of benefits such as lower costs, flexible shipping times, and customized services. Whether you're moving across the country or shipping a large item, consider exploring these alternative options to find the best fit for your needs.
Take Measurements of Your Furniture to Ensure It Fits in the New Space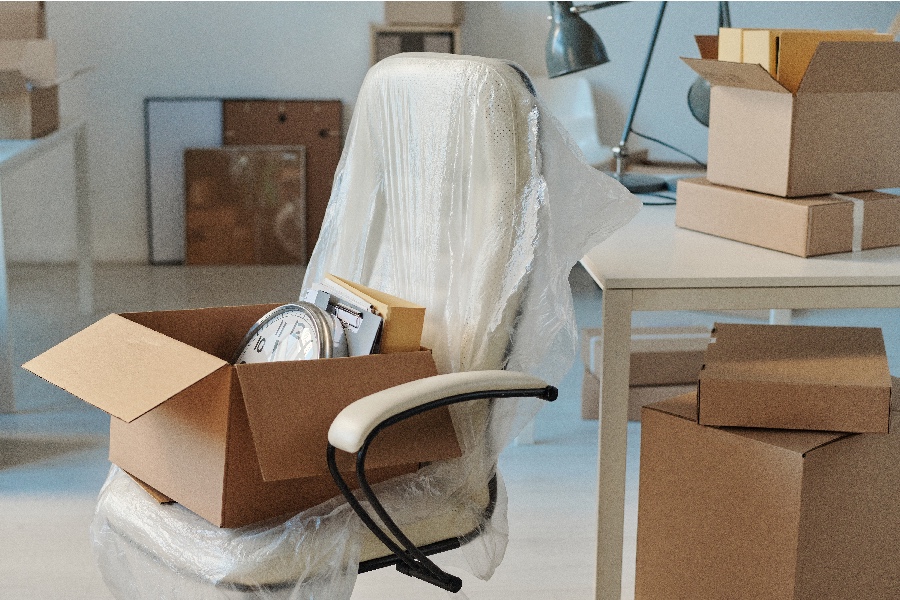 Moving into a new space can be an exciting adventure, but it can also be a stressful experience, especially when it comes to furniture. You don't want to lug your heavy couch or bed up several flights of stairs only to find out that it doesn't fit in your new room.
To avoid this headache, taking measurements of your furniture beforehand is crucial. Grab a measuring tape and make sure that you have accurate measurements of the length, width, and height of all your furniture items. It may take a bit of extra time and effort, but it will save you a lot of hassle in the long run.
Plus, you'll be able to plan your new space and arrange your furniture according to your preferences without worrying about any unwelcome surprises.
Make Copies of All Important Documents Related to the Move
Moving to a new place can be a daunting task, especially when it comes to keeping all your important documents safe. That's why it's essential to make copies of everything related to your move.
From contracts and agreements to identification papers and financial records, having duplicates of your essential documents is a crucial step in the moving process. Not only does it provide a layer of protection against loss or damage, but it also makes it easier to access and organize everything when you reach your destination.
So, take the time to gather all your necessary paperwork and make copies before embarking on your next journey. It may seem like extra work, but it's worth it in the end!
Prepare an Inventory List of Everything
When it comes to shipping items, preparation is key. Creating an inventory list of everything you need to ship ahead of time can save you both time and stress.
Knowing exactly what you need to send and having a detailed list of those items can help ensure that everything arrives safely and on time. It also allows for better organization and tracking of your shipment.
Whether you're sending personal belongings or business items, taking the time to create an inventory list is a small step that can make a big difference in the shipping process. So before you send anything out, make sure you have a comprehensive list of what's included.
Label and Pack All Items Carefully for Transport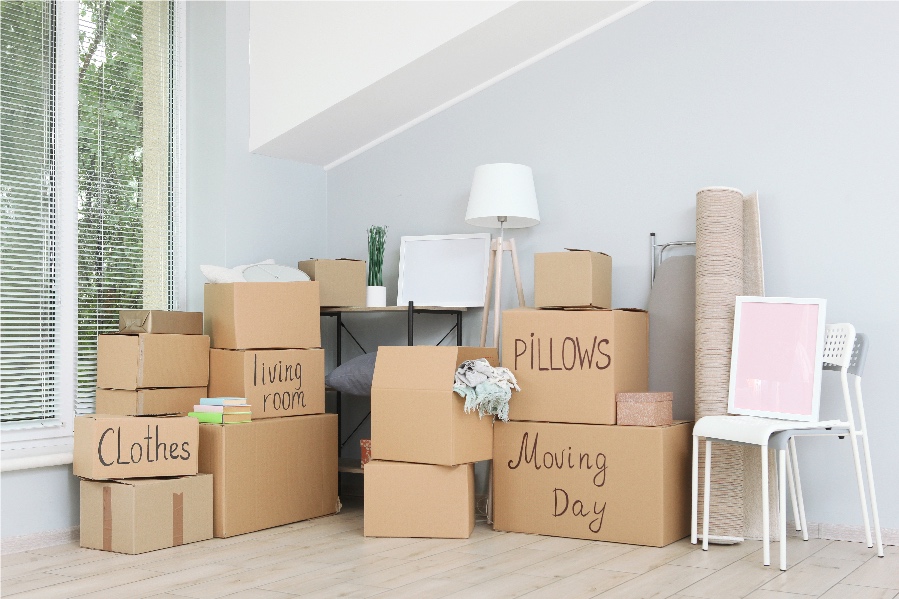 When it comes to transporting items, there's nothing more important than ensuring they arrive safely and intact. That's why it's essential to label and pack all items with the utmost care. Whether you're shipping fragile objects or heavy equipment, taking the time to carefully label and pack each item can make a world of difference in the transportation process.
By doing so, you not only help to ensure they arrive at their destination unscathed but also make the process of unpacking a breeze. So, before you send your items off to their next journey, take a moment to label and pack them correctly – you won't regret it!
Congratulations! With all the necessary steps taken and research conducted, you are well on your way to a successful international relocation. Moving to a new country can be daunting at first, but with the tips in this guide, you can be confident that you and your belongings will arrive safely and securely.
Don't forget to double-check any applicable regulations or restrictions for what can and cannot be shipped internationally before packing. Armed with the knowledge of how to prepare for an international move, all that remains is for you to take the plunge and embark on your journey away from home!
Continue reading: