Last updated on September 2, 2023
Shopping for furniture online is similar to shopping offline. However, there are a few differences, and you need to know them. Read on!
Whether you are moving to a new home or simply replacing your old furniture, at some point, you are going to need affordable furniture you can trust. Today, shopping online has become the new normal. However, there are some aspects of online shopping that can be a little intimidating for some people.
Furniture is a great investment for a home, and shopping for furniture online can be daunting. And like purchasing any commodity online, taking your time and getting the right detail and specifications can make the difference between a great online deal and a disaster. You need to arm yourself with enough information before you making a purchase.
The following are some of the important tips and factors to consider before investing in furniture.
What's Inside
Your Budget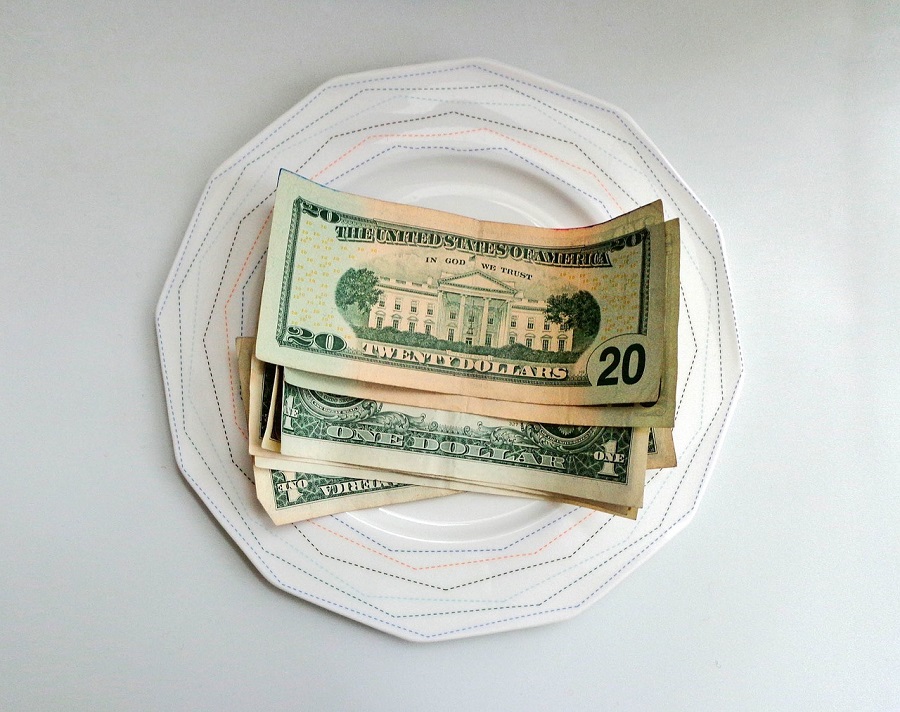 Purchasing furniture can be an expensive affair, especially when you are looking for excellent quality items. Before deciding to buy any furniture the first thing you should do is go through several websites selling high-quality commodities to check their prizes. Knowing prices early can help you save money and get a high-quality item. Make sure your budget includes shipping and assembly charges.
A well-designed website will help you distinguish between a serious retailer and an illegitimate retailer as you compare the prizes. Illegitimate retailers hardly invest in a quality website because they are expensive and time consuming to create.
On the other hand, retailers selling Ashley furniture chairs and other high-end pieces will have a website that reflects the quality of their products. Make sure to also check the website's reviews and customer feedback.
Size of Your Space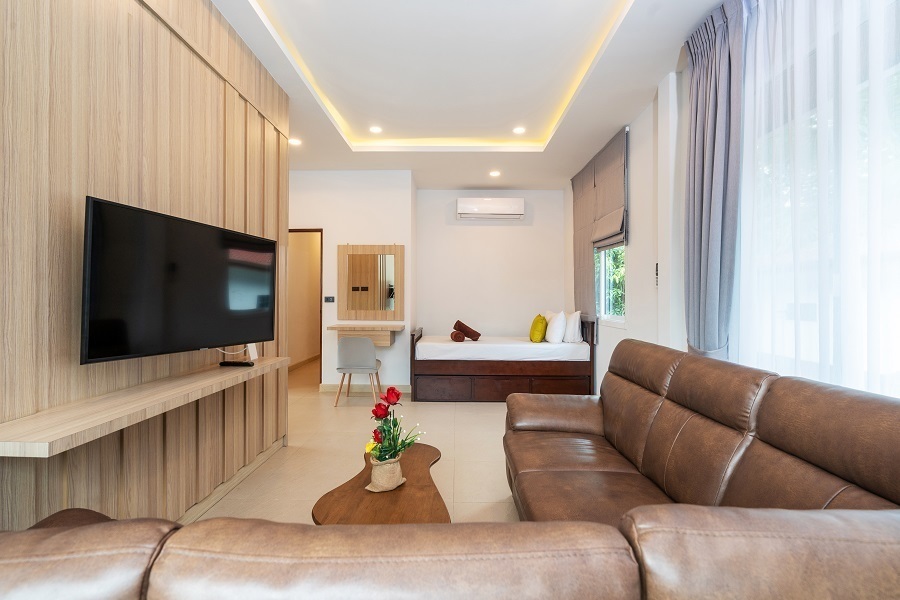 When shopping for furniture online, it is crucial to be objective. Do not purchase furniture pieces that are too large for your space. You will end up squeezing your home. Buy items that fit perfectly with your space and still leave enough room for people to move around the house. Congested living space is never a good environment to live in and you will realize that your house becomes uncomfortable.
Therefore, if you are purchasing furniture online, you should not only consider the furniture color and design. It is much better to consider whether or not the furniture will fit harmoniously with your living space.
Whether or Not You Will Be Moving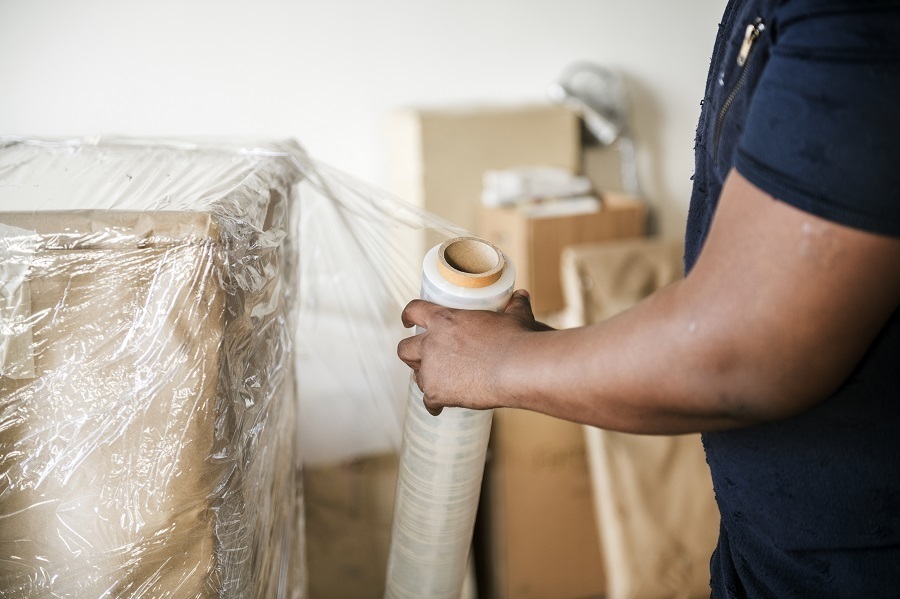 Buying furniture for a rental apartment is different from furnishing your own home. When you are in a rental, you will have to move out after a short period. Therefore, you should buy just what you need at that particular moment. Save the money for the eventual move that you will make to your own home. The hard to move furniture are best for a permanent living space.
It would be best if you did not rush to buy large and expensive now. After you move, you may have issues such as the furniture does not blend with your new home. If you are not sure what to buy, you can contact the store to help you find the best furniture that suits your living.
Comfort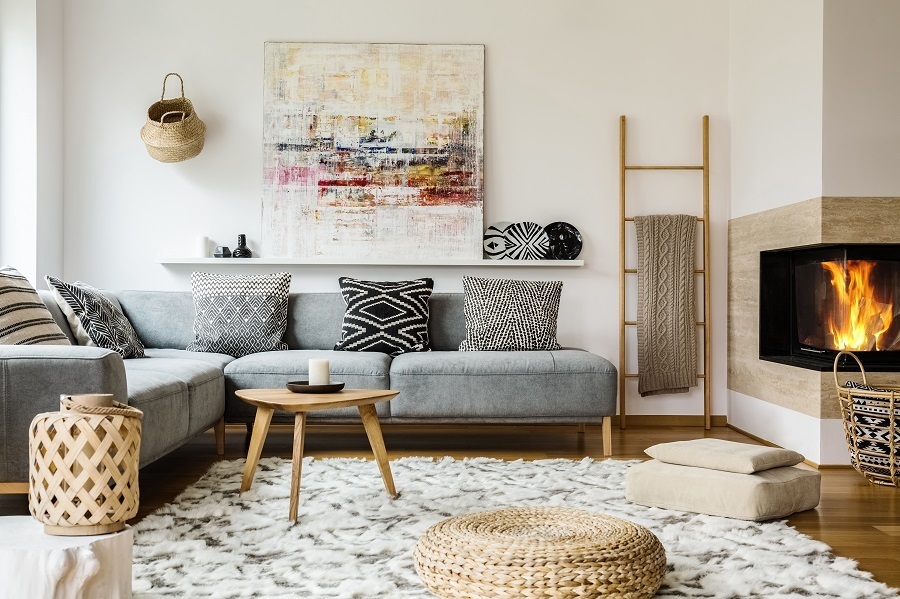 Furniture plays a vital role in your home's ambiance, but most people fail to notice this when buying furniture. The furniture should provide a comforting and welcoming environment that suits your lifestyle. For instance, people make the mistake of only considering the item's appearance forgetting the level of comfort. While this might be okay for a busy bachelor, it will not be okay for a home.
Having comfortable furniture is one factor that forms the basis when you go shopping for furniture. Go for furniture that is comfortable and welcoming for the whole family and doesn't take too much space in your home. Bulky and huge couches make a room feel small and uncomfortable.
Find Your Style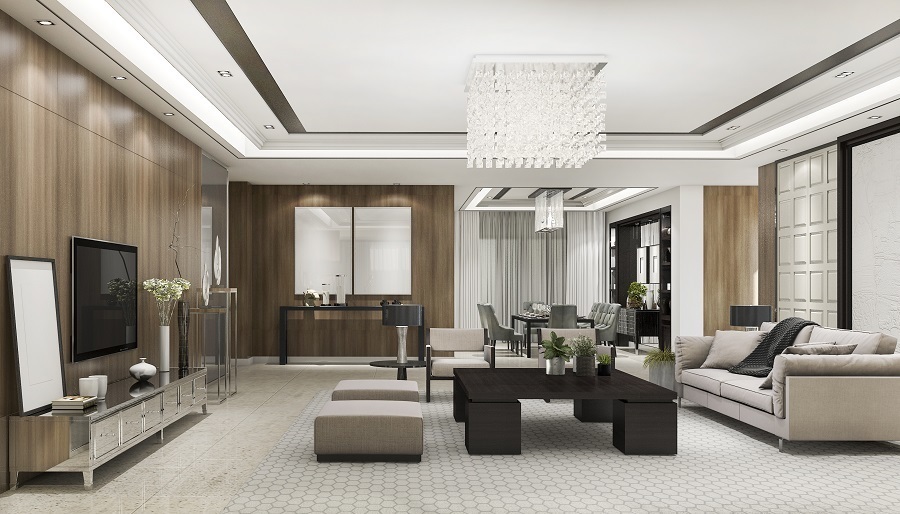 Furniture pieces come in different shapes, designs, and sizes. When shopping for furniture in online stores like Amazon, Wayfair, or Amart furniture, it is vital to determine what style you want for your home. If you are not sure what style appeals to you, go online and search for spaces that you like and check out their style, look, and finishes to have a rough idea of what you want. Having a well-defined style will save you from hunting through endless pages to get what you like.
You can take full advantage of the retailer's online support team. The product specialist has insider info on what works and what doesn't, and they can help you settle on the best style for your space.
Plan and Visualize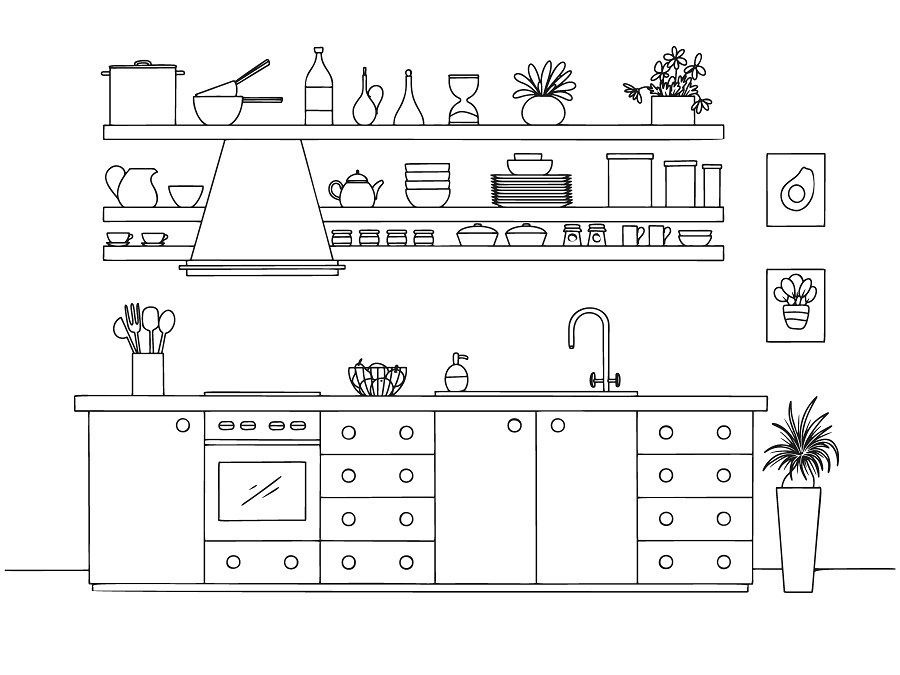 Shopping on the internet can be a little tricky. The internet has a way of making furniture look bigger or smaller than it is. Once you have combed through a site and have a piece of furniture you like, it is important to do a mock-up to visualize how the furniture will fit your space.
The best and effective way to do this is to mark out the floor's footprint with the dimensions provided by the retailer to get an idea of how the furniture will sit in your space. This will save you from returning too large or too small furniture. High-priced furniture is often non-refundable, or if it is returnable, you will have to pay a return shipping charge that can be expensive at times.
Durability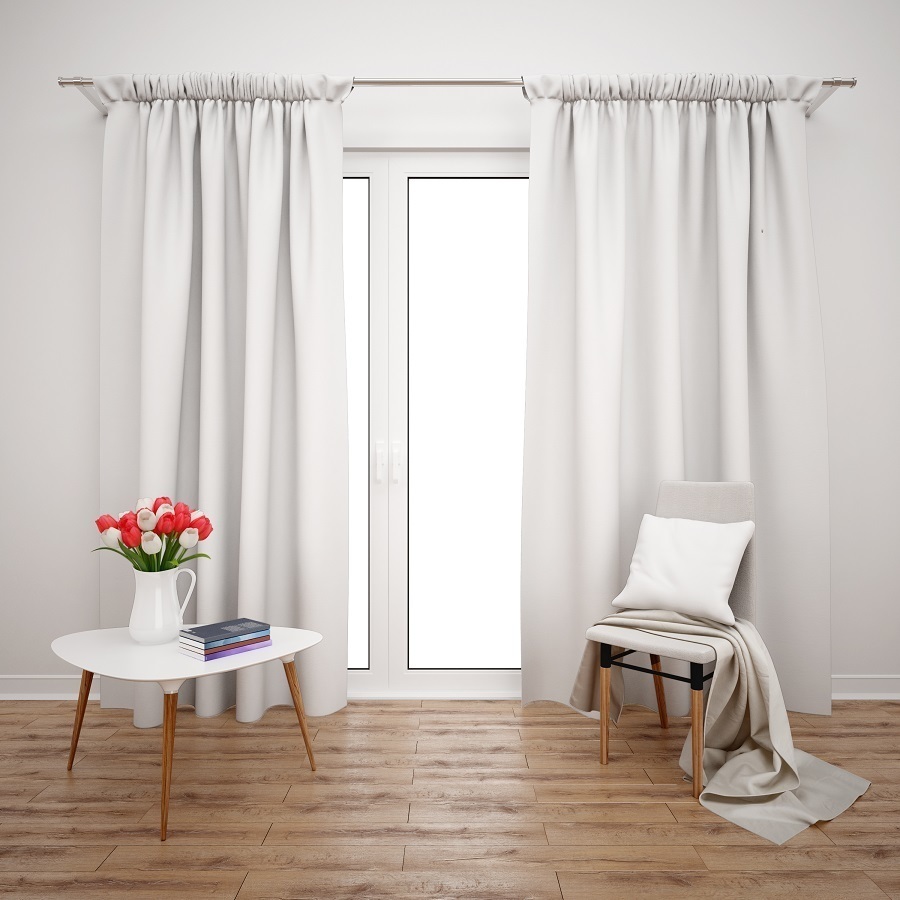 It is essential to consider the durability of the furniture you are about to purchase because if the furniture is not durable, you will waste cash. You need to be able to differentiate between durable and non-durable furniture. Legitimate retailers sell quality and durable items.
Thus, to increase your chances of getting durable furniture, you must shop from retailers who are well known for their quality. As mentioned earlier, you can also use a retailer's website and reviews to tell whether the retailer sells durable furniture.
The Takeaway
Your home is your sanctuary. It is a place where you should feel most comfortable. Buying the right furniture is key to making a house feel like a comfortable and welcoming home. As a result, it is vital to be patient and look for what suits your space and style. You can seek advice from a product specialist on how best to achieve comfort and functionality from the furniture you purchase.
Continue reading: