Last updated on September 5, 2021
Are you about to renovate your bathroom? Here are the top six factors you need to consider before taking a plunge.
Being surrounded by the same, old interior for a long time can be a little boring. Since we use our bathrooms on a daily basis, they are bound to wear out and become unpleasant with time. Renovating your bathroom can change the look and feel of your entire house, and it will also help you surround yourself with positive energy in your living space. We all need a change sometimes. If you have finally made up your mind to renovate your bathroom, we are here to help you out. Before you become overwhelmed by the process and give up on the whole project, we will walk you through some important factors that can make your renovation simpler and less dreadful.
What's Inside
Check Your Wallet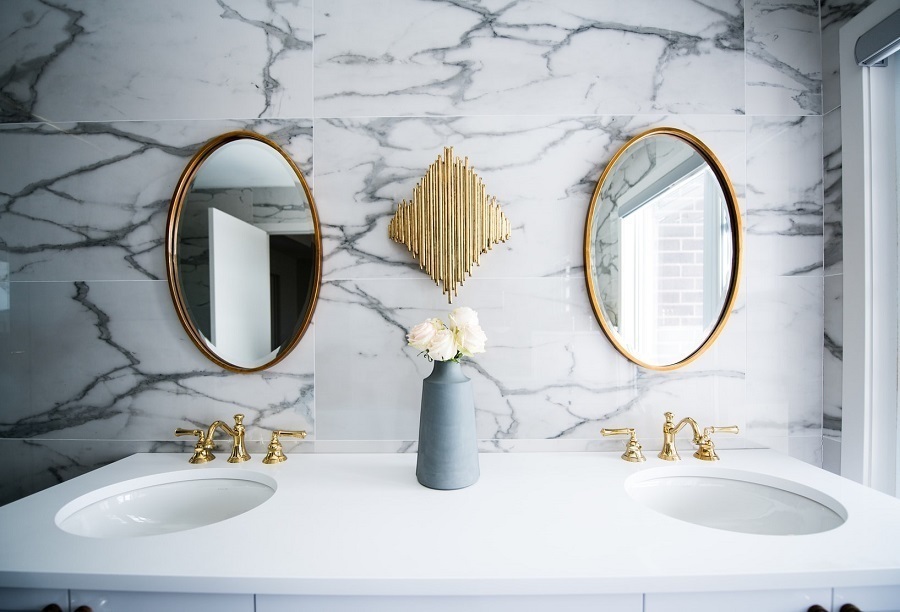 Before we proceed onto the beautiful marble tiles and automatic water heating, let's take a moment to figure out exactly how much we can spend. Creating a budget is absolutely crucial to avoid buying something that you will regret and honestly have no need for. It can protect us from the frantic money-spending phase that we are bound to get in after a while. A budget will help you focus on what really matters and will give you the best value for your bucks. So, if you want your bathroom renovation to turn out into something you would be proud of, consider creating a budget and sticking to it.
Storage Space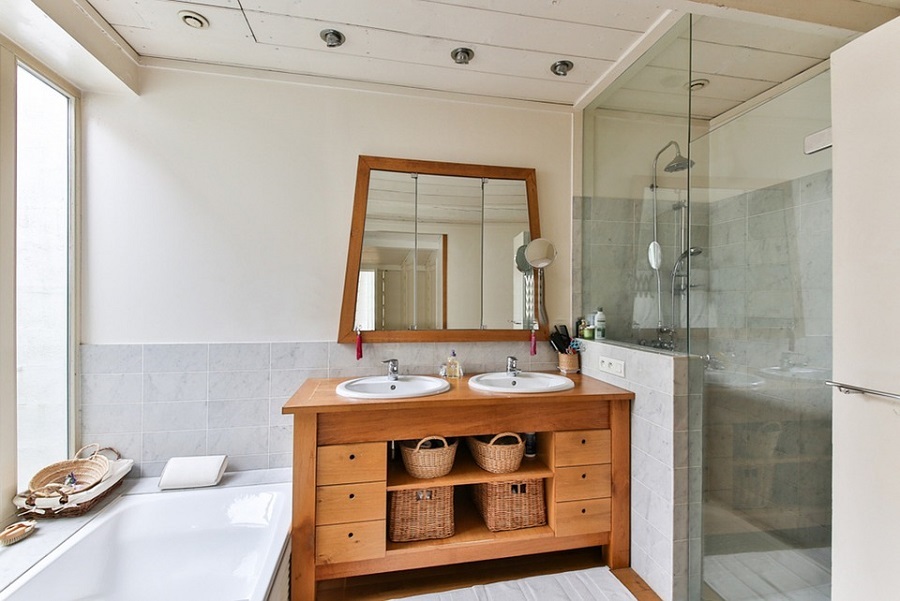 One thing that always slips our minds when discussing bathrooms is the storage space. We cannot even begin to stress the importance of these without going overboard. With all the accessories and personal items you have in the toilet, it would be unfortunate if they didn't have their appropriate storage space. Furthermore, all your cleaning tools will require a place to reside if you want to keep everything organized. Make sure to allow some space for cabinets or other storage space you have in mind.
Your Ideal Bathroom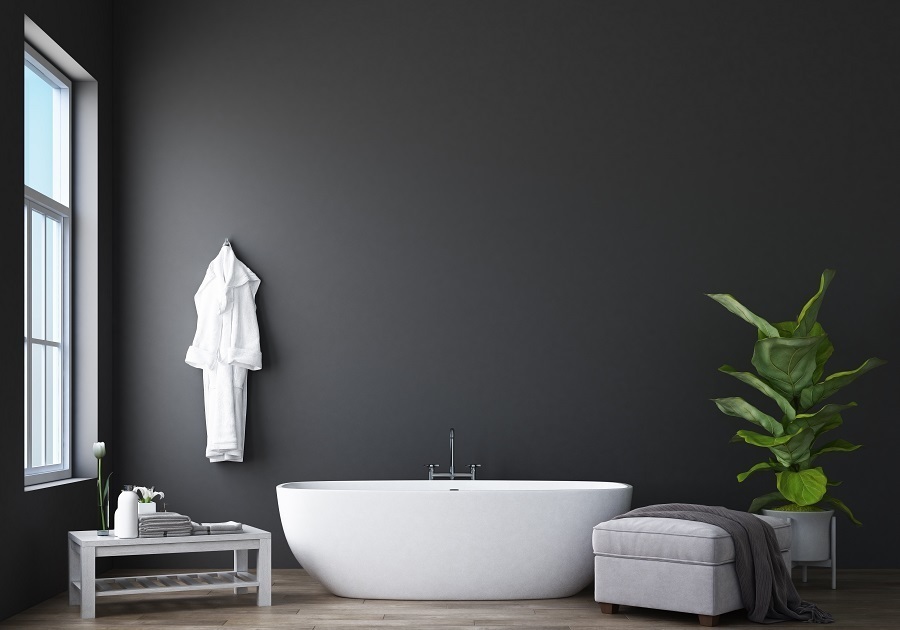 If you want to renovate your bathroom into something you genuinely like, try to go with your guts and not with what other people want you to do. Going for the most expensive or cheapest design just because that's what someone advised you to do may not be the best strategy. Instead, go for a look that appeals to you and create a layout that fits your needs and your chosen style. List down everything you wanted to change and replace them with something that suits your taste.
Toilet Seats
The toilet seat is the main item you would want to consider when renovating your bathroom. Toilet seats come in various types and styles, and depending on your preference, you may have endless options to choose from. You can go with the typical ceramic toilet with plastic seats if you don't really have any particular preferences, or you can get a little creative and go with a wooden toilet seat. You can also choose from different material types, depending on the rest of your bathroom's interior. Once you have chosen the material, you can choose an appropriate style, design, and color. Believe it or not, there are a lot of customization options that you can go for, so be sure to choose something you like.
Taps
If you are tired of your old taps, you probably have an idea how important these things are. Nowadays, there are numerous types and styles of taps that you can choose from. However, it is recommended to focus more on the type of the material instead of the styles. For instance, you can buy taps that are made from a solid and dirt-resistant material because these are more durable and last a long time. If you are going for metal taps, make sure that they are made of stainless steel as they have a resilient surface and can always maintain a good appearance. Once you have pinned down the exact material you want, you can choose from a bunch of styles to get your dream end product.
Be Creative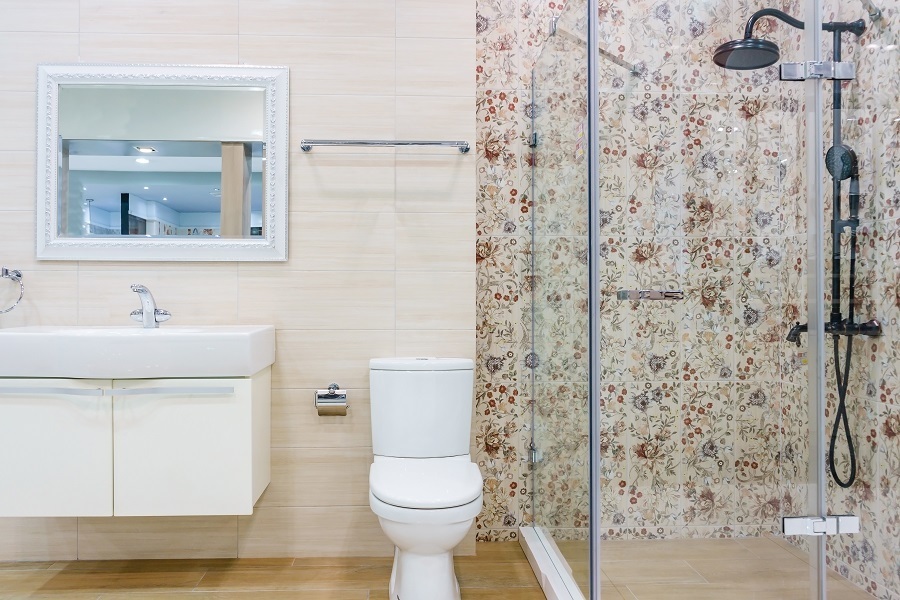 Let's be honest, a bathroom is probably not one of the biggest rooms in our houses. With a small space to work with, you must maximize your creativity instead of wanting to tear the whole place down. Nobody needs a large bathroom and quite frankly, not everyone likes one too. So if you are stuck with a smaller bathroom, try to turn it into something you will like. Get creative by placing everything in the right place and adorning the room appropriately. A neatly designed, small bathroom is far better than an unplanned, large one.
Bathroom renovations can be hectic and tricky. However, with the right mindset and some planning, you will be able to pin down everything you need and design a stylish and comfortable bathroom that is guaranteed to impress all your guests. We hope that these tips can help you make the best decisions possible according to your budget, needs, and preferences. Good luck!
Continue reading: