Last updated on November 2, 2023
Do you dream about owning a home one day? While the prospect of moving into your place and having endless design possibilities can be exciting, there is much more to buying or building a house than just choosing the paint color for the walls.
It takes serious research and strategic planning to make sure that when it comes time to buy or build your home, you are armed with all of the knowledge necessary for a successful purchase. Here are some important things that any future house owner should consider.
What's Inside
Consider Your Budget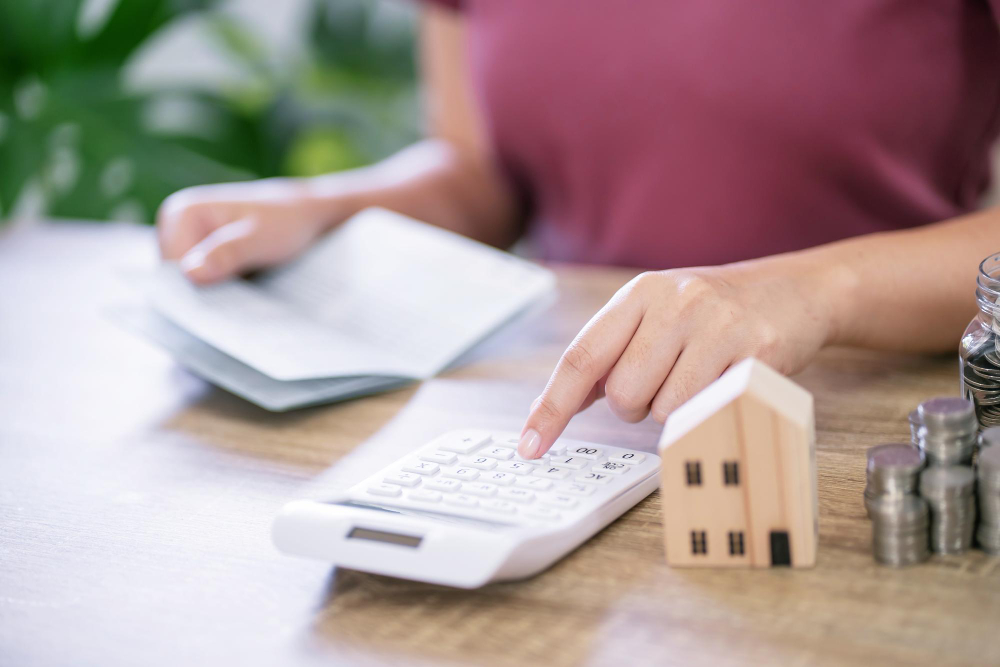 One of the most important things to consider as a future homeowner is your budget. It's easy to get carried away with the excitement of house hunting and overlook the additional costs that come with owning a home.
Using a how much house can I afford calculator can help you determine a realistic budget based on your income, debts, and expenses. It's crucial to have a clear understanding of how much you can afford to spend on a home before starting your search.
Research the Neighborhood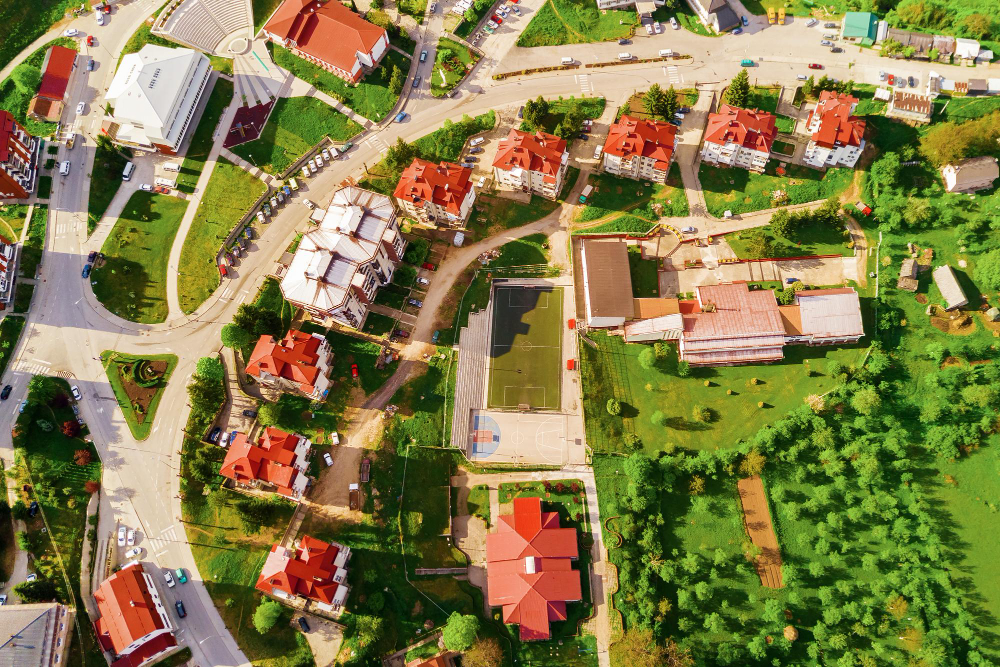 Another essential factor in your home-buying process is researching the neighborhood. You must consider a variety of factors such as the crime rate, availability of amenities, quality of schools, and public transportation options.
The safety of the neighborhood can significantly influence your quality of life. Check for the crime rates in your potential neighborhoods by using online resources or contacting the local police station.
Similarly, consider the proximity to amenities like groceries, healthcare facilities, parks, and restaurants. If you have children, the quality of nearby schools and their ratings should be a priority.
Also, evaluate the availability and convenience of public transportation options if you rely on them for commuting. In essence, a comprehensive understanding of the neighborhood you're considering moving into can significantly enhance your living experience and satisfaction with your new home.
Inspect the House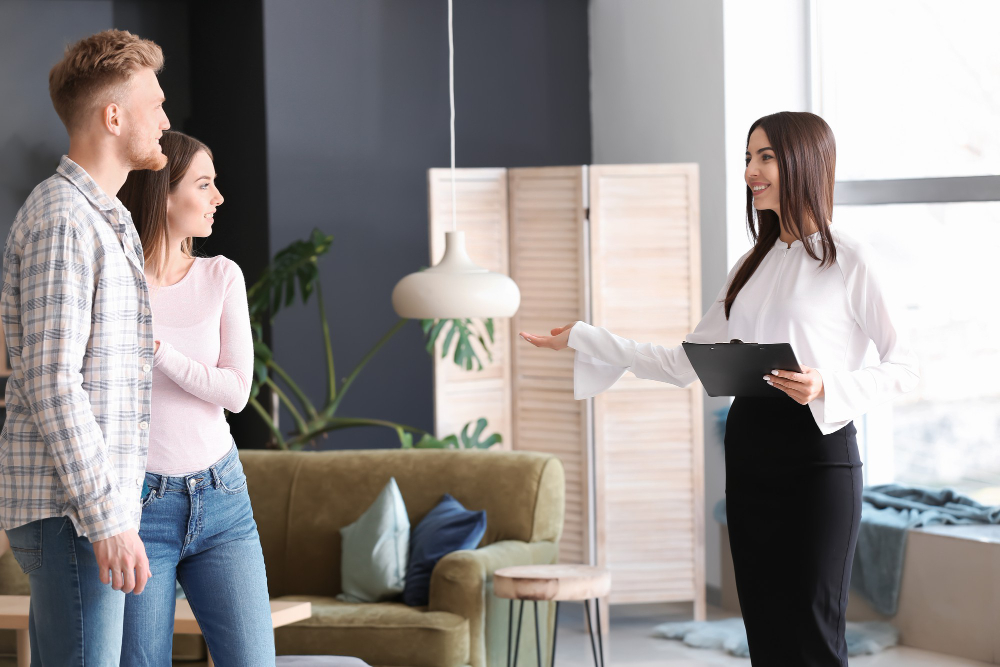 In addition to considering your budget and researching the neighborhood, it is equally crucial to have the house inspected by a professional before finalizing any purchase. A thorough inspection can unveil potential problems such as structural issues, plumbing or electrical faults, roofing troubles, and pest infestations, which may not be immediately apparent.
An experienced inspector can assess the house from foundation to roof, ensuring that you are not investing in a property that could potentially turn into a money pit. Therefore, never underestimate the importance of a professional home inspection; it could save you from costly surprises down the line.
Get Pre-Approved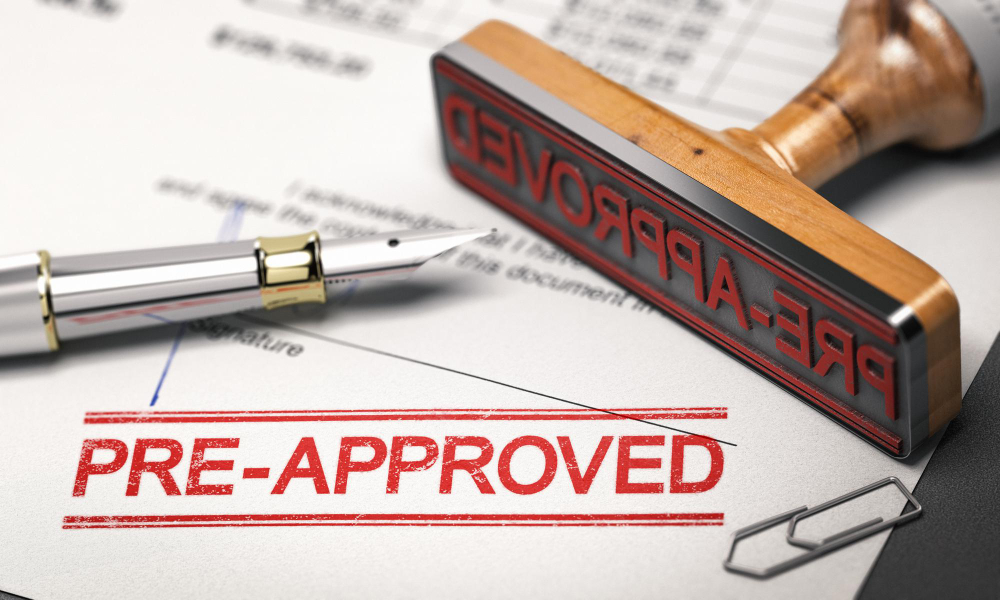 Before you start planning your move, it's crucial to get pre-approved for a mortgage. A pre-approval signals to home sellers that you're a serious and credible buyer, and it specifies the amount a lender is willing to loan you based on your financial history. This will allow you to know the exact price range you can comfortably afford.
Ensuring you have mortgage pre-approval can prevent the heartbreak of falling in love with a house only to discover you cannot afford it. Moreover, it can make a significant difference when making an offer, as sellers often prefer buyers who have pre-approval over those who do not.
Therefore, set yourself up for success by getting pre-approved before you embark on your house-hunting journey.
Familiarize Yourself with Homeowners Associations
If you are considering a home in a community regulated by a Homeowners Association (HOA), it's crucial to familiarize yourself with its rules, fees, and responsibilities. HOAs are commonplace in condominiums, townhouses, and some single-family home neighborhoods. They help maintain the quality of life for the community's residents and protect property values.
HOAs set certain standards and restrictions regarding the appearance of your property and behavior within the area. This may include regulations on landscaping, pet ownership, exterior paint colors, parking, noise levels, and more.
In addition to these rules, homeowners are typically required to pay HOA fees. These fees cover various communal expenses such as maintaining shared spaces like parks, pools, and clubhouses, as well as services like trash removal and snow plowing.
Before purchasing a home within an HOA community, it's recommended to review the HOA's covenants, conditions, and restrictions (CC&Rs) and ask about the fee structure. This will give you a clear understanding of what is expected of you as a homeowner.
Remember, living within an HOA can offer significant benefits, but it also implies abiding by a set of rules that can be restrictive for some. Therefore, knowing these rules and responsibilities upfront can help you make an informed decision about whether or not the community is the right fit for you.
The Takeaway
There are many important factors to consider as a future homeowner. From setting a realistic budget and researching the neighborhood to getting pre-approved for a mortgage and understanding homeowners associations, thorough planning and research can make all the difference in finding your dream home.
Remember, owning a home is an investment that requires careful consideration and preparation before taking the plunge. By keeping these crucial points in mind, you can embark on your journey as a homeowner with confidence and make informed decisions along the way.
Continue reading: