Last updated on August 8, 2023
Are you considering making a valuable addition to your property? Adding a shed can provide numerous benefits that you might not have considered. Read on to discover how this simple investment can enhance your space, boost property value, and create a versatile area for various activities.
What's Inside
Increased Storage Space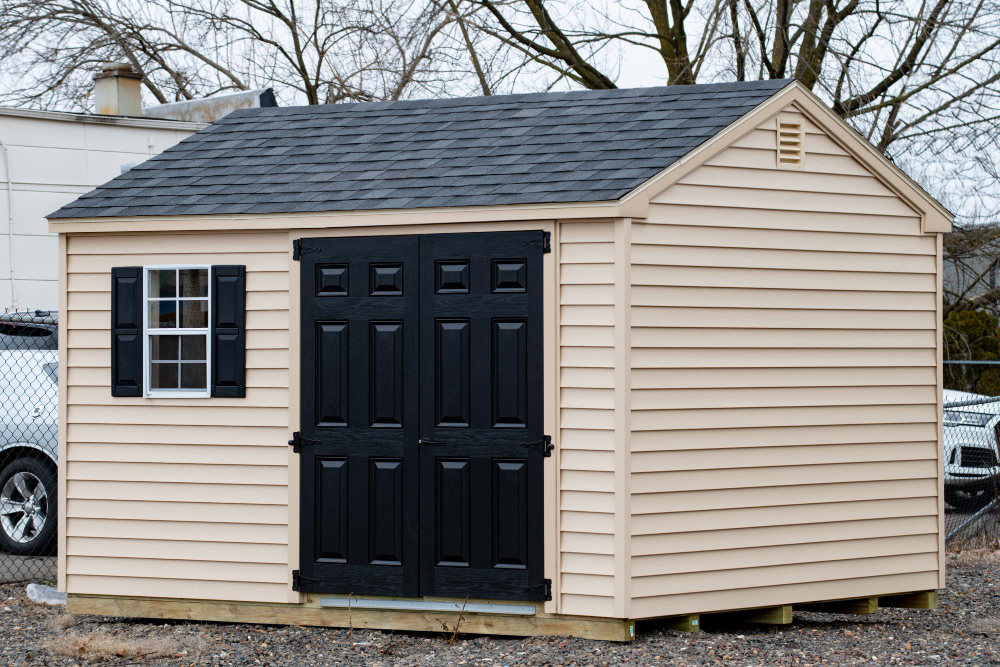 One of the primary advantages of installing an additional construction on your property is the significant increase in storage space. Once you figure out what makes a good shed and get the right materials and manpower, you'll never have trouble with clutter again. This additional area can greatly free up your home by providing a designated spot for tools, lawn equipment, or even seasonal decorations.
Rather than letting these items pile up in your garage or basement, a shed offers a convenient and organized location for these necessities. It also frees up space in your home, leading to less clutter and a more orderly living environment. Whether it's for garden tools, outdoor toys, or miscellaneous items, the added storage space a shed provides is an undeniable asset to any property.
Improves Organization and Accessibility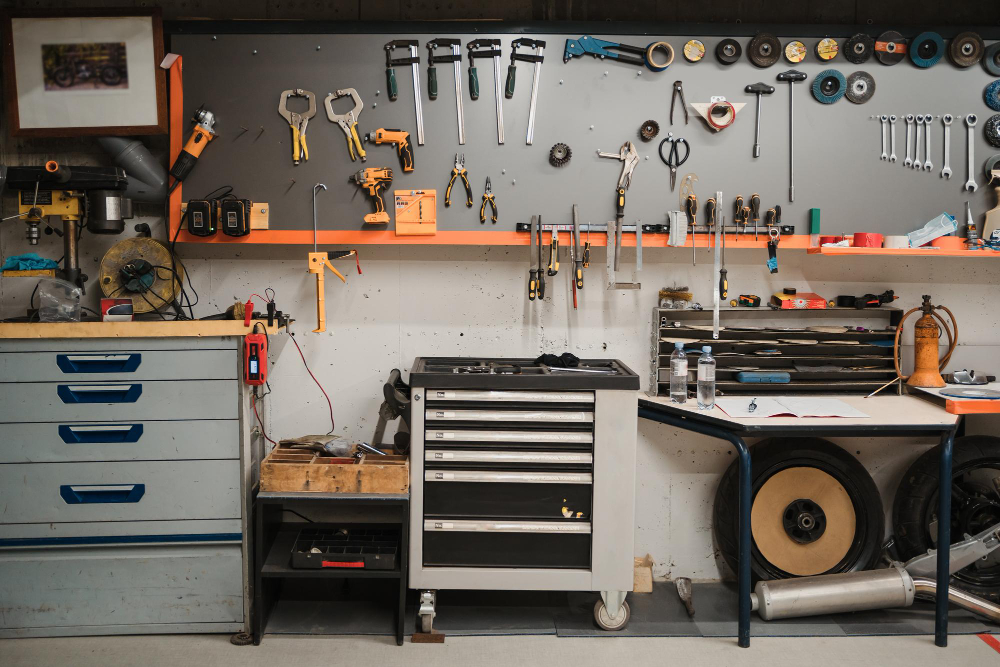 A shed is a practical solution to house your belongings in a more organized manner. Instead of scattering tools and equipment around the yard or stuffing them in a crowded garage, everything has its designated place in a shed, making it easier to locate when needed. This cuts down on wasted time searching for items and enhances productivity in your outdoor tasks.
Furthermore, with clear pathways and easy access to your belongings, the safety factor also escalates. No more tripping over garden tools or children's toys. In essence, a shed contributes significantly to creating a more organized, accessible, and safe environment on your property.
Flexibility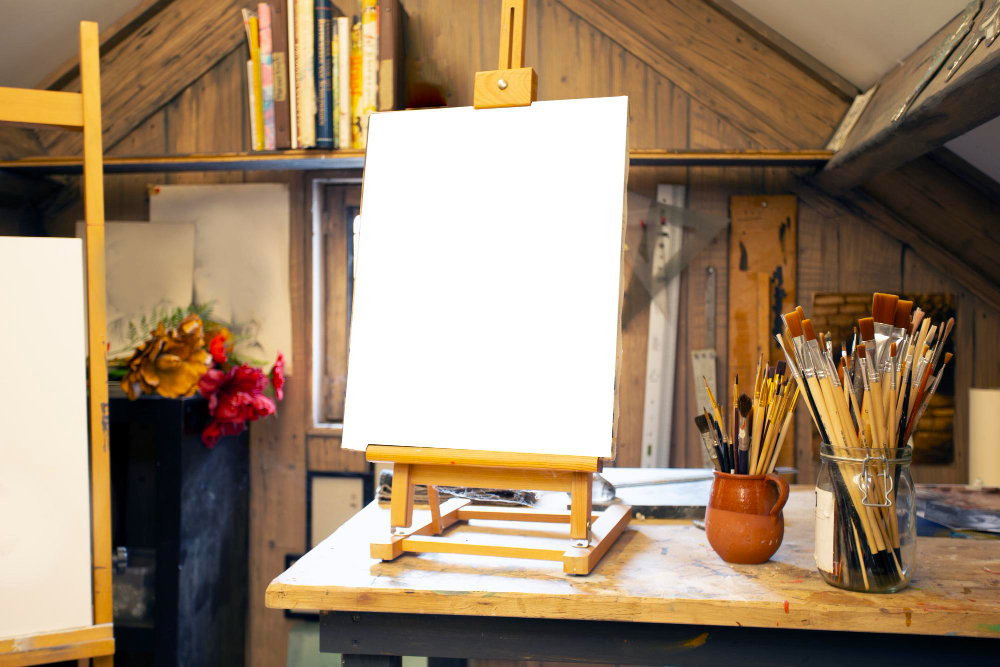 When you build such a construction in your backyard, you're bound to have a lot of options when thinking about what to do with it. Here are some of the most popular ones:
storage
workshop
office
gardening station
home office
art studio
playhouse
relaxation space
home gym
potting shed
tool shed
A shed introduces an element of flexibility to your property, serving as a multipurpose space that can adapt to your changing needs. It can transform into a quiet home office, a vibrant art studio, or a serene relaxation spot. Whether for work, hobbies, or storage, the shed's function can evolve over time, truly showcasing its versatility.
Enhanced Property Value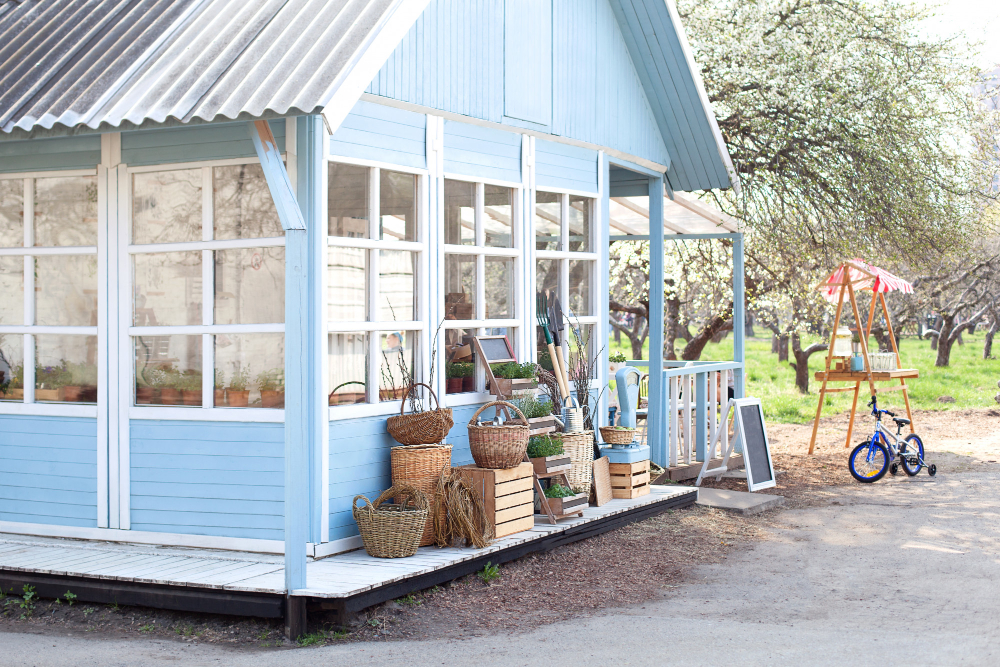 A shed positively impacts the property value as it's seen as an attractive addition by potential buyers, who appreciate the added storage and functional space. It presents a well-maintained and fully utilized property, increasing its desirability. Moreover, a well-designed shed can enhance the overall aesthetic appeal of your property, acting as a charming focal point in your garden or yard.
It also demonstrates the house's potential for customization and adaptability to different needs. Hence, a shed is not just a practical solution for storage and organization; it's a strategic investment that can yield notable returns in terms of property value.
The Takeaway
Adding a shed to your property offers numerous benefits. Not only does it provide extra storage and organization, but it also enhances the value of your property.
Whether you need a home office, a workshop, or a dedicated space for relaxation, a shed can be that versatile solution. So, consider investing in one, and experience the difference it can make to your daily life and your property's worth.
Continue reading: