Last updated on August 13, 2023
These living room storage ideas will help you keep your space clean, tidy, and clutter-free. And you will keep your decor neat too.
The thing about storing things in the living room is that you want as little of it as possible, and you want it out of sight. After all, you didn't get that awesome coffee table to be burried under a pile of stuff. You want to feature the best accents and decor pieces you bring home and there's no way to do that if you have things lying around.
So let's solve this problem once and for all. How to organize stuff in your living room so that you can keep your stuff and have a clean and beautiful room too?
You can categorize all the ideas into two options. One, hide everything out of sight. Two, make a decorative display of it. Both ways have their benefits and drawbacks, and you have to juggle the two to find what's right.
These are your 12 answers.
What's Inside
Nooks Under the Stairs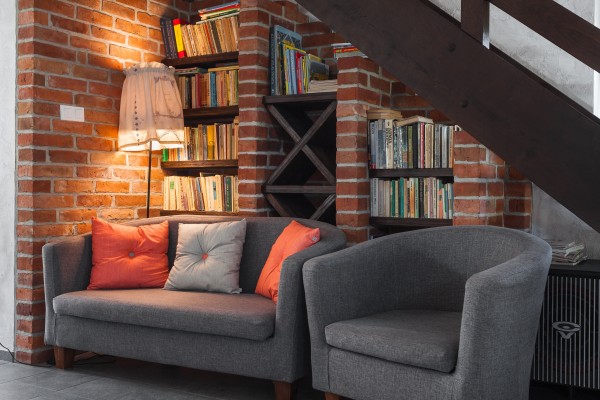 Small nooks are perfect areas for living room storage. Hang shelves to appropriate intervals to accommodate books. Use wood in a crisscross pattern to store bottles of your favorite wine.
Display Bookshelves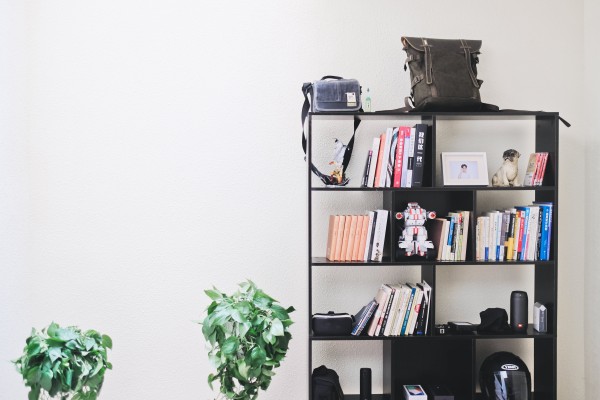 A simple black shelving unit goes with any decor and can store a variety of items. Place books in one area and knickknacks in another, while placing daily use items at the top.
Blanket Ladders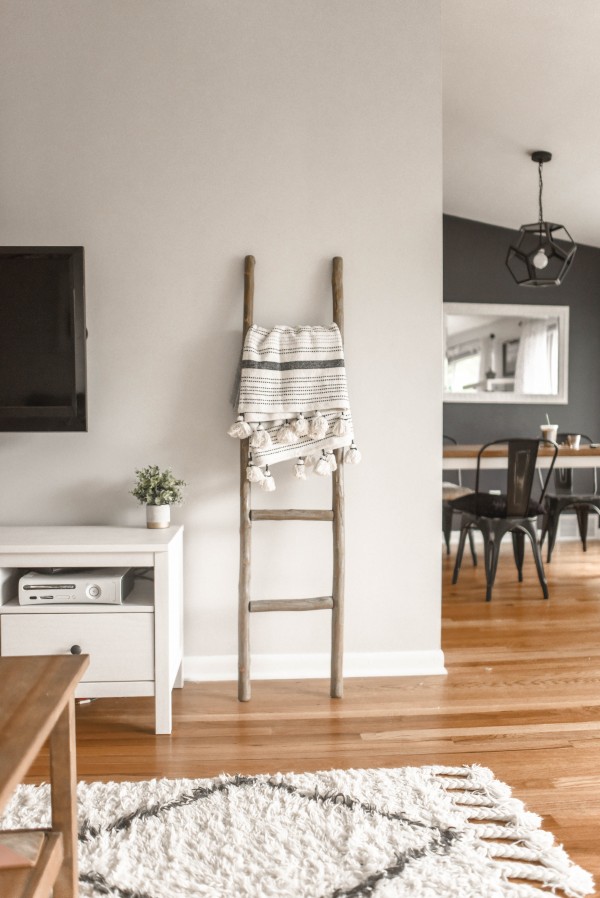 Turn an old ladder into a unique display. By leaning it up against a wall, you can decorate your living room with afghans and other textiles for a spot of color.
Floating Shelves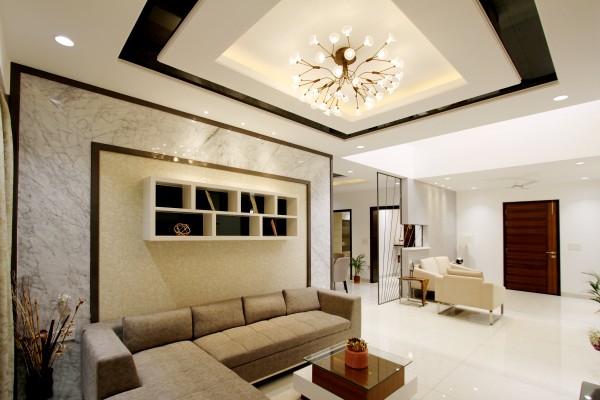 Living room storage performs double duty as artwork in this design. Wooden box with interior cubicles displays decorative items while also drawing the eye to the surrounding wall frame.
Corner Space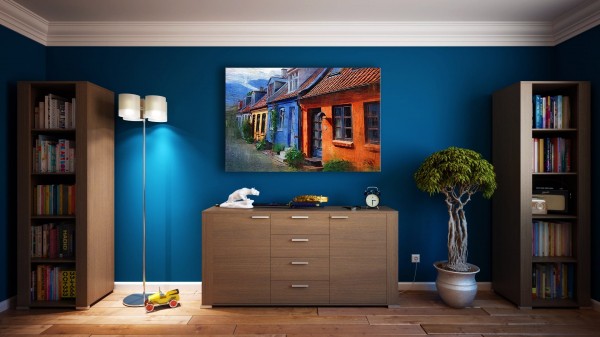 Make use of the corner space of the room. Place identical bookcases at opposite ends of the wall to create an exciting look. The location of the cases breaks up what is typically bland storage into individual elements with their own character.
Tables with Drawers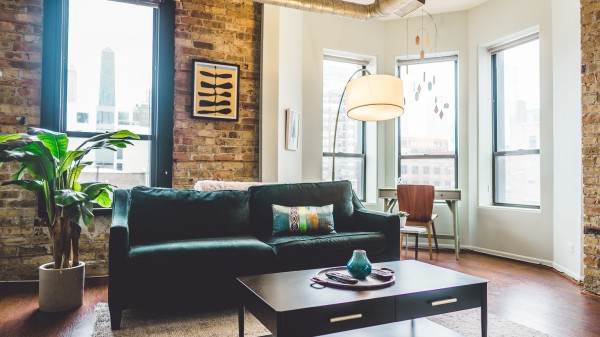 When pressed for space, choose a coffee table with drawers. Not only is the table a gathering place, but it also serves a dual function by storing frequently used items including placemats and silverware.
Stands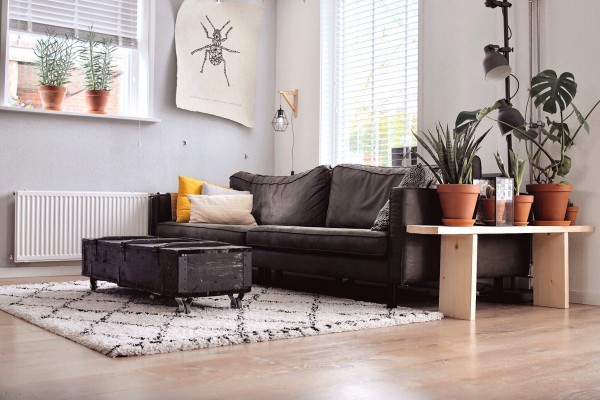 Turn simple two by four pieces of wood into a plant stand that can hold multiple potted plants. Make the table high enough so you can use the space underneath the stand to place hard-to-store items.
Clothes Rack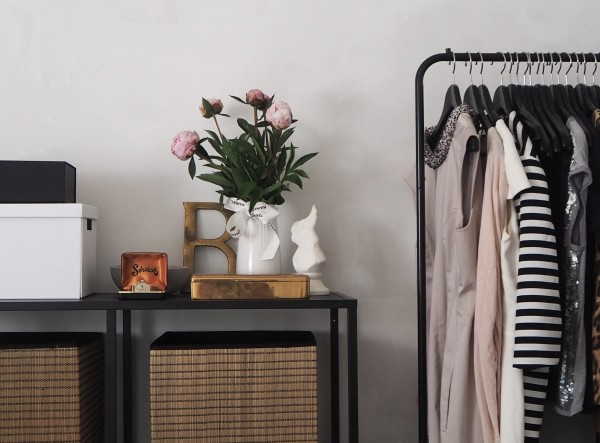 For rooms without closets place a sturdy clothes rack in an out-of-the-way area to hang clothes. When organized well, the clothes rack also becomes decorative.
Media Console That Counts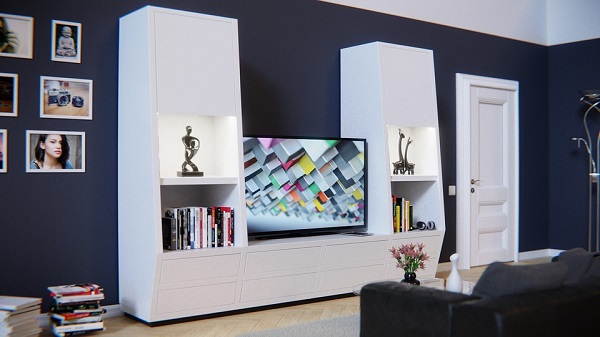 Don't get just any media console – get one that counts as storage. It doesn't have to crowd the room either. A neatly designed piece will offer enough storage room as well as visual interest.
Full Wall Shelving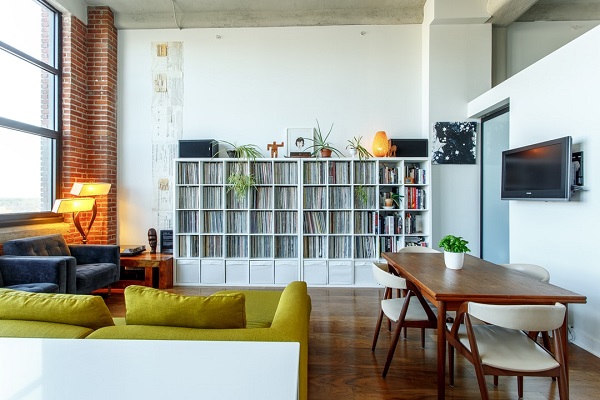 A library in the living room is a thing. And you can embrace the look. It adds an eclectic element to the interior. You don't have to limit yourself to books either – big shelving will work as a beautiful display too.
Beautiful Baskets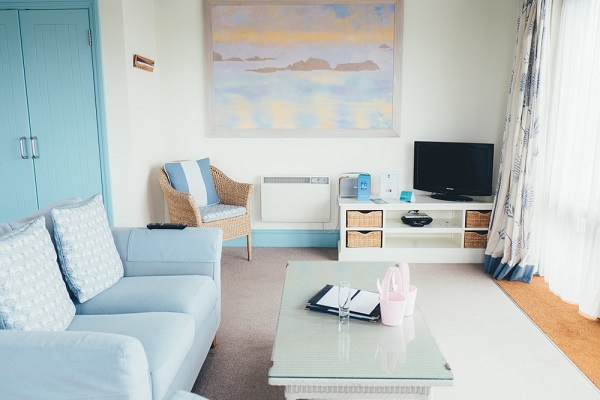 Nate Berkus knows the value of beautiful baskets. And if a top designer who knows what they're doing embraces this idea, you would be well off using it too. Use baskets everywhere you want to add storage and do it in style.
Shelves Behind Sofa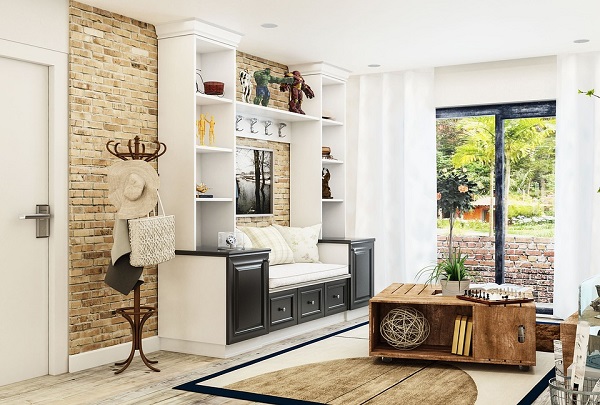 This last gem is one for the taking. You know the dead space behind every sofa (yes, even if it's in the middle of the room)? Use it for storage by placing a bookcase, a table, or any other storage unit that fits. It's a great functional idea.
Continue reading: