Last updated on September 18, 2023
Check out over 200 creative living room ideas (all well organized!) to decorate your home in style. These are the best ideas from our entire blog.
The living room is where you entertain your guests, and it's where you chill out and spend your day when at home. So without a shade of doubt, it has to be well decorated. It's the be-all-end-all of your home decor. When it comes to designing it, there's no right or wrong – everyone has their vision. You can do well following designer rules, though. And we're all about providing you with as much inspiration as possible.
We've written several articles all dedicated to the living room decor, and they are all here in this simple post. It's much easier to navigate and draw the right inspiration that you need right now. So check these out – there are over 200 ideas in total (indicated to every link). This post is continuously updated!
What's Inside
Feng Shui Rules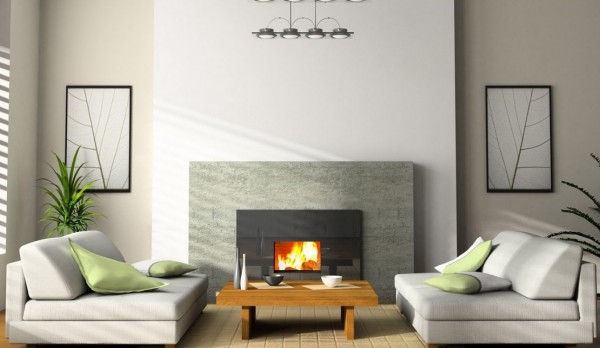 The main challenge when it comes to decorating a living room by following Feng Shui is to come up with a space that's both practical and beautiful. It also needs to exude clean, fresh, happy and robust energy. Such a living room not only serves practical purposes but is also aesthetically appealing. Check out the top 4 feng shui living room decoration rules. (4 ideas)
Latest Living Room Trends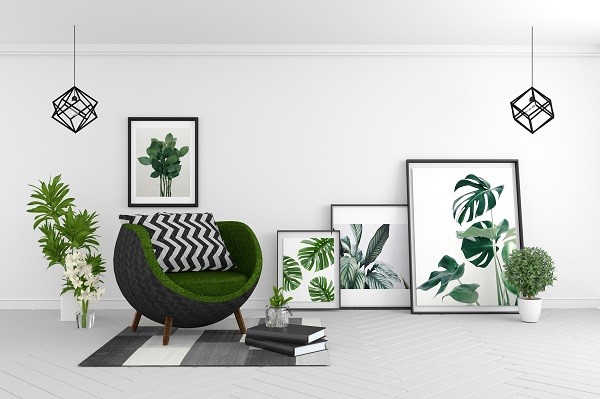 One of the biggest mistakes homeowners make when designing their living room is sticking to fashion trends too much. This means that they are sacrificing comfortability and personality for the sake of being in fashion, which is the wrong way to go. What's in and what's not? Check out the latest living room trends. (5 ideas)
Small Space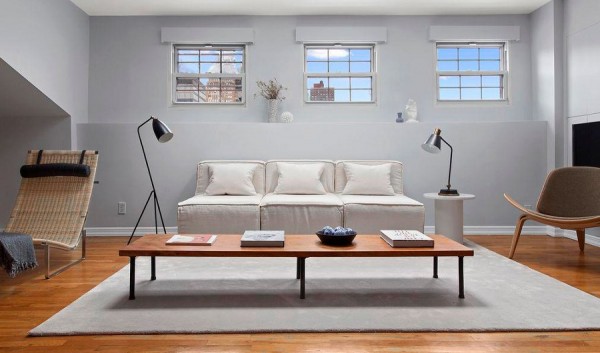 A living room doesn't have to be big to be stylish, and small size even adds to being cozy. Are you one of the lucky people who as a small living room and wants to make the best of it? Check out the top small living room decor ideas. (17 ideas)
Fireplace Designs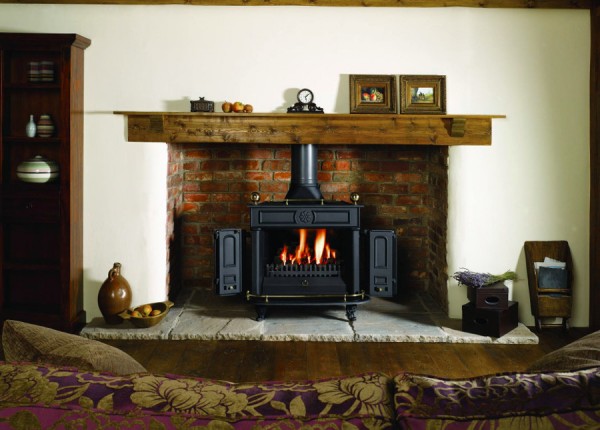 There's nothing else like a fireplace that instantly makes a room look cozy. It doesn't have to be a real fireplace too – there are beautiful faux options for the look. If you want that coziness in your home, check out the best living room decor ideas with a fireplace. (22 ideas)
No Sofa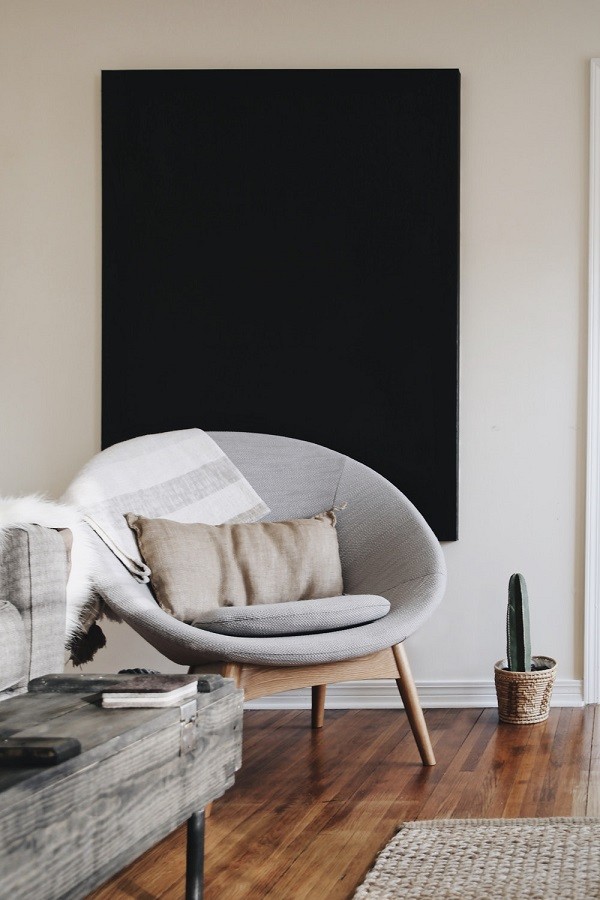 Why would you opt not to use a sofa in the living room? First of all, you may have no option for it if the room is tiny. Secondly, it's a great way to save on an expensive piece of furniture. It's a great way to decorate and give your room character too. These are the top 10 alternatives to a sofa in living rooms. (10 ideas)
Coffee Table Designs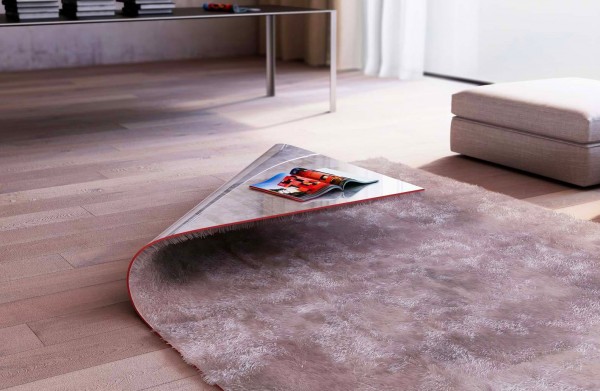 The coffee table is the centerpiece of the living room. Most often it's the focal point of the room as well. So there's no doubt that you have to make a statement with the choice of your coffee table. And here are some of the most beautiful and unique coffee tables designs for your inspiration. (19 ideas)
Retro Decor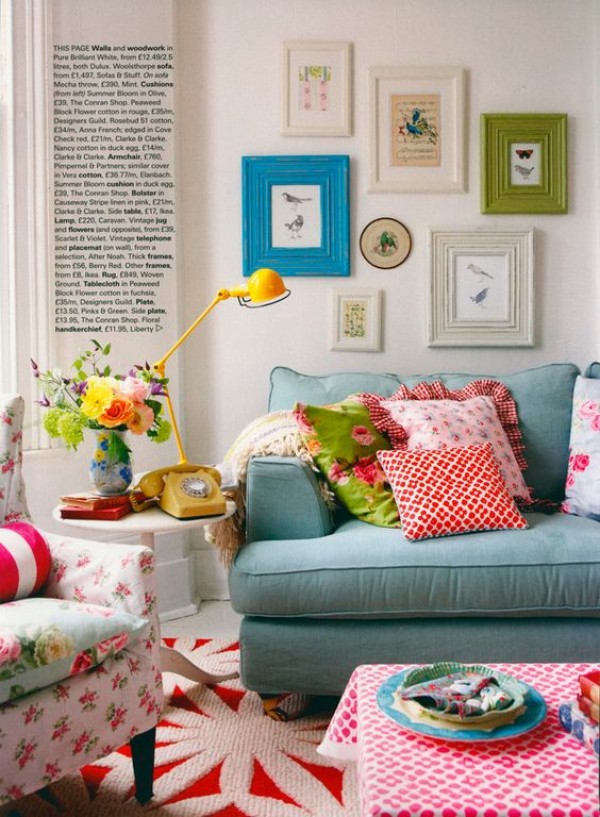 Retro-inspired interiors are on the rise! Retro can mean many things, and indeed no two retro interiors will ever look the same, as the term is generally broad. Read all about this look in our article about making your living room look retro. (6 ideas)
Beige Color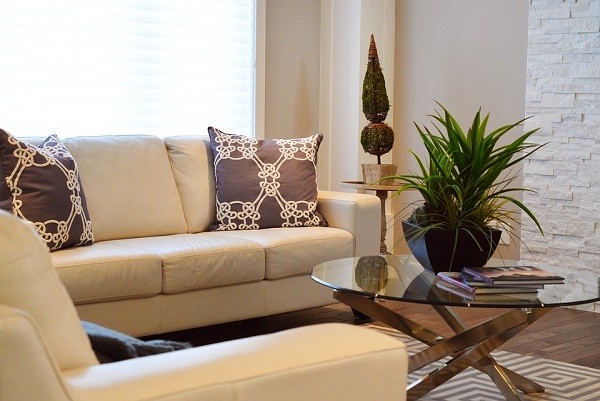 Do you want to decorate your living room decor in a beige theme? The color beige is an earthy color that brings warmth to the room design but in a neutral manner. There are many reasons why you would want this color to dominate your living room decor. Read more about beige living room decor ideas in our article. (10 ideas)
No Overhead Lighting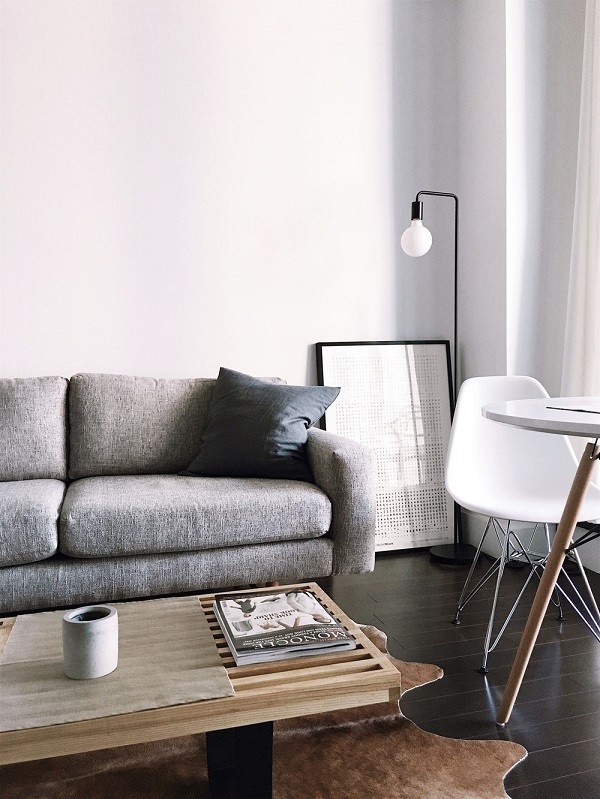 Stuck with a living room with no ceiling lighting but still need to find a solution to light it? Here are six creative ways to light a living room with no overhead lighting. (7 ideas)
Ceiling Design
The ceiling may be the forgotten wall, and that's all the more reason to design it well in your living room decor. You'll find inspiration in these living room ceiling design ideas. (18 ideas)
Sofa Ideas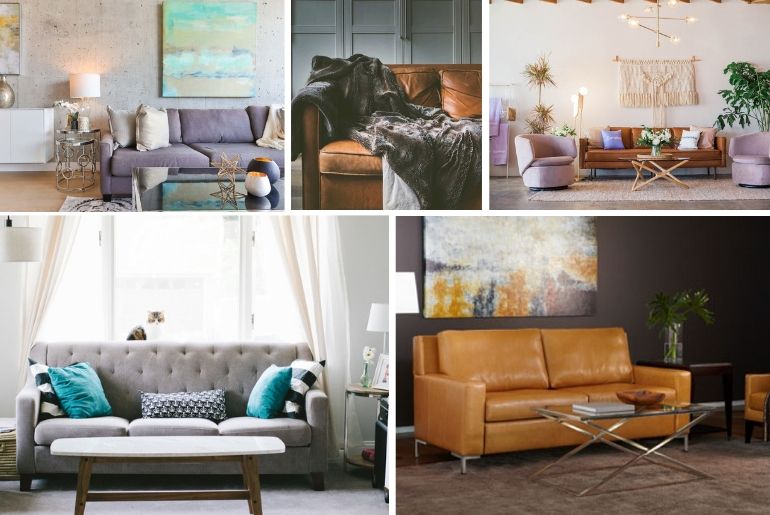 It's all about the sofa. If your living room has one (it's optional), all decorating goes around it. It can be the main feature of the room, or it can be an accent. Either way, there are as many ideas as there are sofas. So check out the best living room sofa decorating ideas in another one of our well-organized lists. (97 ideas)
Storage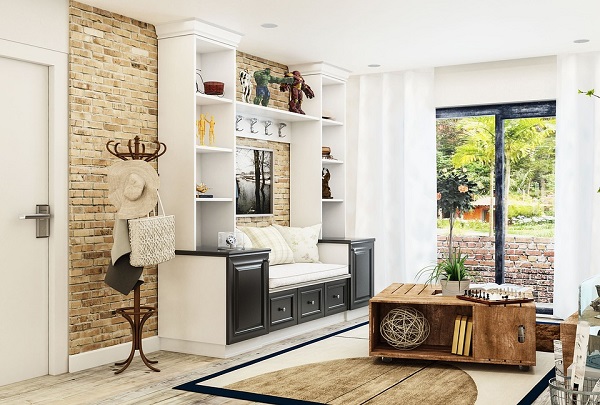 Yes, you can store a lot of things in the living room, and it can make decor sense. You just have to be smart about it. The key is finding balance in displaying the right number of things and hiding the rest. Our living room storage ideas will help you. (12 ideas)
Continue reading: