Last updated on August 13, 2023
Follow these steps to find and hire the right contractor for your project. Read on!
Are you looking for a contractor to help with your home or business project? Hiring a good contractor is an important decision that can make or break the success of your project.
It's essential to take the time to find the right person for the job. With a few simple steps, you can be on your way to finding and hiring a reliable and skilled contractor who will get the job done right.
Here are some tips on how to go about it.
What's Inside
Identify Your Needs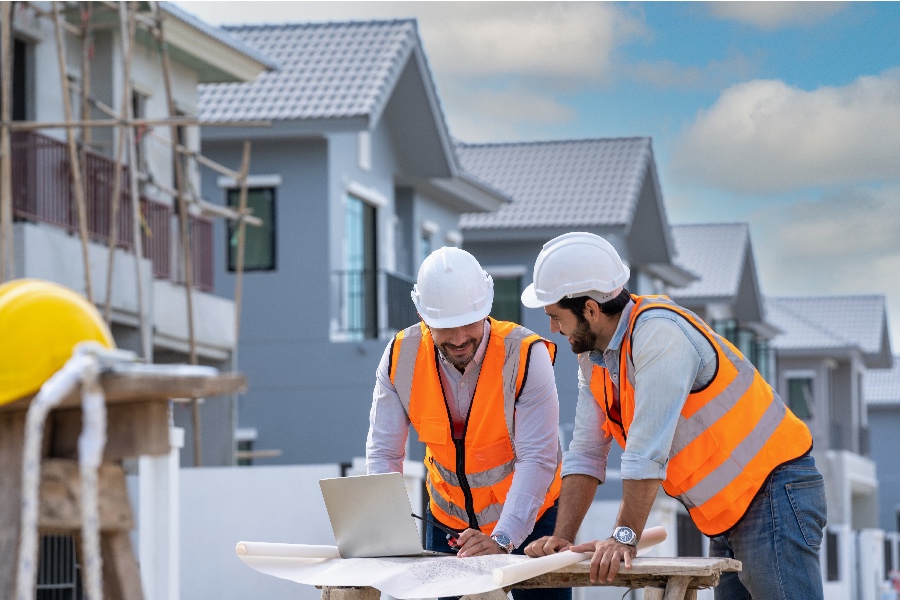 Before you start your search, it's important to know what type of contractor you need. It may be a general contractor for a renovation project, an electrician for wiring or lighting projects, or a plumber for plumbing repairs and installations.
Knowing the services you require will help you find the right person with the right skill set. Also, make sure to have an idea of the scope and timeline of your project. For example, if you're renovating a kitchen and need the work completed in three weeks, make sure to look for someone who can meet that timeline.
Ask Around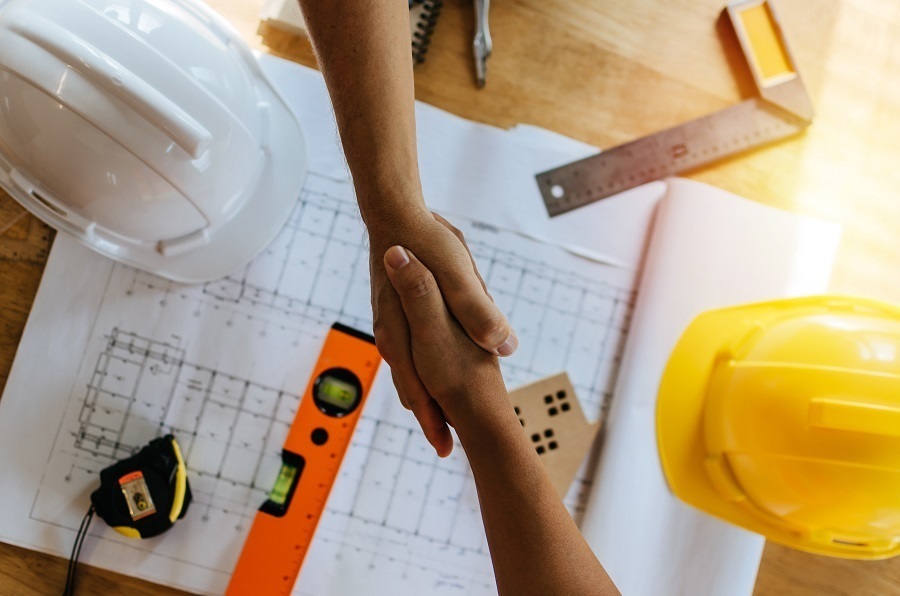 Word-of-mouth is one of the best ways to find reliable contractors. Talk to your friends or family members who have recently hired a contractor and ask about their experiences with them.
You can also ask for referrals from local hardware stores and home improvement centers — they often deal with contractors on a regular basis and may be able to offer some good recommendations.
Be sure to check online reviews before hiring a contractor. This can give you some insight into the quality of their service and whether or not they're worth hiring.
Find a Tradesman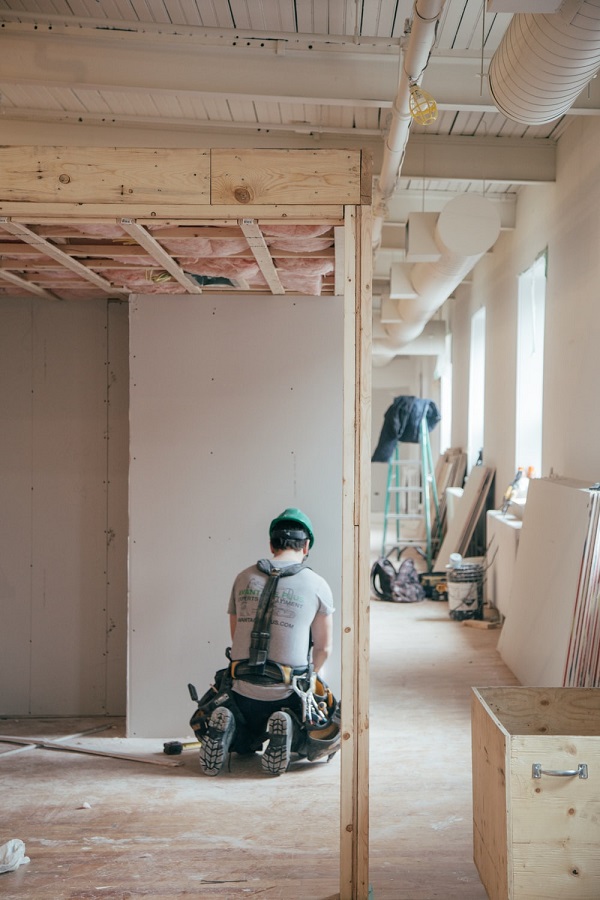 Once you've identified the type of contractor you need and have done some research, it's time to start looking for a tradesman.
Many contractors advertise on job sites or in local newspapers, so those are good sources to search for. You can also ask your friends if they know anyone who could do the work or check with trade organizations that represent contractors in your area or simply visit their website and check all the details yourself.
Be sure to interview at least three different contractors before making a decision — this will allow you to compare quotes, timelines, and services offered so you can find the right one for your project.
Get Estimates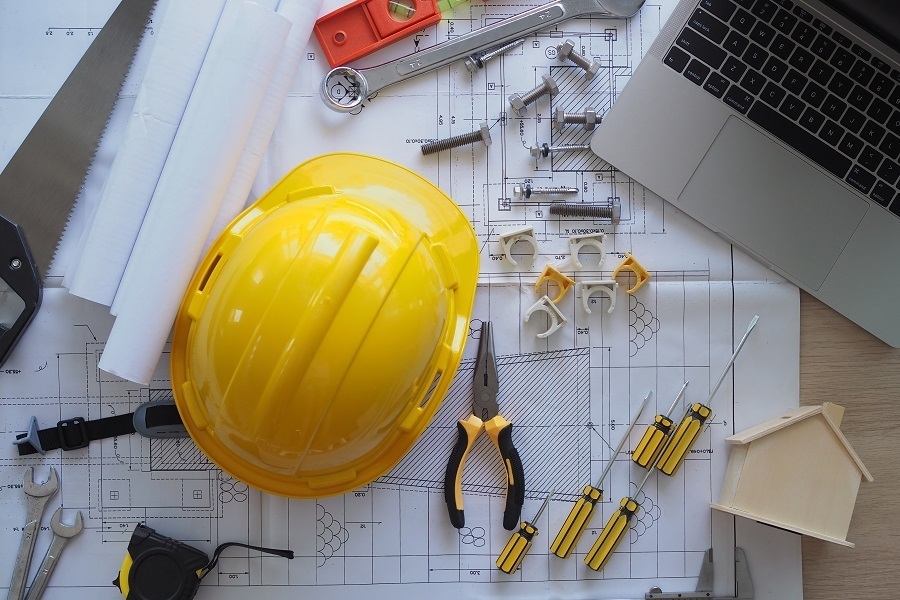 Once you've identified a few potential contractors, get estimates from each one. These should include an itemized list of the materials needed for the project as well as labor costs.
Make sure to compare apples to apples when looking at the quotes — what is included in each estimate? Also, be sure to ask questions if something isn't clear. This can help ensure that you're getting a fair rate and that all your needs are being taken care of.
This is also the time to ask for references so you can get an idea of their work quality.
Sign a Contract
Once you've chosen a contractor, it's important to sign a written contract that outlines all the details of the project — including timelines, materials needed, payment terms, and more. This will help protect both parties in case there are any issues or disputes down the line.
Read over the entire document thoroughly before signing so you understand what your responsibilities are and what services will be provided. Also, make sure to get a copy of the signed contract for your records.
Check Credentials
Before hiring a contractor, make sure they have proper licensing and insurance. This will protect you from any liability in case of accidents or injuries on the job. Ask to see proof of their credentials and make sure they are up-to-date.
You should also ask for copies of any recent health and safety certificates they have, which can help ensure that your project is being done safely and according to the law. For example, if the project involves working with electricity, make sure the contractor has a valid electrician's license.
Make Payments
Once the work is completed, it's time to make payments. Make sure to get all invoices from the contractor in writing and be sure to pay them on time — this will help build a good relationship and ensure that any warranties are honored.
If possible, wait until you are satisfied with the results of the project before making full payment — this can protect you if something goes wrong down the line.
Remember to ask for receipts or proof of payment just in case there are any issues later on.
Finding the right contractor doesn't have to be a daunting task — with a bit of research and due diligence, you can find someone who has the skills and experience necessary to get the job done right.
Follow these tips and you'll be well on your way to finding trustworthy contractors who will complete your project efficiently and professionally. Good luck!
Continue reading: